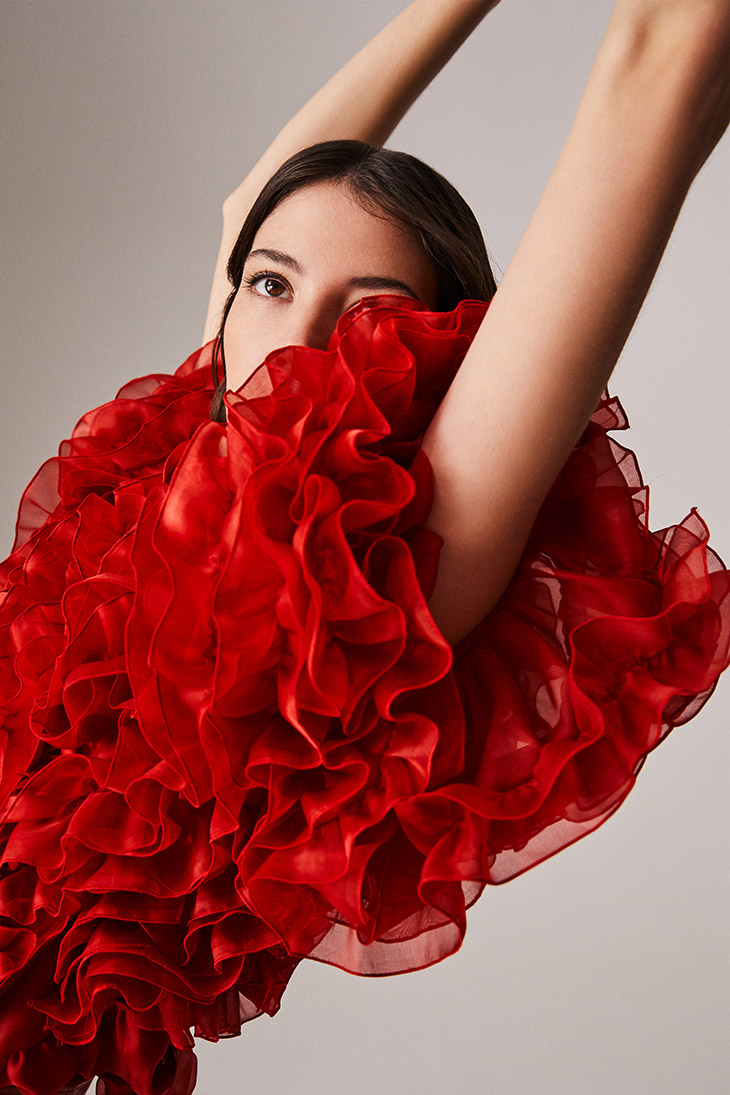 Designer Chen Tsai-Hsia presented Shiatzy Chen's Fall Winter 2020.21 collection, that explores both Eastern and Western theatrical elements, and elevates classical pieces with a modern look.
Fashion photographer Leon Mark at Trouble Management captured Shiatzy Chen's FW20 Theatre lookbook featuring Monacco Dunn at Silent Models and Carla Ciffoni at IMG Models. In charge of styling was Veronique Didry, with beauty from hair stylist Nicolas Philippon, and makeup artist Mayumi Oda.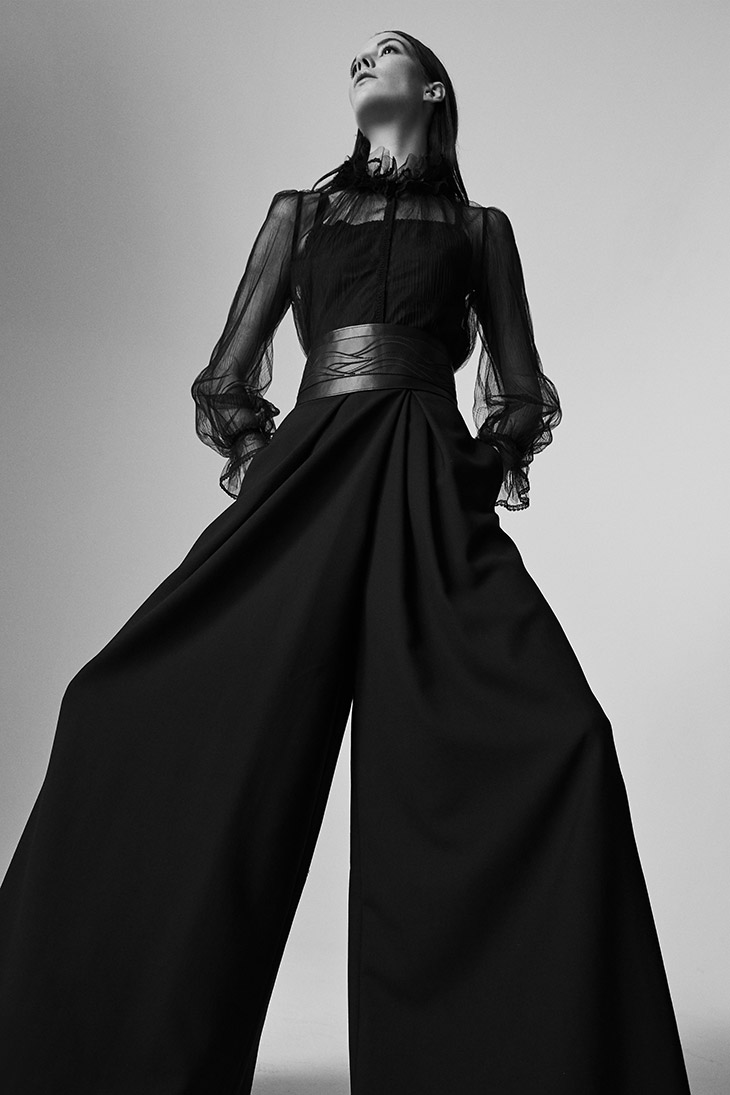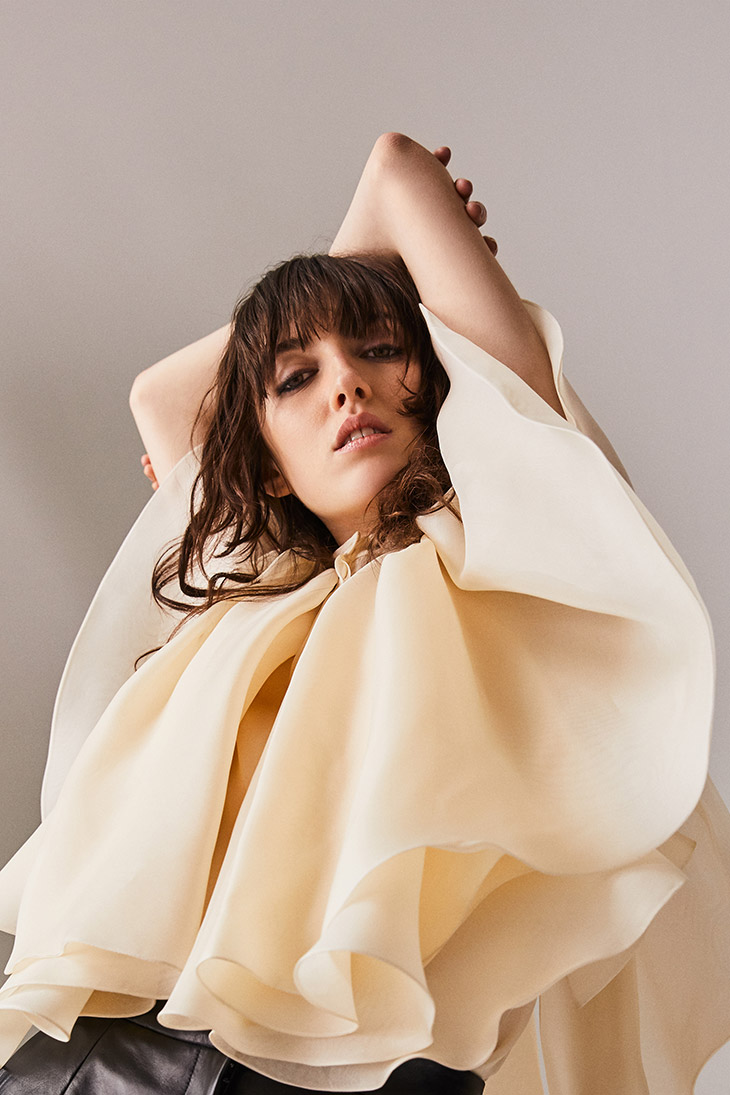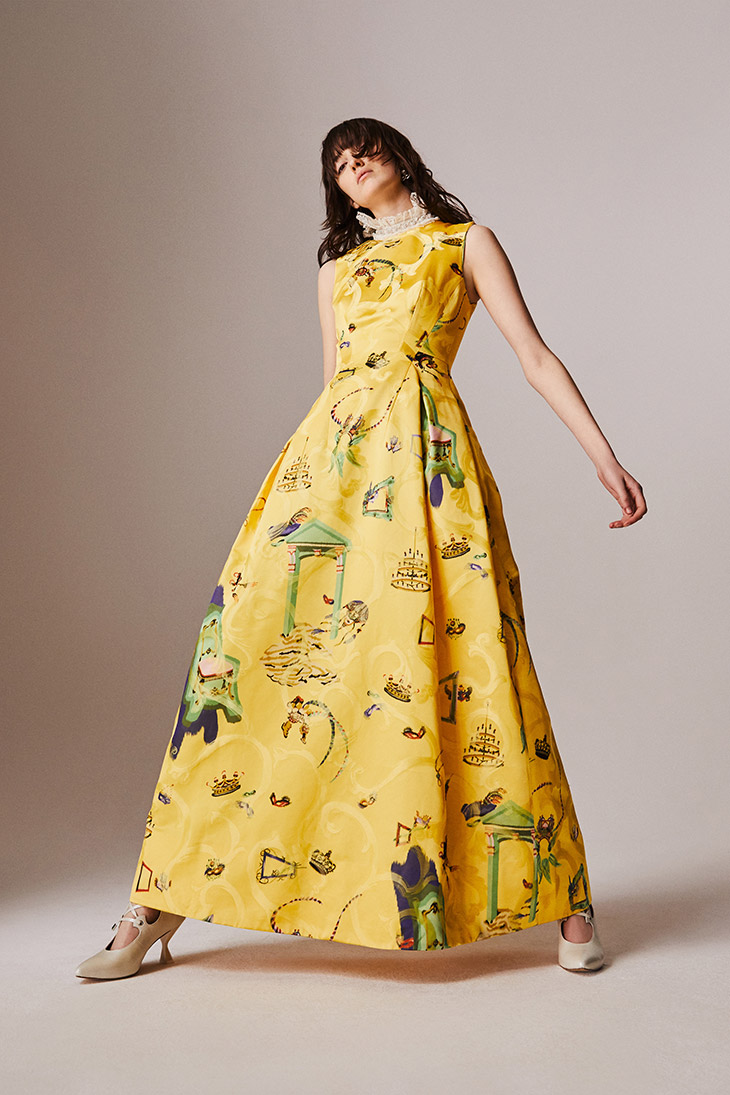 "With the mysterious black as canvas, fiery red, snowy white and that gentle skin tone interlaces, the classic contrasting colors of black, red and white coupled with the luxurious luster natural to the textiles highlight the theatrical tension inherent in this collection; the finishing touches of gaudy turquoise and multi-colored jacquard totems point to the cheerfulness of a play.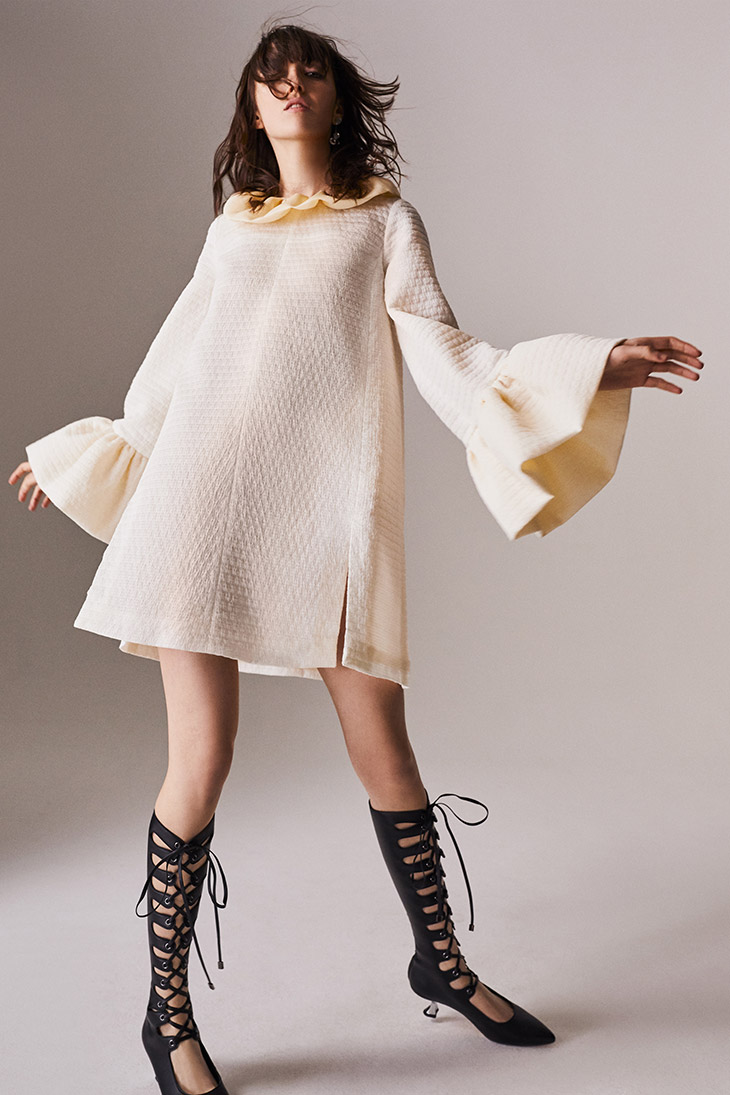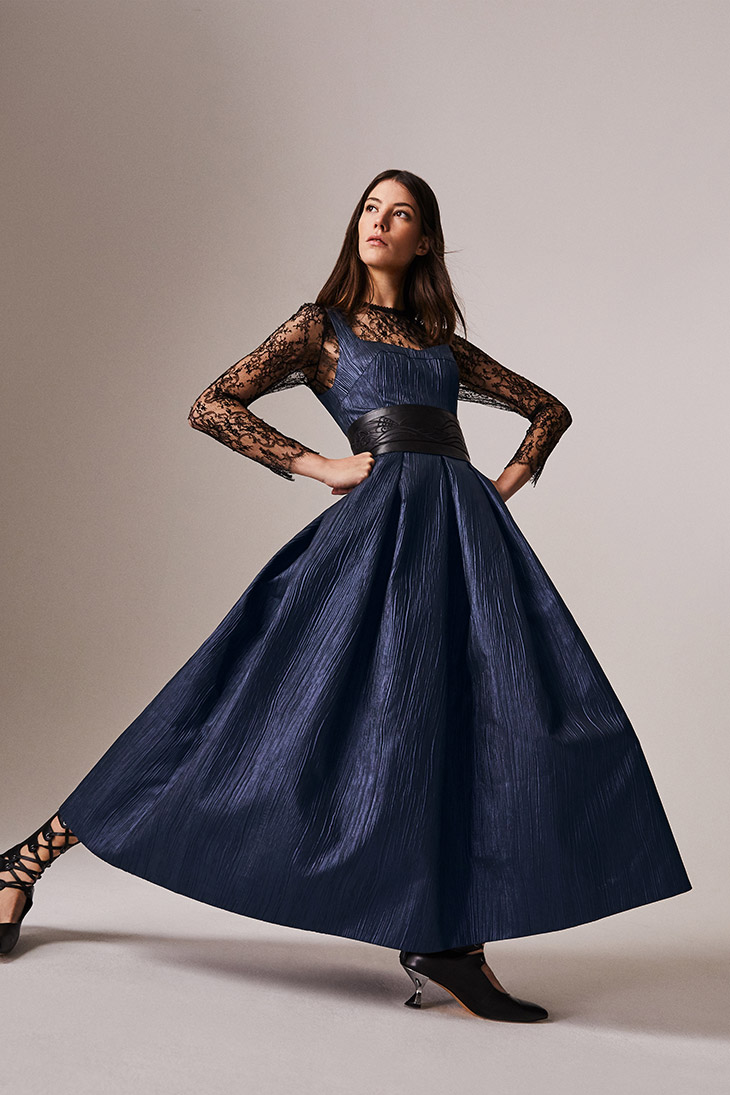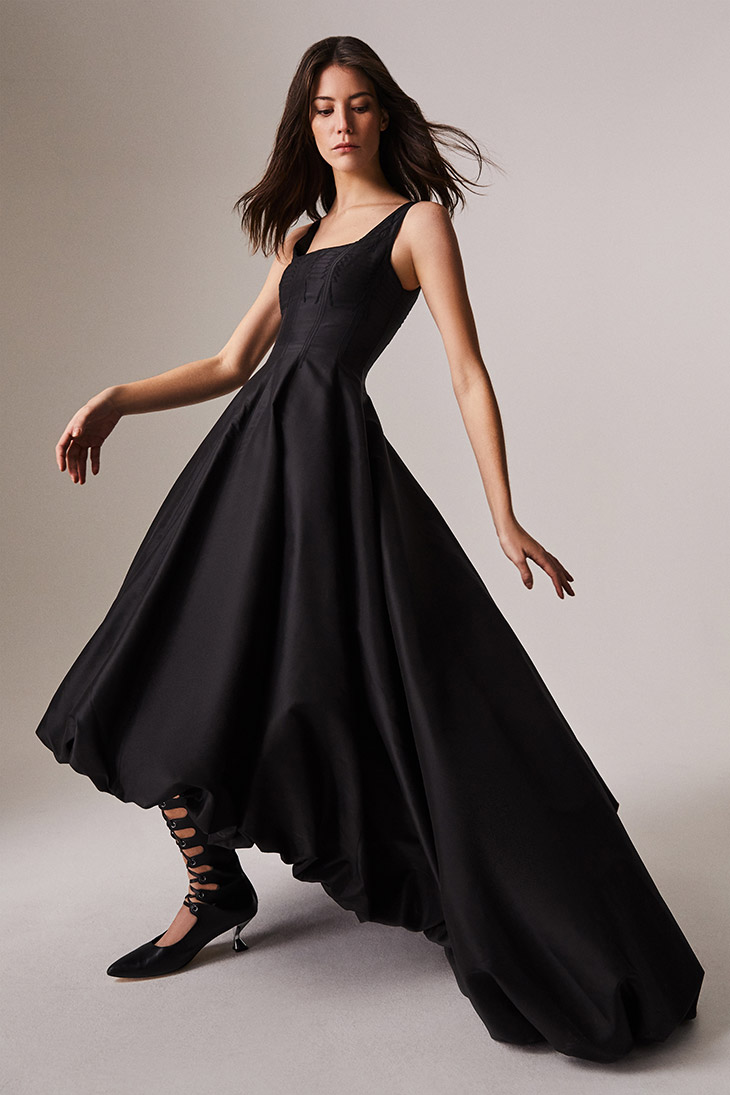 SHIATZY CHEN tradition of embracing and experimenting with different textiles. From classic sheer organza, chiffon and French Solstiss lace, to cozy wool, silk velvet that drapes beautifully, the Italian jacquard textile with that ambiguous metallic sheen, and the luxuriously smooth satin and silk. The texture, weight and luster differences and contrasts between the textiles demonstrate both the tender and firm qualities of a SHIATZY CHEN woman."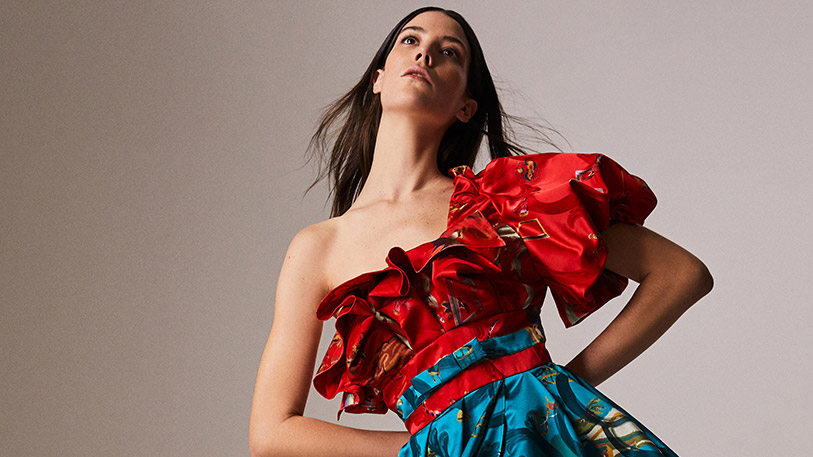 Stylist: Veronique Didry at Trouble management
Photographer: Leon Mark at Trouble management
Hair Artist: Nicolas Philippon at Call my agent
Make-up Artist: Mayumi Oda at Bryant
Models: Monacco Dunn at Silent Models & Carla Ciffoni at IMG Models
Visual: Shiatzy Chen Creative Team
Still Images photographers: Laurie Basset, Charlotte Stouvenot, Ester Grass Vergara, Norman Wilcox – Geissen, Crista Leonard
Courtesy of © SHIATZY CHEN / Catherine Miran