If you're lucky enough to have a guest room, then you're probably familiar with the difficult task of thinking up design ideas for it. We have to hold back incorporating our own taste it as it's not us that's sleeping in there and we want to like it and feel we've given our guests a warm and welcoming stay. Here are some fabulous design ideas to get your creative juices flowing that your guests will never want to leave…
Get The Bed Right
Like any bedroom, the bed is the main feature of the room, and this rule is just as important when it comes to the guest room, if not more so! The best way to spoil your guests is to give them a luxurious and good night's sleep. Invest in a good quality mattress and treat them to feather pillows and duvets. If you have space, then opt for a double bed then you have the option of hosting more than one guest at a time. In terms of bed style, this is up to you, but we'd generally recommend keeping it plain and neutral like a hotel. Perhaps a divan bed so you can use the drawers as extra storage for out of season clothes or spare bed sheets – not only are divans useful for storage but are also sturdy and practical.
Keep the Style Cool and Neutral
If you've got no idea where to go with a design style, then a neutral clean look always works and especially for the guestroom. As previously mentioned, you want to keep it plain so it adheres to everyone's tastes – filling it up with your personal tastes will only remind them that they're in an unfamiliar setting. You can still decorate it how you like, it is your house after all, but don't go as over the top as you might in other rooms. It also means that if anything gets broken, or the wood floor gets scratched or paintwork marked, then these things will be easy to replace as your guestroom décor goes with everything. You can get white sheets everywhere and magnolia paint is as common muck. Not only this, but you'll want to keep surfaces clear of too many ornaments and make way for your guest's possessions.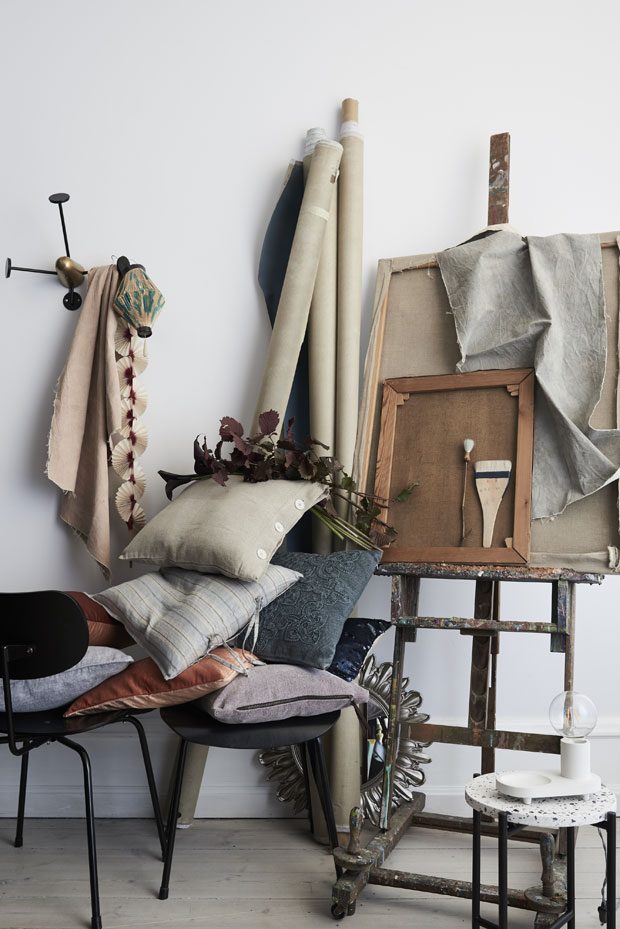 Be Selective with Furniture
Your guest really doesn't need much and in fact less is more. Invest in good quality fewer furniture rather than less expensive little bits. This includes a good quality bed like previously mentioned and matching night stands. Very few people like living out of a suitcase and it's no good after a couple of days. Make sure you provide an empty chest of drawers or wardrobe, so they can make themselves at home by moving in their clothes and belongings. If your guests are staying for a while, then a temporary work place might be needed, or even somewhere for them to do their makeup and get ready, so perhaps consider a desk or comfy chair.
Electronics
A bed side lamp is a must and even a television if you have the cash and really want to wow your guests. Making sure the bed is next to a plug socket and if you really want to go to town, provide a universal charger – they'll be very impressed to see you've got somewhere for them to charge their phone when they realise they've forgotten theirs! A hair dryer never goes amiss and even a radio would be welcomed.
There we have it, some quick tips on how to really make your guests feel welcome. Although many of these might seem obvious, taking the time to really pay attention to your guest room will really pay off and anyway, who better to treat to a luxurious space than your dear friends?
All images courtesy of Zara Home