Why fit in and be just another regular individual, when you can look like a million bucks even in the crowd?
Let people recognize you for being that fashion-forward woman. Here are some grand ideas to begin with as selected by DSCENE Magazine Fashion Editors:
Read more after the jump: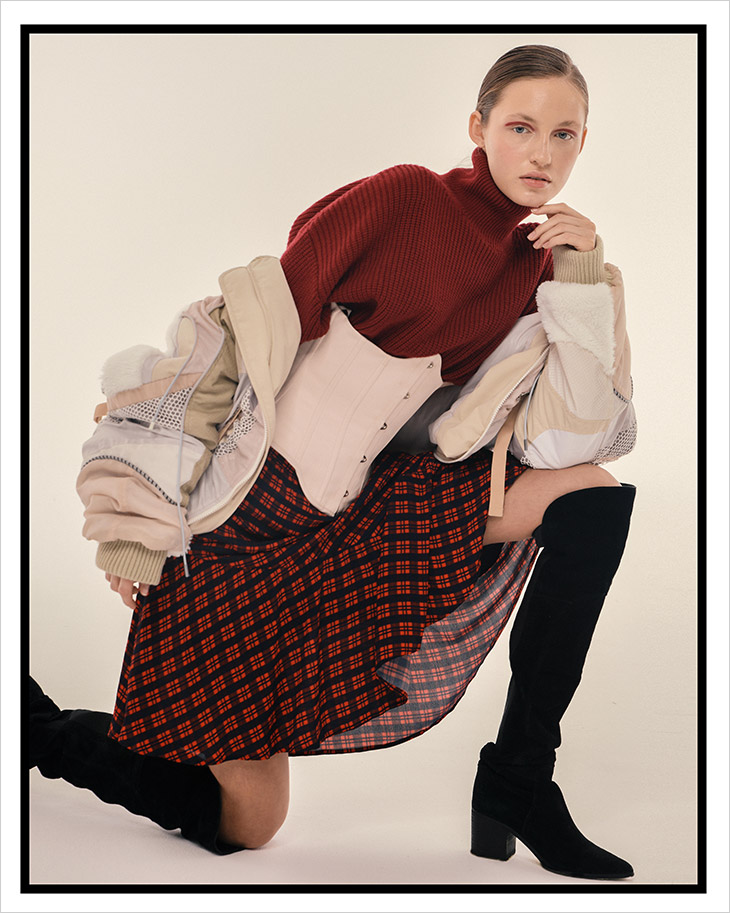 Wear leather knee-high boots
Knee-high boots are always eye-catching. Just wear them with your skinny jeans and a denim jacket and you are ready for the party. Leather boots can turn your simple look into a bold avatar in a matter of seconds. And you can team them with almost anything and look super chic. Knee high boots may go out of fashion one season, but in less then a year the trend is certain to come back. Investing in a good pair of knee-high boots is something to bring you multiple wears out of a pair!
What jewelry to choose
No, you don't have to cover yourself in expensive pieces of gold and platinum; that's the trick here! Sleek silver chains over your crew neck T-shirt or black dress can transform you into a real diva. These silver chains look great for any occasion and any place. Wear matching earrings and a bracelet and you'll look out of the world. Jewelry is where you can express yourself. There are no mistakes here.
Jewelry can also be a great investment. Pieces out of silver and gold can be resold anytime and do not lose value. Furthermore, top fashion brands are also investing in beautifully made jewelry pieces. In past few years fashion houses such as Gucci, Louis Vuitton and Dior have highly focused on their jewelry lines. There are rumours of minimalism driven Prada even joining the jewelry game in the coming years.
Go black and red
Black and red are two must-have versatile colors in any woman's wardrobe. Everyone can wear black without a doubt, and some red to go with it is a stunning combination. Red is a seductive color and this is a timeless ensemble that will never fail you.
While black you can basically wear on any occasion, highly suitable for office, as well as evening. Red while it might seem harder to match can be suitable for many moments throughout the year! Whether you are heading out to a party, or you just want to make yourself feel better a red garment is sure to change your mood as well as the vibe in any room you enter!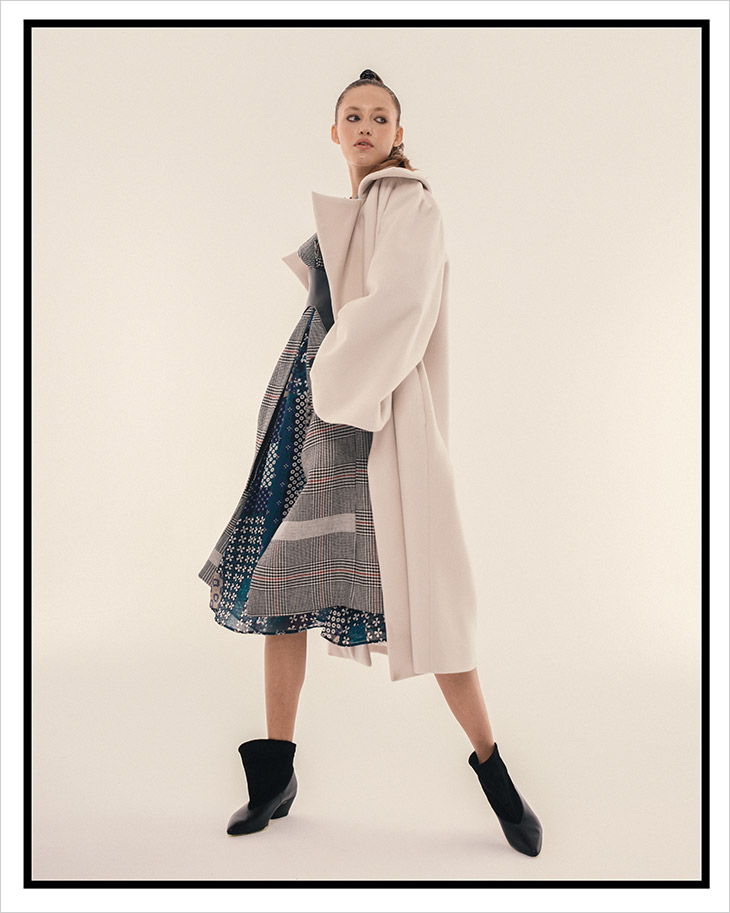 Invest in some mix patterns
Try different patterns, different combinations. Wear that floral jacket on a striped dress or a striped top on a printed skirt. Try out contrasting colors –remember you don't always have to go for matching colors. Wearing different prints together is very in and it adds graphical flavor to your personality.
Choose your accessories wisely
Accessories define your taste in fashion. For instance, the design or shade of a good bag creates a unique statement about you just by its looks. Bags are not just for carrying things, these are more of statement accessories today. The same goes for the watch that you wear. You cannot simply wear a chunky sports watch with formals or a formal design watch with your tees and denim. That looks odd. So it is better to choose your bag and watch, keeping your attire in mind.
Hairstyle and makeup
Your hairstyle can make or break a look, and the same thing holds good for makeup! The right hairstyle with just the right amount of makeup makes all the difference, in fact, it best enhances your appeal. Overdoing the makeup can be a complete fashion disaster, no matter how expensive your clothes are. And different hairdos for different occasions make you look new every time.
Don't forget to wear your attitude
Apart from clothes and makeup, the most important aspect of standing out in the crowd is your personality. People are attracted to individuals that possess the right attitude and are approachable .Failing to smile and vibe positively with the environment will surely drive all your preparation down the drain. What speaks best is your confidence and your bright personality.
Finally, looking stellar in a crowd of thousands of people is not so difficult after all. Hold your head high, select the right clothes, and be yourself!
Images by Dorota Porebska for Design SCENE