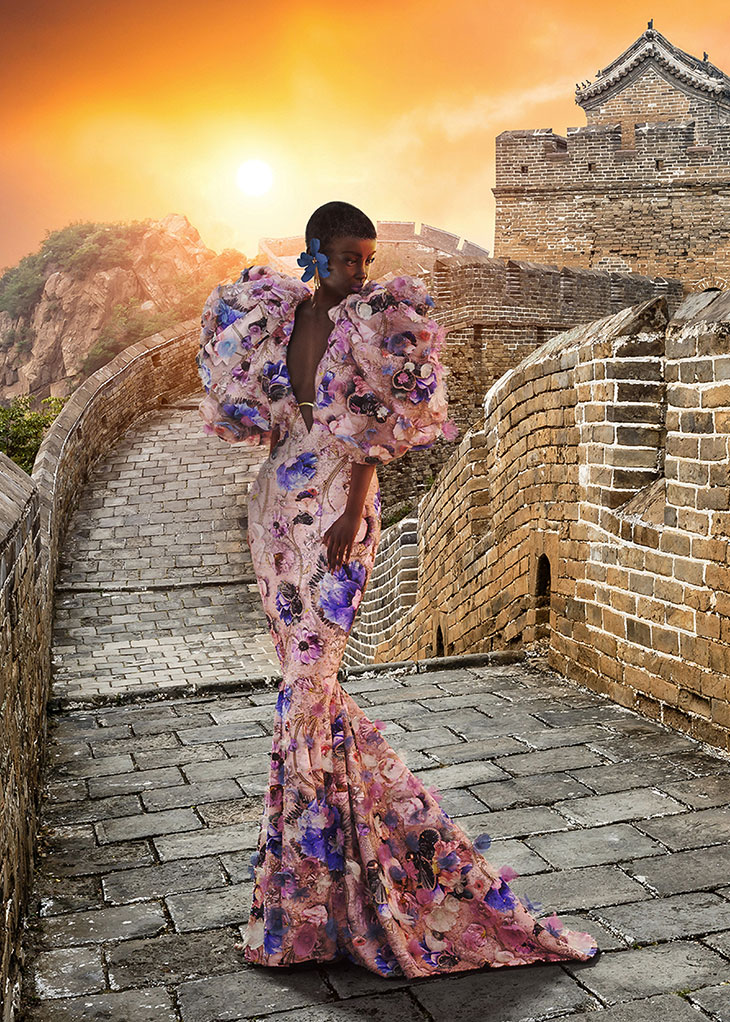 With the first digital Haute Couture Week fast approaching, brands are preparing to host digital offerings to press, clients and fans. British fashion house Ralph & Russo has unveiled their first ever custom digital avatar, before presenting the Autumn-Winter 2020/2021 couture collection next Monday.
We earn a commission when you follow the link to make a purchase. Click here to learn more about how we make money.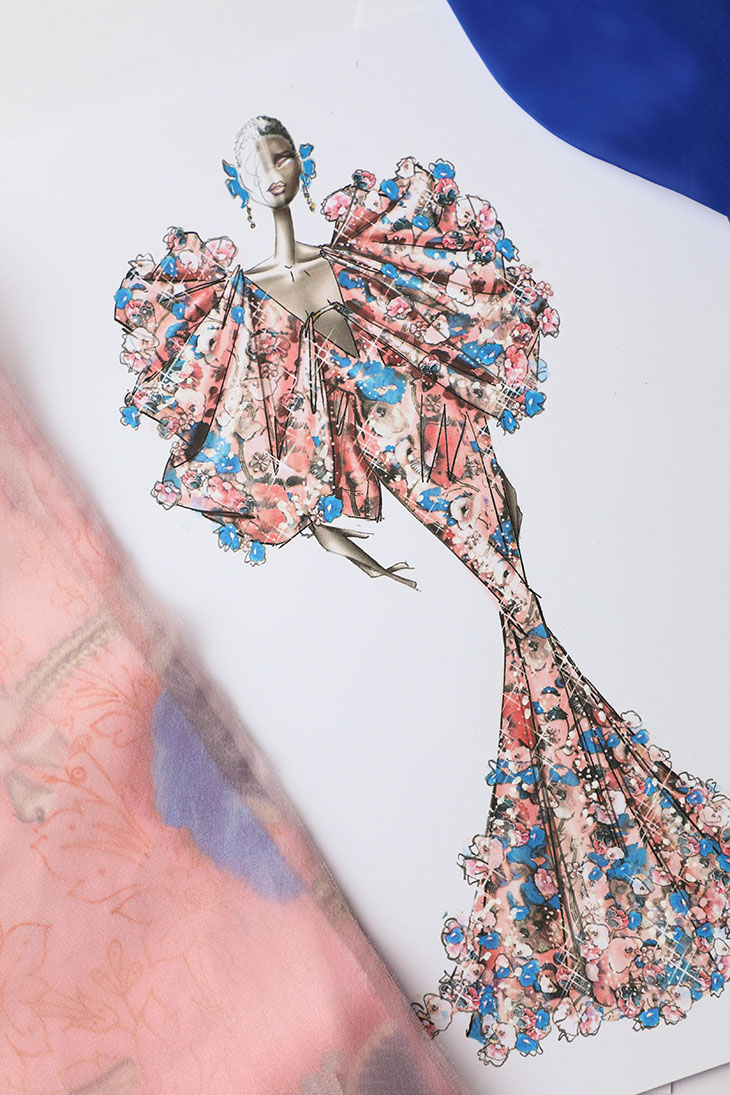 Ralph & Russo's digital creation, Hauli serves as both the muse this season for Creative Director, Tamara Ralph, and the model for the brand's next couture experience. Hauli is a traditional Swahili name signifying strength and power.
Hauli is so much more to us than the means to show digitally this season; she represents the brand and all of the values that we stand for. She is the ultimate modern woman; fusing both old and new, elegance and strength, and stands with the brand as a positive force for change. – said Tamara Ralph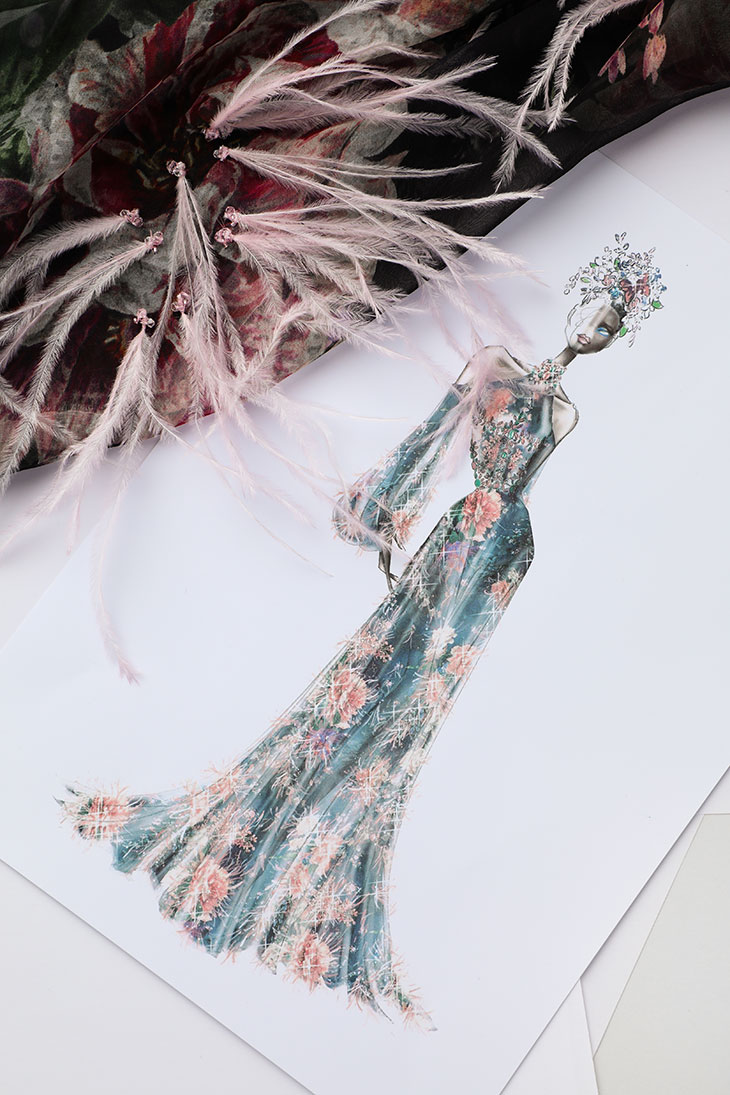 SHOP RALPH & RUSSO: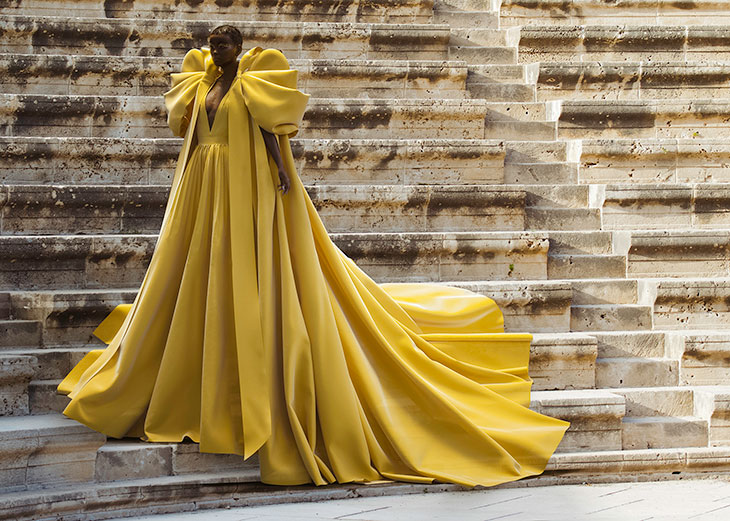 Designer Tamara Ralph revealed she was inspired by the far-reaching beauty of our natural world. I wanted to create a collection that would allow people to take refuge in fantasy, and encourage them to keep dreaming of beautiful things. At a time such as this, I think the beauty and wonder of couture could not be needed more. – she said for Vogue Arabia.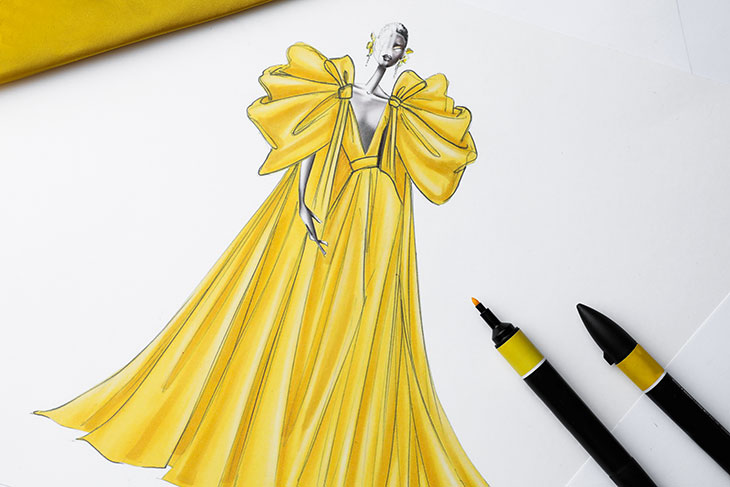 Ralph & Russo's Autumn-Winter 2020/2021 digital couture experience will be unveiled to the public on Monday 6th July at 5 PM, Paris time.
SHOP RALPH & RUSSO: