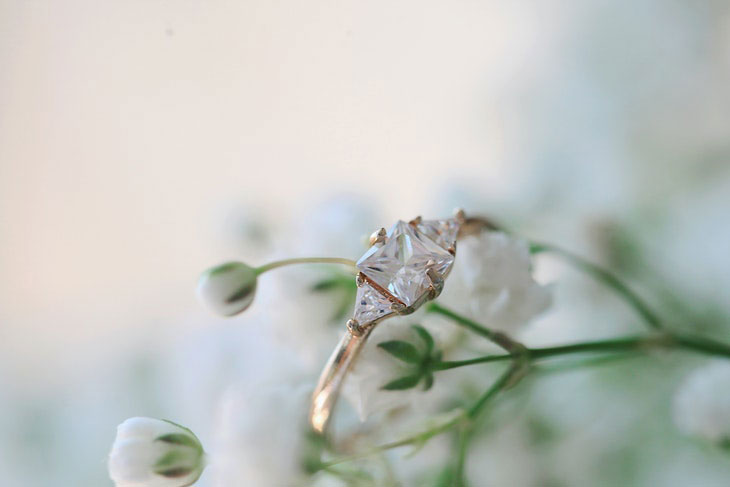 This year has already been a doozy, and there's still a significant amount of months left before the year's end. With the pandemic sweeping the world, everything has changed, and earlier predictions for the jewelry industry may not seem as valid anymore. Things have changed, not only for people searching the market for engagement rings but also for the businesses who are selling. Given the current state of the world, here are five updated predictions for what 2020 holds for engagement ring trends.
Read more after the jump: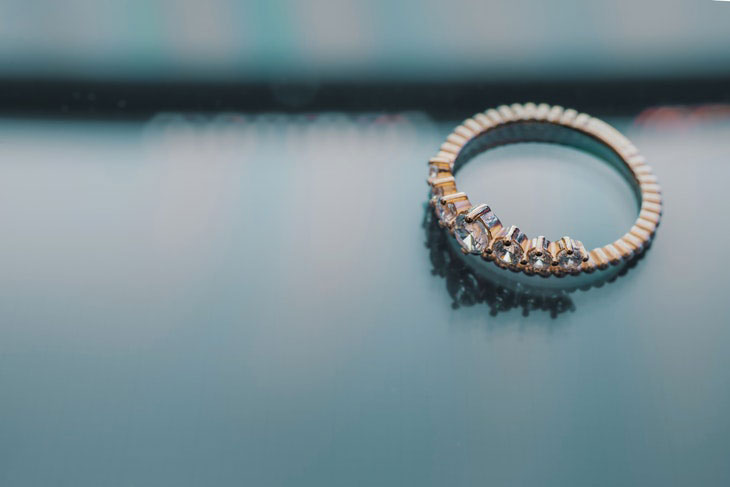 Buying from local businesses will be trendy
COVID-19 has hit the business industry hard. This is particularly true for smaller businesses. The trendy thing to do when buying your engagement ring won't be going to purchase jewelry at a huge, national chain, it will be to support jewelers in your local area.
Why not put money back into your own community whenever you can?
For example, if you're living in Maryland, search for jewelry stores in Baltimore that you can support. There are plenty of incredible, family-owned businesses that will do a stellar job finding you and your future fiancée the perfect ring. Often times, family-owned businesses ultimately sell you a better product, because they've been around for years. The tenth oldest jewelry store in the country is actually in Maryland.
Contact Nelson Coleman Jewelers with any inquires about their products. They can schedule you an in-person appointment with limited occupancy for your safety and convenience. With over a hundred years of expertise, they'll be able to find you exactly what you're looking for.
The shapes will be as unconventional as these times
In recent years, more and more people have been opting out of a conventional round cut diamond. Although a round cut diamond is classic, and will never go out of style, there are other shapes that are bolder and gaining popularity. For example, oval-shaped diamonds have started capturing more people's attention. Due to the shape, you can purchase an oval cut diamond that's the same carat weight as a regular diamond that appears bigger in size due to surface area. Every woman wants to wow her friends, and oval-shape diamonds can be particularly impressive without breaking the bank.

There will be an emphasis on ethics
Due to the pandemic, a lot of people have had more time to think about the environmental impact of all of their purchases. Diamonds and jewelry will be no exception. When people share their new bling with all of their friend's they won't just note the cut and carat, they'll also be sure to mention that the diamond has been ethically sourced. Vintage rings will most likely see a rise in popularity since that's a way to recycle diamonds. People may even start sourcing their diamonds from vintage pieces, but replacing the settings for something more personalized that's still environmentally friendly.
You'll start to see things get colorful
To commemorate an engagement during a colorful year, you may see more people opting for different colored gemstones. People aren't tossing tradition to the wind; rather they're embracing the ability to marry older traditions to their own personal taste. You might see brown oval diamond engagement rings popping up on your friend's Instagrams, or something truly unconventional, like a Mexican Opal engagement ring that has small diamonds surrounding the opal setting for a hint of something classic. A change in color doesn't change the message of the ring.
The more, the merrier
Thanks to Meghan Markle, it's likely that there will be an uptick in engagement rings with multiple diamonds or other gems. Three or five stone rings are likely to see a rise in popularity, so start saving up, so that all of those diamonds have an impressive cut, clarity, color, and carat!