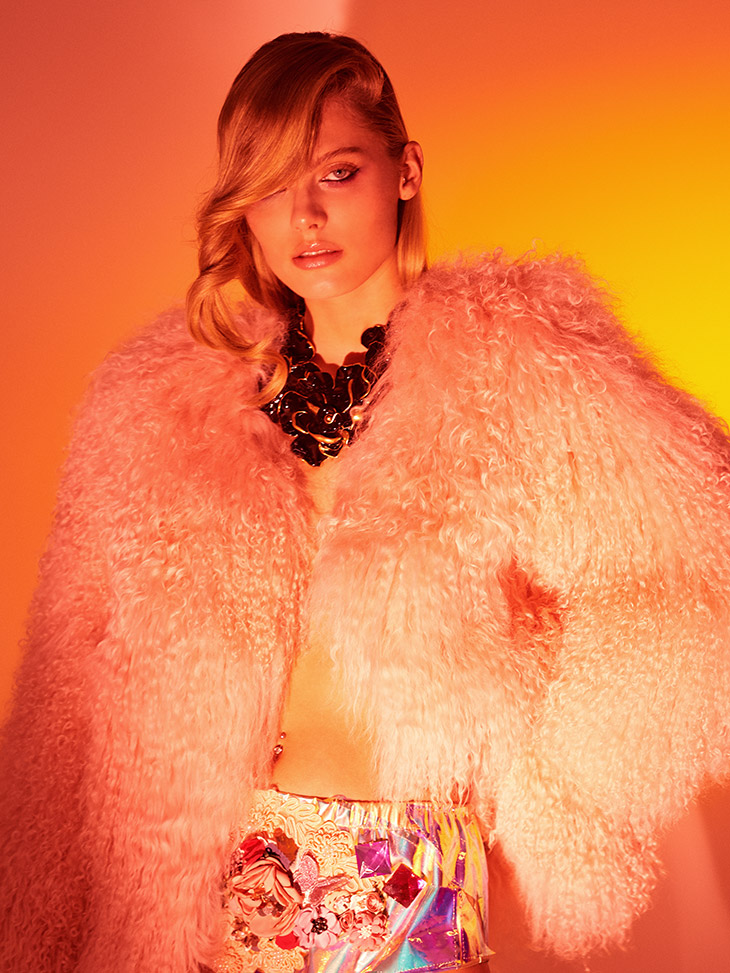 The outfits people wear can be windows into their fashion sense and, perhaps, their self-confidence. The jewelry they choose to put on to enhance their look is like the cherry on top.
Deciding what pieces of jewelry to accessorize your outfits with is a crucial choice for some people; when paired right, the jewelry you wear can transform a dull outfit into one that gets you a lot of positive attention. Likewise, there are some cases when jewels can be too flashy, take away from your look, and even cheapen it. In essence, the jewelry you wear can make or break your appearance.
Read more after the jump: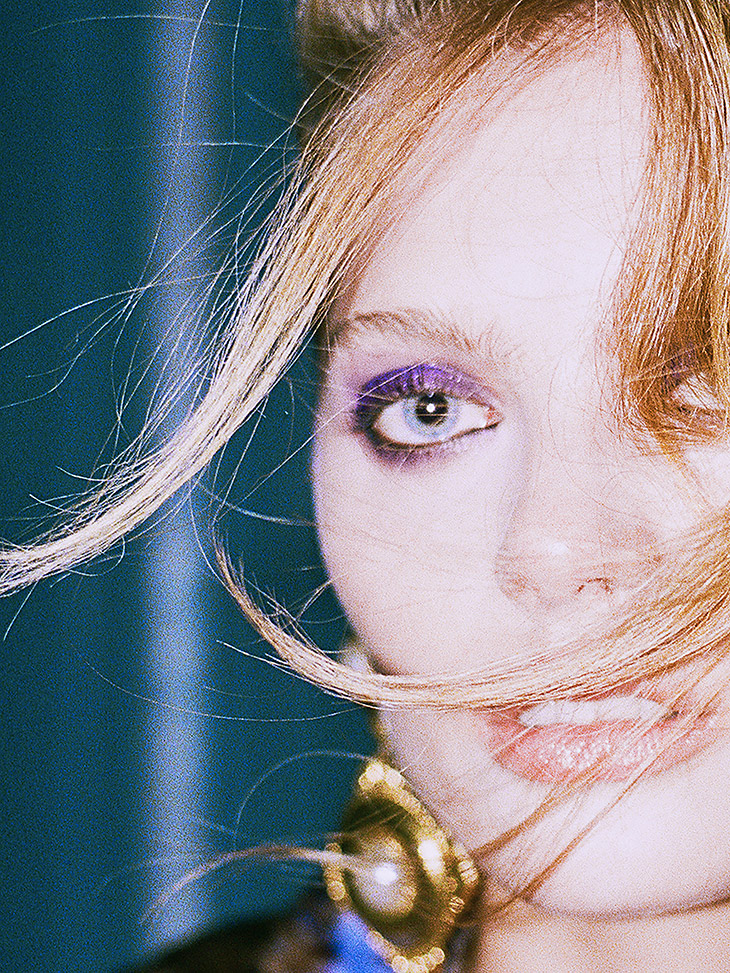 The notion that "less is more" doesn't always apply to jewelry. There will be times when simple accessories suffice and set an outfit off, and other times when the most sparkling and shining jewels make a statement. The key to wearing jewelry that enhances your appearance is knowing when it's okay to keep it casual, and when it's okay to do it big.
Jewelry pieces—whether made of natural elements or precious metals and gemstones—have been go-to items since centuries ago, as a way to improve one's appearance and show off their status. Since those days, the range of jewelry styles to wear has expanded. Now, people can take their pick of inexpensive costume jewelry or pricy gold and diamonds. Such variety can be the spice needed in life.
With bracelets, necklaces, earrings, and rings available in different shapes, sizes, forms, and colors, it can be beneficial to know how to choose jewelry with features that can enhance your appearance. Listed below are some tips on how to select jewelry pieces with features that can enhance your appearance.
Wear Earrings that Match Your Face Shape
If you're an avid lover of earrings, consider buying pairs that work with your face's shape and not against it. The basic face shapes are round, oval, heart-shaped, square, or rectangle. You can wear certain styles of earrings to emphasize the beauty of your face shape and deemphasize flaws.
People with round faces, for instance, can use long, square, or rectangular-shaped earrings to help create the illusion of a longer face. On the opposite side of this, people with long or rectangular-shaped faces should consider wearing smaller earrings to match their face shape, as long or rectangular-shaped earrings tend to elongate this face shape too much.

Incorporate versatile jewelry into your looks.
While you can wear certain styles of earrings to match your face shape, there are some pieces of jewelry you can wear that match everything. The best jewelry pieces can be worn in a variety of ways and paired with many outfits. Consider pieces like necklaces that you can combine or layer to create a new look and coordinate to match your top or any neckline's shape. Bracelets and rings are other popular accessories that offer versatility while allowing you to q beauty of your wrists and hands.
Buy your jewelry from a reliable source.
Consider getting your pieces of jewelry from a reputable jewelry brand to get the most use out of them and ensure they'll last long after many wears. Consulting the web for opinions on jewelry stores and brands can help people locate trustworthy jewel companies. Agape Diamonds reviews and ratings online, for example, inform potential buyers that these jewelers provide excellent customer service and satisfactory prices and product
Agape Diamonds provides customers with beautiful, conflict-free lab diamonds, simulated diamonds, and ethically sourced, brilliant Earth diamonds with stunning cuts. Whether you want a lab diamond or a natural diamond, you're guaranteed a beautiful ring. This trusted company provides certificates of authenticity with every purchase. Agape Diamonds only sells new jewelry, allowing customers to enhance their appearance in unique ways with one-of-a-kind diamond engagement rings preferred by a majority of people, and custom design tennis bracelets, pendants, earrings, and loose stones.
Images by Chuck Bae for Design SCENE