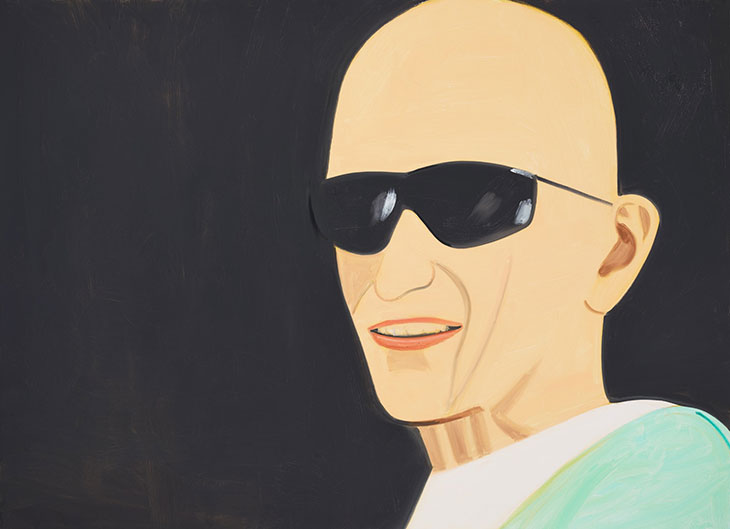 The Thaddeus Ropac Gallery continues to curate some great online exhibitions, announcing the Soup to Nuts, by renowned American artist Alex Katz. The exhibition includes over forty works, selected by curator Robert Storr and installed in four virtual rooms.
The online-only exhibition also features some of the rarely seen archival material, in the form of historical portraits and studio views, as well as several of Katz's favourite poems that have informed his artistic work.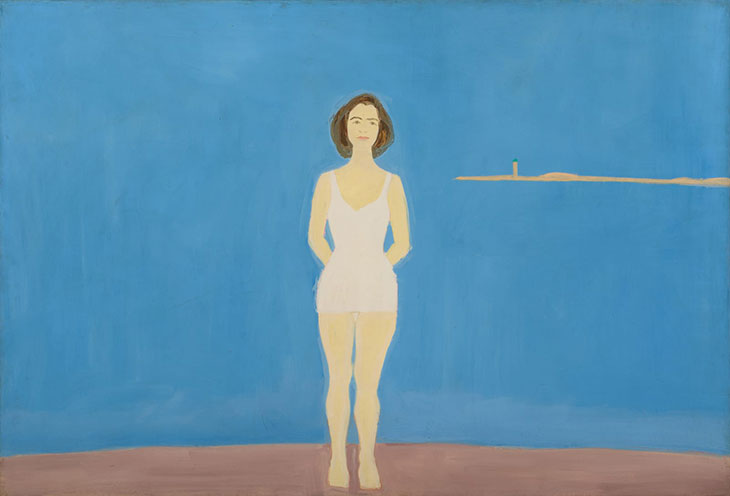 I'm working on something that painters have never done before. I'm trying to see something and make other people see what I saw. That's it. And the portraits go into a social thing, too, because I'm painting the society in which I live. So it has that social identification, but it's also pretty optical. I'm just trying to paint what I'm looking at.
– Alex Katz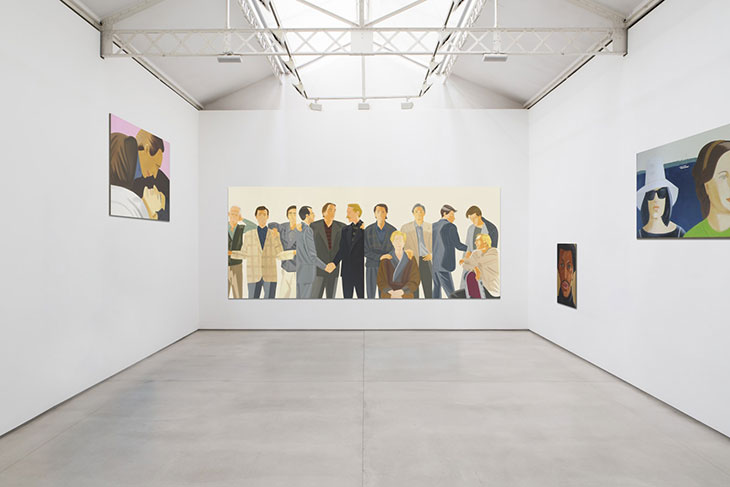 The exhibition was originally conceived for the 34th São Paulo Bienal, and would have taken place from August to October 2020 but, with the cancellation of this year's Bienal, Storr and Katz had the idea to move this exhibition into a virtual space instead.
Alex Katz, is an American figurative artist born in 1927 in Brooklyn, New York. In a career spanning 70 years Katz is renowned for his figurative and landscape paintings, although his practice has encompassed a wide range of disciplines. His works can be found in over 100 public collections worldwide, including the Metropolitan Museum of Art, the Whitney Museum of Art, the Museum of Modern Art in New York, and the Tate Gallery in London. 
Discover the exhibition here.