Tod's Menswear once again subtly shows the strength behind Creative Director Walter Chiapponi and his carefully planned growth of the brands aesthetic. The sentiment of timeless interior design celebrates the elegance of the latest Tod's collection. The label once again scouts a stunning marvel of bauhaus architecture with the latest collection photographed at Villa Ronchi located in Vigevano. The spectacular space was designed in 1936 by Architect Giuseppe De Finetti for the Crispi Family.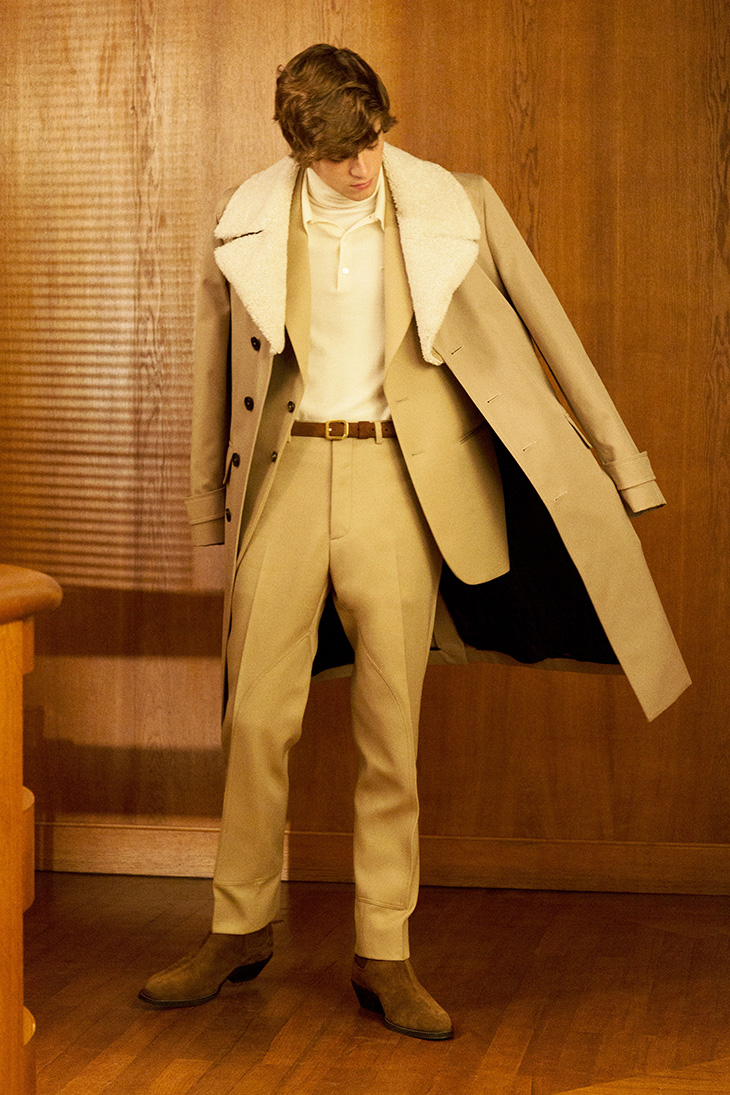 Chiapponi's dedication to Tod's is once again infused through every single piece, the collection brings contemporary twist to must have classical pieces. Tod's whose staple is footwear proves it's dedication to the whole menswear range once again. While creating the short film Tod's enlisted Italian actor on the rise Lorenzo Zurzolo known for his role in the much talked about Italian Netflix show 'Baby'.
RELATED: Fall Winter 2021 Menswear Collections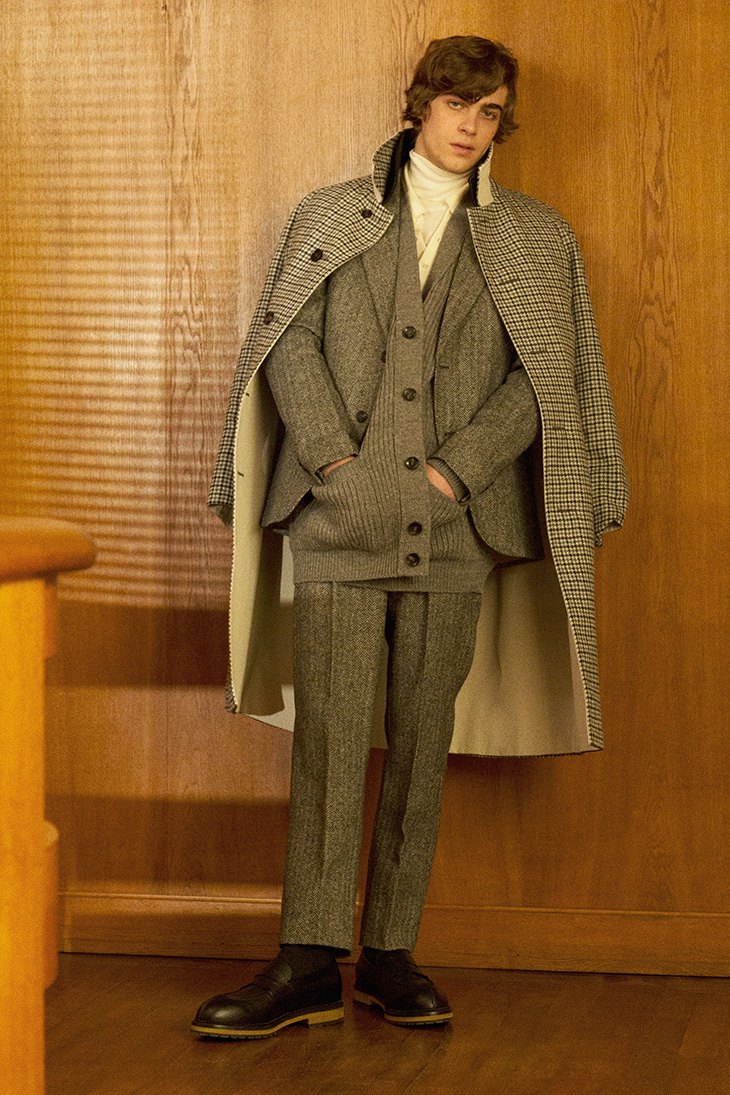 "Tailoring is seen through a relaxed lens. The artisanal nature of the product is the highest expression of style. Warm, earthy tones are used on tweeds, wools and sturdy cottons that reference a natural camouflage with the landscape. The elements of this story are the pillars of the wardrobe: the trench coat, the shirt-jacket, the hunting jacket and the field jacket, riding pants, ribbed sweaters, the college sweatshirt," shares Tod's team.
Walter and his team within the collection subtly emphasise the T, as perhaps a newly emerging signature for the brand. The sign shows up throughout the collection, on belt buckles, bags, jackets as well as on loafers. "T for time: an expansion of possibilities, in life and style," shares Tod's team.
Discover all eighteen new looks from Tod's menswear Fall Winter 2021 collection in our gallery: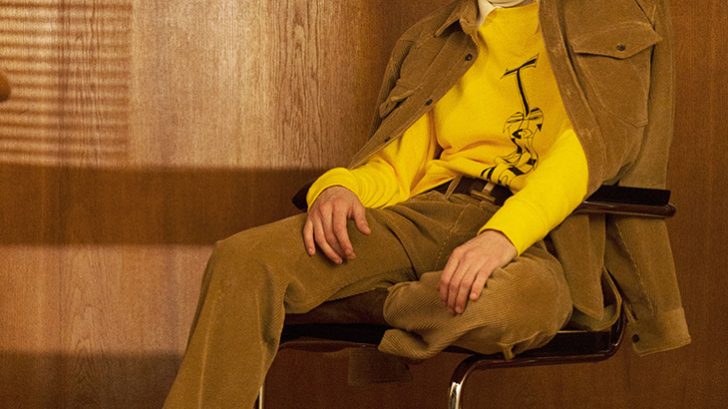 A closer look of the carefully crafted details from the new menswear Tod's collection for the Fall Winter 2021 collection modeled by Lorenzo is available in our gallery: