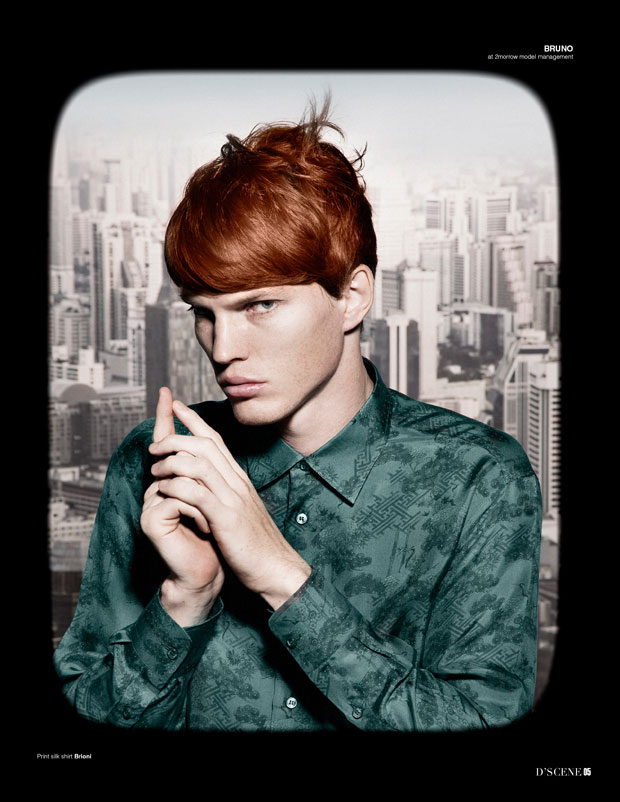 For many men hair plays a more significant role than most of us can imagine. Hence, haircare is more than just a good shampoo instead it is a true study of scalps and hair. Healthy lifestyle goes hand in hand with good looking hair. While women experience far more rapid hair growth, maintaining a healthy scalp boils down to the key of our haircare routine. Nonetheless, we may easily all suffer from various hair conditions that are detrimental to hair growth and often result in hair loss. Taking care of your hair health boils down to timely prevention and a often lucky genetic code.
When hair loss occurs, people resort to different methods and treatments. However, once all treatments fail to bring any result, hair transplant becomes a viable solution. Although it is not a new procedure, and quite different from organ transplants, we often forget hair growth is connected to our biggest organ – human skin. Therefore in a way transplanting hair is a similar procedure, it involves the transfer of a body part, in this case healthy hair follicles. The transplant involves areas where follicles are in surplus, in areas marked as 'donor areas' where the follicles are taken from and transfer to the more scanty scalp regions.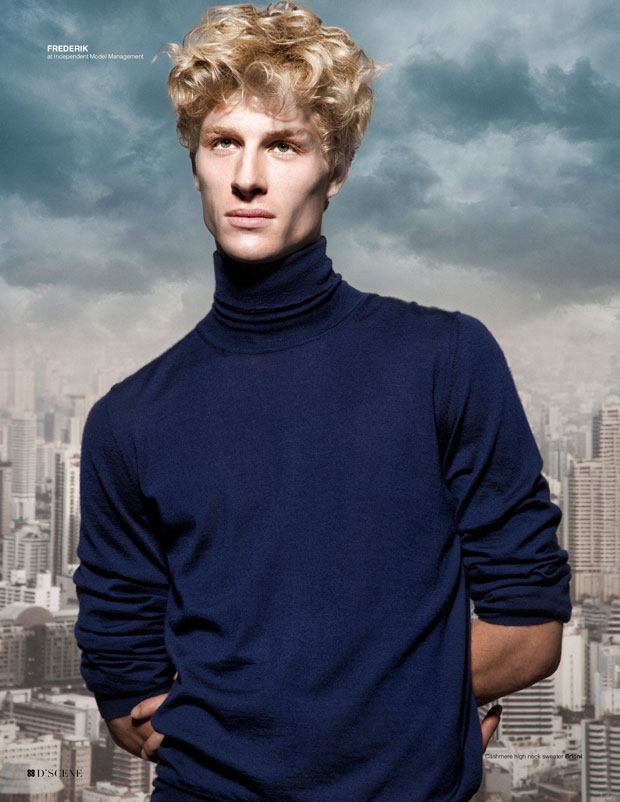 Hair transplant procedures with better technologies developed in the past years have grown increasingly popular over the years, and thus, it is included in most haircare clinic's services. The primary objective of hair transplants is restoring the ongoing hair loss. You may also use it to discontinue further loss of hair, especially where all treatments have failed.
Primarily, the most simple definition would tell you hair transplants involve interchange between hair follicles. There are, therefore, two forms of hair transplant one of them is FUSS (follicular unit strip surgery) and other FUE (follicular unit extraction). The major difference between the two types of hair transplant is based on the methods.
In the former, a part of the donor area is stripped of its skin and stitched, after which the surgeon takes a microscope to examine the tiny follicles that may contain hair and put them in the lacking part of the body. On the other hand, the FUE refers to the procedure where the surgeon transfers hair follicles from one region to another. Also, follicle extraction takes a longer period and requires expertise. The body's common parts from where hair is transferred are the beards (in the case of males), back head, chin, and chest, among other hair regions.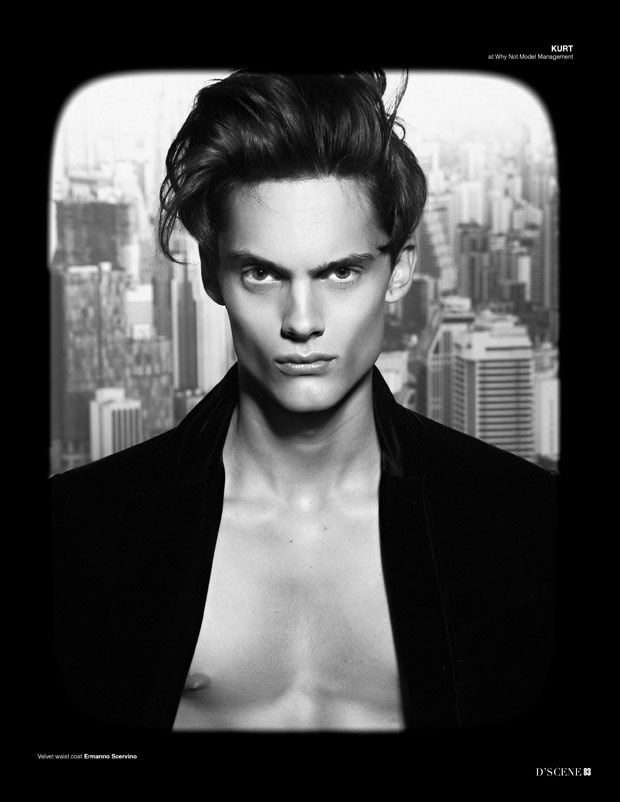 For many patients hair transplants have proven successful and more reliable over the years especially due to the ongoing innovations introduced in the procedure. However, the success depends on several factors, including the type of clinic, the expertise of the doctors, and the kind of equipment used. Needless to say it is a delicate procedure; hence you must take care of your skin health and take various precautions when making the bold decision to undergo a hair transplant.
There are many subpar hair clinics around us, which spells doom for any patient admitted into the place. Therefore, we have carefully reviewed various hair transplant clinics and present you with the top-rated in Mexico. The country is particularly popular destination when it comes to hair transplant treatments with an increasing number of patients opting to travel for the procedure.
To aid you before making your decisions in choosing the best hair clinic in Mexico, our editors have consider certain factors that include:
Reviews
Reviews don't lie and we read hundreds of them before writing this article. We conducted a diligent investigation on each clinic's past treatments and how their patients are faring now. Our investigation includes also interviewing some of their clients.
Social Media Influence
Social media has a large impact when it comes to promoting the hair clinics. Yet it also a place where customers will share their experience. Also, a place where a clinic may encounter good or bad reviews from past clients. Yet, take any social media with a grain of salt. End of the day social media pages for haircare while an important tool are heavily moderated and are in essence advertising.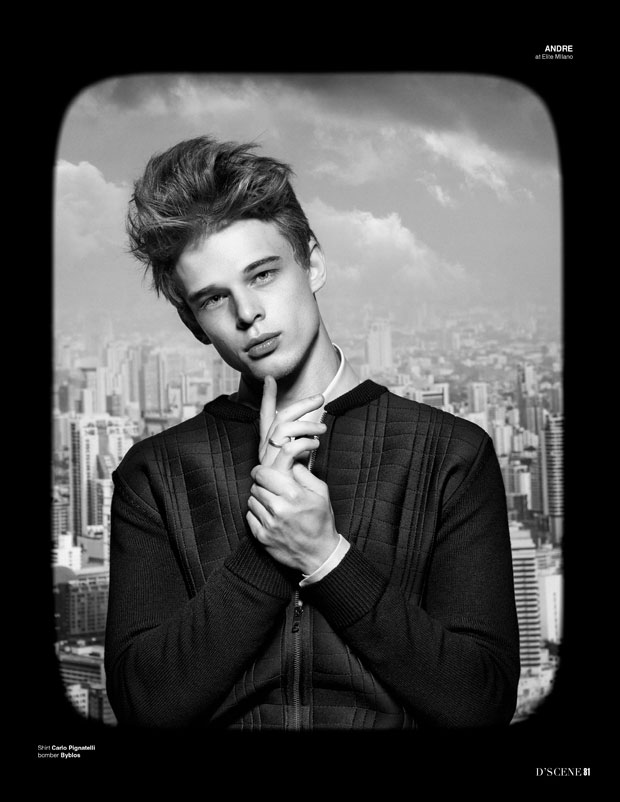 When checking out a clinic on social media, make sure it is regularly updated. Go through available comments and reviews, and try to get as much information as possible. Leaving a comment can also be a great test, more serious clinics will get back to you promptly.
Skills
The factors also include the skills of the medical personnel. Efficiency of hair transplant is also influenced by experience of the dermatology surgeons working on the procedure. Hair transplant clinics with a long history are often more reliable.
Clinic Environment and Standards
When making a choice, go for clinics that maintain highest medically prescribed standards. Their staff needs to be certified, quality of tools is important, but also operating and recovery environment are just of the few facts set to determine the standards.
Best-Rated Hair Transplant Clinics in Mexico
Now that we have cleared up all the criteria we have taken into account, our best-rated clinics for hair transplants are:
Capilclinic Mexico
Capilclinic has several branches across different locations, but their headquarter is located in Mexico. They are one of the first few clinics that started the practice of hair transplant in Mexico, and therefore, they are very reliable. They do not compromise quality and have recorded more than several successful reviews; hence, they gathered many great reviews.
Capilclinic does have not only good customer service but also have specialized units for efficiency. Their services include hair grafting, which is more popular in Europe. They also employ modern facilities and technology in various hair treatment procedures.
More so, Capilclinic offers a long-lasting warranty that guarantees treatments offered. Thus, they are responsible for unusual side effects. This warranty increases confidence in their service.
Dr. EO Clinic
EO Clinic is also one of the more known clinics in Mexico offering various treatments on hair. They are experts in hair grafting, eyebrows, lashes, and beards. They are located in a conducive environment, and the clinic is equipped with standard facilities. Their medical personnel have the requisite knowledge and experience in various fields of hair treatments. Also, their services are very affordable and often depend on the form of transplant chosen by the client. Usually, hair follicle extraction costs more. Other services they render include laser services and mesotherapy.
Kaloni Clinic
One of the best things about Kaloni is that they have a versatile medical group. They are located in different countries, not excluding Austria, the U.S, Colombia, Spain, and the Dominican among other states.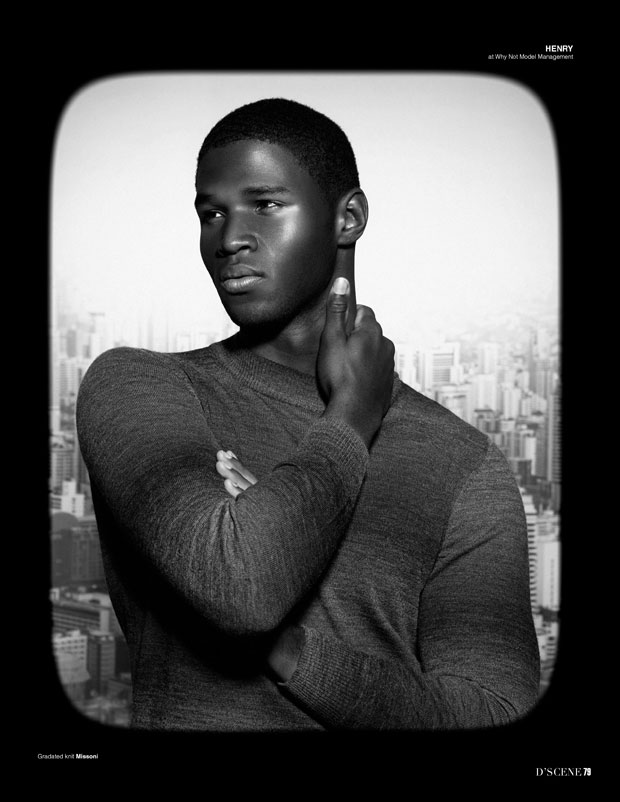 They have skilled foreign staff members who make correct diagnoses and go through with a systemic procedure. So far, they have not recorded any casualties.
DHI Mexico
DHI Mexico is known for carrying out numerous transplanting procedures and techniques. Their clinic is situated in Tijuana in Mexico. They offer all ranges of hair transplants from FUE to FUSS and DHI etc.
DHI heavily invested in modern-day high technology tools for successful operations. They also have trained clinicians who have been in practice for a considerable period. DHI has all the qualities it takes to fulfil the requirements of carrying out various operations. Many Mexicans have praised this centre for doing a good job on different heads. Recently, they added a new set of advanced equipment to their collection to enhance efficiency.
Conclusion
Above all, hair transplants are driven by the desire to replenish lost hair, and therefore, it is important to locate the cause of your hair loss and consult the clinic accordingly. You can always trust any of the clinics we have listed above to deliver top-notch service.
All images from Youth In Revolt hair care story from DSCENE Magazine by photographer IGOR CVORO – discover more.