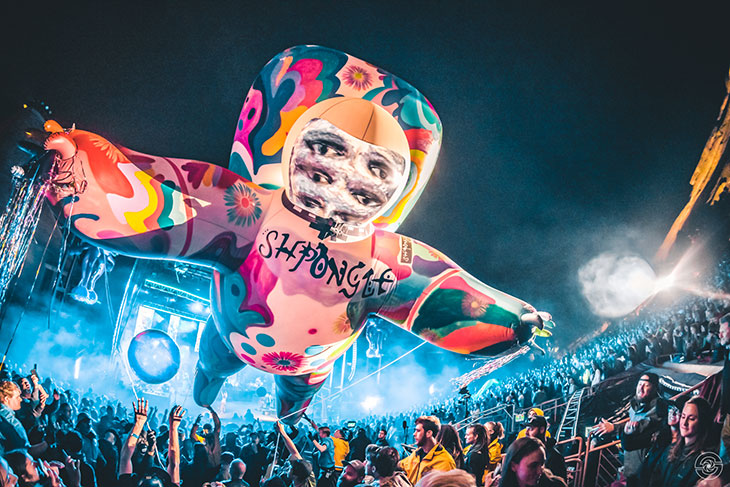 Burberry has collaborated with British Psychedelic Trance music group Shpongle on its Spring Summer 2022 menswear presentation soundtrack. Formed in England in 1996, the duo includes Simon Posford and Raja Ram. Considered to be one of the progenitors of the psybient genre, they combine the world music with psychedelic trance and ambient.
Ahead of the presentation tomorrow, Burberry has also released a playlist exclusively curated by the group's members, Simon Posford and Raja Ram. Click here to listen to the playlist via Burberry's Spotify account.
View this post on Instagram
The Burberry SS22 menswear presentation will be unveiled on Wednesday 23 June, 2pm BST, 9am EST, 10pm JST via YouTube, Instagram and Burberry.com.