Renovating your home is a considerable investment, especially if you want to redo your flooring. It can be an expensive, challenging, and time-consuming process. You cannot afford to go wrong with your choices because they can impact your property value. Nowadays, different flooring options are available, from luxury vinyl to marble flooring.
For your assistance, DSCENE Magazine Architecture Editor talks about some great options available on today's market. These are suitable for almost every home yet there are some thing you need to know upfront.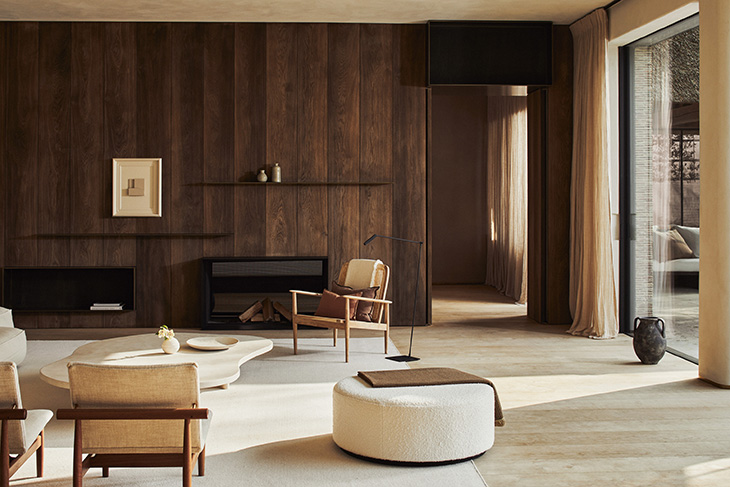 Laminate Flooring
If you are working on a budget and wood flooring as an option is to pricy, various laminate solutions will be a good choice for you. Laminate flooring looks similar to wood, but actually, it is a clear coating of plastic. These are available in plank form instead of tiles. Undoubtedly, it is easy to set up laminate flooring, however you have to install it on an existing floor. For this reason, it is easy and affordable to install this flooring but also cost efficient. Fortunately, laminate flooring is available in different styles and colors.
Parquet Flooring
To give a contemporary and classic touch to your home, you can choose parquet flooring. It is suitable for different spaces because of its hard flooring nature. Feel free to choose it for hallways and lounges. With parquet flooring, you can increase the overall elegant sentiment of your home. Parquet flooring is also durable and it is to last for decades. Maintenance wise, new coating can be applied every five to 10 years. Sanding down renews the parquet flooring and all it takes is to apply a new coat of lacquer paint. Parquet flooring is extremely sensitive to water, any leakage or a rainstorm by an open window can ruin the floor within minutes.
Hardwood Floors
These look classic and beautiful in both traditional and modern homes, however the option is far more pricey. If you are going for more popular contemporary options you can choose between cherry, and oak, however there are other types of wood used for hardwood flooring. Make sure to choose finished wood over unfinished wood if you want to avoid wood treatment and sanding down. The effect of these floors is long-lasting, and you can clean them easily.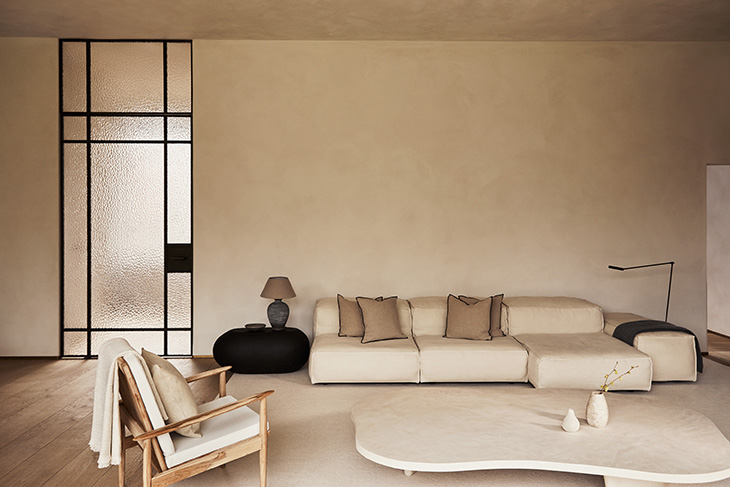 Hybrid Flooring
It is a beautiful combination of vinyl and laminate. You can use it to design a firm floor that will be installed on a current base. For high traffic areas, it will be a suitable option. For highly humid areas, including bathrooms, hybrid flooring will be an excellent choice. If you need an affordable, resilient, and waterproof material, it can be a perfect choice for you. Hybrid flooring can withstand hot and cold temperatures.
Ceramic Tiles
Ceramic tiles will be an incredible choice for modern and traditional homes and are integral to today's interior design tendencies. Ceramic tiles can massively enhance a contemporary space, and you can find them in different styles and colors. Moreover, you can choose between terracotta and glazed. Ceramic tiles are durable and stand up to different environments. Nevertheless, some ceramic tiles can be pricey because of their size and design.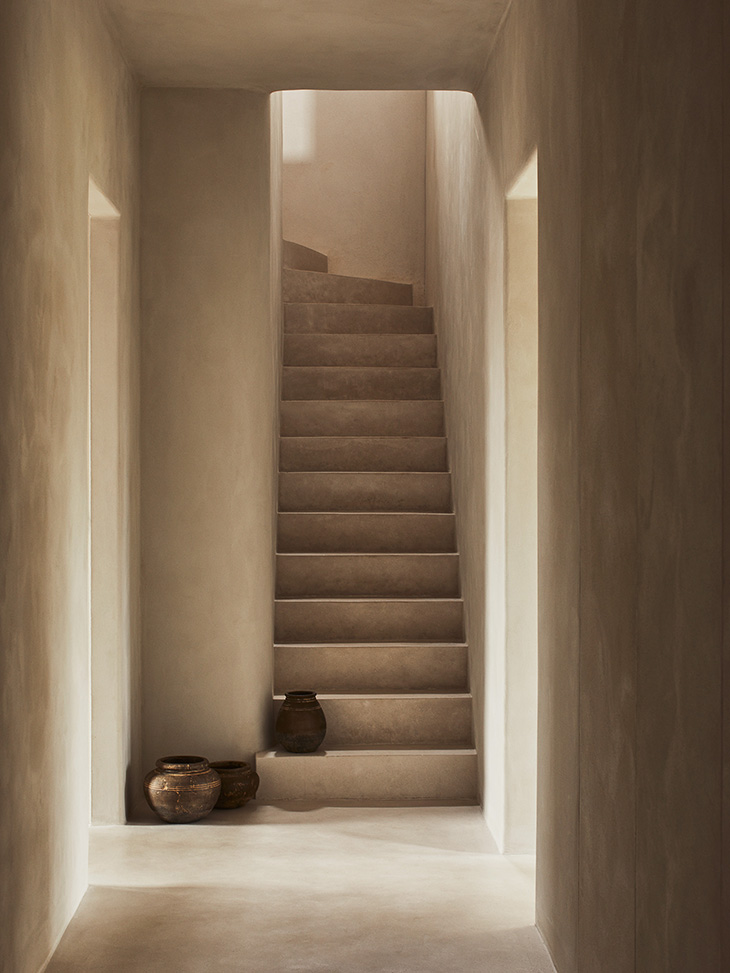 Marble
It is high-end and ultra-lux flooring with a reflective, beautiful, and smooth finish. Different colors and models are available in the market to match your taste. People like it because of its low maintenance requirements. Remember, marble is expensive and strenuous to install; therefore, hire professionals.
Porcelain
Porcelain looks quite similar to marble, however it is a far more affordable material. If you want beautiful flooring for your modern home, porcelain can be the best choice. It has numerous qualities of ceramic tiles. Similar to marble, its installation is cumbersome. Fortunately, it is resistant to stains and scratches.