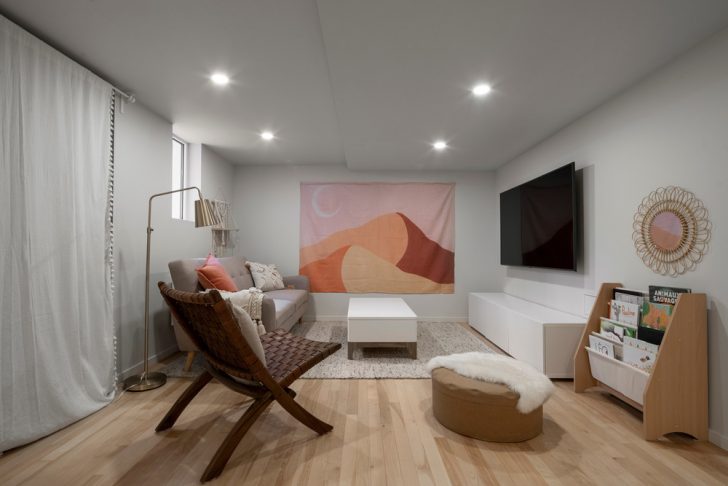 It's easy to not make the most of the space of you. Your office is the house's second bedroom but all you have is a desk and a laptop in there. The space under your stairs is a throw-it-in-there-and-forget-about-it space.
Your basement can provide similar trappings. It's most of the time used for laundry and its appliances, if bigger for storage as well.
However most of the time all it would take to get more use out of your basement would be a good clear out and some rearranging, and before you know it you've got a decent-sized space that you can do with whatever you wish.
But what would you do with it if you could clear all that basement clutter? Well, lucky for you we have a few easy-to-do suggestions. Read on to find out what DSCENE magazines top picks are for uses for your basement are as proposed by our Interior Design Editors.
Playroom
The kids seem to take over any space they are in, but sometimes, it's true, they need more. By converting the basement, you can make your child a little playroom for them to explore.
There are a million things you can do to make it their own space within the household. There is the addition of all the toys in their room getting transported downstairs, yes, but you can also add a teepee, a dollhouse, a slide, a massive bean bag, or a full on train set with scale buildings, houses and trees.
Create a little reading corner to help get them to sleep faster, with a rocking chair and a shelf for all their books. A reading nook can also help your kids get used to reading and enjoying books. You can also add a small table for doodling times or board games.
Having additional space for your kids will transform your whole household. This will allow you to keep the living room as a more adult-oriented place and allow you to feel like the kids are not entirely taking over the home. Plus, it can be repurposed as time goes on and the little one starts swapping blocks for a gaming headset. This can also help kids get a feeling of their own space within the household.
Bar
You can also turn your basement into a bar. A simple bar installation can turn an empty and useless room into the hottest place in town. Add a fridge, some bar stools, and some neat wine glasses and you've got somewhere everyone will want to hang out. But don't go for an off the shelf look; customize your personalized space with a little flamboyance.
From there you can personalize your bar as you wish. As the bar industry demonstrates, there are loads of themes to consider but whatever you do, stamp your own personality on your creation, whether you're opting for a classic leather, high-society vibe or more of a holiday-resort, tiki theme.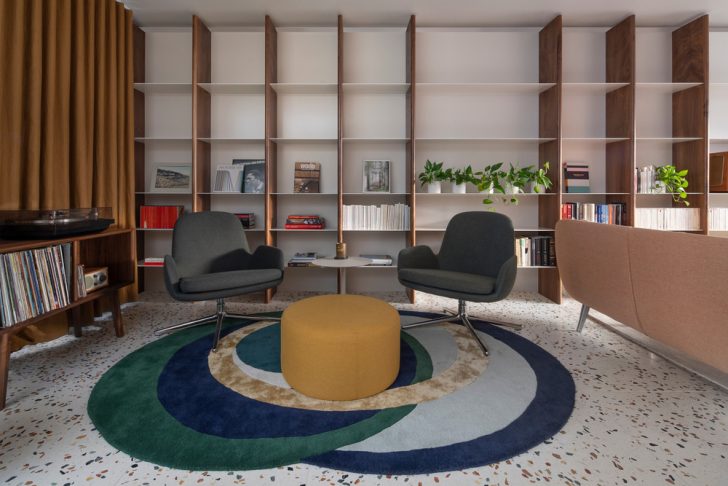 Music Studio / Music Room
If you fancy yourself as a music lover, you can always turn the basement into your own music studio. With a little bit of soundproofing and some tech gadgets, you can record and produce your own music in your own studio. .
Have a corner for your soundboard and recording equipment and display your instruments around the basement walls. Add some squashy chairs and some speakers and you will have the best place to enjoy a chill night, and even a place for a few audience members to watch you work – or collaborate.
However most of us do not find ourselves talented enough to record our own tracks, yet music is part of our lives. You can make this secluded space in your home into your own music room. If you are a fan of vinyl you can find plenty of space for vinyl shelf and a gramophone. The acoustic of a basement is perfect for such space. This can also serve as a 2nd living room, where you can entertain and hang out with your guests.