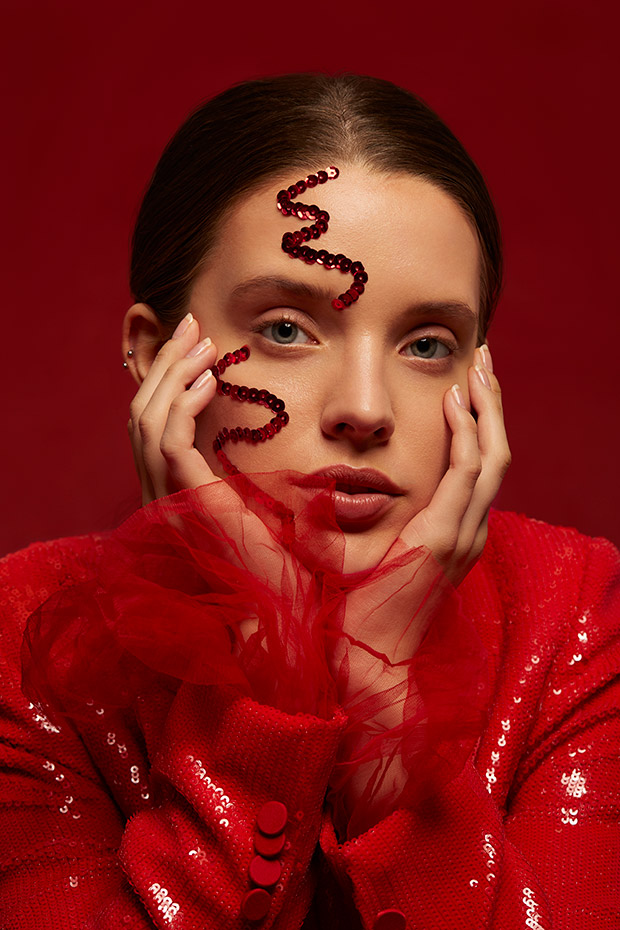 For many people, Valentine's Day is easily their favorite holiday of the year. Even people out of relationships celebrate with their friends for "Galentine's Day" because love isn't only for those in romantic relationships. Whether you're shopping for your partner of ten years or a loved one who could use a pick me up this February, there are plenty of gift ideas out there. The best gifts, though, are the ones that we not only love but will use. Gifts that get regular use or serve a purpose benefit the recipient (obviously). Still, the gift-giver can feel confident in their spending because they know the present will be utilized and not cast aside or donated within a year. Let's take a look at some gift ideas for her that she'll not only be thrilled to open but will think of you every time she uses it.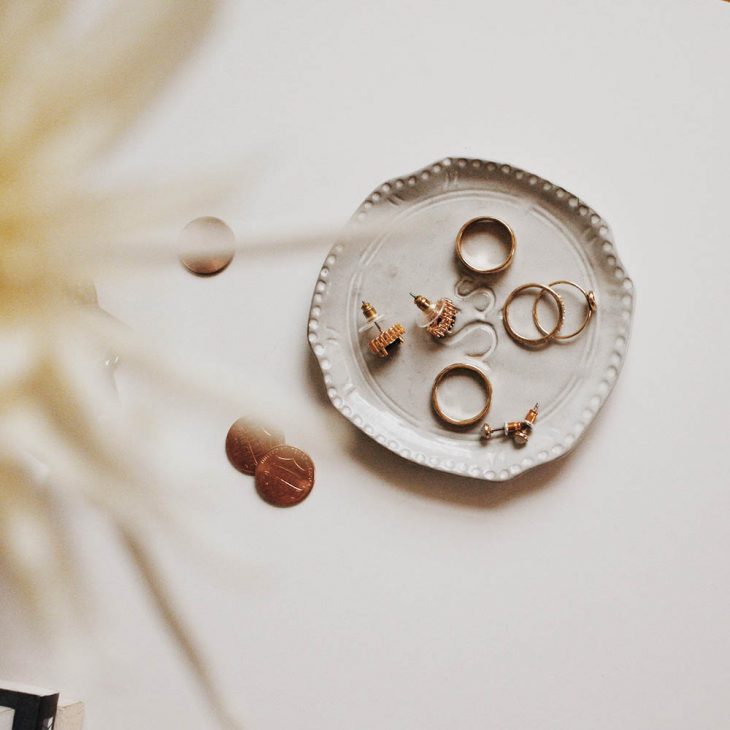 Fine Jewelry
Even if the person you are shopping for pride themselves on their minimalist capsule wardrobe, you can still knock the ball out of the proverbial gift park with a piece of fine jewelry. When we give costume jewelry as a present, not everyone will love that style, or it will tarnish eventually and have to be tossed out. Fine jewelry, on the other hand, made of pure gold or silver, is a gift that will last a lifetime. You want to consider your Valentine's taste when you're shopping for these pieces, of course, and not your own. Fine jewelry also has the potential to become a treasured keepsake or heirloom for the recipient – and they will definitely be thinking of you every time they wear the beautiful piece you selected.
A Spa Day
After the last couple of years, we all need a little respite and relaxation. It doesn't matter if you're shopping for someone who regularly goes in for treatments or for someone who would consider them a significant splurge – giving a certificate to a spa will be just the ticket. She'll absolutely feel great after using it. Additionally, now more than ever, supporting our local economies is paramount, so try and purchase the certificate from a local boutique spa – they're more high-end and luxurious than chain massage or service centers anyway. If you feel like treating yourself in the process, consider purchasing a couples massage package. Not only will your partner appreciate the gift, but she'll feel renewed after her experience.
A New Fragrance
As Valentine's Day is all about romance and passion, consider giving the gift of a new fragrance. Sure, our sense of sight may be the first thing we think of when determining what really "gets us going" about our partner, but we mustn't neglect our sense of smell either. Smells are a huge turn-on, and many of us have our go-to perfumes or colognes to achieve that purpose. Maybe the girl you're shopping for doesn't yet have a signature scent, and you could help her out with that. Nothing says "my heart will go on" like Celine Dion perfume.
Additionally, you could go with the classics like Chanel No. 5 or Issey Miyake. If the girl you're shopping for is a little spicier, something like the new Moschino, or tell her, she's "Sweet Like Candy," the fresh scent from Ariana Grande. Either way, a new fragrance is always a winner, it's romantic, and she'll use it often.
A Proposal
Valentine's Day is one of the most popular days to get engaged, with good reason! The memory of the proposal you plan will be something she remembers for the rest of her life, but can you think of anything with a higher return on investment than a piece of jewelry she never takes off? Engagement rings are more affordable than ever with popular stones like Moissanite and Morganite. Your partner may be opposed to the ethical issues around Earth-mined diamonds, so you can save money by purchasing a ring with a lab-grown diamond instead. Choosing to spend the rest of your life with someone is a massive decision and commitment, but when you know, you know. If you're ready to take the next step towards forever this year, this Valentine's gift is the creme de la creme.
Shopping for presents can be a stressful situation for some people, by utilizing the ideas mentioned above you can be sure that you will buy something she'll treasure and use. Each time she uses it, she will think of you, and that's the point! Happy Valentine's Day to all you lovers out there!