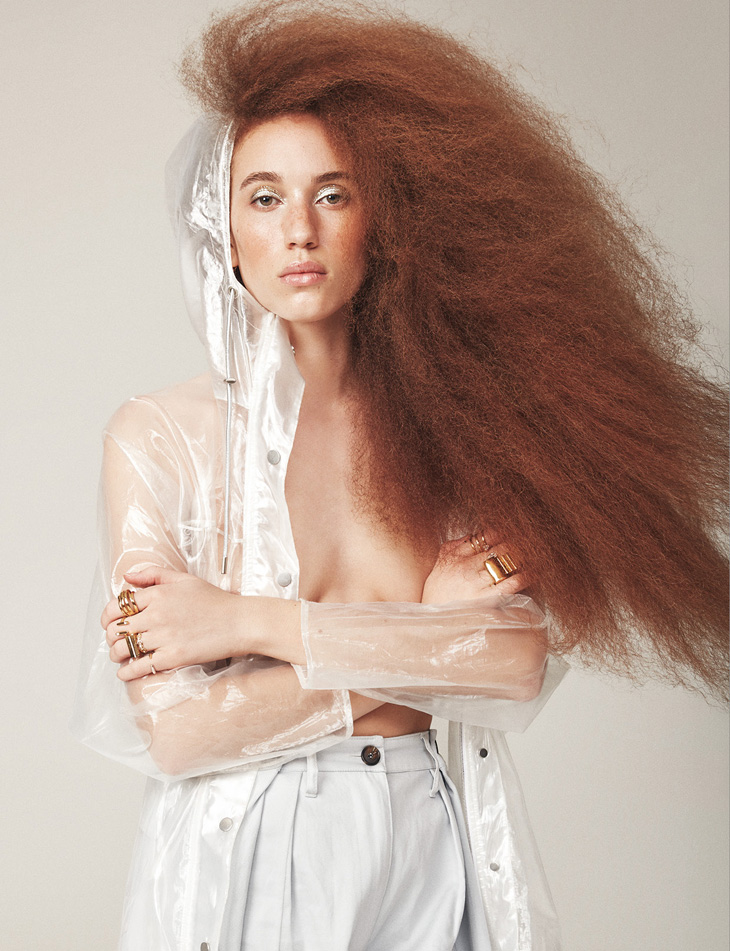 You might not be someone who pays a lot of attention to your hair. You might not spend hours styling it, coloring it, or even getting it cut very often. However, if you were to start losing your hair, this might be enough to make you start to notice your locks. Hair loss can be distressing, and if it is significant enough, it can noticeably change your appearance. If you do notice this is happening to you, but you have no idea what has caused it, below are some of the most common causes of hair loss that might provide you with some insight into your situation.
Genetics
Your hair loss might simply be down to your genes, as it can be a hereditary condition. If you have other family members who have thinning hair or bald patches, and other relatives before them had the same issue, this likely is what is causing your hair loss problems. Unfortunately, there isn't a lot you can do to stop this, but there are some treatments you can explore that might help, such as hair transplants. If you want to learn more about this procedure, visit hshairclinic.co.uk.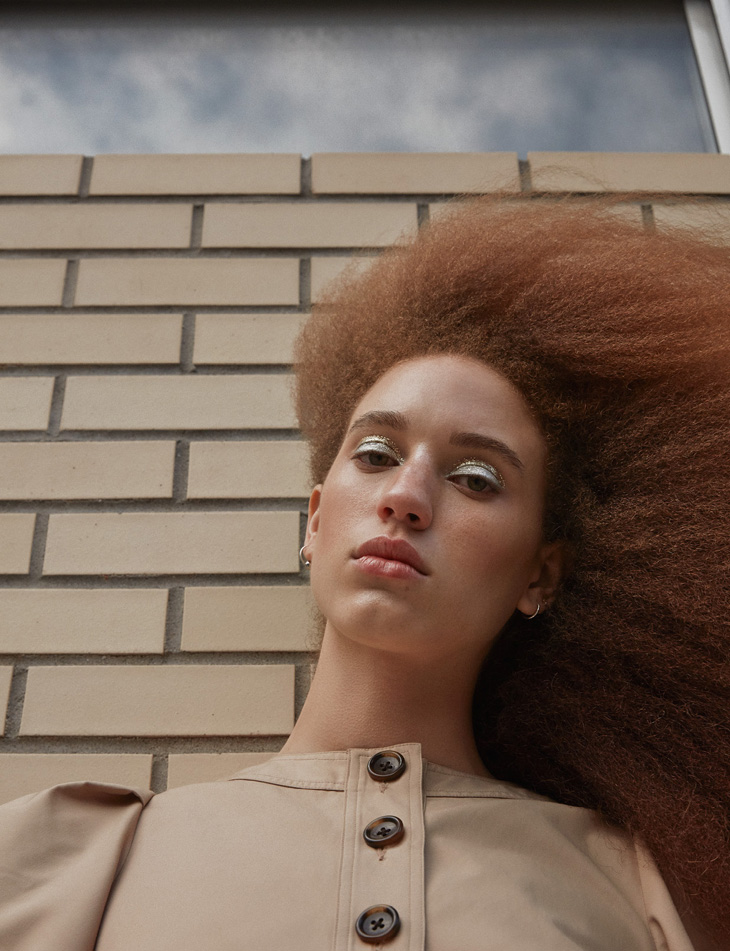 Stress
Many circumstances in life can result in you feeling stressed, and a lot of the time, this feeling can pass once you have found a resolution to your issue. However, if you are going through a particularly rough patch in life, these feelings of stress can be very intense and last a long time. If you're not careful, your stress can result in a variety of health problems, both physical and mental, and one of these problems could be hair loss. If you are going through a hard time, consider speaking to a therapist, as this might help you to work through your issues and find a healthy solution, and perhaps even some good coping mechanisms to help you manage your stress more effectively. Alternatively, speak to a doctor and see if they can help you find another solution to help reduce the physical impacts of stress.
Hormonal Changes
If you are undergoing hormone therapies, or you have switched your birth control method, are pregnant, are going through menopause, have polycystic ovary syndrome, or anything else that can affect the hormone balance in your body, this could be the reason behind your thinning hair or bald patches. Once your body has settled, your hair should grow back. However, this is different for everybody and will depend on your circumstances. You should speak to your doctor about this, as you might have to have hormone treatments to resolve the issue or explore other options. They should be able to give your further advice on how to manage your hair loss under these circumstances.
Medical Conditions
If a change in hormones isn't your problem, your hair loss could be due to another health condition that you are either treating or is currently undiagnosed. Anemia is thought to contribute to hair loss, as do thyroid disorders, psoriasis, seborrheic dermatitis, and some autoimmune diseases. If you are a cancer patient, you might experience hair loss as a side effect of chemotherapy and radiotherapy treatments. If you are diagnosed with any of these conditions and want to learn how you can manage hair loss, speak to your doctor.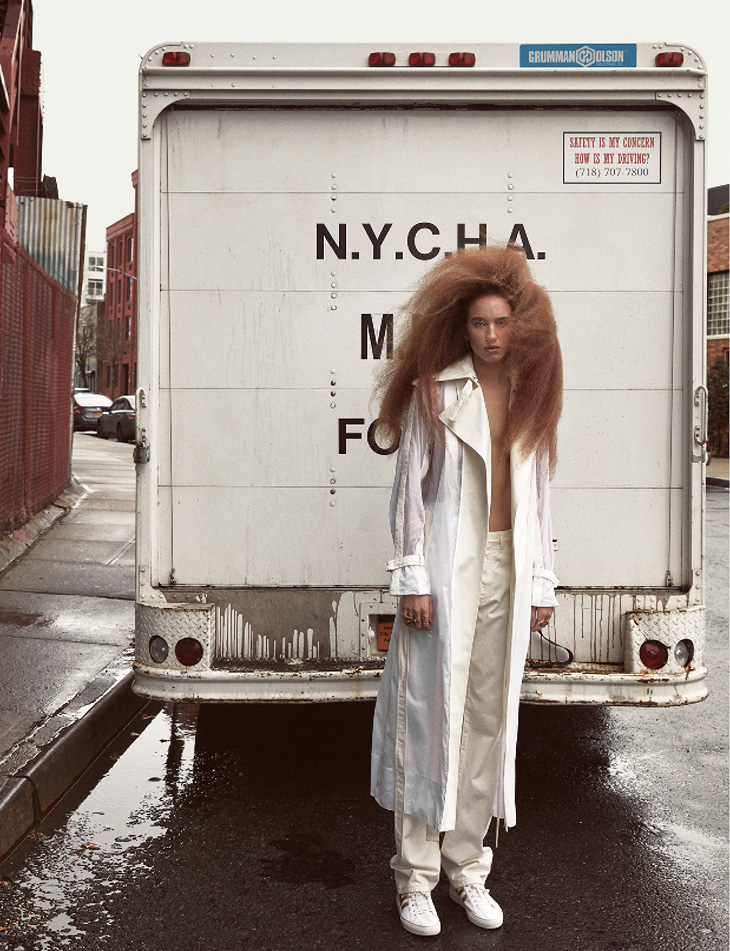 Lifestyle
Your hair loss might not be due to any of the above but rather as a result of an unhealthy lifestyle. If your body is not getting the right nutrition, this can lead to numerous health problems, but it can also lead to your hair falling out. You can help your hair grow back and stay healthy by making a switch to a healthier lifestyle, and this will benefit the whole of your well-being, not just your luscious locks.
Aging
Finally, hair loss might simply be down to the fact that you're getting older. It is not uncommon for hair to thin with age, just as you can expect to get more wrinkles, aches, and pains. For most people, this won't happen until much later in life, but you could notice a slowly receding hairline even from your late thirties.
If you have noticed that your hair is getting thinner or you are developing bald patches, one of the above reasons is likely behind it.
Images from Asphalt Jungle by Carlyle Routh for DSCENE Magazine #11 Issue – See the full story here