Fashion house ZARA unveiled their SRPLS Spring Summer 2022 Collection, that merges function and style, and brings effortlessly complementary pieces. The collection highlights fabrics that offer freedom of movement, lightness, and compelling touch and feel. Silhouettes are both attractive and fluid. Stars of the campaign are Awar Odhiang, America Gonzales, Vilma Sjoberg, Sora Choi and Sacha Quenby lensed by fashion photographer Craig McDean. In charge of styling was Karl Templer.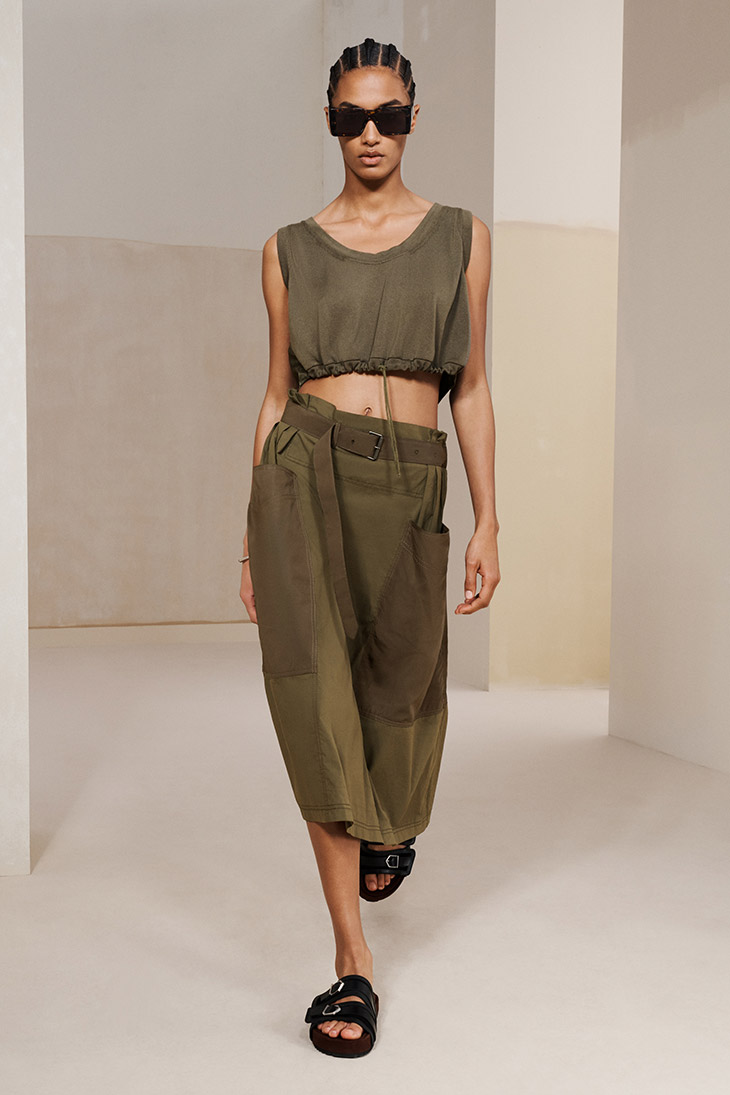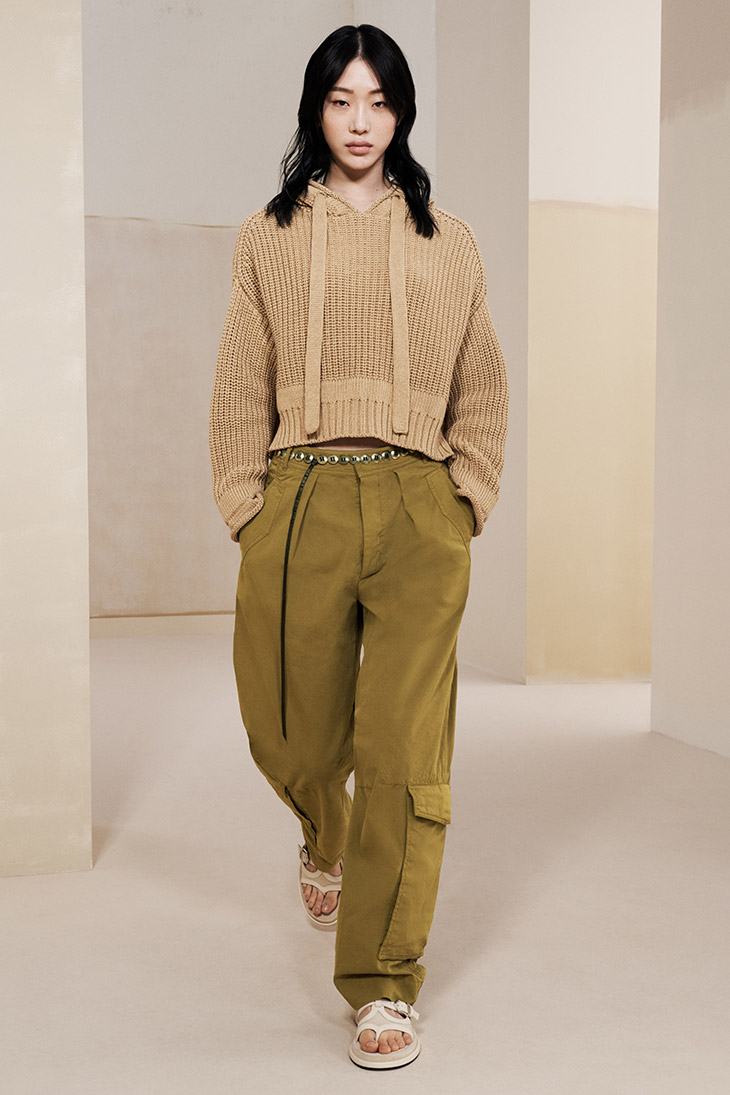 "A rib-knit tank top – the supremely simple functional garment – is worn against a pleat-inserted khaki skirt. String detailing on dresses is a utilitarian detail transformed into a decorative motif. The faded colour palette is unobtrusively arresting." – From Zara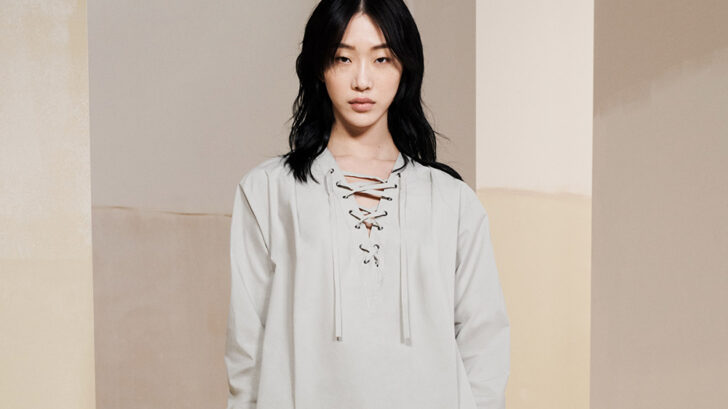 The Spring 22 SRPLS collection premiered in store and online today. Drop 2 will follow on April 28th.