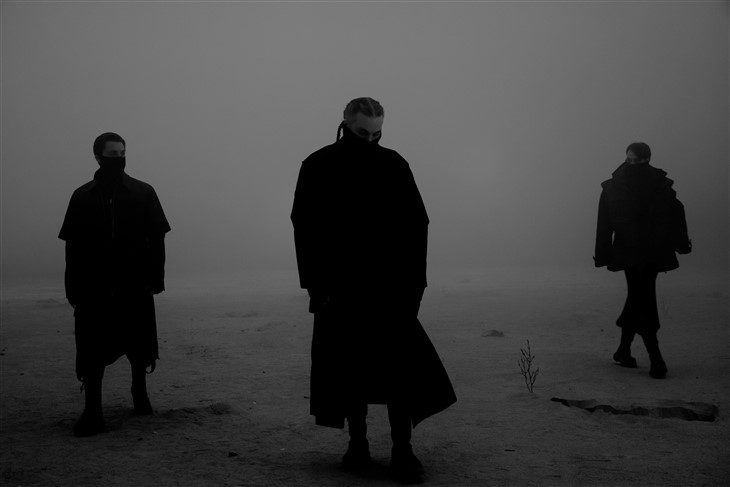 Swedish furniture company IKEA announced their collaboration with electronic music group Swedish House Mafia to explore the topic of music and creativity at home. The collaboration focuses on music and its importance for every home, no matter if you're producing, playing, or listening to it. Teaming up with electronic music pioneers, IKEA hopes to find solutions to the problems many music fans are facing and provide music creators and lovers to be more creative at home. The OBEGRÄNSAD collection, Swedish for unlimited, will consist of 20 items, of which four were already been presented during Milan Design Week 2022. The FRAKTA bag, record player, arm chair, and desk for the home studio.
We are very excited and happy to announce the collaboration with Swedish House Mafia. With their solid expertise in music production, we hope to be able together to democratize creativity and music production so that even more people can be more creative at home. We want to explore how IKEA together with Swedish House Mafia could make the everyday life easier for the many people listening to and creating music. This collection will enable people to create the perfect home studio for an affordable price – James Futcher, Product Design Leader at IKEA of Sweden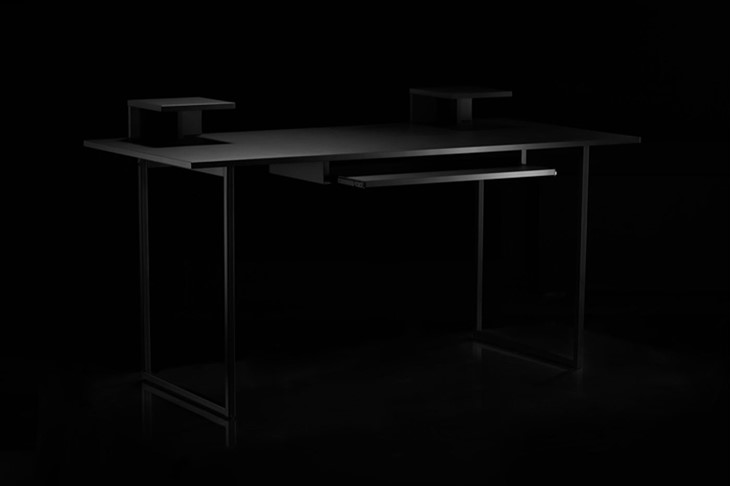 We both wanted to reach out of our comfort zones and create something new and fresh together: a pure collaboration between music creators and a home expert. We strongly felt a need to collaborate with someone who shared our vision of making it possible for everyone to create music at home. As artists and producers, we also understand the importance of a home studio set-up and the needs and challenges many up-and-coming artists and creatives have at home. – Swedish House Mafia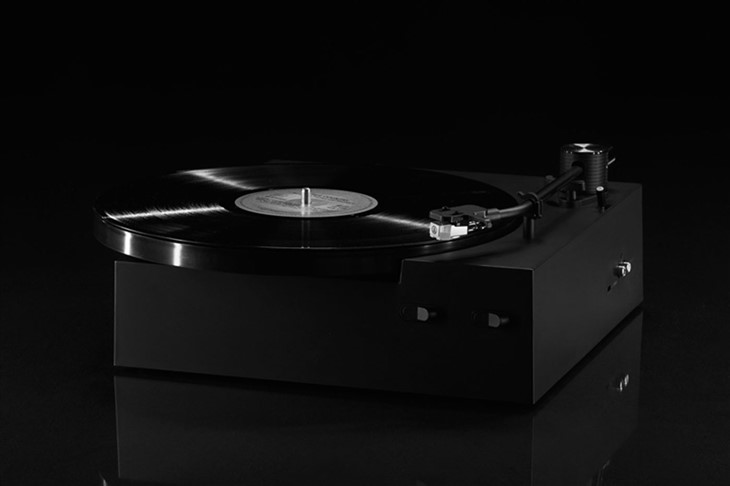 One of the first products revealed was the FRAKTA bag, made in three diffrent dimensions. It includes a bag for cables, cords and other accessories necessary for music creation, a laptop bag, and one larger bag for vinyl records – all in Swedish House Mafia signature style. Presented at Milan Design Week during the IKEA Festival, the OBEGRÄNSAD record player is maybe the most interesting piece of this collaboration. The collaborators needed to pick the right design and development choices to make a quality record player that would be affordable, easy to use, and a statement piece for any music lover. The player also celebrates the timeless joy of the listening experience with vinyl records. Featured in the collection are arm chair and desk dressed in Swedish House Mafia's signature all-black colourway.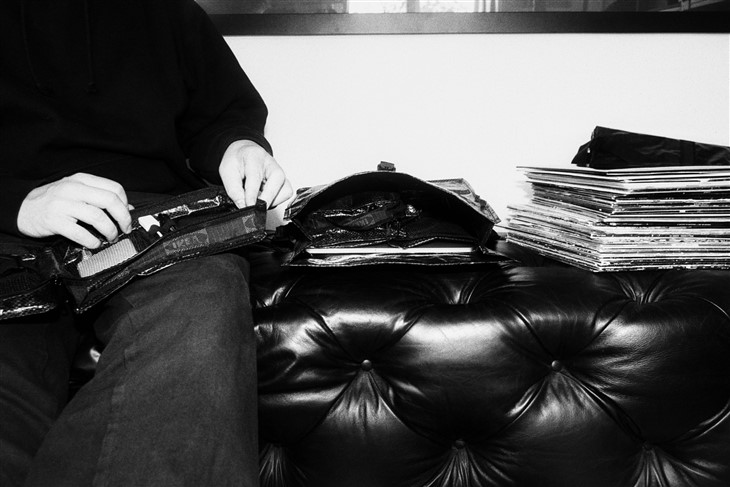 The IKEA and Swedish House Mafia OBEGRÄNSAD collection is set to launch in Fall 2022.