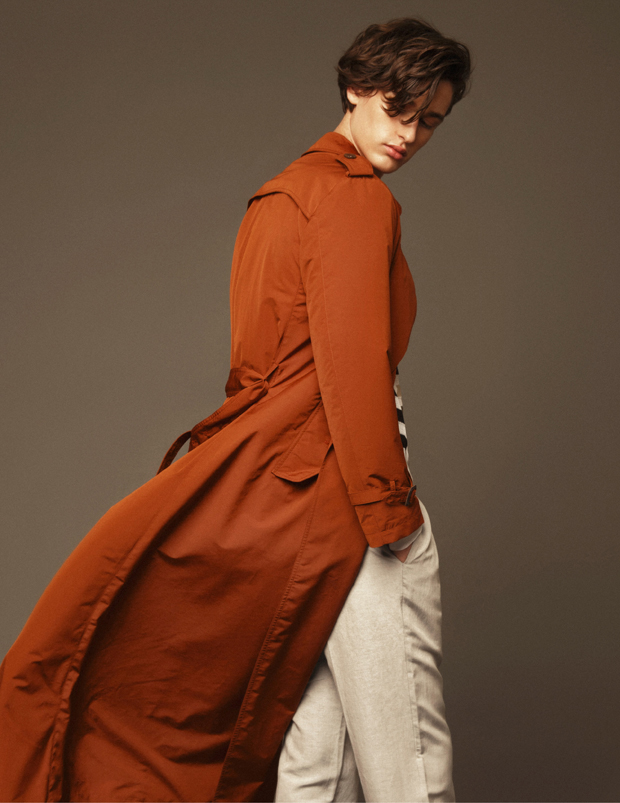 Are you someone who likes to stand out from the crowd? If you are not afraid to be different and have all eyes on you, these quirky fashion trends are going to be right up your street! From colored trench coats to tartan patterned garments, we are going to take you through six of the best quirky fashion trends.
Colored trench coats
This is a look that is assured to get you noticed. When it comes to outerwear, it feels like the most daring color that men tend to go with is a khaki. However, it is time to show off your vibrant side. Dare to go further than this! Bright red, turquoise and even lime green trench coats provide a great way to make a loud impression whilst still keeping that contemporary and classic look that a trench coat has to offer. This is great if you are looking for a cool and modern style of outfit that looks sleek and feels amazing.
Team your blazer with a pair of shorts
This trend provides the perfect way to emulate the smart casual look. A lot of men try to achieve the smart casual look with a blazer, a plain t-shirt, and a pair of jeans. However, this is a style that has run its course and is seen by too many people nowadays. If you really want to mix it up then shorts and a blazer work great for spring. If you are worried about having your legs out, don't be! You can invest in some baselayers if you're concerned about the temperature dropping. Plus, you can also wear Cozywinters foot warmers to keep your feet snug.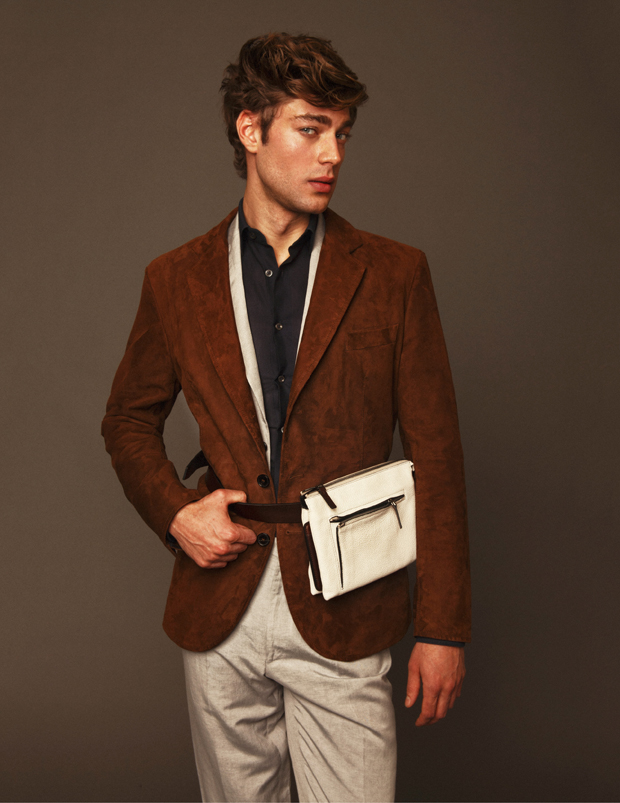 Tartan
Tartan has a real earthy, patriotic, and striking feel to it. If you really want to stand out from the crowd, be daring and wear a tartan pair of trousers. They don't have to incorporate the pattern all over. Paneled trousers with patterned segments look really great and individual. You may even want to consider customizing your own pair of trousers or jeans. Simply get some tartan materials and patches to your jeans. Why not add a tartan back pocket, for example? 
Navy suits
This is the ultimate smart and sophisticated fashion trend for men. Over the past few years, we have seen a return to the typical black and white classic suits for men. However, 2022 turns that completely on its head as navy suits take over. This provides a great way to emulate a sophisticated style whilst ensuring that you don't run the risk of being too boring. Of course, you should not be afraid to experiment with other colors either. You don't need to go for black in order to look smart.
Mix patterns
Incorporating two different patterns in one outfit is a great way to show your fashion credentials. Don't be afraid of not matching. Looking coordinated may have been the way to go years ago. However, nowadays it is all about mixing different patterns – that's right; it is ok to wear paisley and stripes together!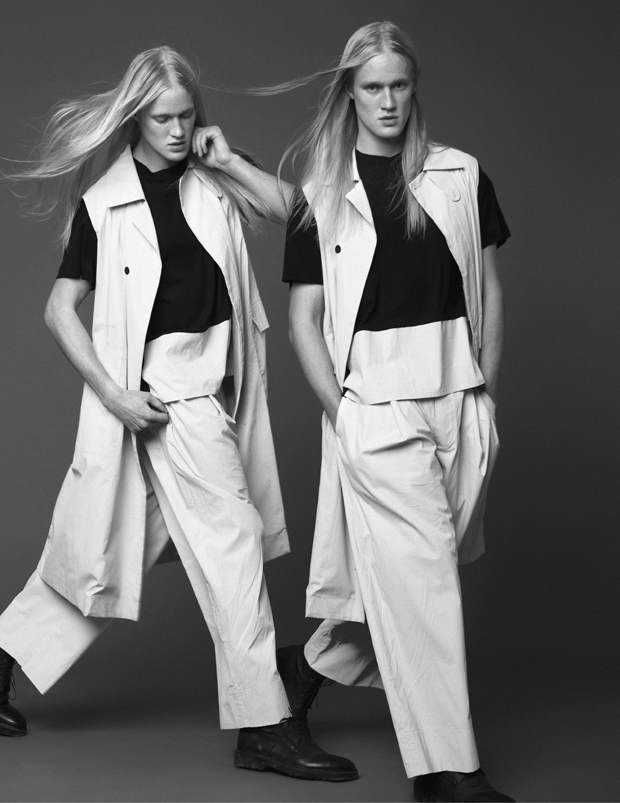 Futuristic
To emulate this trend you basically need to think about your look as if you were about to land on space – so anything shiny, metallic and silver will do the trick! This doesn't mean that you have to for a metallic boiler suit. There are some fantastic ways to rock this look without going over the top – try a grey t-shirt with a metallic pocket for example. Choose something that you will feel comfortable with. This is a really fun trend! If you are not afraid to have all eyes on you, there are some really unique garments you could try out for this one.
So there you have it: the top quirky trends for men in 2022. If you are someone who likes to be different and you are looking for ways to individualize your style, consider the offbeat yet stylish trends that we have mentioned above. From mixing and matching patterns to sleek navy suits, there is something for everyone, and you can be sure that one thing your wardrobe will never be called is boring!