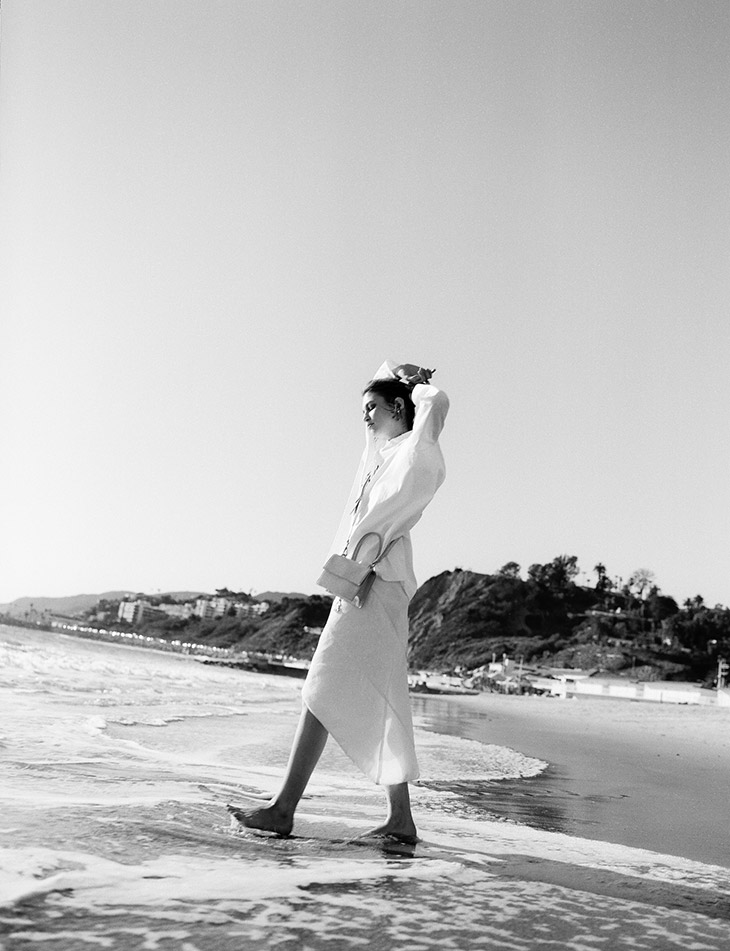 Many will agree that traveling is one of life's most fulfilling experiences. Whether you are traveling alone or with family for your vacation or have a business trip planned, you need to be organized to avoid any possible obstacles that may ruin the trip.
Not having the proper documents with you may cause missing your business meeting or ruin your family vacation. So, to stay one step ahead, here are the seven must-have documents you must have by your side when going abroad.
Main Travel Documents
When traveling abroad, every passenger must have a few primary documents. They must be valid for the whole length of your stay and issued by the proper authorities.
To avoid any possible risk, it's best to contact a trusted passport and visa service as soon as you start planning your trip to ensure you are ready to travel. In all cases, there are some documents that you must have on you when you're traveling.
Passport
Traveling abroad will require you and your traveling companions to have a valid passport. This is the only way border officials can identify you and your nationality. When planning the trip, check the passport to ensure they are in good condition and with a valid duration.
Check the website of the local officials to learn the validity period of passports. Some countries require that visitors hold a passport for at least six months upon arrival. The validity requirements vary from country to country, so make sure you check this first.
Visa
Depending on your nationality and the country you are trying to enter, you may be asked for a valid visa to cross the border as a foreigner. Not every country will require one, so check to see if you'll need it.
The visa is issued by the country you are planning to visit, so check with their Embassy or Consulate if you should get one. Some countries may not ask for a visa if you are just a tourist. However, if you stay longer, for example, to study or work, you will most likely have to apply for a visa.
An International Driver's License
If you plan to rent a car and drive in the country you visit, you should consider getting an international driver's license. The car rental company will need you to show them this license before they give you a car.
Some countries may even charge you a fine for not having this type of driving license. Driving with the one issued for your country of residence may be confusing for the authorities of the place you are visiting. International driver's licenses contain data written in several languages, so there won't be any misunderstanding.
Travel Insurance
Traveling may be all fun and exciting, but unforeseen occurrences tend to get stressful when you are in a foreign country. Travel insurances are a traveler's best companion because they offer insurance for emergencies like trip cancellations and medical expenses.
They protect you from facing any financial burden as a result of illness or accident. There is also a possibility that you may lose valuable belongings and be in a position to have to cancel your trip due to an emergency.
Be sure to carry your travel insurance certificate with you at all times. Don't forget to get a list of everything covered by the insurance. You should also have emergency contact details if you need to contact them.
Vaccine Certificates
Some countries are still battling diseases that have existed for more than a century. So, many countries are taking preventative actions with so many new diseases.
Visitors coming to a foreign country may be asked to have certain vaccinations before they are allowed to enter. The reason is simple – protect the people.
For example, if you are traveling and planning to visit the Maldives or India, you may be asked to have a polio vaccination certificate. Yellow fever and meningitis are also among the diseases that you will need to have a vaccination certificate to enter certain places.
Contact the country's Embassy or Consulate and get information on whether they require you to have a vaccination certificate for any disease.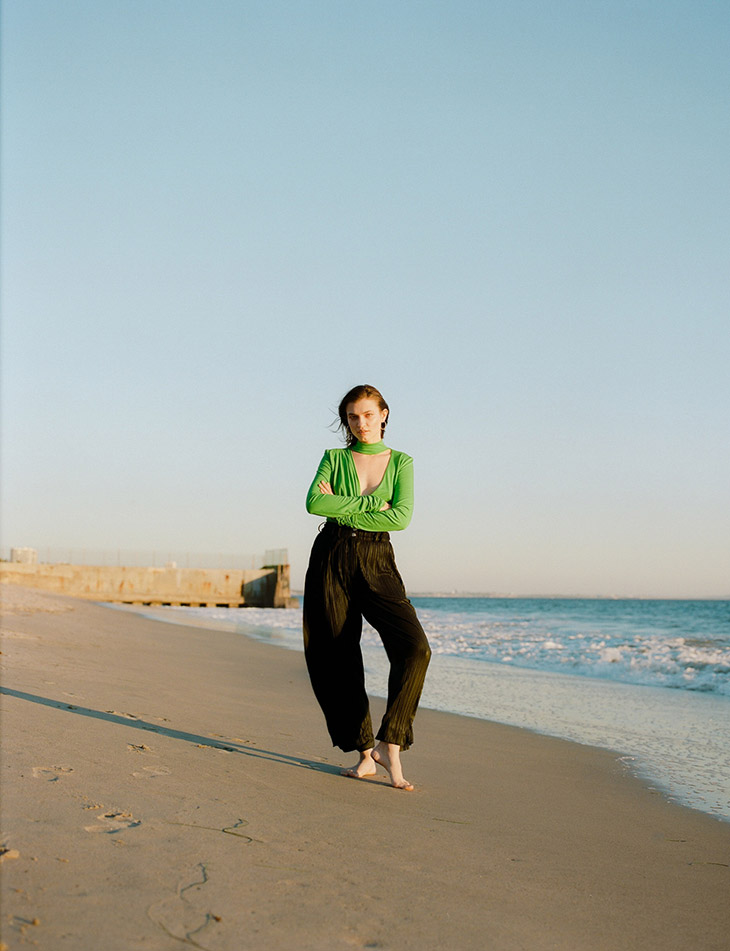 Other Traveling Documents
Other than these primary documents, there are always those additional papers you'll need depending on where and whom you are traveling with. For instance, you may need to present proof of where you'll stay – a hotel or other accommodation.
Below are some additional documents that are needed to ensure a carefree stay.
Return Air Ticket and Proof of Accommodation
Having your travel itinerary with you is always handy – you won't have to worry if you can't access your account due to no Internet. Some immigration and border authorities may also ask you to show them your return ticket and place of accommodation when you enter the country.
If you are visiting a relative, you must give the border authorities information on the person you'll be staying with.
Consent Form to Travel With a Minor
If you are traveling alone with a child, you may be asked to provide a notarized consent form from the other parent allowing you to take the child out of the country. Sometimes, you may even be asked to show the custody documents.
If traveling with someone else's child, as in a grandchild or niece/nephew, you will need consent from both parents to take them out of the country. In these cases, the authorities from the departing and arriving countries may ask for these forms.
Conclusion
The above are the primary documents you should have when traveling abroad. Before starting your journey, do thorough research on all papers and forms you'll need to ensure you won't be caught off guard.
Another important thing is to have a hard copy and a digital one of all the documents. This way, you'll always have a backup and be prepared for any scenario.
All images by Vince Perry Jr. for DSCENE.