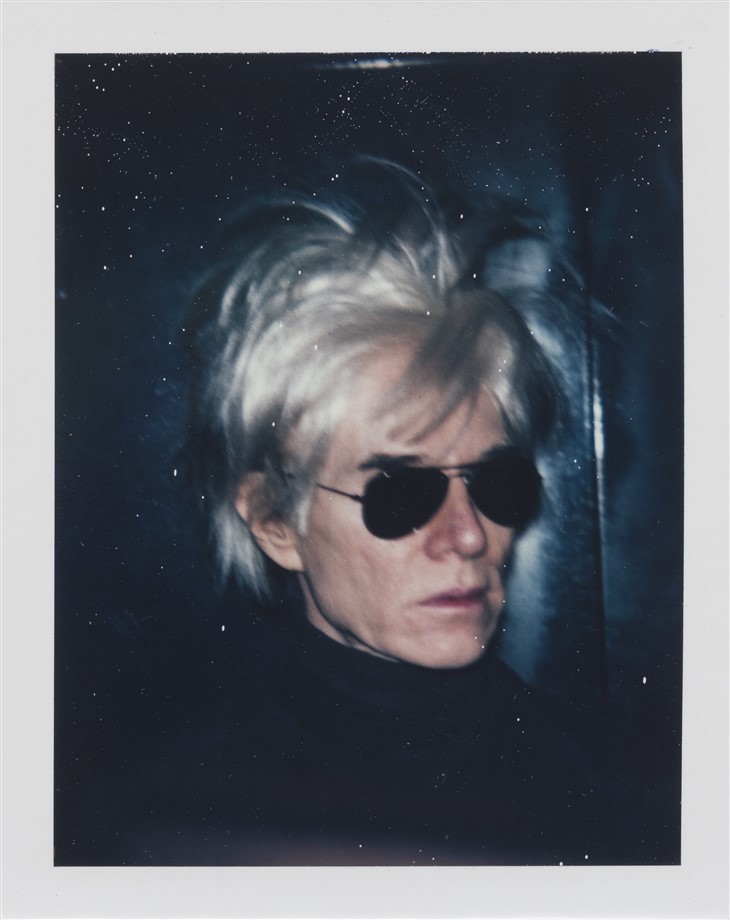 Art gallery Gagosian Paris presents it's latest exhibition Andy Warhol, Paris and Fashion, featuring photogrpahs by Warhol from the mid 70s to mid 80s. The collection consists of photographs taken during his trips to Paris, featuring some of the most famous fashion icons and notable figures, as well as Paris' most famous landmarks. All of the works come from a distinguished collection that incorporates one of the most extensive selections of Warhol's photographs in private hands. The selection of photographs in this exhibition is organized into four thematic parts: Warhol, Paris, Fashion, and Celebrities. It features unique silver gelatin prints—among them self-portraits; views of metropolitan streets, buildings, and monuments; and evocations of the capital's fashion scene—and Polaroid portraits of French and international actors, designers, and models enjoying their fifteen minutes of fame.
Fashion wasn't what you wore someplace anymore; it was the whole reason for going. – Andy Warhol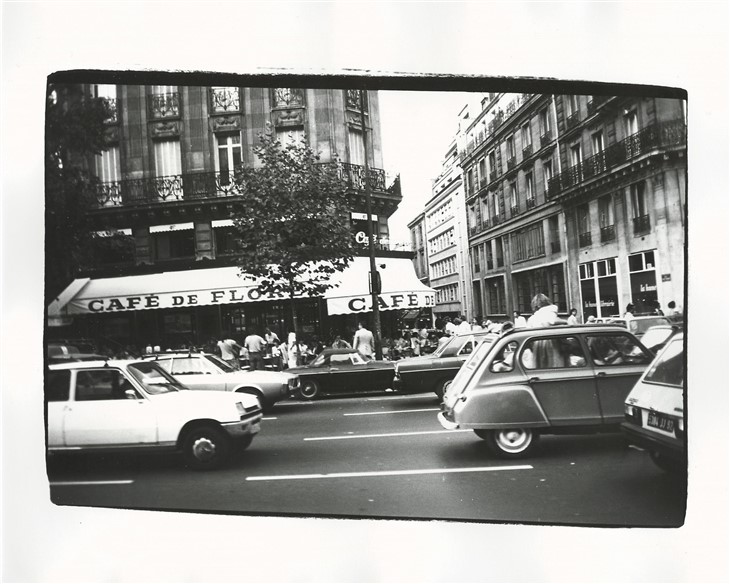 Warhol was a lifelong photographer and even had a darkroom in his family home when he was a young man. Best known for using a Polaroid camera, he also took photo booth strips in the 1960s, and these became the source material for paintings reflecting his preoccupation with mechanical reproduction, serial repetition, and the removal of the artist's hand. In 1977, Swiss art dealer Thomas Ammann gave Warhol a 35-millimeter Minox camera; this essential tool, which he referred to as his "date," was a constant companion in the final decade of his life. – from Gagosian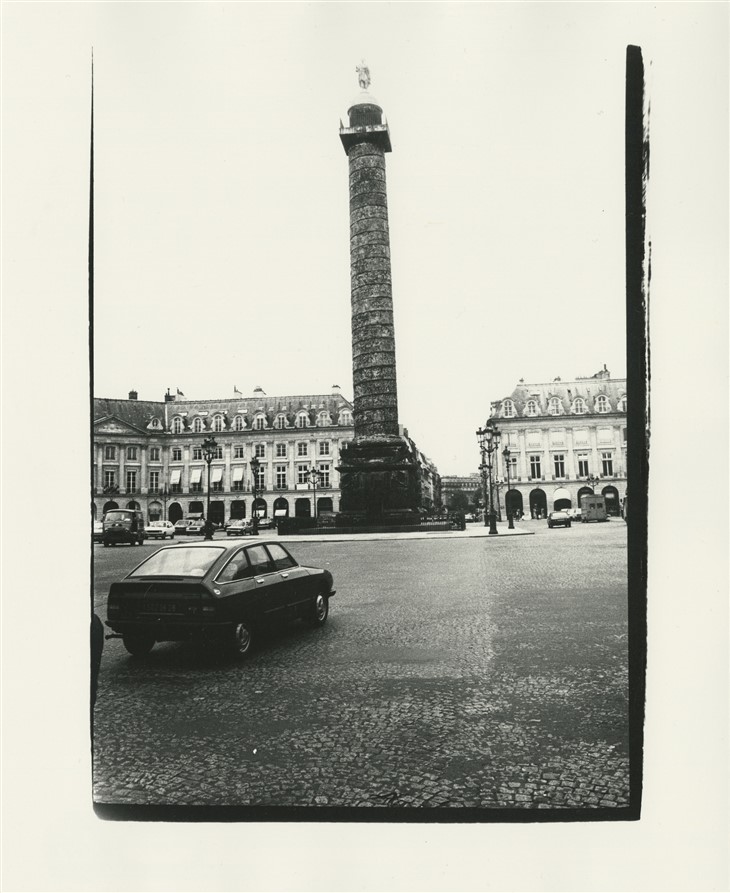 From photographs of characteristical Parisian architecture, to a few of autoportraits, the exhibition contains a private intake on Warhol's life. Also, among numerous photographs parading the status of Paris as a global fashion hub are portraits – some formal, others more candid – of celebrated designers including Azzedine Alaïa, Jean Paul Gaultier, Hubert de Givenchy, and Sonia Rykiel. Besides designers, Warhol also captured his close friends, like Régine Zylberberg, who was the owner of the first-ever discotheque, Chez Régine.
The exhibition will take place from 8th September to 12th October. Find out more on gagosian.com