If you want to start a new job, managing your time and working practically from anywhere, then a freelance job could be a solution that fits your needs.
In an ever-changing world, it is not surprising that many professionals are switching to freelance work, whereas companies are promoting different projects by relying on external consultants.
Be a freelancer has many pros, such as you are your own boss, and you can work fully remote at your own your pace. However, you have to know that the competition could be high.
Working as a freelance may be a great opportunity, even if you have little experience. In the list below, you can find 15 ideas to start your new career as a freelancer. Of course, you will have to choose the niche that best suits your passions and skills.
Top 3 ideas as a freelancer
1.    Graphic Designer
If you have experience in graphic design, illustrations, and have a portfolio ready too, find a freelance job could be very easy. Companies are constantly looking for a skilled graphic designer that can create logos, flyers, marketing materials and amazing social media images.
To enhance your creations, you can rely on websites and platforms in which to find countless freebies for designers. For example, Creative Fabrica offers a wide range of free fonts with a commercial license and different types of graphics ready to use.
2.    Freelance Model
Do you love fashion, and you look gorgeous in photos? Then you can become a freelancer model: you are independent of an agency, and you can work from home or in person, enjoying more flexibility, and you can select projects you like the most.
3.    Photographer
A freelance photographer is highly demanded from different clients, above all in the design world. You can work with agencies for photoshoots or for yourself, taking amazing pictures and selling your fine art online.
Other popular freelancer jobs
4.    Social media manager
Many companies, in the design and fashion industry too, are looking for a creative social media manager to promote products and services and to reach their business targets. You can work with several brands at the same time, so you have to be multitasker.
5.    Copywriter
If you like to write and you have good communication skills, then copywriting could be a viable option. You can create presentations, newsletters, advertisings, e-books and much more. Moreover, having some skills about SEO writing can be a plus.
6.    Business consultant
Companies hire business consultants to improve their performance and efficiency, but outsourcing this role may be a good way to save costs. You can work as a professional advisor in different business areas such as sales, finance, IT, security and more.
7.    Transcriptionist
As a transcriptionist, you create and edit typed documents based on audio recordings and any forms of spoken words. This job entails transcribing videos or audios into a written form, so the resulting texts must be accurate by reporting the correct information and meaning of the original spoken version.
8.    Virtual Assistant
Patience, creativity and a good time management are some skills required to be a Virtual assistant, a person who helps companies to perform administrative duties, support business processes and administrative tasks.
9.    Data Entry specialist
In the administrative department, there is always a need for a person who is able to transcribe data from recordings, collecting information and managing databases to achieve completeness and accuracy. That is what the data entry specialist does.
10.   Web Designer
Do you have an eye for digital graphics and do you know how to code? You can work as a freelancer web designer and create impressive layouts for brand-new or existing webpages.
11.   Proofreader
Are you precise and detail-oriented and deeply know your language? Then proofreader could be a job that fits with you. You have to look for spelling, grammar, formatting and punctuation errors in various kinds of texts.
12.   Teacher
If you are a specialist in some field, you can offer your expertise teaching to others people. A laptop, an Internet connection and a software for video call is all you need to start working as a freelancer teacher.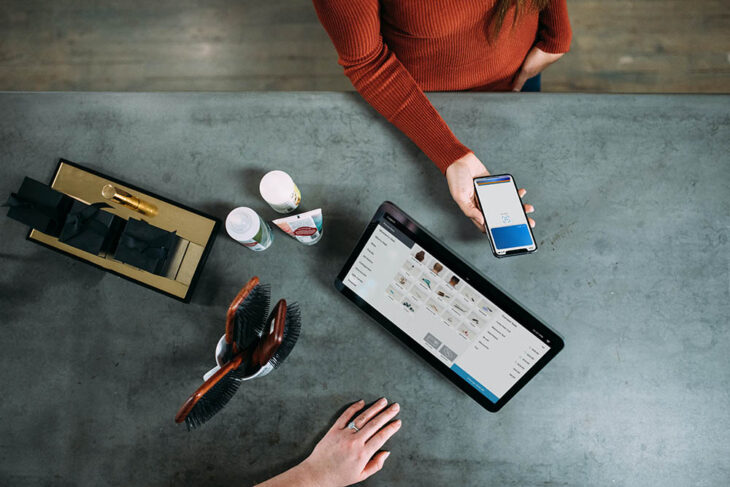 13.   Chatter
Many communications between company and customer are online, so working as a chatter means responding to customer enquiries, identifying and solving issues, in a polite, quickly and effectively manner.
14.   Customer Care specialist
Companies tend to outsourcing activities such as customer care: you have to manage requests, issues and orders mainly by phone or email. Problem-solving and a clear communication are needed if you want to work in this role.
15.   Developer
If you know programming languages, from HTML to C++ or SQL, you can work as a freelance developer for tech companies. It is a good option to consider because the job is often 100% remote.