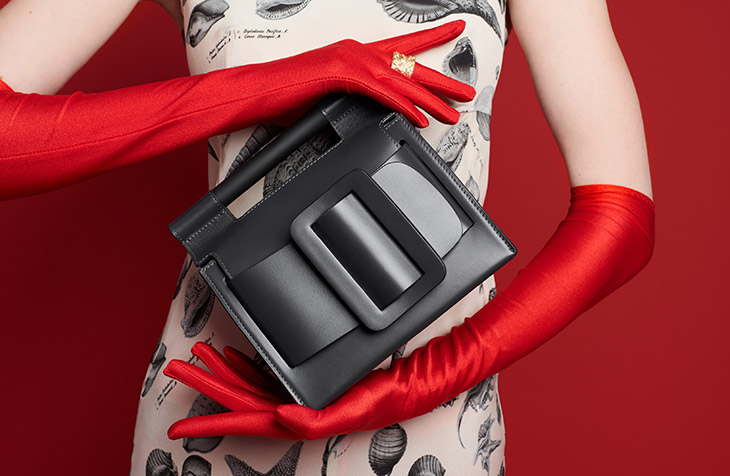 While pairing the right top and bottom can help to make your outfit look well-put together, there might be an itching feeling in your head, knowing that something's missing. And surprising enough to say, it's the accessories. A piece of accessory can help make your entire outfit look complete and whole. It can help elevate your appearance and highlight what kind of vibe you're going for.
However, choosing the right accessories can be challenging as they can help make or break your entire wardrobe. To be on the safe side, going for minimalism would surely hit the right spot. This way, you can prevent your accessory from being too loud but rather complement your wardrobe.
With that, listed below are some minimalist accessories that you might want to consider:
Phone Case
While it's something you don't wear but rather bring with you all the time, choosing your iPhone or other mobile phone cases can help improve your overall appearance, especially if you usually take out your phone every time you're outside.
Luckily, there are plenty of minimalist options that you could use, which would surely help match any outfit. You can choose between using monotone or earth tones and allow your phone case to help further make your entire attire look well-put together.
Wristwatch
A wristwatch is now considered an accessory as it can help improve your overall look. To help your wristwatch further complement your attire, you should look for a minimalist design that'll look great with whichever piece you choose to wear for the day.
You can either go between a leather or metal strap and allow it to look classy and timeless at the same time. All you have to do is choose which color would fit well with every outfit that's minimalist and classic at the same time.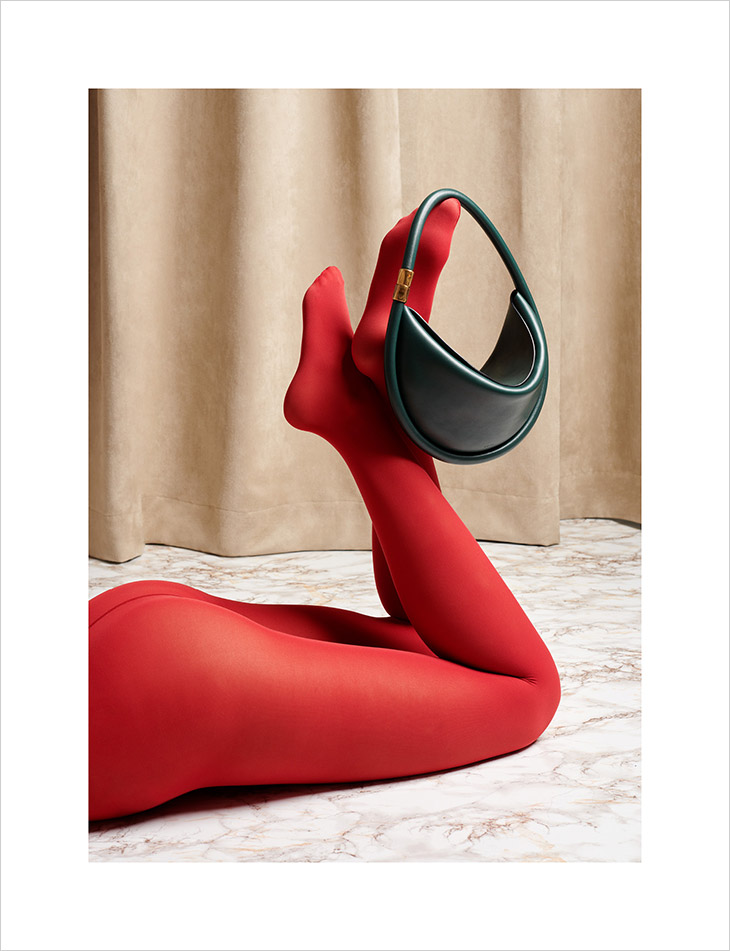 Leather Bag
One must never leave without any bag around their body. Not only can it help them carry many things with them, but it can also help improve one's appearance. A bag can help set the mood, whether you're going for a formal or everyday look.
To help you achieve a classy look with whichever vibe you're going for, you should consider using a leather bag as it can help match any outfit you're planning for the entire day. You can choose between a leather handbag, crossbody, shoulder, backpack, or suitcase. Moreover, the natural leather colors such as black and dark brown would surely help complement any outfit, giving you an effortless way of matching your outfit with your bag.
Leather Wallet
Everyone has their own wallets that hold their cards and cash. Even if you'll most likely going to keep them inside your bag or your pockets, a good-looking wallet can help complement your outfit and allow everything to look uniform.
To help bring balance to your attire, you should consider replacing your wallet with leather material as they can help provide a classy vibe. Luckily, there are plenty of leather wallets you could purchase that'll fit comfortably inside your bag, especially since the slim design is getting more popular each day. With a minimalist wallet design, you can make your outfit look fancy.
Scarf
Fall and winter will always be the popular scarf season as it helps keep you warm during the cold temperature. To help enhance your look, you might want to use your scarf to your advantage by allowing them to be your minimalist accessory.
There are plenty of ways you can wear a scarf. But with whatever purpose you'd like your scarf to be, ensure that you choose a minimalist design and color so that it'll blend well with your outfit. If you're going for patterns, using plaid, stripes, or a small polka would surely be enough to give your attire a bit of character.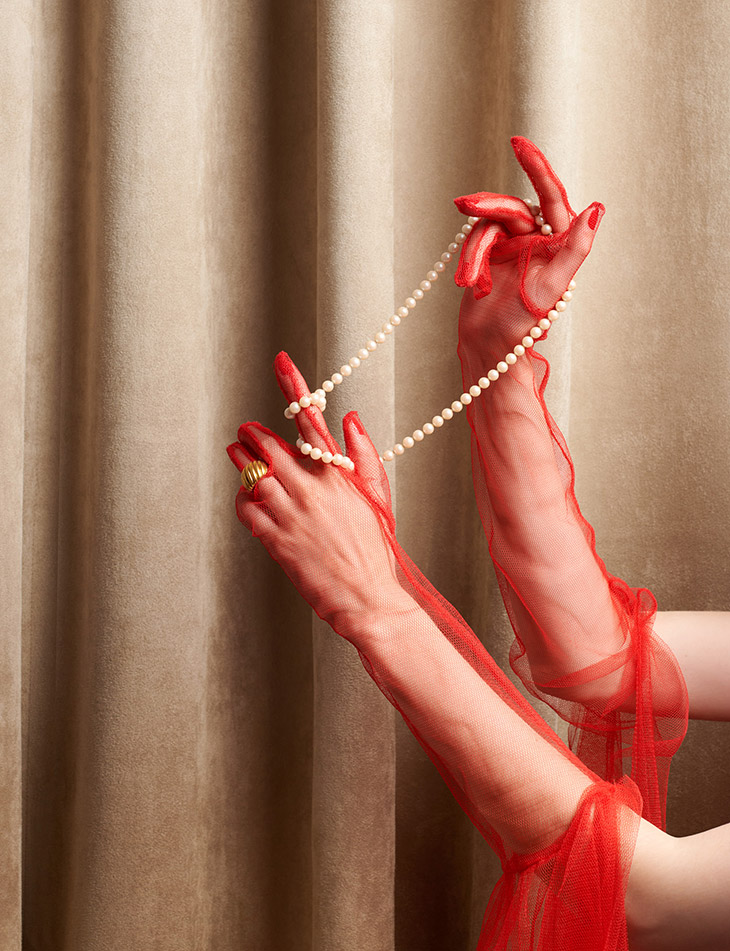 Stacking Jewelry
Of course, when it comes to accessories, a piece of jewelry will always be the talk of the town. If you're going for a minimalist look, your outfit might benefit from a single piece of jewelry such as thing bangle or a simple hoop earring. While they can help make your accessory choices look simple, there's no harm with stacking them all together but still allowing them to be minimalist.
As you stack your jewelry, ensure that you use a thin and plain design to avoid overpowering your entire outfit. Moreover, when wearing stacking jewelry, try to limit which areas you'd like them to be present. You can choose between your rings, bracelets, or necklaces.
Sunglasses
Almost everyone needs sunglasses to survive the outdoors, even if it's not summertime. To help complete your look, choosing a good pair of  designer glasses can do the trick. However, ensure that you purchase single-colored glasses, avoid incorporating any bling, and allow everything to be plain and simple. Just ensure that you look for one that best complements your face shape.
Takeaway
Choosing the best minimalist accessory can help elevate your look but still keep it subtle and classy. As you decide between using leather bags, stacking jewelry, wristwatch, phone case, or sunglasses, you can guarantee that your entire appearance will look well-put together.
Images from Wrapped in Red by Pascale Weber for DSCENE Style Stories – See the full story here