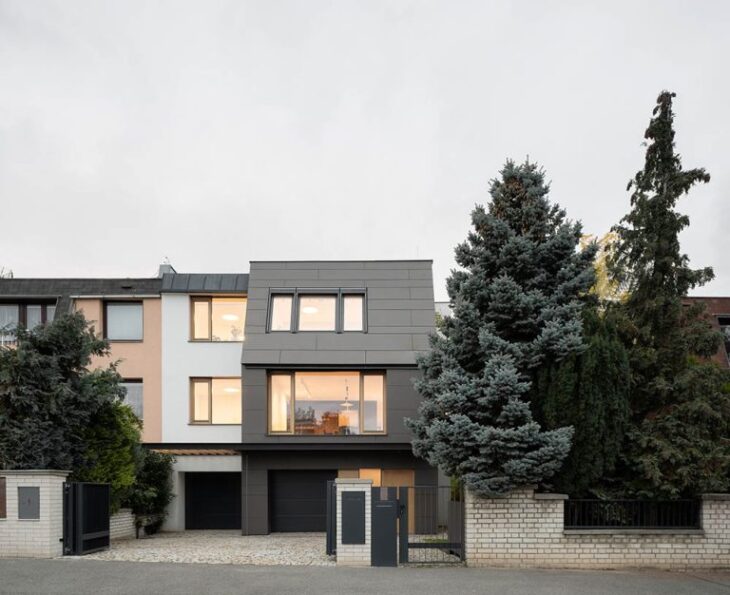 Moving home is one of the most stressful things you can do in your life. That doesn't mean to say that it isn't worth it. Here are the do's and don'ts of moving house to help take some of the stress out of your next move.
There will always be a certain degree of stress attached to moving house. No matter how much we try to counteract it, putting our lives into boxes is a huge upheaval. On top of the severity of the situation, you now also don't know where any of your possessions are. Worse still, you may have to entrust your most cherished goods to a removal company.
Yes, moving is stressful. This list of do's and don'ts might help ease the frustrations associated with moving day.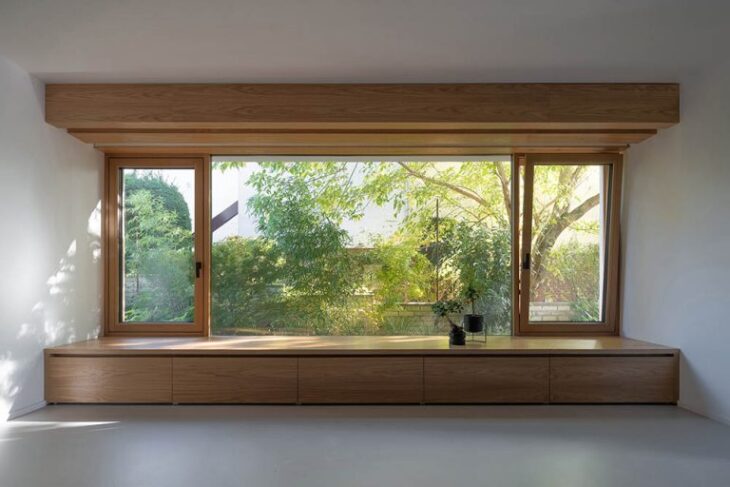 The Three Do's of Moving House
Whether you just purchased farming real estate in Colorado or a penthouse apartment in Washington, the do's and don'ts are the same. Here are the three do's that will make moving home easier on you.
Do: Rely on your Loved Ones
You are not in this alone. There are other members of the family who can help with a share of the work. Delegate your task list up amongst those who can take on chores. Rely on your partner or your teenage children to help. It's a stressful task but a burden shared is a burden halved.
Do: Plan Well in Advance
If you are moving in a month, start packing today. The moving date always sneaks up faster than you would like. When we leave things till the last minute, our brains produce cortisol to let us know it is stressful. Take away that sense of rushing for a more relaxed relocation experience.
Do: Write a Checklist
You can keep everyone on the same schedule by creating a moving checklist. This list could contain tasks such as packing, raiding the attic or cellar, decluttering old items, or taking goods to goodwill. Confused have a detailed and thorough checklist should you need a working example.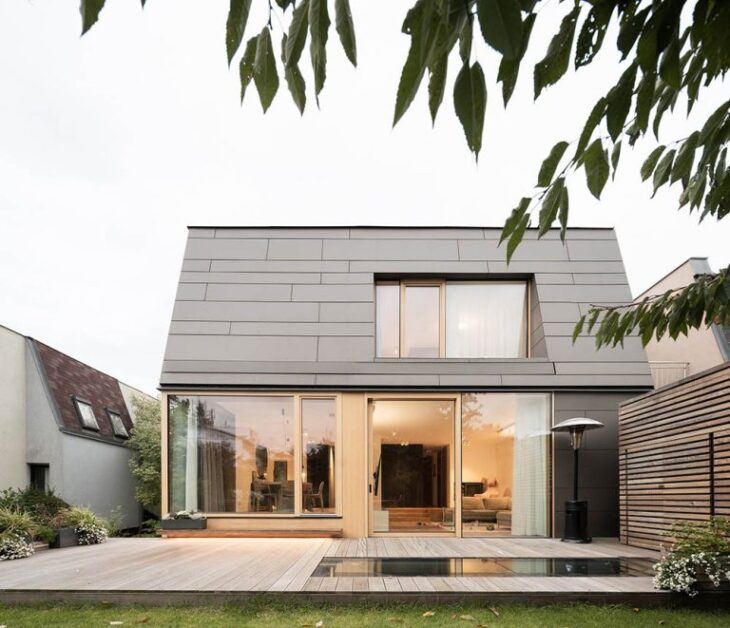 The Two Don'ts of Relocation
Just as there are things we should focus on doing during a house move, there are things to avoid, too. Here are the two don'ts of moving home.
Don't: Leave it to the Last Second
Don't leave packing to the last second. It always takes longer than you think it will. Besides which, you may be left with bags of items for goodwill and no way to take them there because you are moving that day. Avoid the panic and work in good time. This will stop you getting as stressed out and make the process far smoother.
Don't: Forget the Dependents
While all this moving is going on, you will have children and pets to look after. Although this is part of everyday life, it becomes trickier on moving day. Even while all your belongings are packed in boxes, the baby will still need fed or changed. The dog or cat needs food and water and shade. Make your preparations to move for the whole family, thinking through what the pets or children do on moving day. Planning this part in advance will make moving day half as difficult, at least.
Images from Cherry Tree House designed by SOA architekti – See the full story on Archiscene