Pop superstar and actress Jennifer Lopez takes the cover story of American Vogue Magazine's December 2022 edition lensed by fashion and celebrity photographer Annie Leibovitz. In charge of styling was Alex Harrington, with beauty from hair stylist Chris Appleton, and makeup artist Mary Phillips. For the session JLO is wearing selected pieces from Valentino Haute Couture (on the cover), Gucci, Dior, Alaïa, Marc Jacobs, Saint Laurent by Anthony Vaccarello, Maison Margiela, and Balenciaga Couture.
I'm not one of these tortured artists, Yes, I've lived with tremendous sadness, like anybody else, many, many times in my life, and pain. But when I make my best music or my best art is when I'm happy and full and feel lots of love.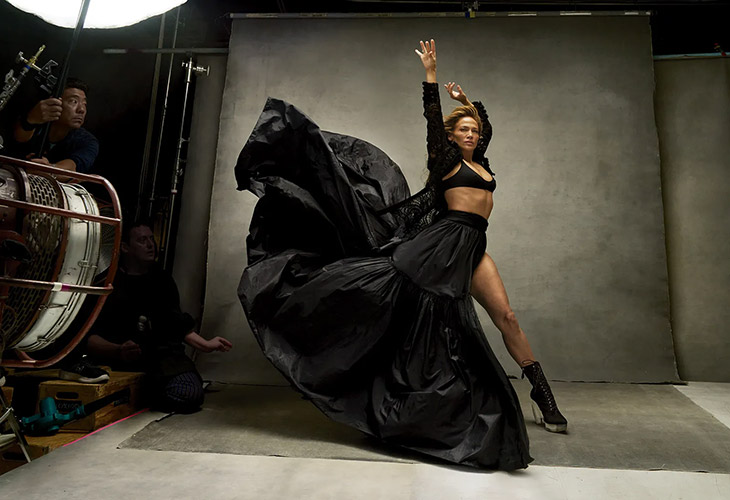 I just didn't understand what it was to care for myself, to not put somebody else's feelings and needs – and your need for them to love you – in front of taking care of yourself. You turn yourself into a pretzel for people and think that that's a noble thing, to put yourself second. And it's not. Those patterns become deep patterns that you carry with you, and then at a certain point you go, Wait, this doesn't feel good. Why am I never happy? I really felt that way for a long time. And finally I was just like, Ugh! It's time to figure me out because I need to be good for these babies. And even from there, with all the willingness I had, it took years and years to really put the pieces together, like, Oh, this thing I do because of this, that thing I do because that happened to me at this age.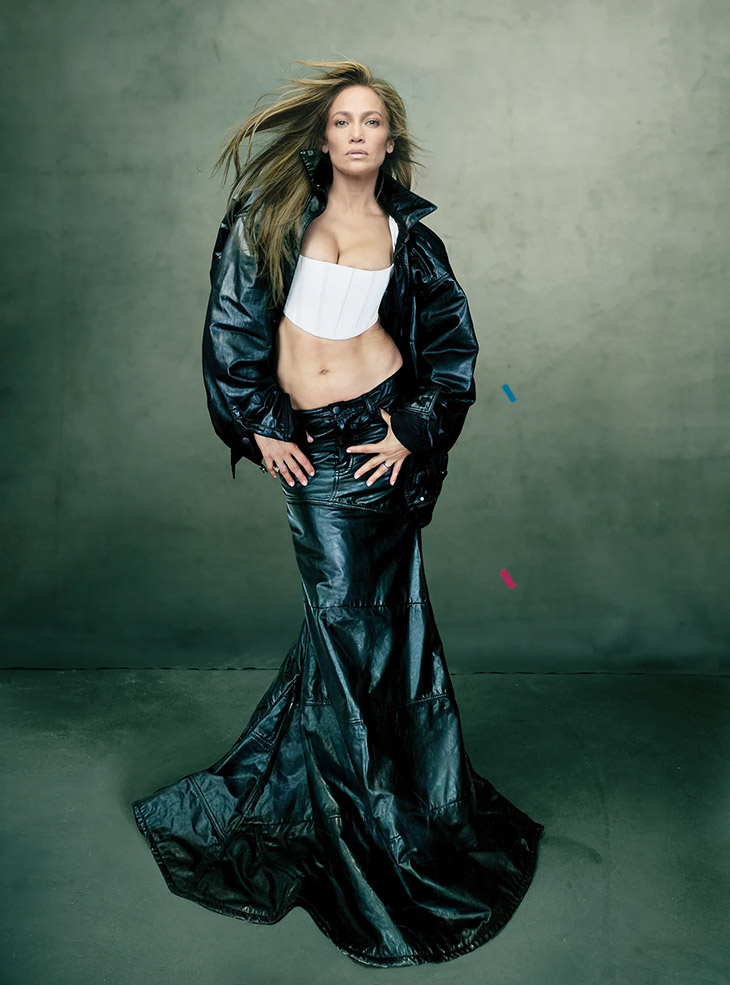 Sometimes you outgrow each other, or you just grow differently. The two of us, we lost each other and found each other. Not to discredit anything in between that happened, because all those things were real too. All we've ever wanted was to kind of come to a place of peace in our lives where we really felt that type of love that you feel when you're very young and wonder if you can have that again. Does it exist? Is it real? All those questions that I think everyone has. You go through all these relationships, and you're searching and you're connecting and you're disconnecting with people, and you're like, God, is this just what life is? Like a carousel, roller coaster, carnival ride? And then it settles. But the journey to that is the mystery for everybody.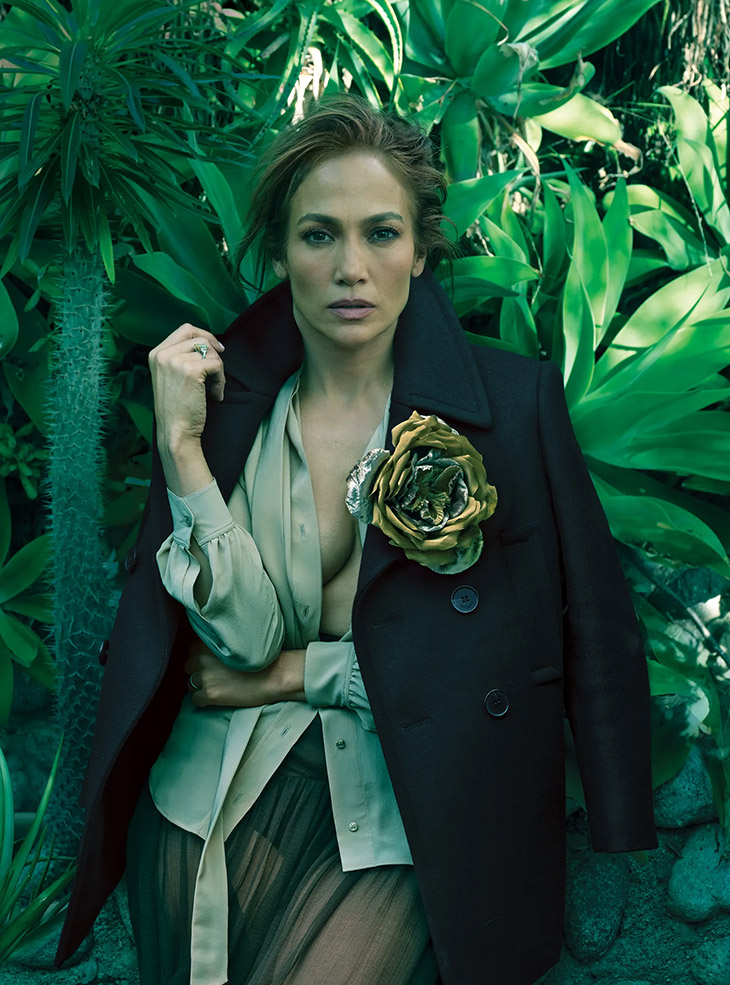 I've always felt like an outsider, in the fashion world, the music world, the movie world. I feel like everybody knows each other and all the artists talk, and you go to the Met ball and all the girls are hanging out together, and I'm not in that group. Maybe that's just insecurity. It's not because I'm antisocial or I don't want to make friends. I've always been kind of a march-to-the-beat-of-my-own-drum, loner-type person. I'm like, I'll just stay focused on my thing. I've always kind of felt like that. I still do. But I try! It used to be about the idea of validation in other people's eyes. It really used to be. Because I wanted to be part of the club. But I don't anymore. There's something bigger that I'm after. It's about touching people's lives and being touched.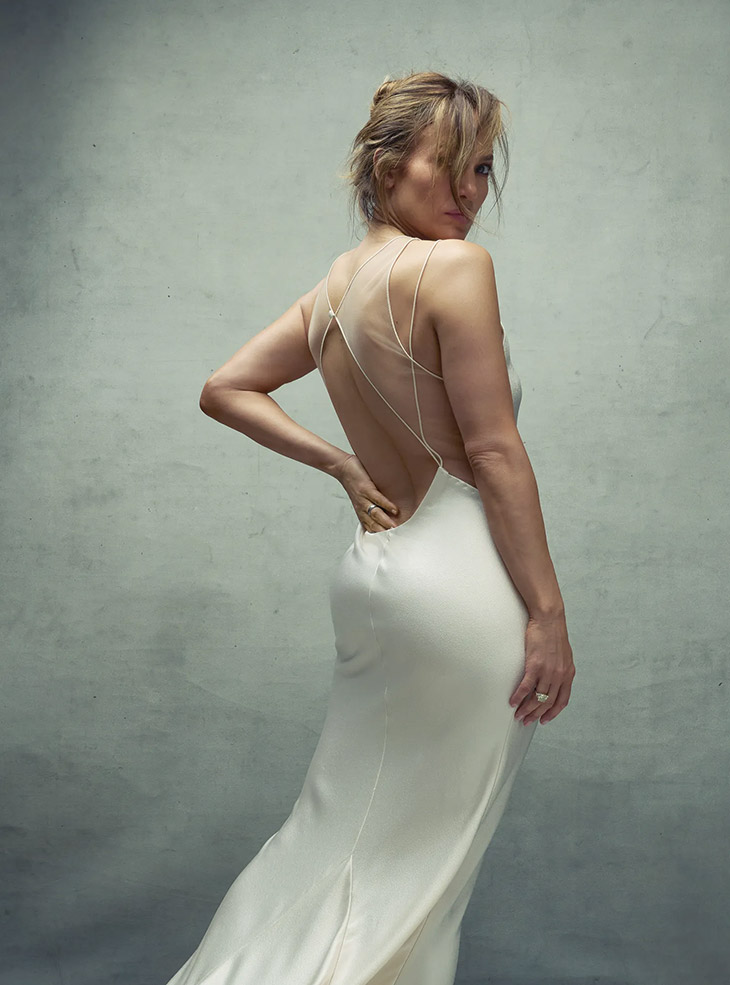 My whole life, my whole music career was just about love: every movie I picked, every album I made. Even though I'm super proud of who I am today, and I wouldn't change a fucking thing – and I can finally say that, as a human being, as a woman, as a partner, as a wife, as a coworker, as a mother and stepmom—there's just that little piece where you feel like, That old me? She was sweet. – Jennifer Lopez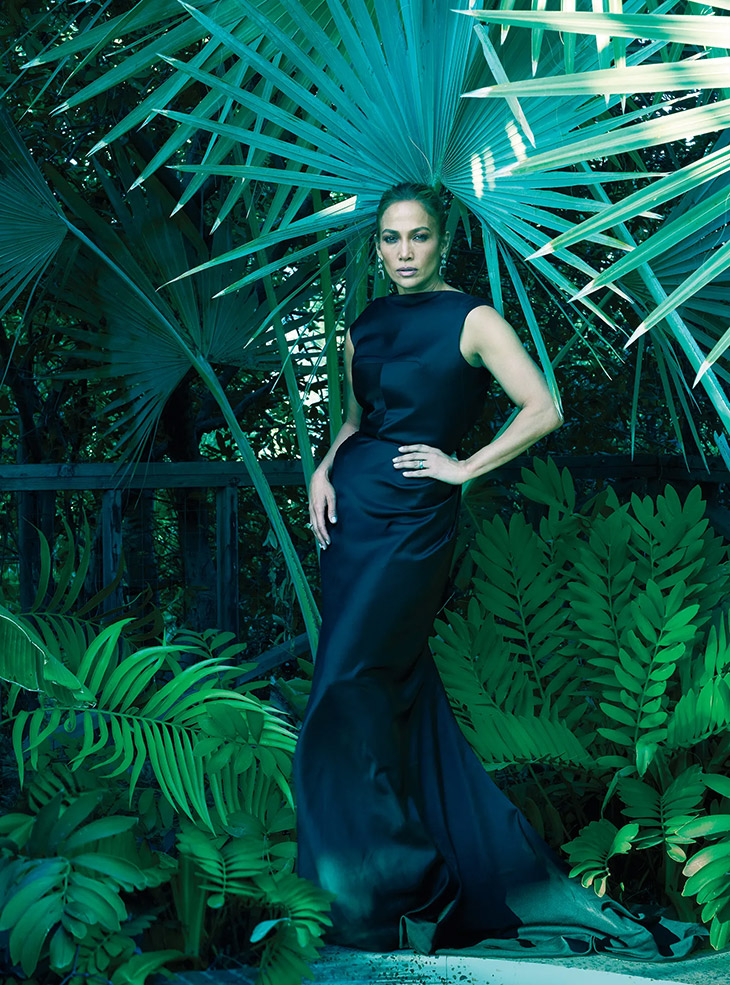 Photography © Annie Leibovitz for Vogue Magazine, read more at vogue.com