DSCENE is back with it's latest print edition once again entirely dedicated to Art – issue 18 with its "Fever Dreams" theme features covers by contributors Samuel Ross, Alex Israel and Mariana Simnett plus special covers created by Maurizio Cattelan and Urs Fischer for the portrait of Dakis Joannou photographed by Igor Cvoro.
GET YOUR COPY OF DSCENE 168 page "FEVER DREAMS" ART ISSUE IN PRINT AND DIGITAL
Additionally, we discuss art in close conversations with the contributing artists – find out who's in the new issue with words from our Editor In Chief:
Since the day we started DSCENE magazine, I've always thought that a good magazine should feel like a true friend. And I would really love to believe you count DSCENE magazine as one. For me friends are people who share ideas and beautiful moments together. We ventured into an art edition of DSCENE for the first time during the start of the pandemic. When talking about fashion and latest styles felt utterly redundant, we found our escape talking to artists and sharing their work with all of you. Thus the catalyst for an issue of DSCENE which takes art as its theme as a regular yearly publication was already born.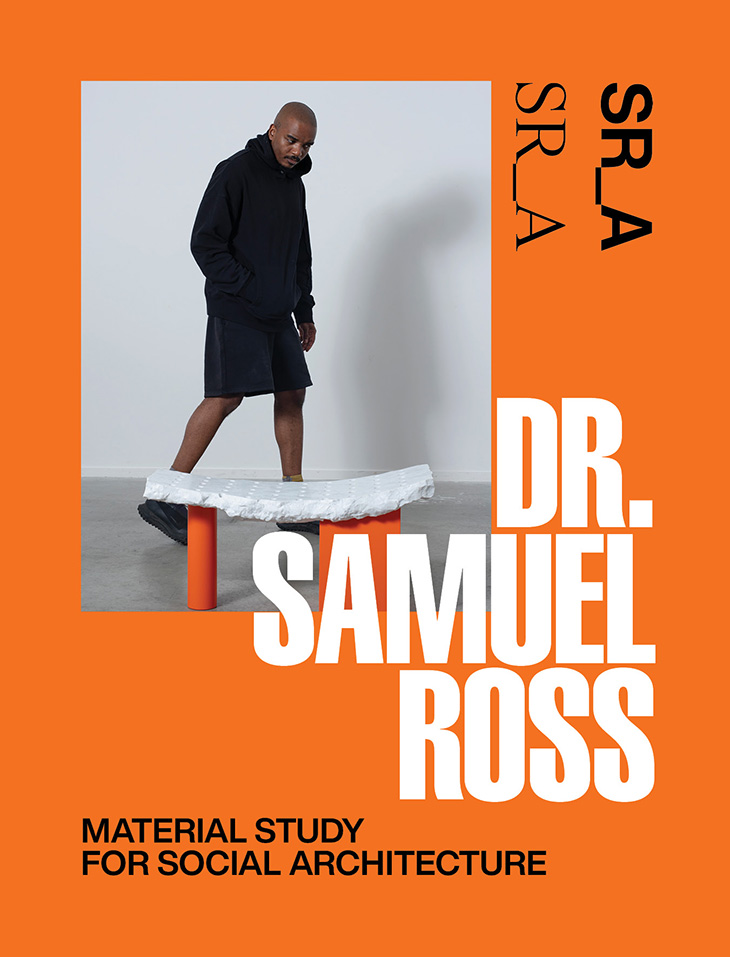 So our second DSCENE art edition is here, under the theme "Fever Dreams". Once again the artists are answering wide ranging questions, we are exploring the creative process of artists, and of course asking them about their dreams. Thus we talked with artists Alex Israel, Mariana Simnett, Samuel Ross to create special cover projects for DSCENE's sophomore art issue. I hope you will find their work and covers as inspiring as I do. Our covers did not stop there, we teamed up with Dakis Joannou, one of the most prolific contemporary art collectors and founder of DESTE Foundation. We met with Joannou in his Athens home for an interview by artist Vuk Cuk and a shoot by photographer Igor Cvoro. Joannou's cover shoot was later turned into special cover projects by Maurizio Cattelan and Urs Fischer.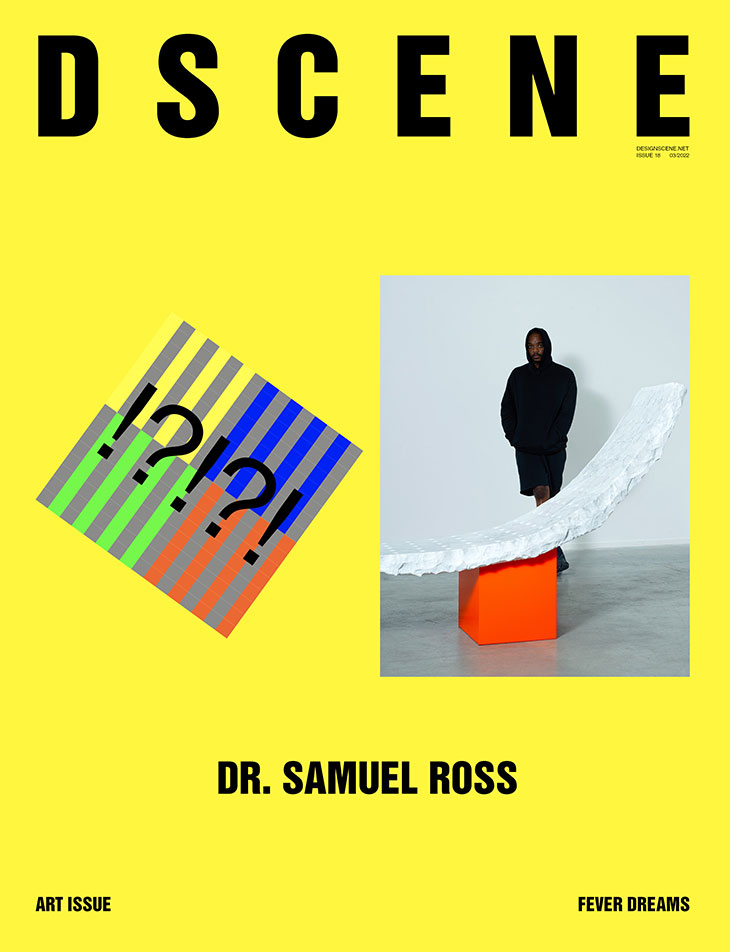 Elsewhere in the issue, we look to Elmgreen & Dragset for inspiration, but also artists Louisa Gagliardi, Eva Papamargariti, Theodora Allen, Fatimah Asghar and Julia Michaels. These artists talk with us about their dreams, but also about their work process, renewing our enthusiasm for the love of art. We also celebrate art by female artists in the opening essay by Oliver Basciano, and venture into a chronology of art dreams by Jean-Max Colard.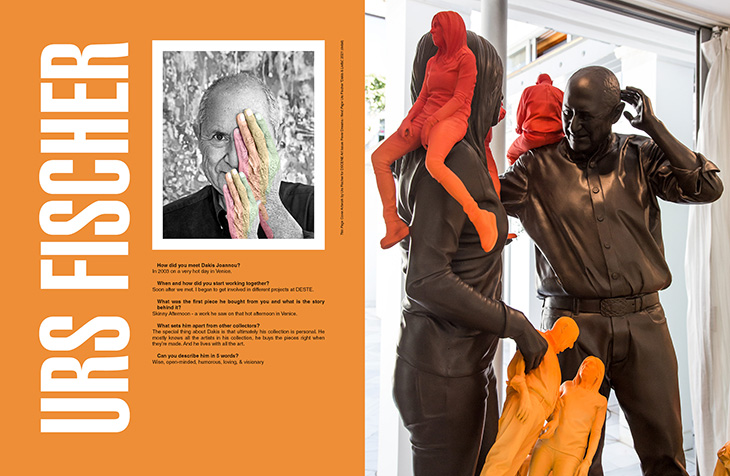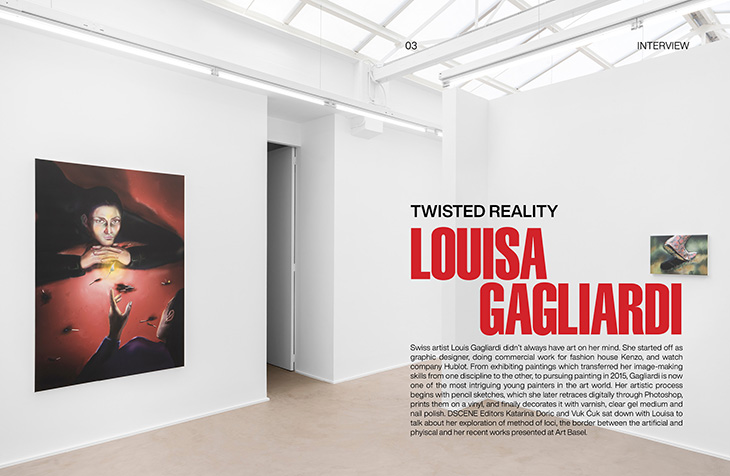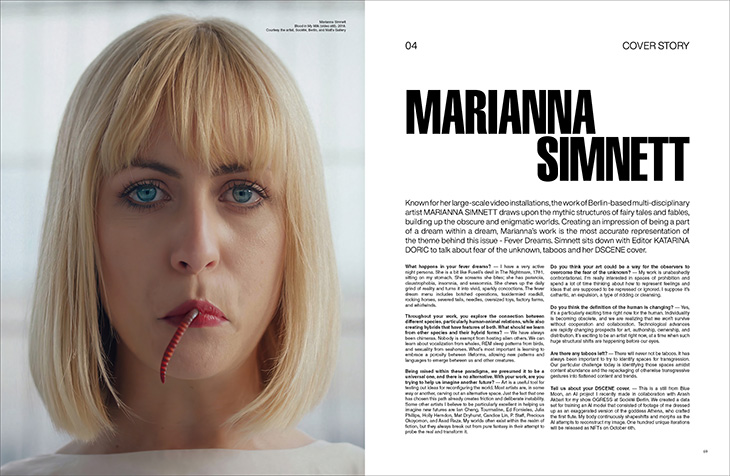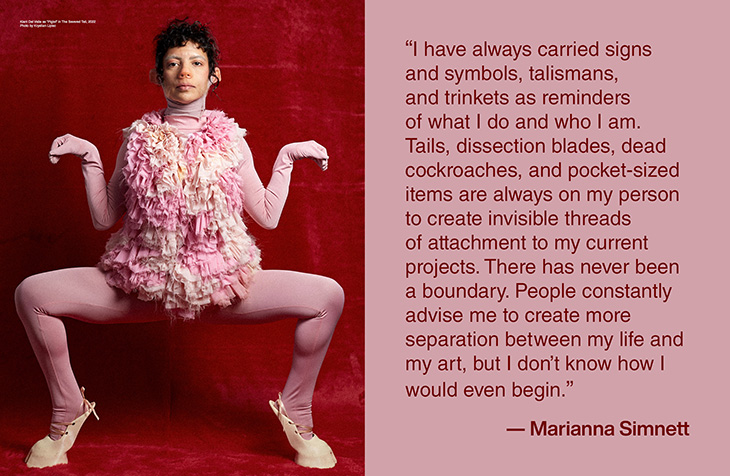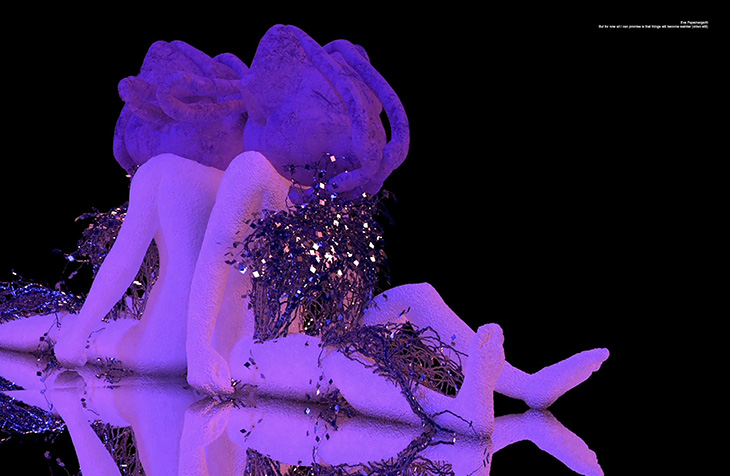 Wrapping up the issue there is a beguiling conversation with Jon Rafman and Filip Kostic, two artists who masterfully explore the medium of animation. Both are like no other able to take us through their own fever dream infused works. Initially we wanted Jon and Filip to interview each other, yet instead of editing we decided a full transcript is the best way to dive into this must-read conversation.
If you find us in a bookstore and quickly flip through the pages of DSCENE's second art edition, then by this point you may already have an idea of the contents. What I would love is that some of it will stay with you, and while I do not claim that magazines and coffee table books such as ours are art form (perhaps more of a craft), it might take you into a daydream of your own. And what I am certain of, that art allows us to dream and find ourselves, as well.
Words by Editor-In-Chief Zarko Davinic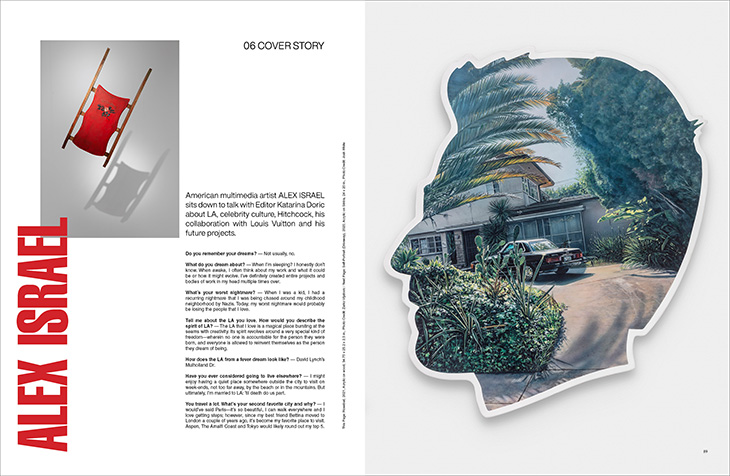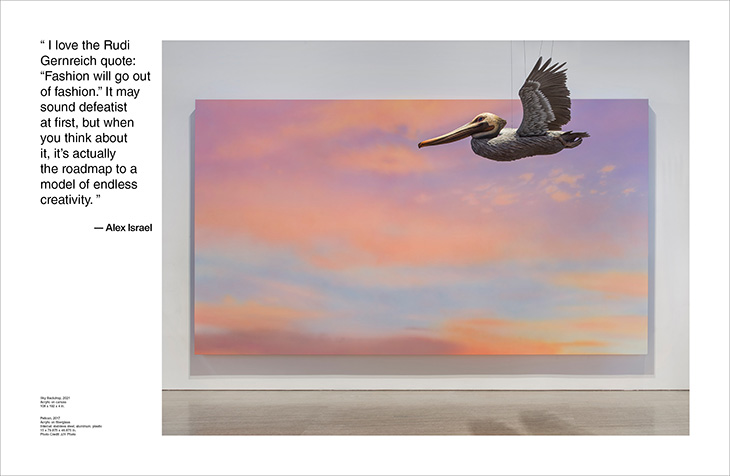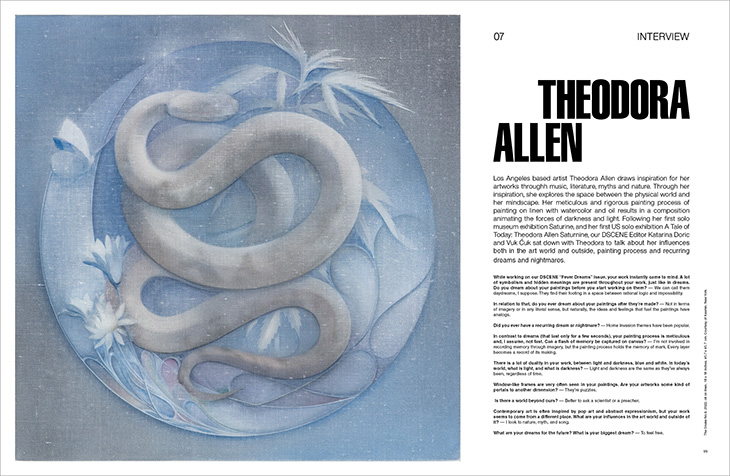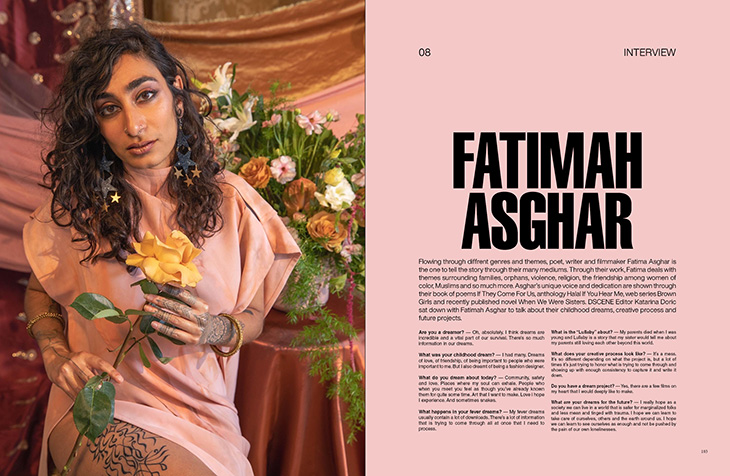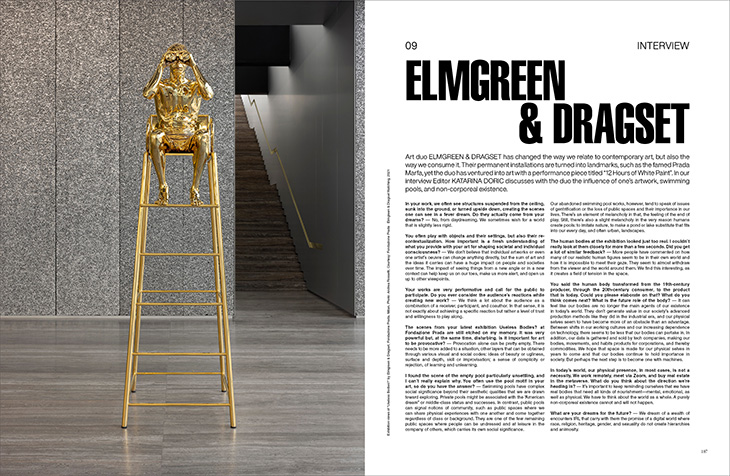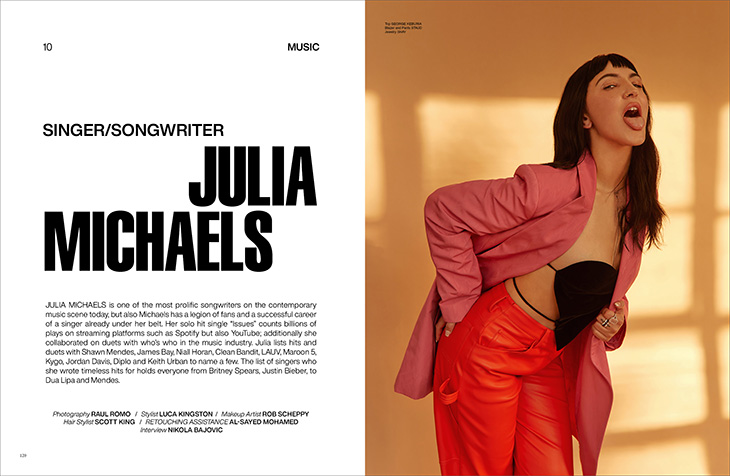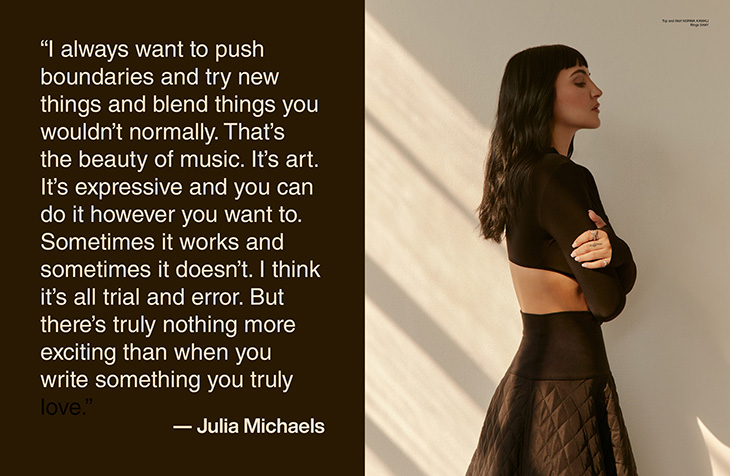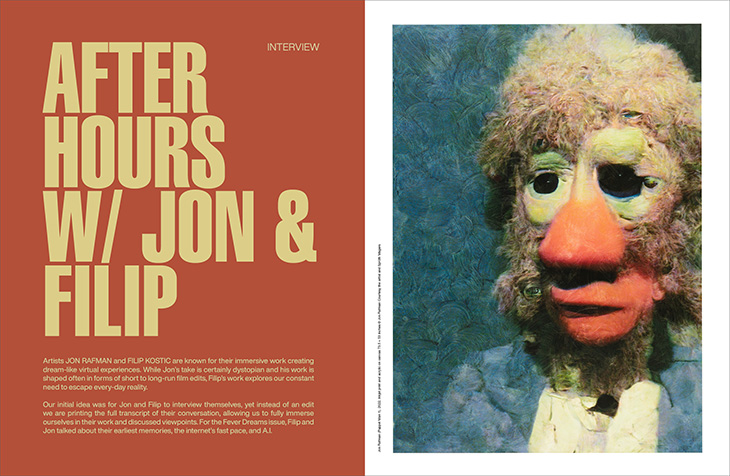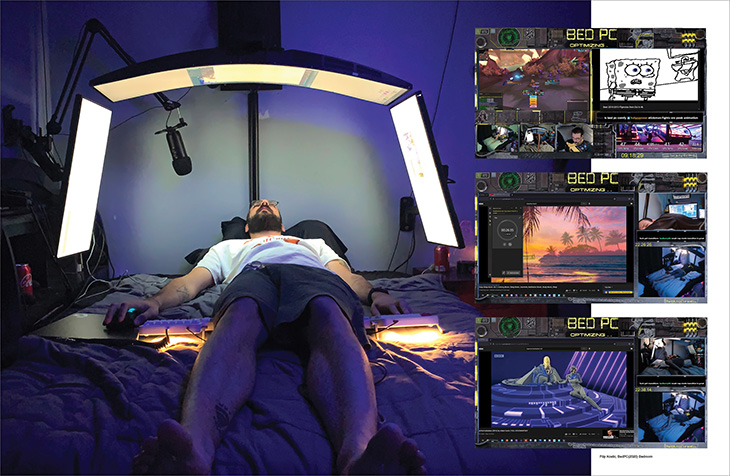 Featured artists: Alex Israel, Dr. Samuel Ross, Elmgreen & Dragset, Eva Papamargariti, Fatimah Asghar, Filip Kostic, Jon Rafman, Julia Michaels, Louisa Gagliardi, Mariana Simnett, Maurizio Cattelan, Theodora Allen, Urs Fischer.
DSCENE Editorial Team: Zarko Davinic, Ana Markovic, Katarina Doric, Igor Cvoro, Damien Vaughan Shippee, Emily Lee, Maja Vuckovic
Contributing Art Editor Vuk Cuk
Contributing Music Editor Nikola Bajovic
Copy Editor Jovana Bicanin
Contributing Writers Oliver Basciano, Jean-Max Colard
DSCENE is available in our shop in print and digital – shop here.