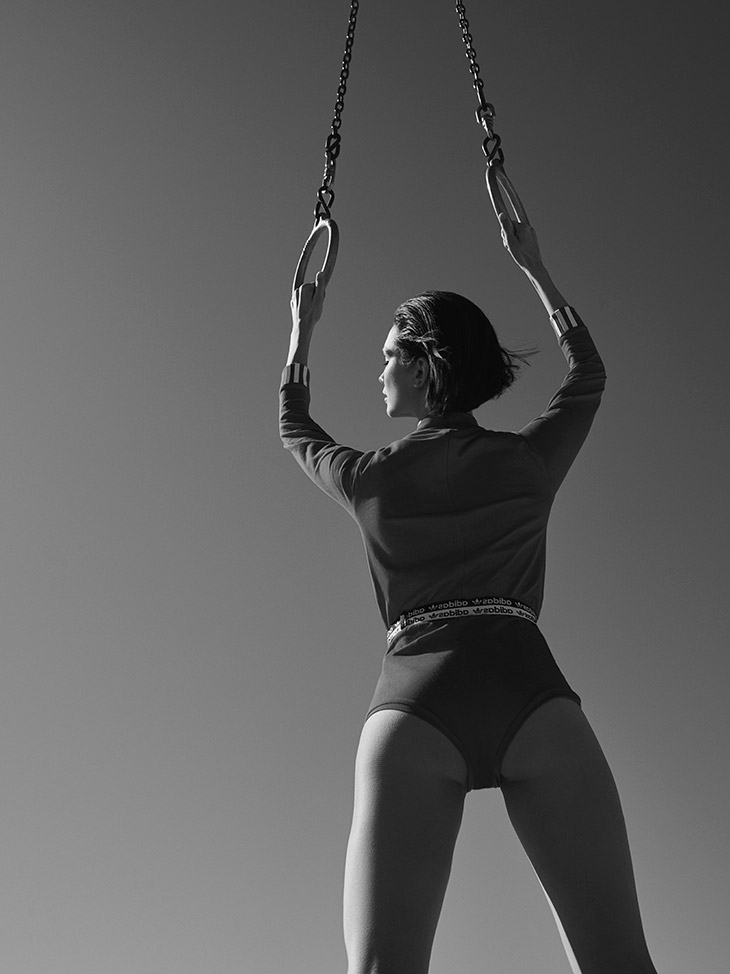 During the past two years, gyms and fitness centers have been opened and closed, depending on the epidemiological situation in the country. Many of us have turned to online training because of this, or put on our sneakers and go outside to exercise to stay in shape. Or they did both. Sales of home exercise equipment have jumped more than 5,500 percent since the start of the pandemic, at least according to the price comparison sites. Lovers of cardio and strength training have made room in their homes for a room trainer (those really dedicated to Peloton), TRX bands and weights, while others have turned to a combination of mental and physical training through different styles of yoga and meditation. In short, the pandemic has changed our fitness habits beyond recognition. And what awaits us when it comes to fitness trends?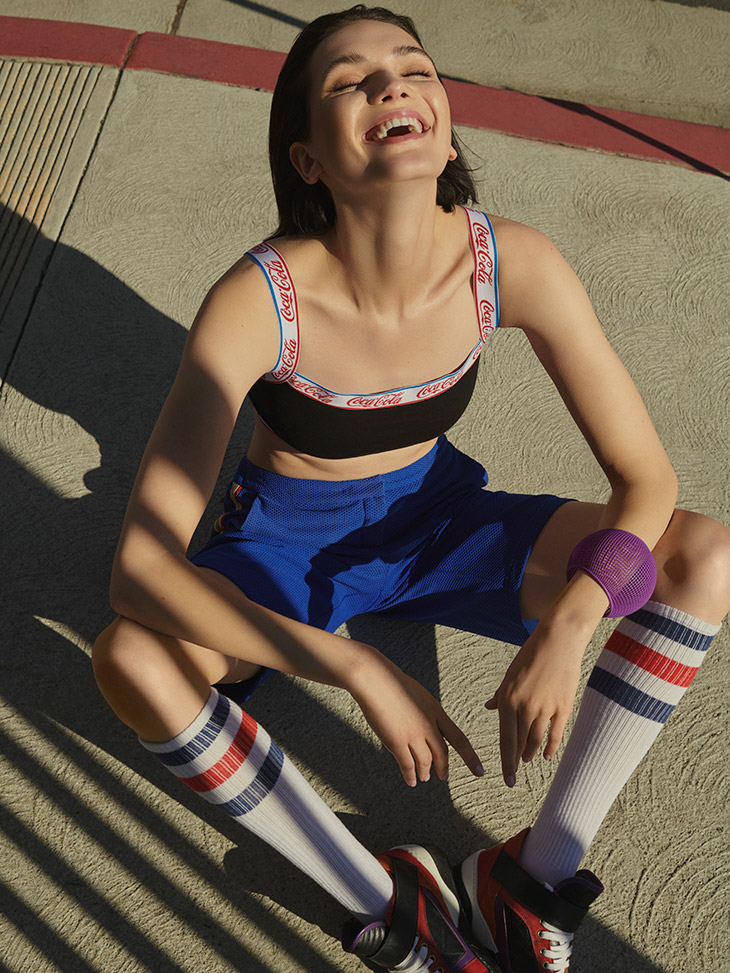 Intimate Environment
According to experts from the fitness industry, one of the consequences of the habit of online exercise from home is that in the future we will opt for smaller fitness studios, more intimate spaces where trainers can create an individualized program for us, according to our measure. We will avoid large halls where dozens of other exercisers train together with us. Smaller sessions of personal training in which between two and ten people participate will be especially popular, because the instructors will be able to pay more attention to each exerciser individually, and the smaller number of people in the room also makes it easier to maintain distance between exercisers.
Outdoor Exercises
After being indoors for so many cold months, we couldn't wait to get outside and exercise in the fresh air – this is a trend that will continue this year. In fact, the fitness industry is likely to go one step further, with more and more personal trainers taking clients out of the gym and into the outdoors. Not only will it give us more space to move around, but being outside helps to raise our endorphin levels and boost our daily dose of the sunshine vitamin (think vitamin D, of course!). If you're not too far away from exercising in green spaces like forests and parks, even better – exercising in nature has been shown to reduce anxiety and depression, according to researchers at the University of Rochester, who found that being in nature fosters a sense of community and connection with to others. You can try rollerblading also, as well as bike riding, but make sure you get yourselves an adequate bike helmets and protect yourselves from unwanted injuries.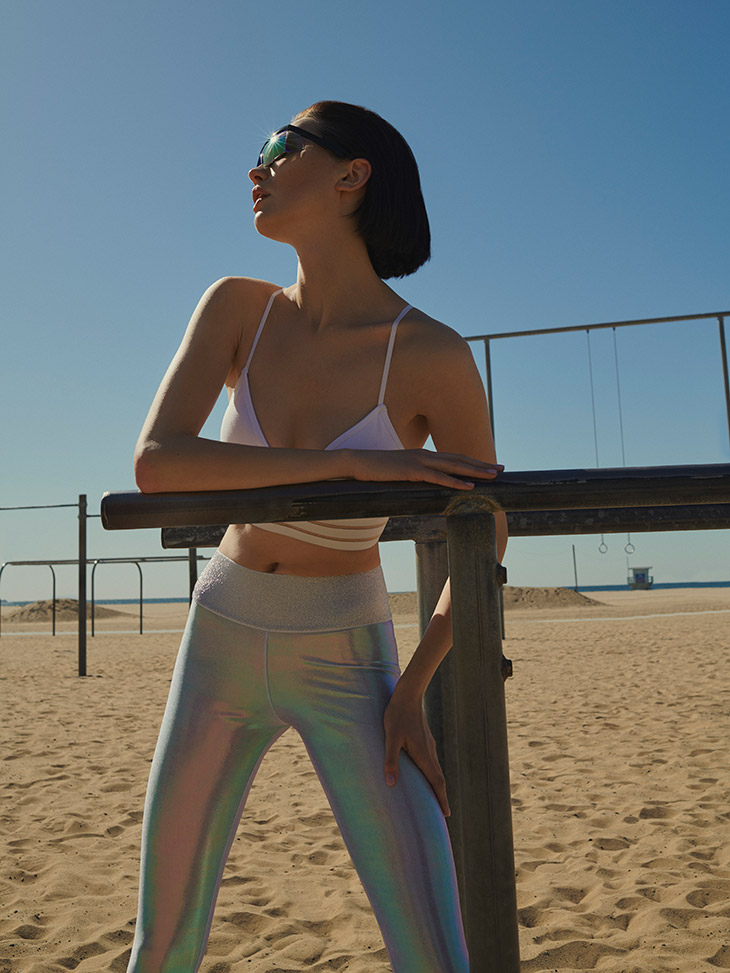 Focus on Psyche
In recent years, there has been a lot of talk about mental health, and for good reason. As a result, fitness centers have begun to focus on mental as well as physical health, creating communities and giving us more support in our daily lives, with the services of physiotherapists, nutritionists or nutritionists working together with a trainer to make us feel the best possible. Yoga and mindfulness apps will also continue to grow in popularity as gym goers want physical activity to be interesting and to combine different types of training.
Hybrid Trainings
While some couldn't wait to get back to working out in the gym and group classes, many chose to continue working out at home, with workouts and at the gym depending on what fit into their busy schedules on any given day. A survey by fitness experts Les Mills found that 80 percent of fitness center members plan to continue exercising online in addition to their regular gym sessions. Known as hybrid or multi-channel fitness, this way of doing regular physical activity provides more opportunities to try different classes and types of training.
Positive Influence
We've all become so used to working out alone that the demand for different types of exercise that we can do from our living room will continue to grow. Instead of offering just one type of class, fitness influencer websites and apps like Netflix x Nike wowed us by giving us access to qualified professionals. Why are online training sessions so attractive? Well, not only do they bring us the ability to track our progress by logging previous sessions and choosing exercises at increasingly challenging levels, but they also provide complete flexibility, since exercise can be done wherever and whenever you want.
Bodyweight
When push-ups and squats became activities that we perform at home, and not only in the gym, we had to adapt to the space we have available, and for many, bodyweight training – strength training without any equipment – is the best option. As a result, bodyweight training has seen a huge surge in popularity during the pandemic, and these fitness trends look set to continue. The best part is that we don't need to pay for expensive kettlebells or cardio equipment – there are tons of classes online that will help us build muscle using only our own weight.
Images from DESIGN SCENE STYLE: Body Con by Eva Schwank