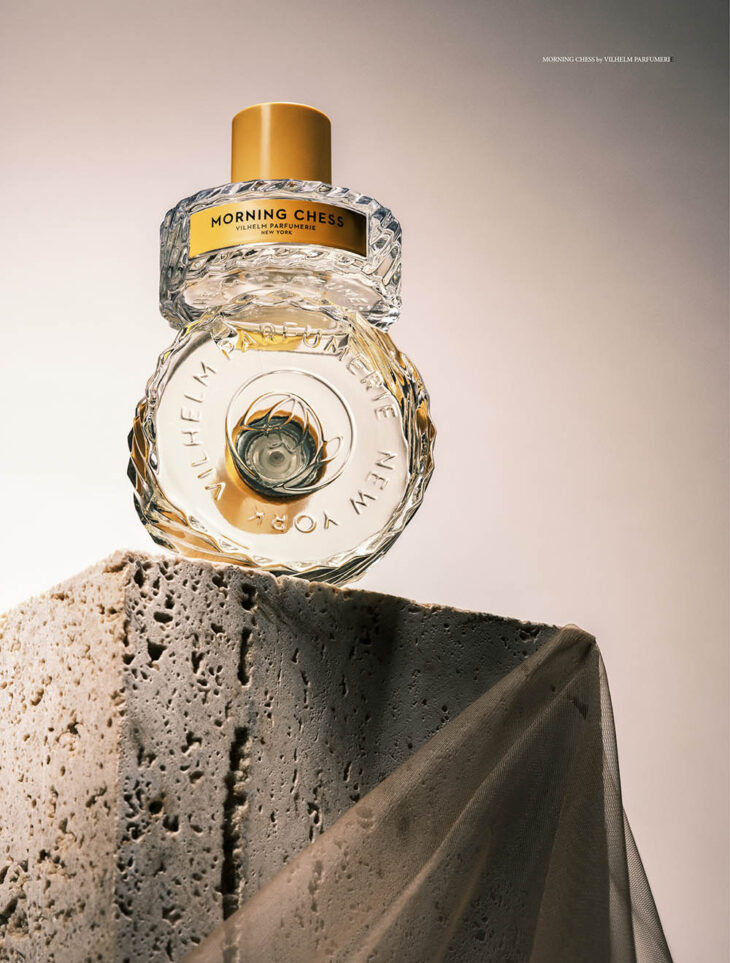 When you've finally found your signature scent, you want to wear it every day, all year long. Perfumes, at their core, consist of aromatic molecules that perfumiers design to react to the heat and chemistry of your skin. Your skin's temperature, combined with the temperature of the air, affects the rate of molecule dissipation and evaporation, or drydown. Those factors alter the scent at the molecular level, changing the smell. Whether a "cognoscenti" or a perfume newcomer, knowing which types of fragrances to wear at a particular moment in your life is essential.
DSCENE Editors discuss whether there is such thing as perfect timing for every fragrance – when and where should you wear a fragrance as investigated by our team:
Changing Seasons
The colder, dryer air of the wintry months increases the longevity of a scent's top and heart notes due to the slower molecule evaporation rate. The dryer air also reduces dissipation, so you'll see less overall projection. And, of course, chilly winter weather makes us long for velvety gourmand scents like Divine Decadence and Daisy Eau de Parfum from Marc Jacobs or spicy cardamom and vanilla of Bond No. 9 Queens Eau de Parfum.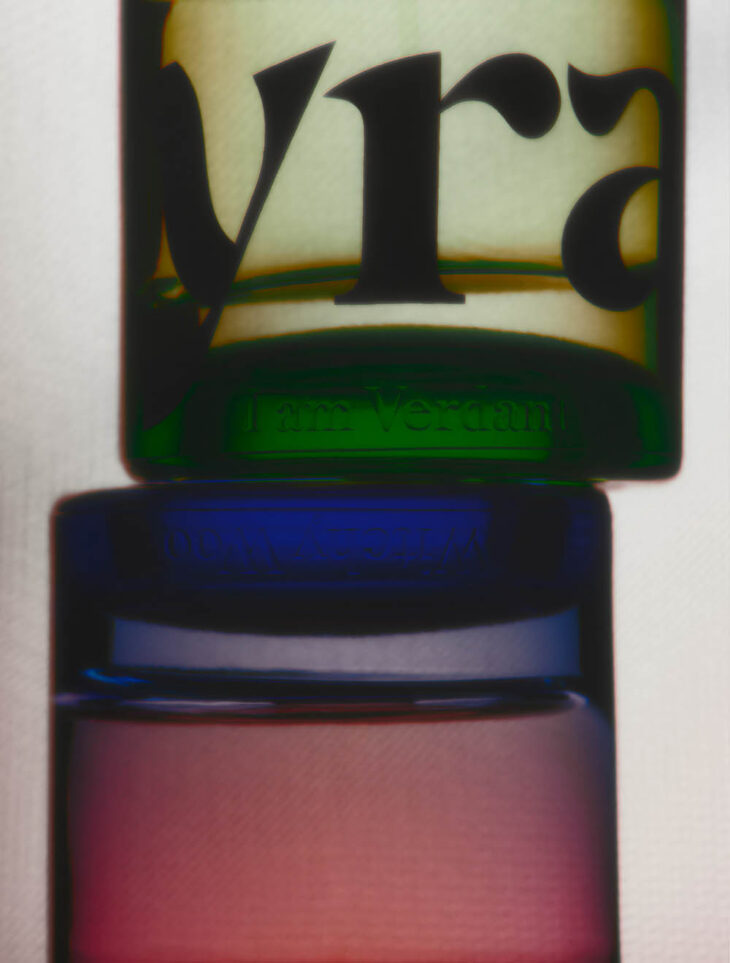 At the other end of the spectrum, the warmth of spring and summer increases the rate of evaporation and so intensifies fragrances on your skin. The spring's scented breezes invite you to join in the season's blooming with lovely florals, such as Oscar de la Renta's Extraordinary Petale EDP. At the same time, the warm summer sun calls for something fresh and invigorating, like Light Blue EDT from Dolce & Gabbana. The faster dissipation also expands your sillage, so apply your fragrances with a light touch!
Day-to-Night Decisions
Like the seasons of the year, the difference between fragrances for day and night comes down to temperature. However, the concept of temperature may be a metaphor for the situation or occasion to which you're wearing your scent. In other words, it may be a steamy summer night on the town, so don a warm floral fragrance that blends heady Ceylon cinnamon with lovely Turkish roses, like Oud Satin Mood EDP by Francis Kurkdjian.
For the workaday world, less intense fragrances, usually Eau de Toilettes, are ideal, especially when you want subtle scents that are attractive but not headache-inducing. Several perfume houses have crafted perfumes that are both appropriate and appealing for the workplace:
Dior Homme EDT for men
Versace Bright Crystal EDT for women
Le Labo Santal 33 EDP unisex perfume
While you shouldn't spray on your new scent before an interview, a fragrance that boosts your confidence and is pleasant to your co-workers can lift everyone's spirits, even on Mondays. If you are working in an office do think about your colleagues. While a stronger fragrance is a plus for an evening out on the town, opt for lighter barely noticeable fragrance during the work hours in the office.
Designer and Niche Fragrances
Once you start using really expensive high quality fragrance you are never going to want to experience the scent the same way you did before. Because the whole new world you have been introduced to will dull everything else in comparison. While most of us believe fashion house designer fragrances from the likes of Giorgio Armani, Chanel and Christian Dior are at the top of the fragrance shelves, and often this is true, there is a level above.
These while also designed fragrance are mostly called niche fragrances. For many who enter the world of niche fragrance it is very hard to go back to more massively produced scents. While niche fragrance tend to be far more expensive than designer ones, however if you are somebody who values your own individuality and smelling good in of itself just doesn't cut it anymore, you want to be a standout and wear a fragrance nobody else in the room is wearing – you go niche direction. While the names of these fragrances are not well known, a lot of people will right away notice the striking and distinct smell of a niche product.
Where to find designer and niche fragrance? Online fragrance shops such as LaBelle Perfumes have an enormous selection of discounted fragrances from top brands for women, men, and children at affordable prices, making it easy for you to purchase a different scent for every occasion. Find the quintessential fragrance for every season of the year and every moment of your life at LaBelle Perfumes.
Finally, make sure to research the fragrance you are to purchase, multiple online shops are also selling tester. Our recommendation is ordering a number of testers and trying them out before making your decision.