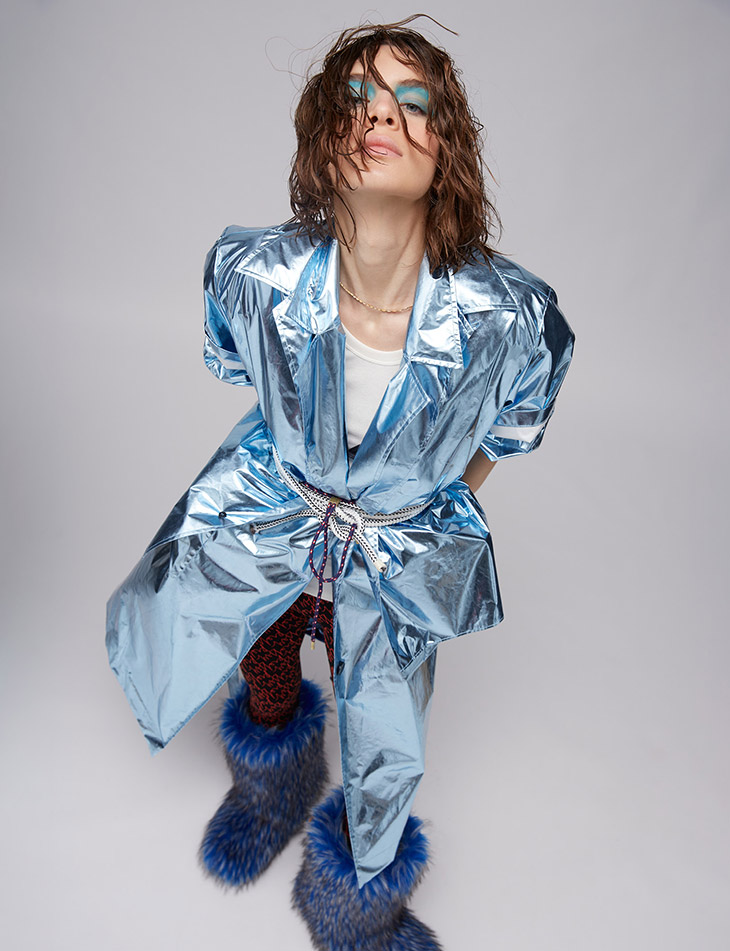 As a woman, you have plenty of options when it comes to staying warm this winter in a nice, cozy coat. But there are so many different types of women's coats to choose from, and each one should be styled differently.
Styling your coat properly compliments your wardrobe and can even flatter your figure. Your choice of coat can make or break your look. Let's take a closer look at some of the most common women's coat styles, and how to wear them.
Images from DSCENE STYLE STORIES: Volume Up by Paolo Musa & Emily Lee – See the full story here
Pea Coat
A pea coat is a style of double-breasted mariner's coat made from wool to provide warmth in the coldest, wettest weather. Women's pea coats typically finish at the hip or just below it. They bring a sleek and sophisticated polish to your look. Wear them with slacks and a sweater in a contrasting color.
Trench Coat
First popularized by soldiers in the trenches of the first World War, the humble trench coat has come a long way in the past 100 years. Now, it's a staple of fashion for men and women alike, although it's usually best to avoid long styles like the trench if you're petite. Wear this versatile coat with a button-up blouse, a t-shirt, or a sweater. Pair it with jeans and heels, or a pair of khakis.
Parkas
A parka or anorak is a warm, waterproof jacket that comes down to the hip and is usually lined with fur or fake fur, especially around the hood. It's a loose-fitting coat that can be layered over a t-shirt or a sweater, and worn with jeans, khakis, or army-green trousers.
Puffer Jacket
Long appreciated by skiers, the puffer jacket has broken into the mainstream. It's puffy, cozy, and filled with down or a synthetic down alternative. Buy it oversized and layer it over a sweater or hoodie – you're trying to keep warm, after all.
Belted Wrap Coat
A belted wrap coat is one of the few women's coats that can accentuate your figure as well as your wardrobe. These coats are made of thick cotton and can be cinched with a belt at the waist for a feminine flourish. Wear it with heels, jeans, and a scarf.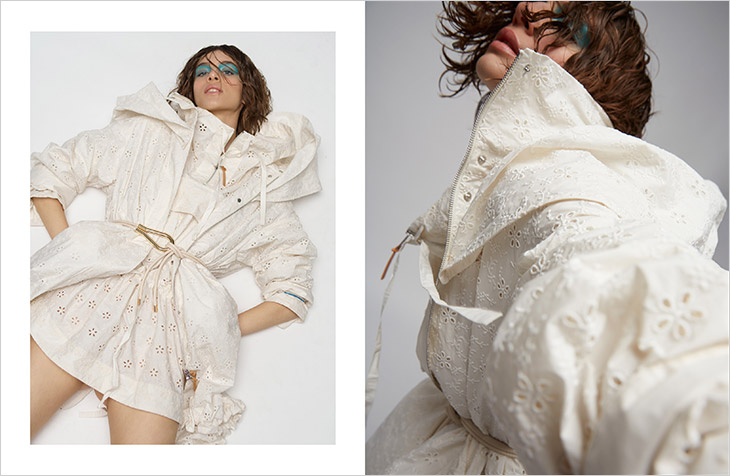 Raincoat
If you think you're going to get caught in the rain, a raincoat is what you need. Today's raincoats are no longer the oversized, shapeless monstrosities of yore. These days, you can buy waterproof raincoats in a wide range of fun colors, styles, and shapes. Pair it with boots or heels and layer knitwear underneath.
Denim Jacket
Every girl should have a classic denim jacket in her closet. An unlined denim jacket can look great with a pair of leggings or khaki trousers, or you can go for the full Canadian tuxedo and wear it with jeans. Grab a sherpa jean jacket for extra warmth, or layer your unlined denim jacket over a long sweater.
Leather Coat
Leather coats are available in a number of styles and colors, too. Go for a double-breasted overcoat and style it like a pea coat, or grab a motorcycle jacket and wear it with a t-shirt, jeans, and boots. A classic color like brown, black, navy blue, or olive green will make your leather coat a wardrobe staple.
Teddy Bear Coat
A comfy teddy bear coat is soft, snuggly, and warm. These fluffy coats should be worn oversized. Style your teddy bear coat with a short-sleeved sweater and coordinating pants. Throw on a pair of sneakers and a bucket hat to complete the look.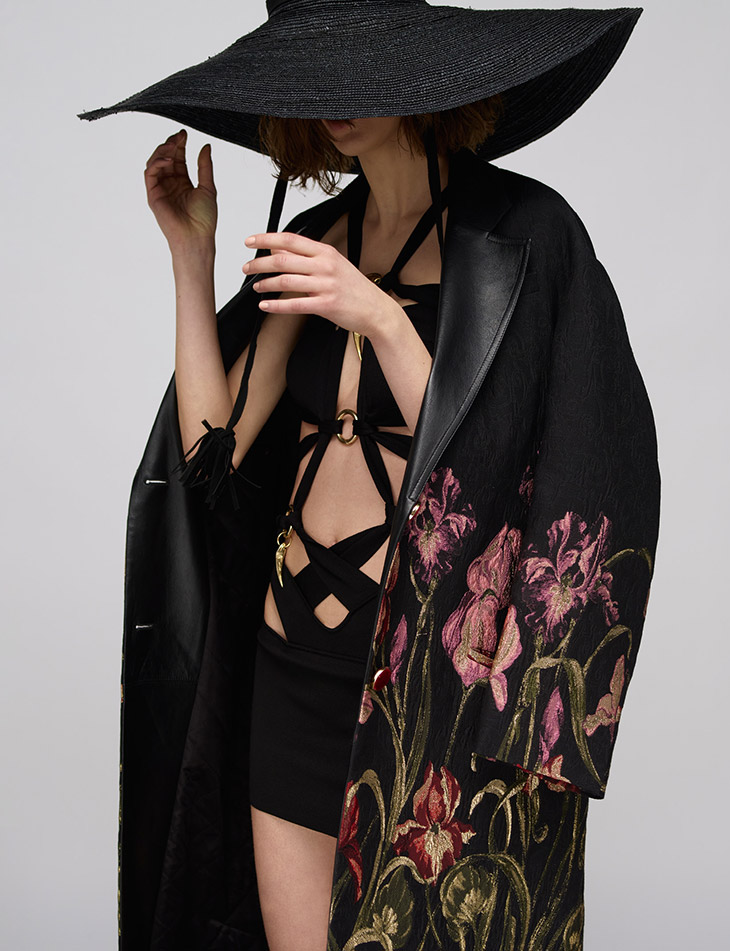 Overcoat
An overcoat is a long style that comes down to the mid-calf or even to the ankle, for optimum warmth on even the coldest days of winter. Overcoats in leather, faux fur, and wool are in style right now. An overcoat comes with a belt that should be cinched at the waist, which accentuates your figure. Buy it a little oversized so you can layer it over a chunky sweater, a gilet, or a high-necked top on those days when you need a little extra warmth. On warmer days, throw your overcoat over a long dress and wear the outfit with boots or heels.
Women's coats are about more than just keeping you warm. They're meant to keep you fashionable, too. Style your coat with the right garments underneath so you can look stylish and stay cozy, too. It's worth putting in the extra effort to look put together even when the weather is literally freezing.