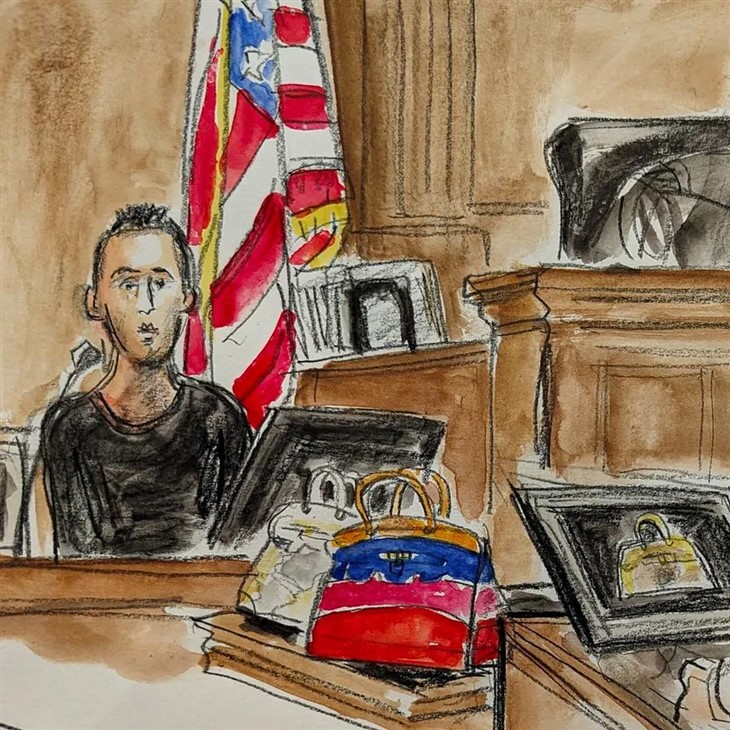 After a year-long trademark dispute, French luxury company Hermès has succeeded in a crucial US court decision. Hermès' trademarks for its iconic Birkin bag were found to be violated by Mason Rothchild's MetaBirkin non-fungible tokens (NFTs), holding Rothschild accountable for trademark infringement, trademark dilution, and cybersquatting. The trial is unique in that it allows us to observe how fashion, technology, and intellectual property law interact. Additionally, it has established a crucial precedent for what constitutes artistic expression and how NFTs are perceived in the context of intellectual property law. Rothschild is obliged to pay penalties of $133,000, which are made up of the expected revenues from his NFTs ($110,00) and for "cybersquatting" by registering MetaBirkins.com as a web domain ($23,000). Rothschild started selling digital renderings of fur-covered Birkin bags as NFTs in November 2021. Today, the battle continues with both Hermès and Rothschild filing additional lawsuits.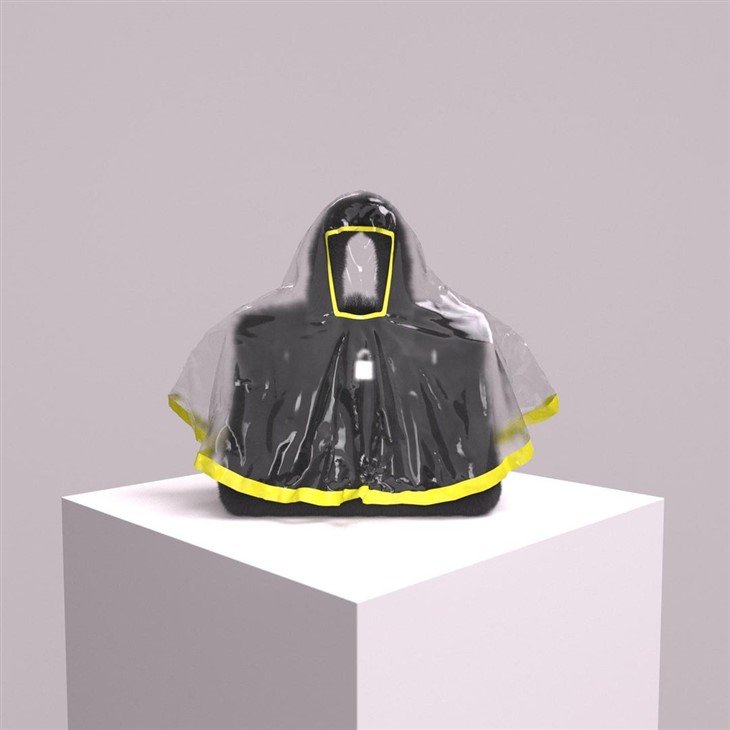 Rothschild started selling MetaBirkin NFTs in 2021, which are priced similarly to authentic Birkin bags but depict redesigned Birkin bags made of fur with colorful colors and motifs as opposed to the traditional leather of the actual Hermès bag. According to Rothschild, his MetaBirkin NFT project was a "artistic experiment" that offered criticism on Hermès' production and looked at society's obsession with designer bags and status symbols. The luxury company sued after learning about MetaBirkin in January 2022.
The NFTs were only purchased because of the Birkin name, which led customers to believe the products were legitimately associated with the brand and authorized by Hermès itself, according to Hermès, who said Rothschild had capitalized on its goodwill. Hermès claims that Rothschild not only unlawfully utilized its Birkin mark but also profited from doing so by publicly selling and reselling NFTs. Instead of trying to pass off the artwork as being affiliated with Hermès, Rothschild relied on the argument that the NFTs are an act of artistic expression, bringing comparisons to Andy Warhol's paintings of Campbell's soup cans.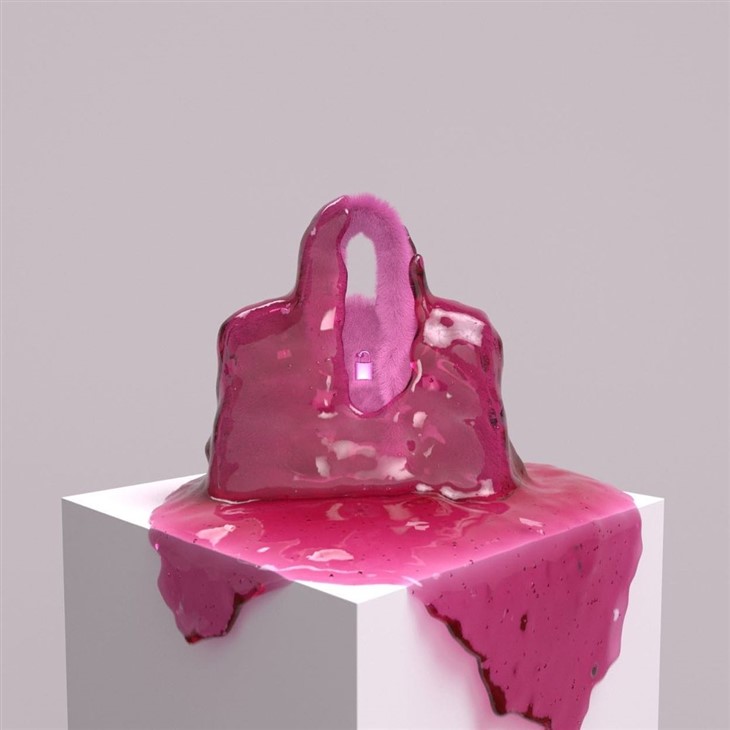 Nicolas Martin, the company's global general counsel, stated that although Hermès does not yet sell NFTs, unlike some of its competitors in the luxury fashion industry, there are plans to enter the metaverse. However, Rothschild has hampered these efforts because there will always be a reference to MetaBirkin. The jury decided in favor of Hermès and awarded Hermès $133,000 in damages after finding that Rothschild's unlicensed versions of the Birkin bag constituted trademark infringement, trademark dilution, and cybersquatting because Rothschild used the MetaBirkins.com domain name, which the court found to be confusingly similar to that of the luxury fashion house.
The jury also determined that Rothschild's unauthorized use of the bag as an NFT did not qualify as an artistic expression because it explicitly misled customers, and as such did not qualify as protected speech under the First Amendment of the United States Constitution. The jury concluded that Rothschild acted in order to take advantage of Hermès' goodwill and that the "MetaBirkin" was more closely related to consumer items, which are governed by trade mark laws, than to works of art protected by the First Amendment.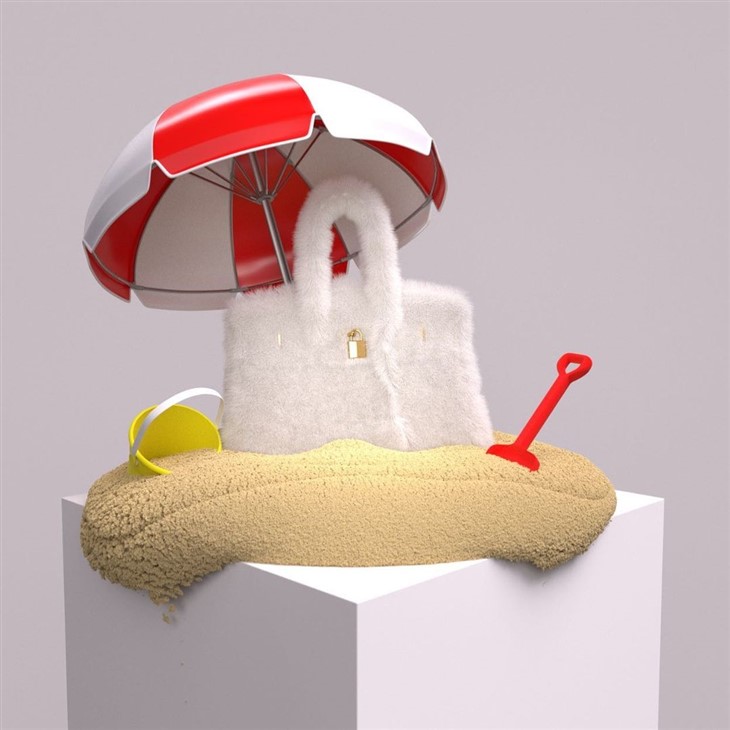 What's Next?
Both Rothschild's response to Hermès' request for permanent injunctive relief and his Renewed Petition for Judgment as a Matter of Law or Fresh Trial were submitted to the court last night. Hermès filed a move for permanent injunctive relief last week, requesting that the artist hand over to Hermès all documents pertaining to the MetaBirkins NFT artworks, including the MetaBirkins smart contract as well as the website domain and associated social media handles.
Due to the dishonest behavior of Hermès' representative and expert witnesses at trial, Rothschild has requested through his legal team that the Court completely reject Hermès' request. Rothschild has asked the court to order the use of a disclaimer with the promotion and sale of MetaBirkins in order to safeguard his first amendment rights, the rights of MetaBirkins owners, and to prevent any confusion with Hermès if the court does not reject injunctive relief to Hermès on that basis. The attached brief (Defendant's Memorandum of Law in Opposition to Plaintiffs' Petition for Permanent Injunction) lays out Rothschild's arguments.
The Renewed Petition for Decision as a Matter of Law or New Trial that Rothschild's legal team appended outlines the mistakes made by the court in submitting the matter to a jury and in excluding at trial the expert testimony of renowned art historian and critic Dr. Blake Gopnik. This request marks a pivotal point in the case and might lead to Mr. Rothschild receiving a judgment despite the jury's verdict or even to a new trial before the matter goes to appeal. All we have to do know is wait and see how the next trial unfolds and keep up with this Fashion vs. Art trial.