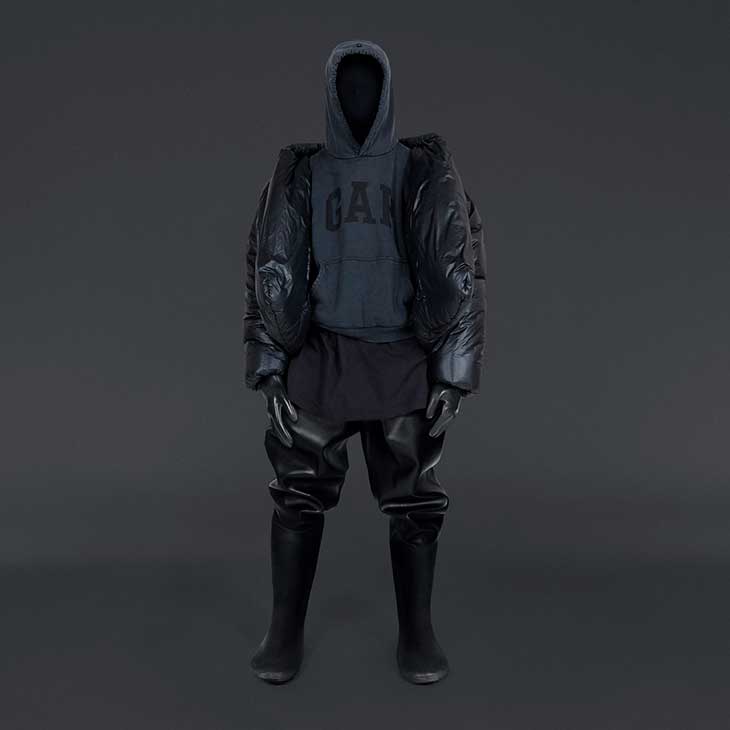 Gap has initiated a formal lawsuit against Ye, formerly known as Kanye West, seeking a sum of $2 million USD in relation to their unsuccessful collaboration on the YEEZY Gap project. The fashion retailer has taken legal action, aiming to recover financial damages resulting from the partnership's inability to meet expectations.
The lawsuit addresses alleged unauthorized modifications made to a rented property in Los Angeles. The court documents, which were obtained by the New York Post, reveal that Gap filed the claim against Ye and his brand last month.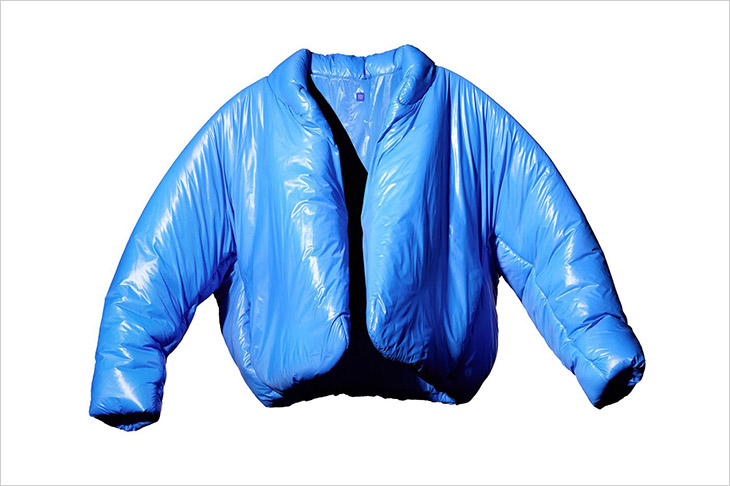 The claim revolves around Art City Center, the owner of the building leased to Gap, seeking compensation for what they consider as "damages" caused to the property. According to the New York Post, the lawsuit says – "by making and not repairing or restoring the foregoing alterations of the premises that West made without Gap's participation or approval, West breached the strategic agreement and directly and proximately caused Gap to incur expenses to repair and restore the premises."
The mentioned alterations include the installation of an exterior ramp and tunnel, removal of ceiling lights, construction of a wall, and the elimination of three bathrooms, as outlined in Art City Center's claim. Gap firmly asserts that they bear no responsibility for these changes and is shifting the burden of the claim onto Ye. This legal dispute highlights the complex and potentially contentious nature of their collaboration, raising questions about the extent of creative control and contractual obligations between Gap and Ye's YEEZY clothing line.
Following their announcement in 2020, Ye and Gap unveiled their highly anticipated collaboration, YEEZY Gap. However, their partnership came to an abrupt end last fall amidst controversy surrounding the rapper's anti-Semitic remarks. As of now, Ye has not responded to the recent lawsuit, leaving the legal proceedings between Gap and the artist unresolved.