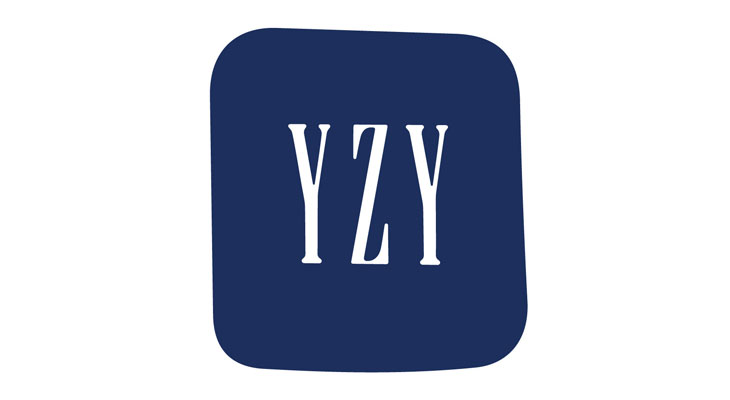 Kanye West took to twitter to officially announce an upcoming partnership between YEEZY and Gap. The 43-year-old rapper plans to create the new clothing line, called Yeezy Gap, as modern, elevated basics for men, women and kids at accessible price points. West and Gap agreed to a 10-year deal starting this month, with the option to renew after five years. The collection is set to make its debut in early 2021.
Kanye also tweeted a first look at what to expect from the Yeezy Gap collection with the caption #WESTDAYEVER.
#WESTDAYEVER pic.twitter.com/ASMwbx7T2o

— ye (@kanyewest) June 26, 2020
Kanye West hired British-Nigerian Designer Mowalola Ogunlesi, to lead the Yeezy Gap design team. She shared the news on her official Instagram account, posting a photo of the Yeezy Gap logo, with the caption Design Director of Yeezy Gap.
West has penned a message written on a white canvas in black print on a giant mural that was displayed in front of a Gap store in Chicago over the weekend, reading:
Thank God
Hi Chicago it's me
This is [the] Gap store
I used to shop at when
I would drive my Nissan
from the south Side
so blessed
I thank God and I am
so humbled at the
opportunity to serve
I put my heart into the
color palette and every
detail I love Tron the original
Do you like stuff
I don't know what to do with
my hands
Love YEEZY
View this post on Instagram
West has a long history with Gap. He worked at one of its stores in Chicago as a teenager, as referenced in the lyrics of Spaceship. He also admitted that the Gap is one of his obsessions in an interview for Vanity Fair in 2015. I picture the Gap in some way different than I think the rest of people picture it. – he said and added that he wanted to be the creative director of the brand – I say things like I want to be creative director for the Gap, but I just got to give credit to the people who do creative direction at the Gap.
West's wife, Kim Kardashian, also tweeted about the news – If anyone knows Kanye they know how much the Gap and Yeezy means to him so this partnership is his dream come true! I am so proud of him. You guys are going to love what they have in store for everyone! From working at the Gap to this partnership is so inspiring #WestDayEver.