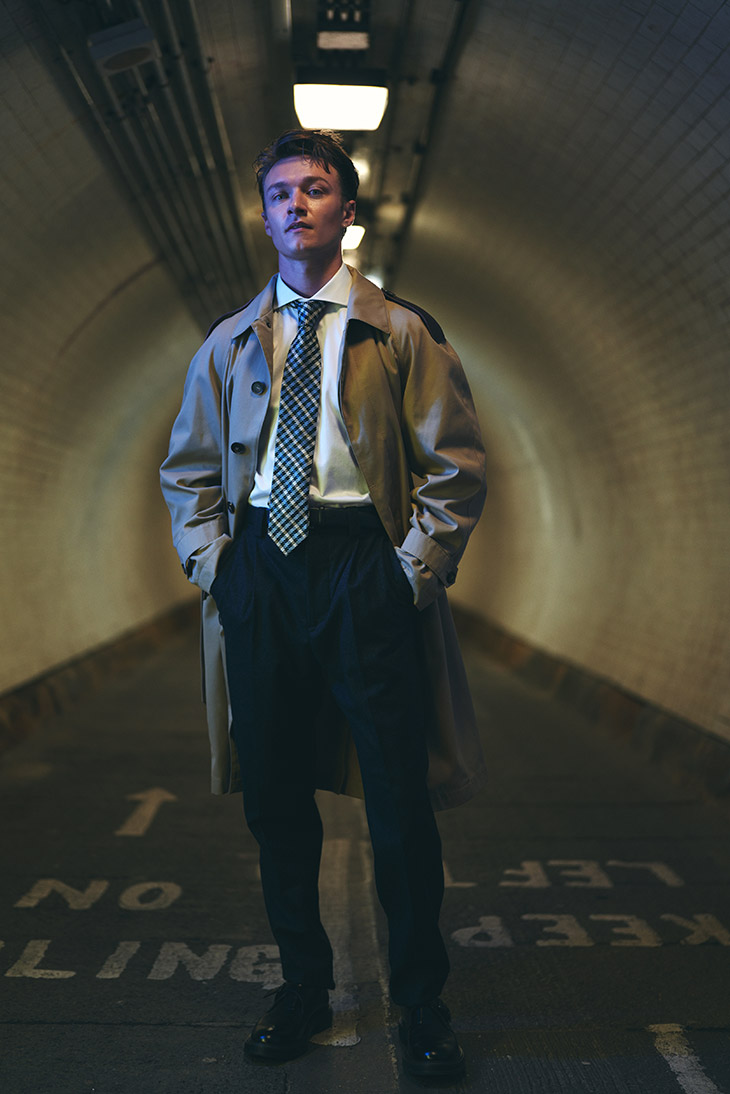 Actor Harrison Osterfield stars in the latest DSCENE STYLE STORIES exclusive feature lensed by fashion photographer Joseph Sinclair. In charge of styling was Sarah-Rose Harrison, with grooming from beauty artist Alexis Day using Shiseido and Amika Hair. For the session Harrison is wearing selected pieces from top brands such as Tod's, Louis Vuitton, Hugo Boss, and Canali.
Harrison Osterfield, a British actor and model born on 4 July 1996, started making waves in the acting world with his compelling performance as Snowden in the 2019 miniseries, Catch-22. This Surrey-native later captivated audiences as Leopold in the 2021 Netflix hit series, The Irregulars.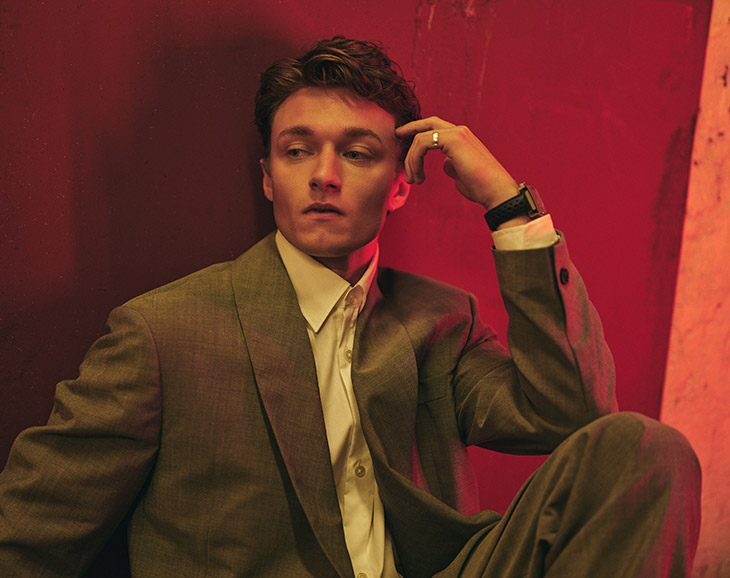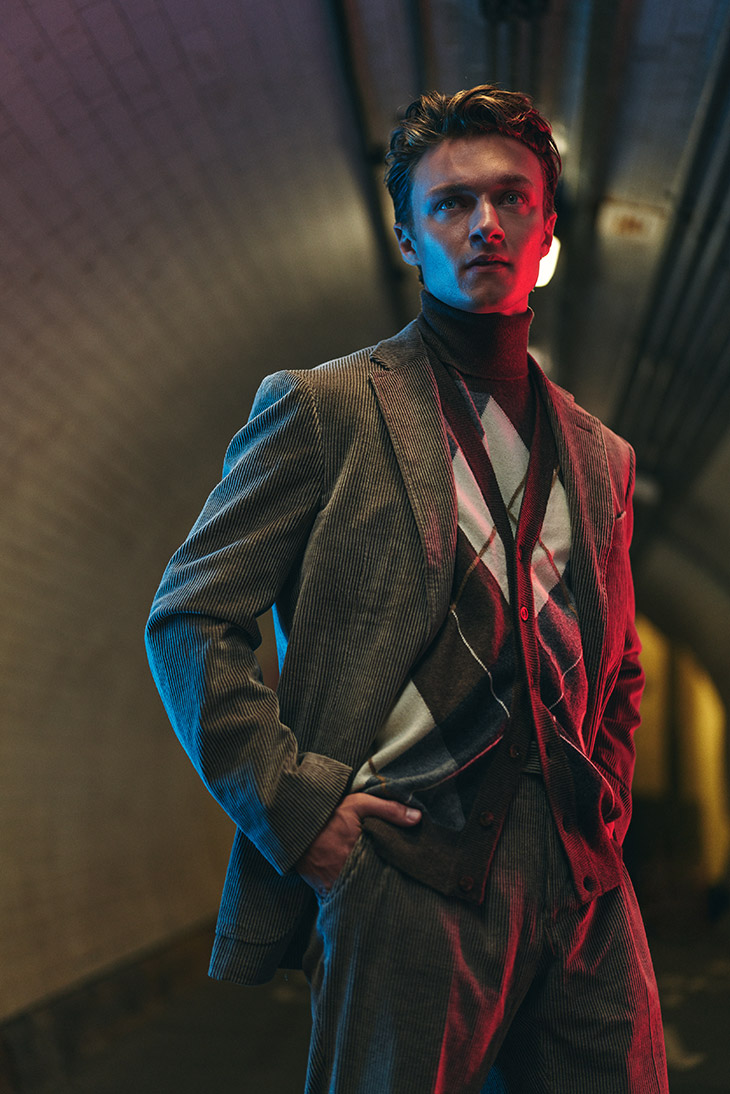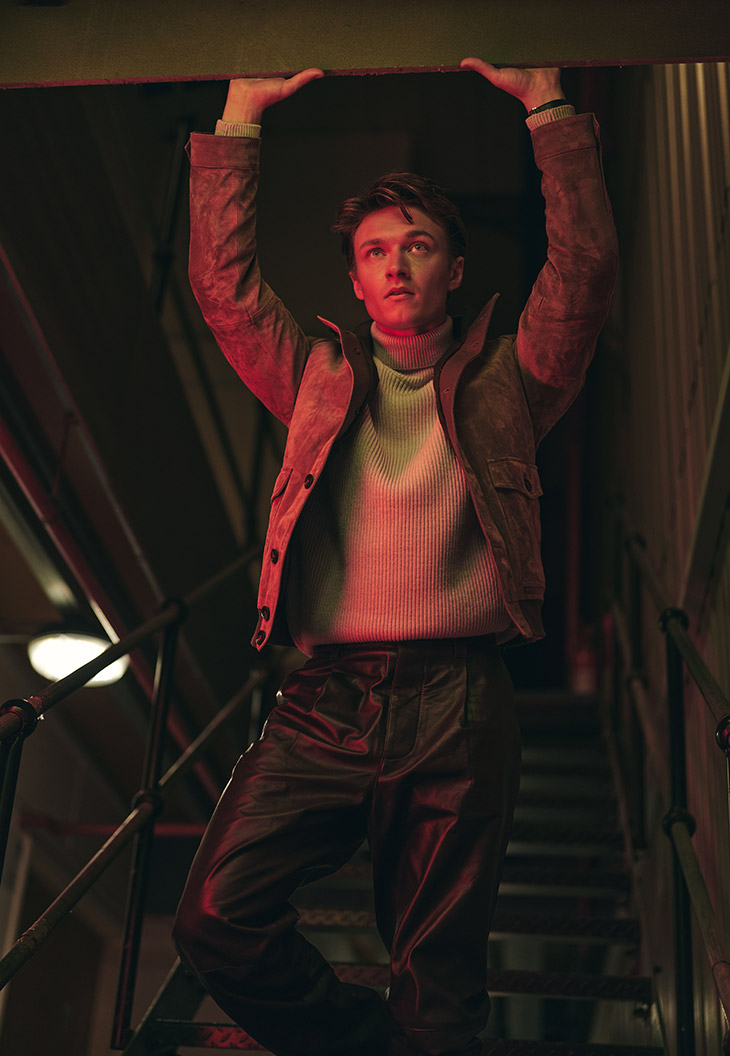 Osterfield's journey into the arts began in West Sussex, where he grew up alongside his younger sister, Charlotte. Between 2008 and 2014, he delved into the world of drama at Caterham School. The school plays and drama club not only honed his acting skills but also fuelled his passion for the craft. Following this, his pursuit of acting took him to the BRIT School. It was here that he met and forged a strong bond with Tom Holland.
Their friendship took a professional turn when Holland secured the iconic role of Spider-Man in the Marvel Cinematic Universe. Osterfield joined him, as his personal assistant for two films. He even made cameo appearances in Spider-Man: Homecoming (2017) and Avengers: Infinity War (2018).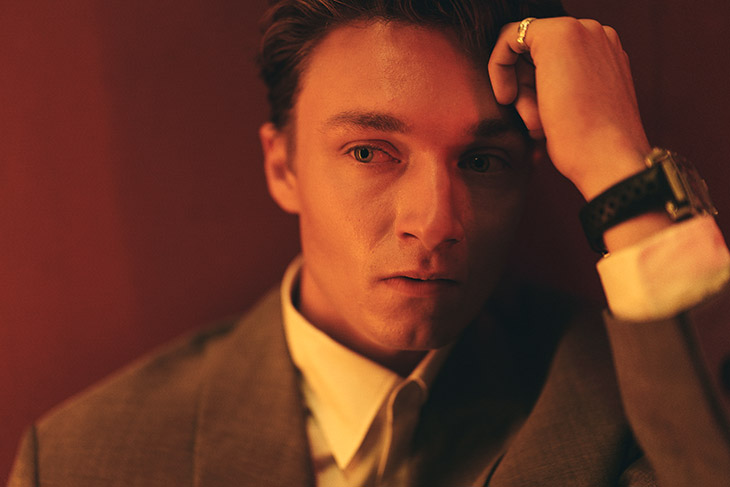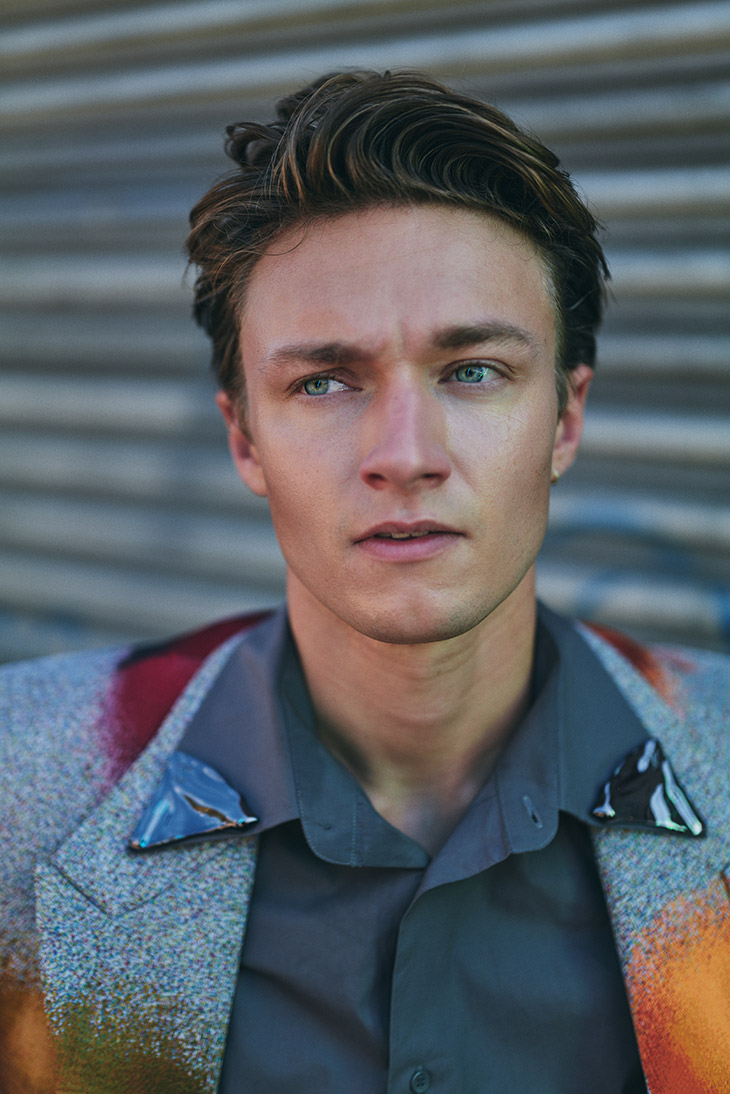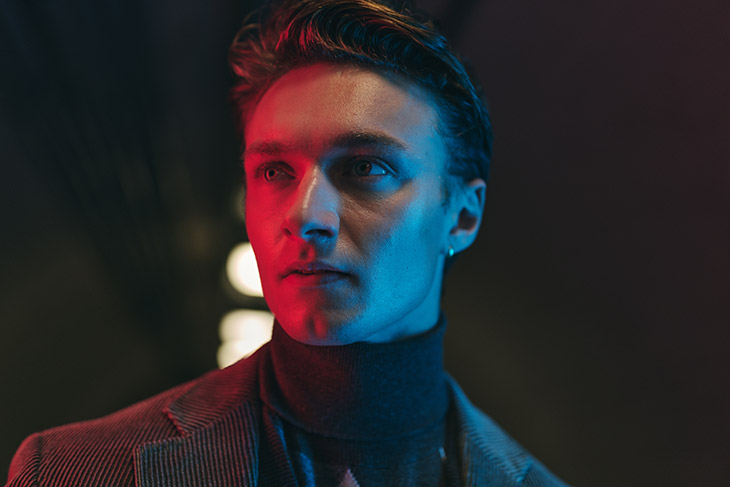 2019 marked a pivotal turn in Osterfield's career. Alongside his role in Catch-22, directed by George Clooney, he also ventured into the world of podcasts. With his friend, Greg Birks, he co-created and voiced characters in the comedy podcast "Village People". The narrative revolves around Simon and Mark, who humorously interview residents of their fictional English hometown.
However, it was the Netflix series, The Irregulars, that cast him in the spotlight. Premiering in March 2021, Osterfield played the lead role. Although the series was short-lived, being cancelled just two months post its release, it showcased Osterfield's versatility and depth as an actor.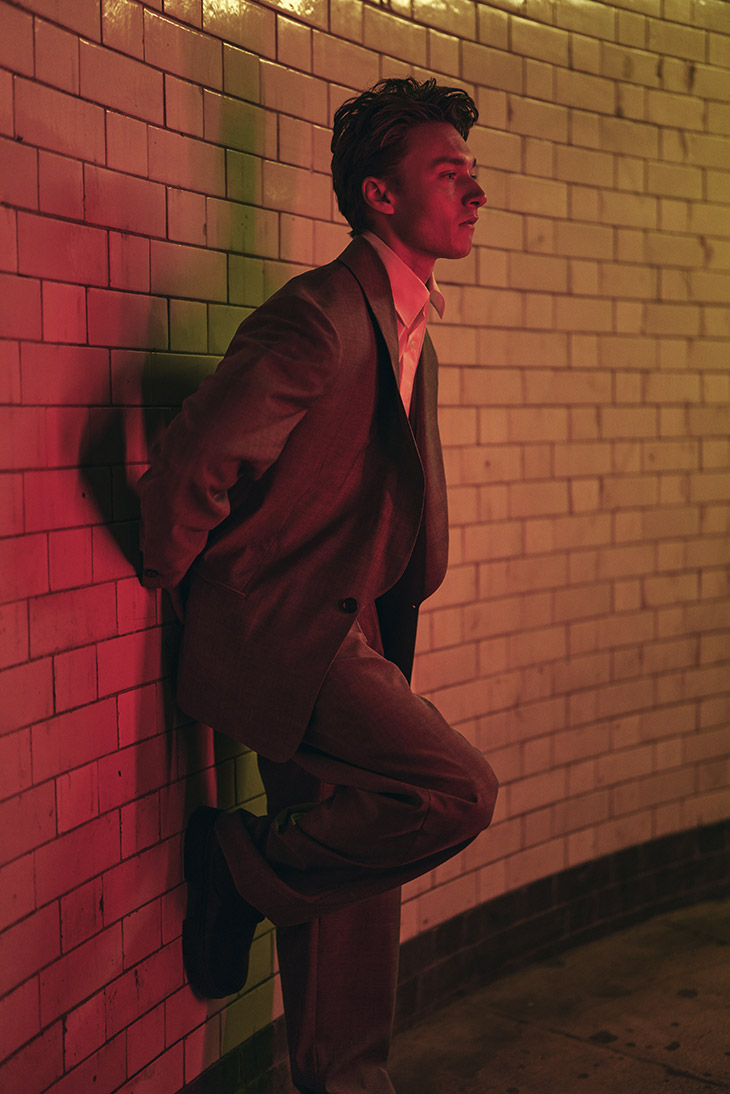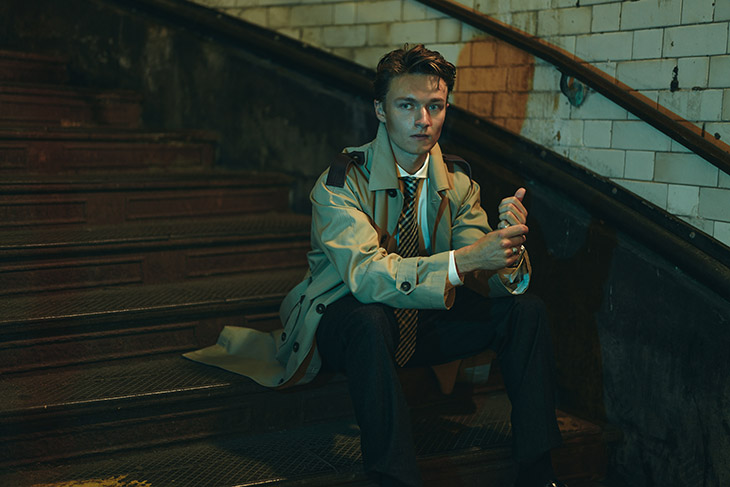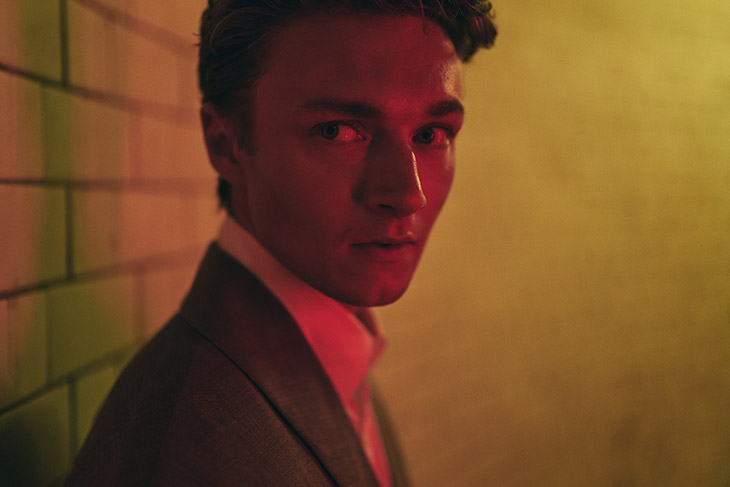 Photographer Joseph Sinclair using Leica Camera and lighting by Nanlite Global
Styling Sarah-Rose Harrison
Grooming Alexis Day using Shiseido and Amika Hair
Actor Harrison Osterfield – @hazosterfield