In a magnificent fusion of heritage and futuristic vision, Moncler unveils its RE/ICONS concept, a stirring celebration of the brand's rich history and its emblematic styles that have stood the test of time. As Moncler revisits its roots from the winter of 1952 in Monestier-de-Clermont, it embodies a relentless pursuit of higher aspirations, continually aiming to elevate, evolve, and perfect its creations. It's a journey that started with the simple goal of equipping alpine workers with the utmost warmth and protection and blossomed into a beacon of innovation in modern outerwear. The mountain, Moncler's symbolic birthplace, serves as a persistent inspiration to forge ahead towards loftier dreams, embodying not just a physical place but a potent reminder to scale ever-greater heights.
As Moncler traverses through the seven decades of its existence, certain creations have established themselves as icons, representing the pinnacle of design and functionality. RE/ICONS serves as a meeting point where Moncler's illustrious mountain heritage gracefully intertwines with the prospects of the future, offering a glimpse into the potent blend of past and present, embodied in products that become true signs of the times. This initiative heralds a celebration of Moncler's awe-inspiring journey and a forward gaze towards new horizons. Each year, a jewel from the archival treasure trove is brought back to life, reimagined to resonate with contemporary aesthetics and sensibilities. The journey began with the reintroduction of the much-revered Moncler Maya jacket in 2022, marking the brand's 70th anniversary, and the voyage continues with the resurrection of the 1954 Karakorum 'duvet' in 2023.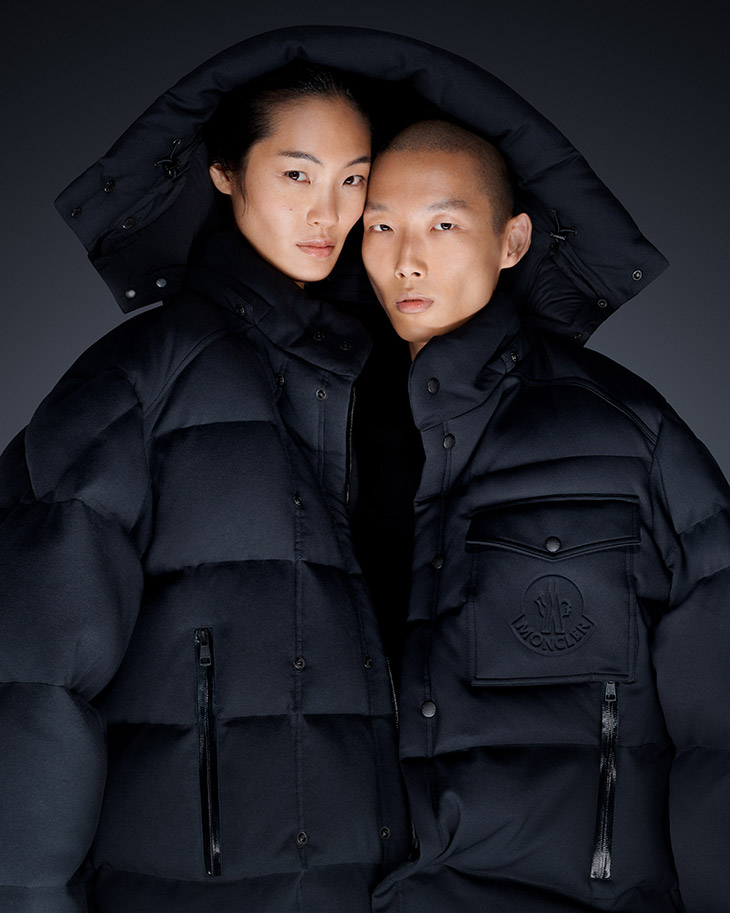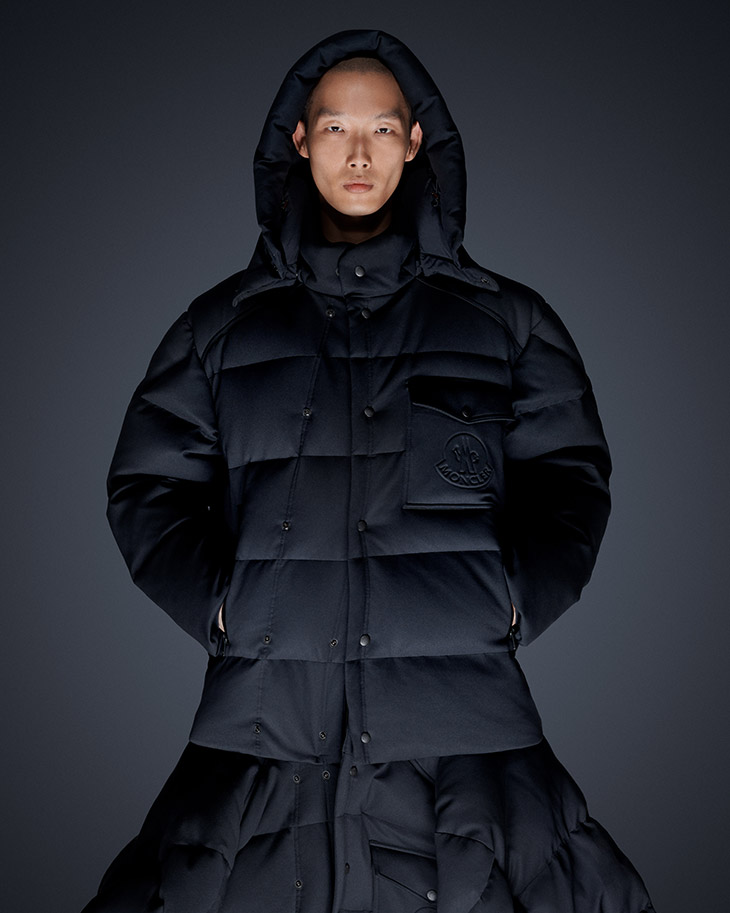 Navigating the intricacies of reviving an icon is no less than an art form. It demands revisiting the essence that granted it a grandeur, recognizing the impact it had on the world, and acknowledging the reverence it commands. The quest to re-icon an icon is to venture beyond the established realms of respect and appreciation, to rekindle connections, reshape impressions, and elevate admiration to newer heights. It is about transcending boundaries and reaching peaks previously perceived as unattainable.
With the unveiling of RE/ICONS KARAKORUM, Moncler pens the second chapter of this exciting narrative, breathing new life into the evolution of a classic. The collection showcases three distinct Karakorum designs, weaving a captivating narrative that encompasses the jacket's past, present, and future. The Karakorum jacket shares a legacy with the legendary ascent of K2 by Achille Compagnoni and Lino Lacedelli in 1954, symbolizing a pinnacle of technical brilliance and warmth. The name 'Karakorum' resonates with the spirit of adventure, deriving from a majestic mountain range in Asia, retaining its Italian spelling to pay homage to its origins.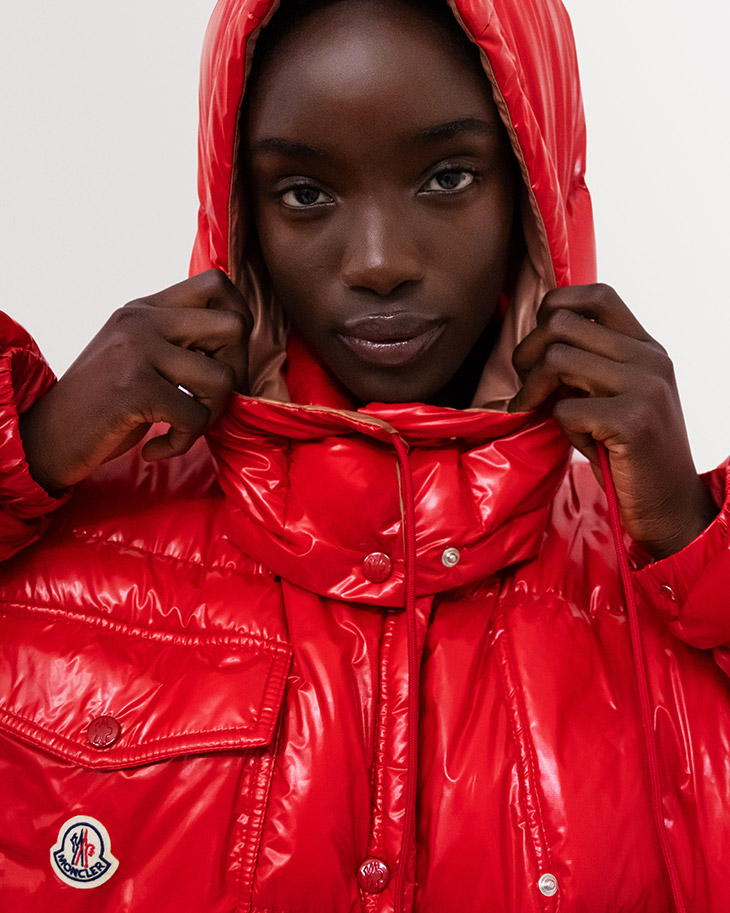 The Moncler RE/ICONS Karakorum jackets, are available in select Moncler boutiques and on moncler.com. Witness a harmonious blend of timeless elegance and futuristic innovation, a tribute to Moncler's unwavering commitment to excellence through the years.