In an announcement that marks the end of a monumental era in the fashion world, the Alexander McQueen Fashion House and Sarah Burton have mutually decided to part ways. A partnership that spanned over two prolific decades comes to a graceful end, setting the stage for a new chapter in the storied fashion house.
Since joining the Alexander McQueen House in 2010, Sarah Burton has been the lighthouse guiding the prestigious brand through ever-changing fashion seas. Working initially alongside the legendary Lee Alexander McQueen, Burton quickly established herself as a force to be reckoned with, skillfully balancing the delicate task of preserving McQueen's original vision while infusing her innovative and distinctive style into the collections.
During her tenure as Creative Director, Burton has received critical acclaim, pushing the brand to unparalleled heights with her exceptional creativity and visionary leadership. The Spring-Summer '24 fashion show in Paris this September stands as a testament to this successful collaboration, serving as a magnificent finale that encapsulates Burton's incredible 26-year journey with the house.
Gianfilippo Testa, the CEO of Alexander McQueen, emphasized that Burton's remarkable 26-year tenure leaves an "indelible mark" on the fashion house, acknowledging her in creating "an important chapter in the history of Alexander McQueen House."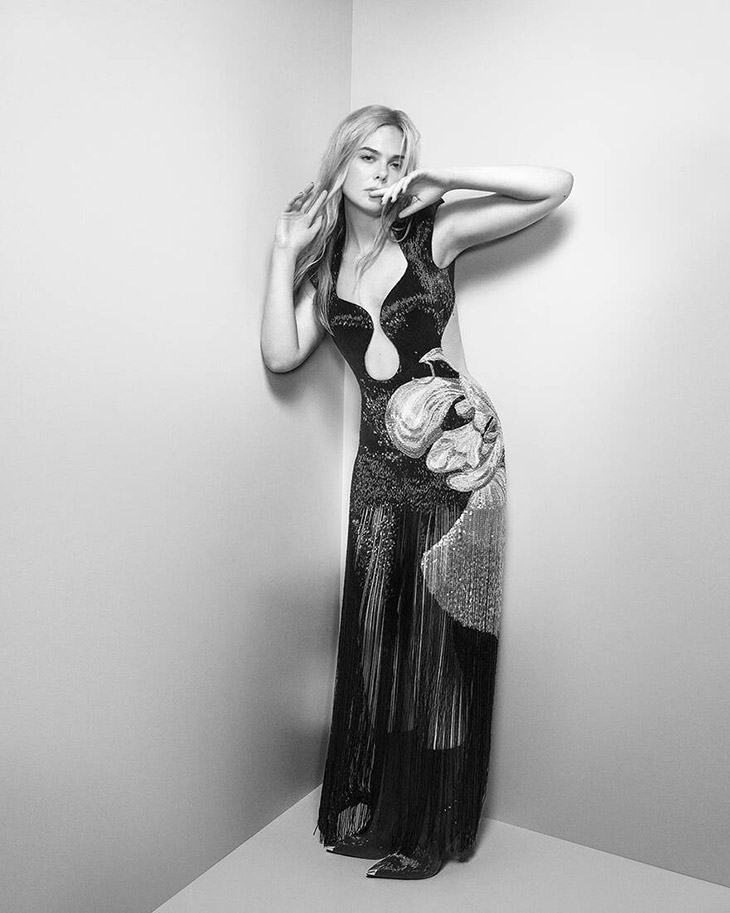 François-Henri Pinault, the Chairman & CEO of Kering, echoed similar sentiments, highlighting Sarah's pivotal role first alongside Lee Alexander McQueen and later, taking the reins as the Creative Director. Pinault lauded her for not only preserving Lee's heritage and attention to detail but also enriching the house's artistic expression with her "personal, highly creative touch."
Sarah Burton reflected on her journey, expressing immense pride for her accomplishments and the "incredible team" at Alexander McQueen. Considering the fashion house her home and her team as family, Burton expressed heartfelt gratitude towards François-Henri Pinault and the late Lee Alexander McQueen. Looking forward to her next chapter, Burton affirmed that the precious memories and lessons gleaned from her time at the house would always hold a treasured place in her heart.
"I am so proud of everything I've done and of my incredible team at Alexander McQueen. They are my family, and this has been my home for the past 26 years. I want to thank Francois-Henri Pinault for believing in me and offering me this amazing opportunity. Above all I want to thank Lee Alexander McQueen. He taught me so much and I am eternally grateful to him. I am looking forward to the future and my next chapter and will always carry this treasured time with me."
– Sarah Burton.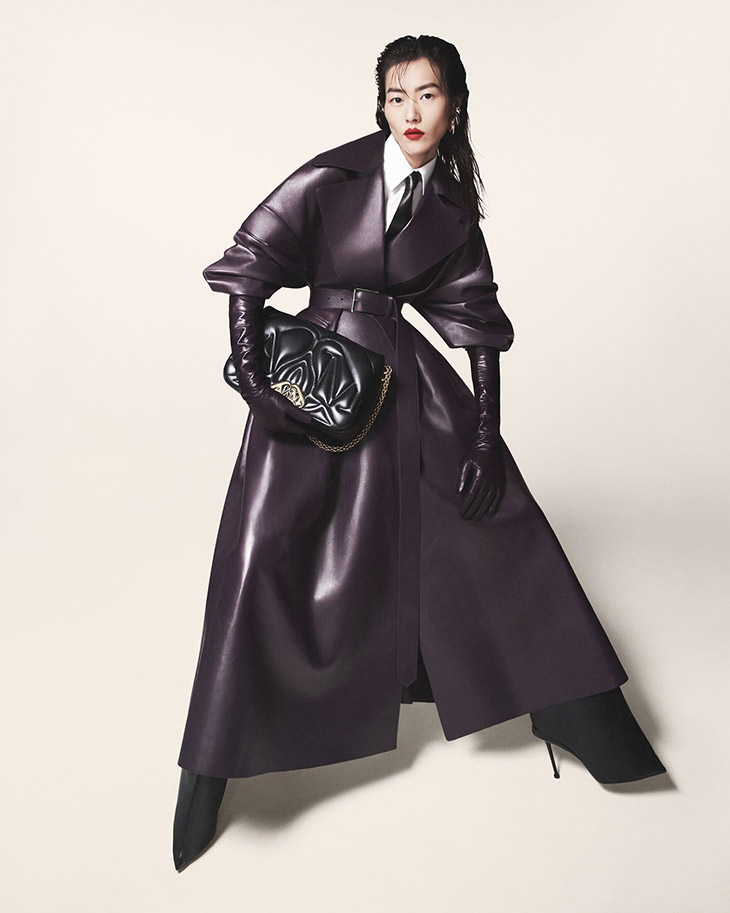 As the fashion world anticipates a new era for the Alexander McQueen, discussions regarding a new creative organizational structure are underway. Though details remain under wraps, the industry waits to witness the next visionary who will continue to uphold the brand's rich legacy while steering it into the future.
With an illustrious career marked by creativity, innovation, and a deep respect for the fashion house's heritage, Sarah Burton's departure signals not only the end of an era but also the beginning of exciting new possibilities, both for her and the Alexander McQueen Fashion House.
Images – Alexander McQueen Fall Winter 2023 Collection by David Sims.