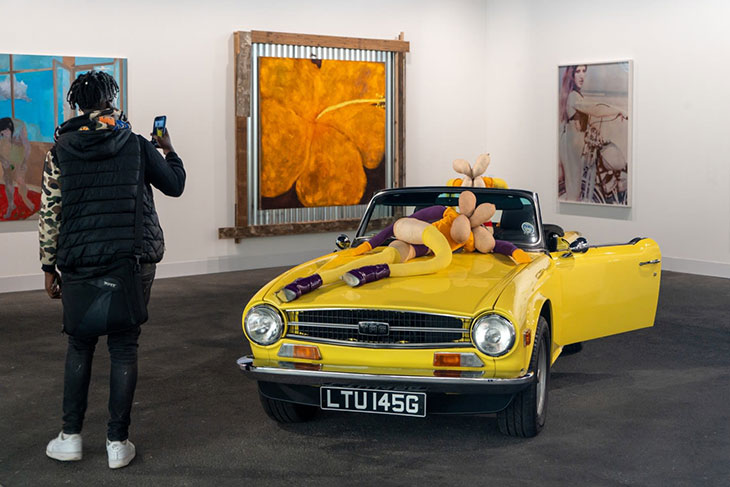 The second edition of Paris+ par Art Basel concluded successfully, reaffirming the city's status as a thriving global art market hub. The event, featuring 154 premier galleries, including 61 French spaces, provided a vibrant glimpse into the flourishing French art scene.
The fair expanded its reach by collaborating with renowned cultural institutions across the city, hosting a range of public programs at six iconic Parisian locations.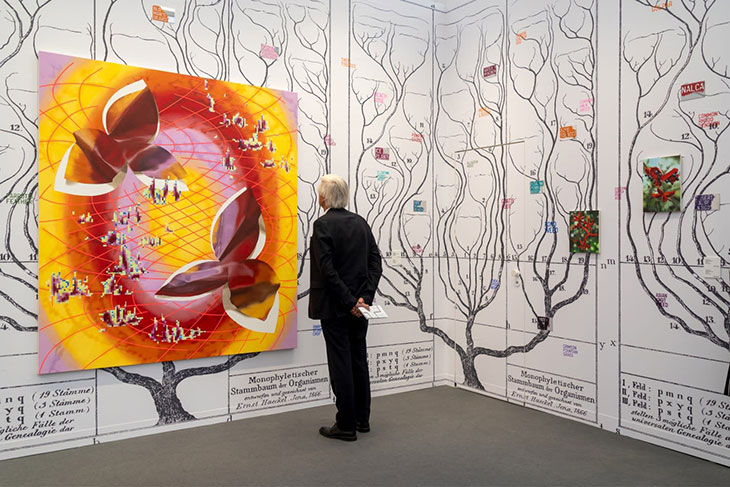 This year's edition showcased a strong international presence, welcoming 15 galleries for the first time from Europe, the Americas, Africa, Asia, and the Middle East. The fair took place from October 20 to 22, 2023, at the Grand Palais Éphémère, attracting an overall attendance of 38,000 during its VIP and public days. The next edition is set to return to its permanent venue, the iconic Grand Palais, from October 18 to 20, 2024.
Galleries reported robust sales across various market segments, including works by 20th-century masters, blue-chip contemporary artists, mid-career practitioners, and emerging voices. The fair drew leading art patrons, private collectors, and representatives from prestigious museums and foundations from around the world.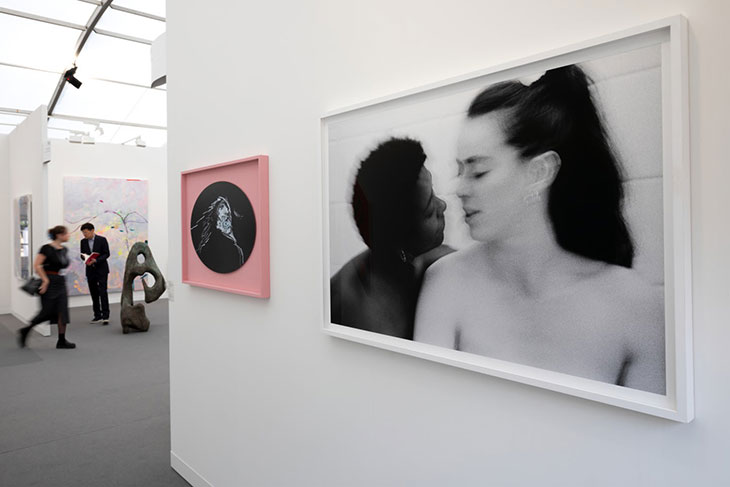 Clément Delépine, Director of Paris+ par Art Basel, expressed gratitude to all the participants, acknowledging their contributions to making this edition a success. The fair's positive impact on the city's cultural landscape is evident, and the move to the renovated Grand Palais in 2024 is expected to further cement Paris+ par Art Basel's presence and global resonance.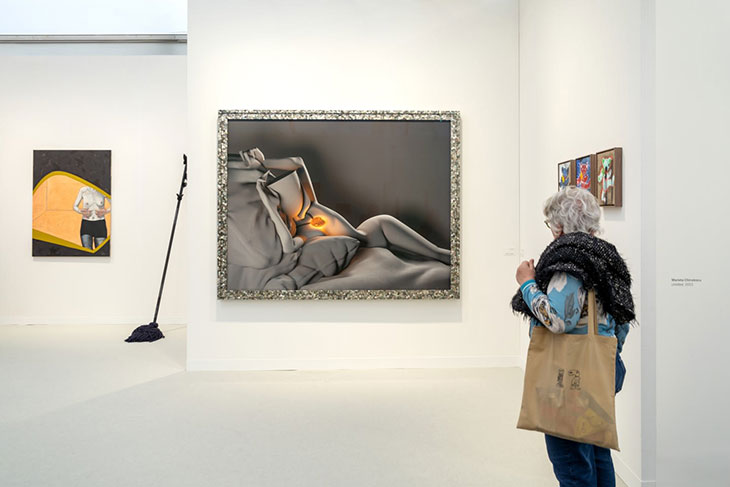 We could sense a real enthusiasm in Paris as the cultural scene develops, assisted by the arrival of Art Basel and the public and private institutions who present outstanding exhibitions. The first few hours of the fair seemed even busier this year, and we sold a number of works within the first minutes of the doors opening, with sales going to both private and public collections.
– Serena Cattaneo Adorno, Senior Director, Gagosian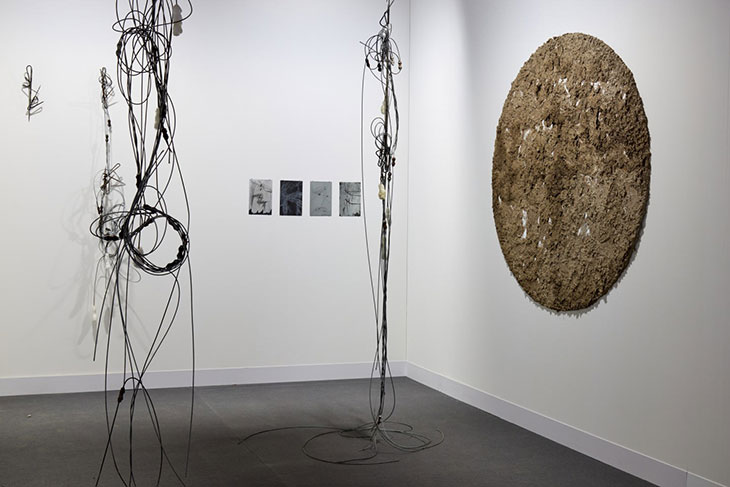 The fair also featured "Galeries Émergentes," dedicated to emerging galleries globally, showcasing 14 solo presentations. Mohamad Abdouni, represented by Marfa' (Beirut), was selected by a jury to create a new work in the workshop of Lafayette Anticipations – Fondation Galeries Lafayette.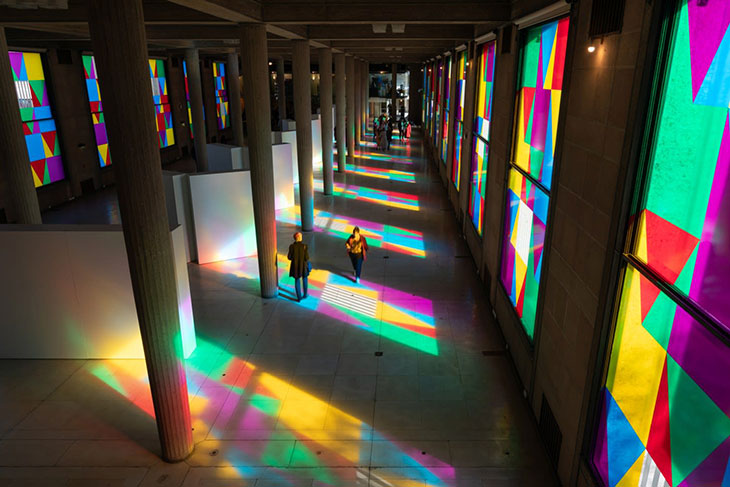 The citywide public program was a highlight of this year's edition, offering exhibitions, outdoor installations, talks, and debates across six iconic locations in collaboration with the City of Paris and local cultural institutions. Notable exhibitions included 'La Cinquième Saison' in the Jardin des Tuileries, a duo exhibition at the Palais d'Iéna, a monumental textile sculpture at the parvis de l'Institut de France, and more.
The fair's success has solidified its place as a significant cultural event in the heart of Paris, offering a dynamic platform for contemporary art and fostering collaborations with the city's cultural landscape.
Visit www.artbasel.com for more info.