Maestro star Carey Mulligan takes the cover story of American Vogue Magazine's November 2023 edition lensed by fashion photographer Jack Davison. In charge of styling was Tonne Goodman, with set design from Rachel Thomas, and production by Farago Projects. Beauty is work of hair stylist Mari Ohashi, and makeup artist Niamh Quinn.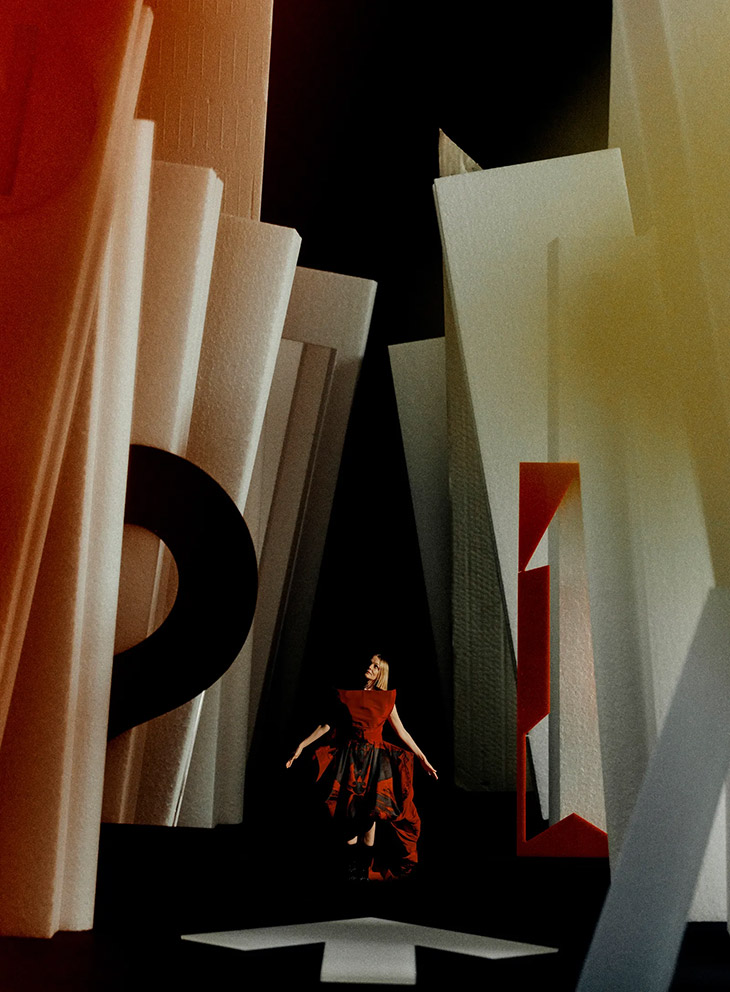 I know people will talk about Maestro as a biopic, but it's not – it's a movie about a marriage. A very complicated marriage. – Mulligan on Maestro movie
Their connection was profound, they lit each other up. You can hear it: There are tapes of them trading anecdotes and it's like they're dancing. For her, the betrayal wasn't sex; it was when she felt someone else intruding into the space she held for him, being the person who understood him, who was necessary. – Mulligan on Leonard Bernstein and Felicia Montealegre relationship
There are so many ways you can tell a story about Leonard Bernstein. Like, there's a version where Felicia has one or two scenes. What I love about this version is that it's about what they created together. He really needed her. He didn't do it all alone. – Mulligan on Leonard Bernstein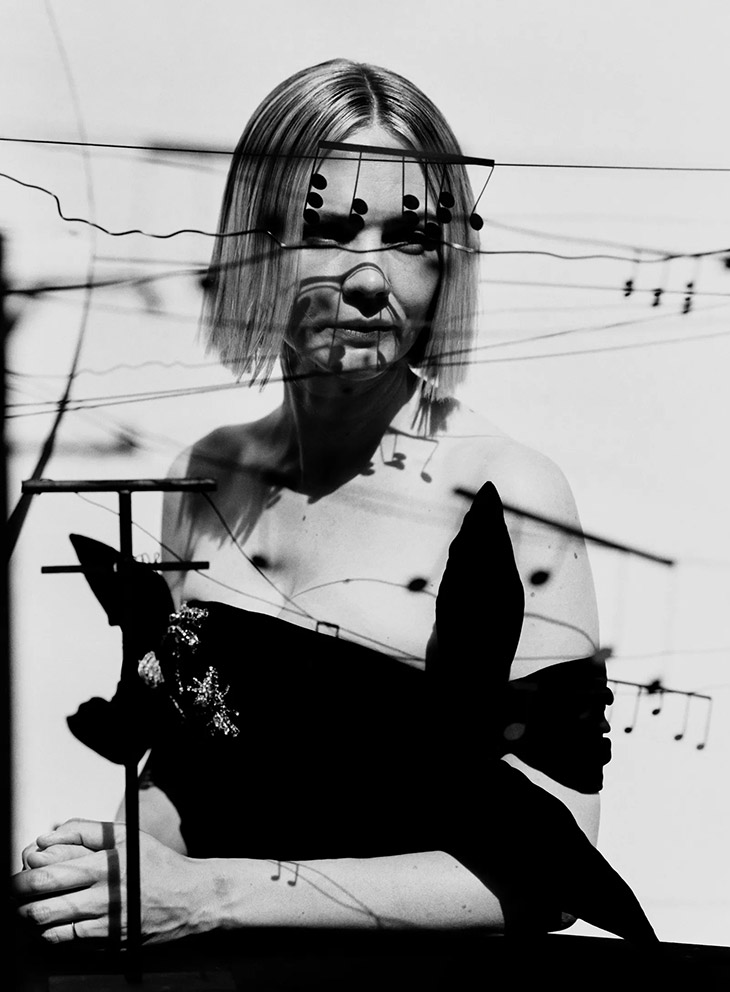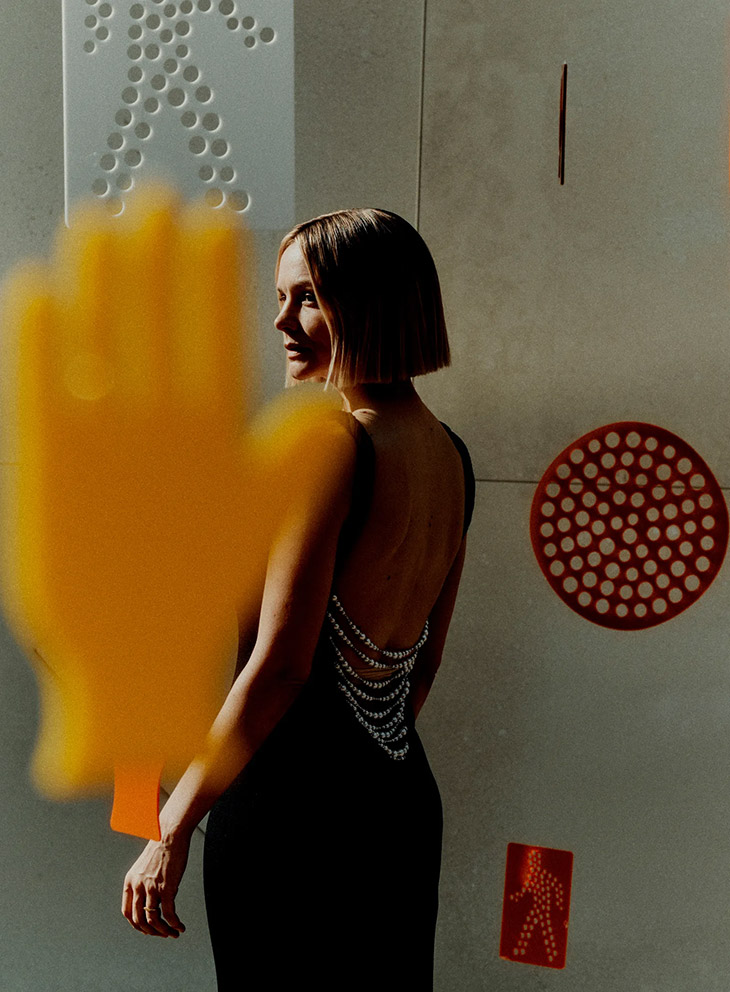 Maestro is  a 2023 American biographical drama that explores the intricate relationship between the renowned American composer Leonard Bernstein and his wife Felicia Montealegre. The directorial vision of Bradley Cooper shines through, who not only directed but also co-wrote the screenplay alongside Josh Singer. Produced by stalwarts of the film industry like Martin Scorsese, Steven Spielberg, and Bradley Cooper himself, the movie promises a cinematic experience par excellence. The casting further adds depth to the film, with Bradley Cooper taking on the role of Leonard Bernstein, and two time Oscar nominee Carey Mulligan portraying Felicia Montealegre. The film also features Matt Bomer, Maya Hawke, and Sarah Silverman in supporting roles. Maestro made its grand debut at the prestigious 80th Venice International Film Festival on September 2, 2023, where it was in contention for the esteemed Golden Lion award. Following its premiere, the film is set for a limited theatrical release on November 22, 2023. Netflix will begin streaming Maestro from December 20, 2023.
Photography © Jack Davison for Vogue Magazine read more at vogue.com