Fashion house ZARA has once again made a striking statement with the unveiling of its STUDIO Fall Winter 2023 Collection. Captured through the masterful lens of famed fashion photographer Steven Meisel, the campaign brings forth a visual treat that aligns seamlessly with the essence of the collection. In charge of video and creative direction was Fabien Baron, with styling from Karl Templer, set design by Mary Howard, casting direction by Ashley Brokaw, and production by PRODn Art + Commerce. Beauty is work of hair stylist Guido Palau, and makeup artist Pat McGrath. Stars of the campaign are Angelina Kendall, Annemary Aderibigbe, Awar Odhiang, Ida Heiner, and Nyawurh Chuol.
At the heart of this season's Zara Studio womenswear collection lies a sophisticated duality. It's a play between power and projection, suggesting not just a fashion statement but a deeper commentary on modern femininity. Every piece seems to tell a story, where emotions find expression through the weave of the fabric, and the overall mood is sculpted by the choice of materials.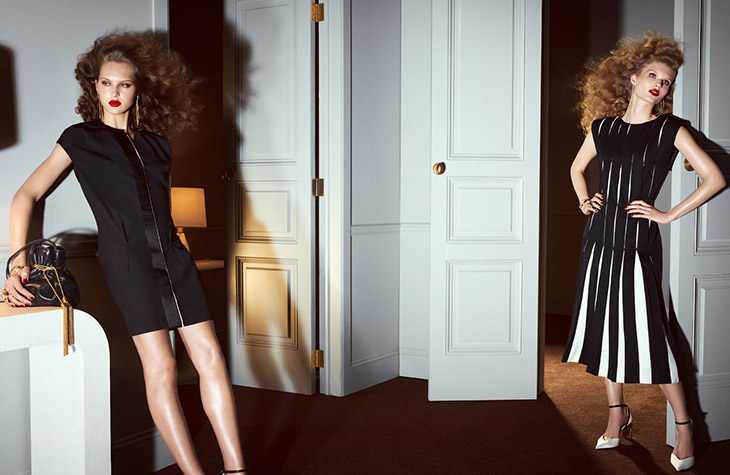 As the world evolves and the multifaceted modern woman navigates her way through different roles and settings, her attire becomes a reflection of her journey. Recognizing this, the Fall Winter 2023 collection is about offering a perspective. It is designed as a wearable lens, allowing its wearer to project her identity while also absorbing the world around her.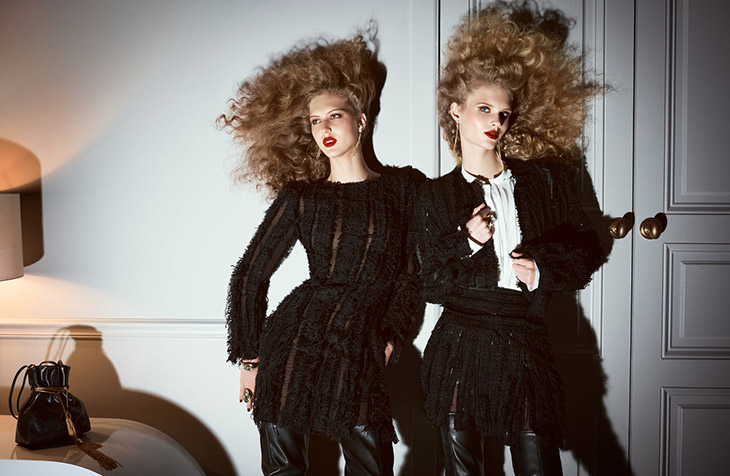 ZARA, with this collection, reinforces its commitment to not just staying in tune with global fashion trends but also understanding the evolving psyche of its audience. The diverse range in the new Zara Studio collection acknowledges and celebrates the myriad ways in which the modern woman expresses herself, offering her a sartorial palette that is both versatile and reflective of her essence.