A Classic Maskarade story captured by Maan Limburg exclusively for Design Scene with styling from Liz Scarlet. Stars of the session are Sanne Timmer at Max Models and Colien at Ego's Models. Makeup and hair styling are courtesy of Charlotte Van Beusekom at Colourfool Agency.
Session features eye-catching masks from by Anouk van Klaveren, Bas Kosters, Joyce Spakman and Maskarada, as well as accessories by MTWTFSS Weekday.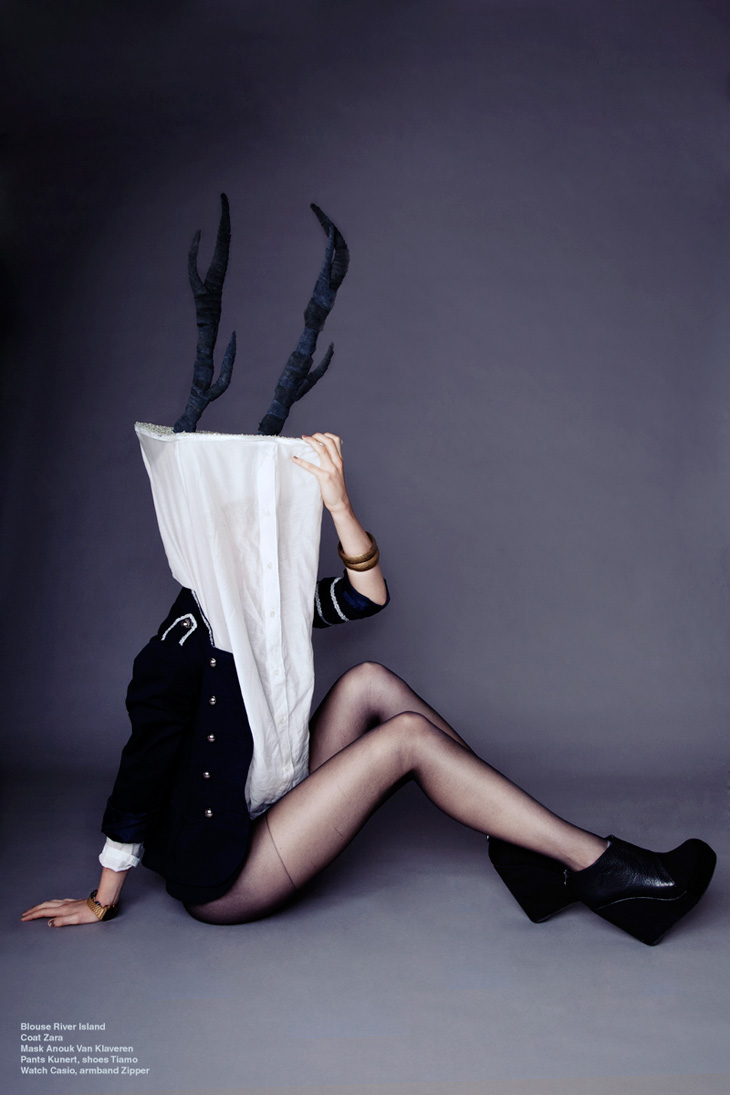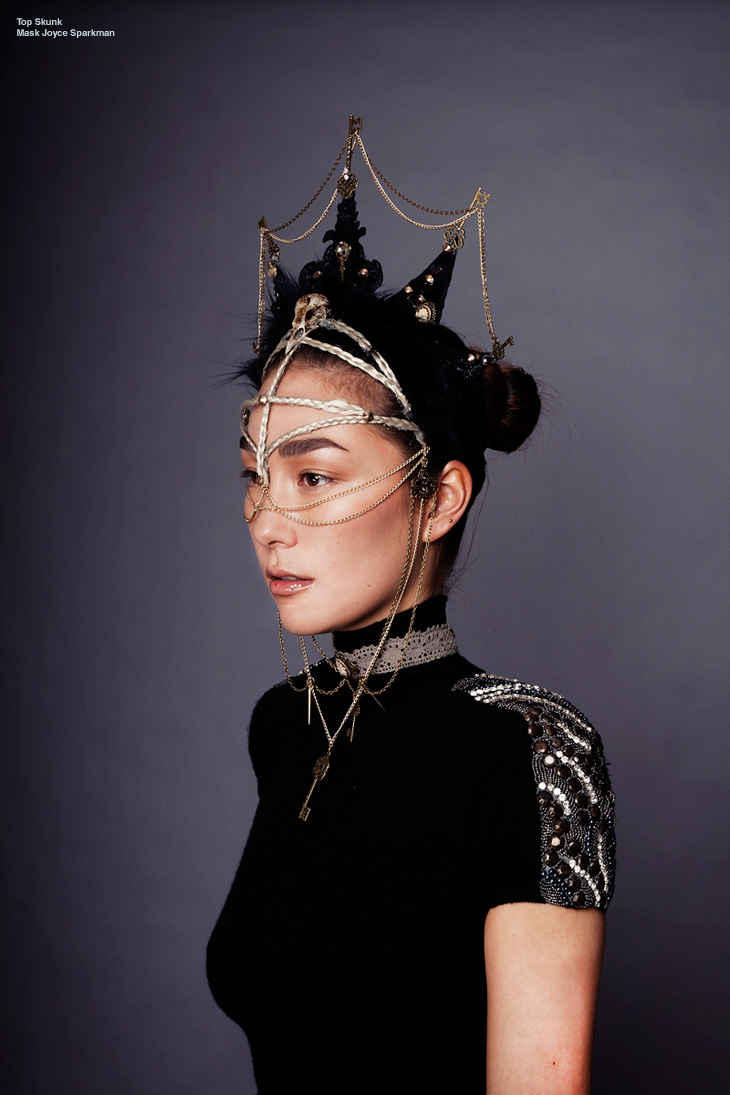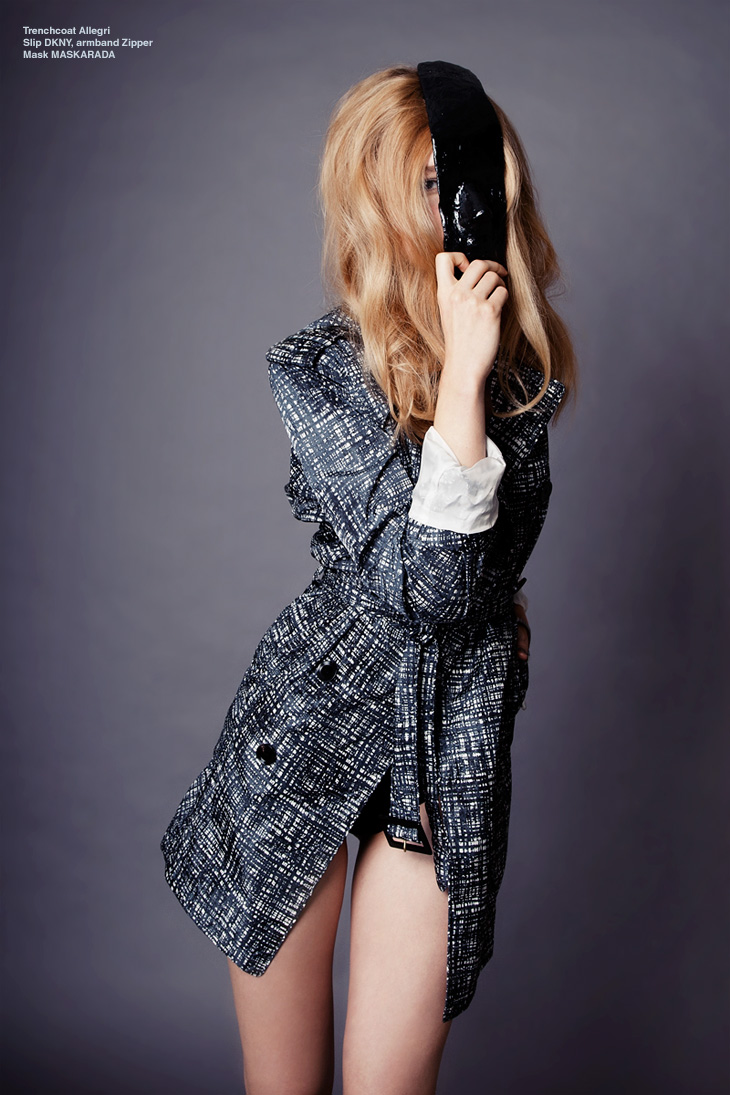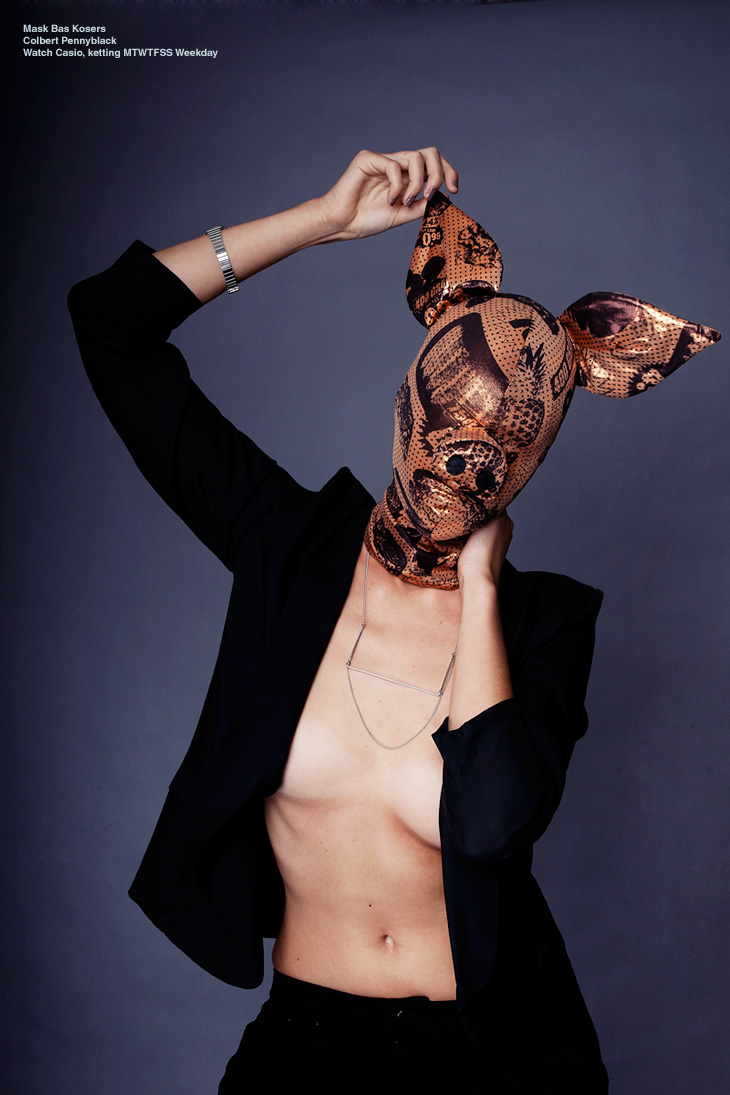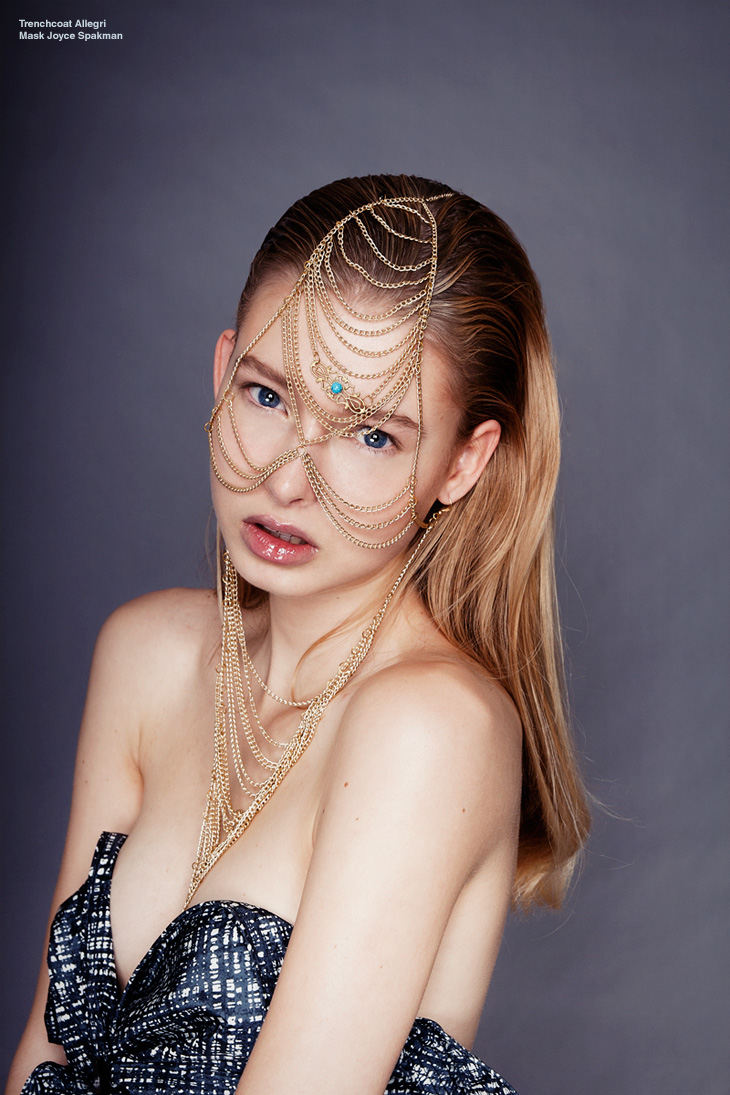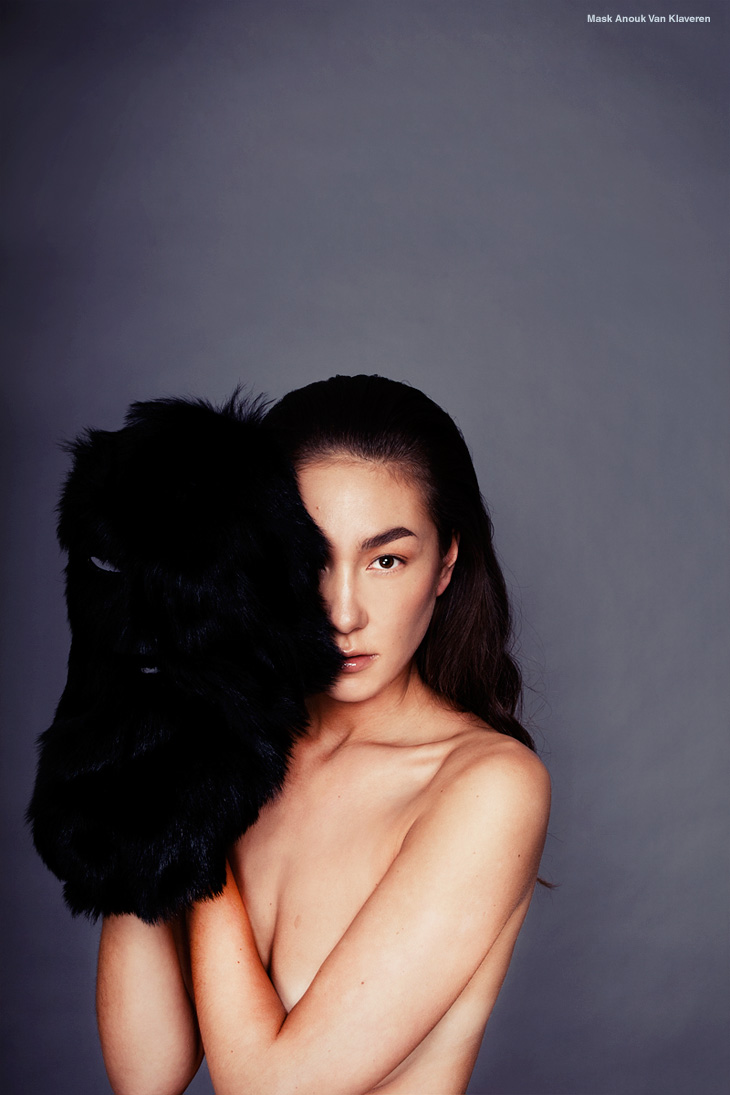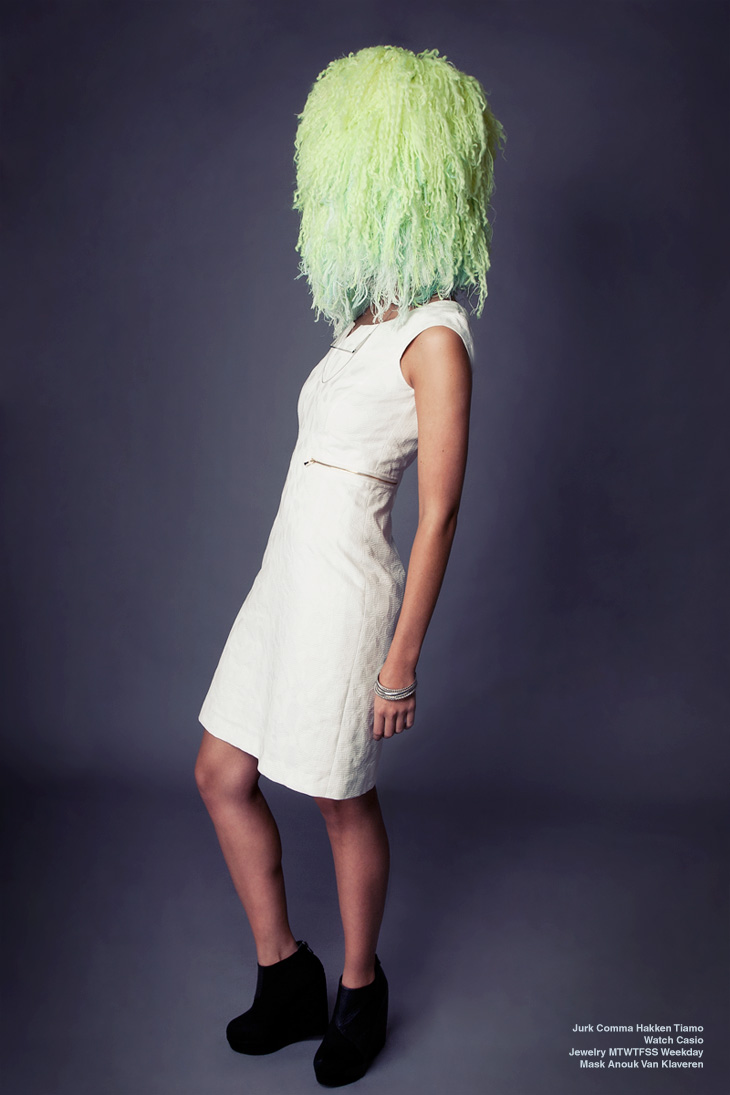 For more of Maan's work log on to www.maanlimburg.com + facebook.