The talented new addition to Bernstein & Andriulli photographer Mark Hunter teams up with the ever-young american label Wildfox to create label's latest campaign imagery. The fun filled session took place in San Marino's Huntington Botanical Gardens.
"The brand and I have great synergy because we've worked together for so long – on nearly ten image series. I'm usually told, 'Here's an idea of what we'd like to get,' and I'm left to interpret it. I always pay attention to both the clothes and the energy to give the viewer the best experience possible, and the shoots are so over-the-top, fun, and girly that … it makes me want to be a girl, too." – from Mark Hunter
Hunter who's know for his images of the alternative culture is behind The Cobrasnake web page, which receives over 500,000 unique hits a month, and has led to collaborations with Colette x VANS, RVCA, and British footwear brand Irregular Choice.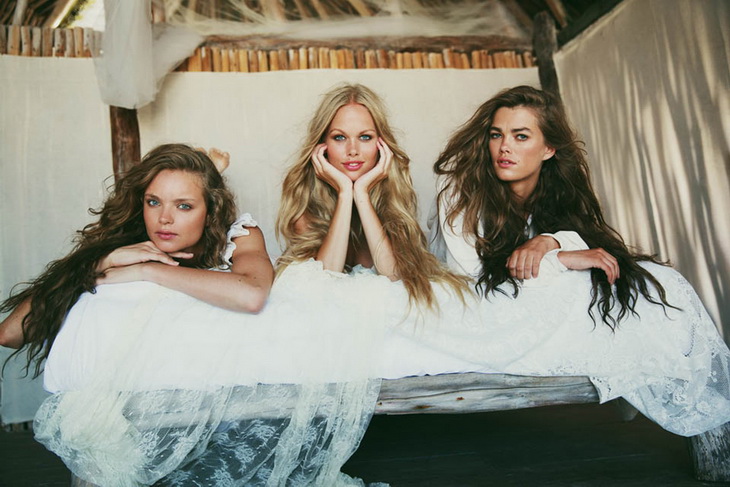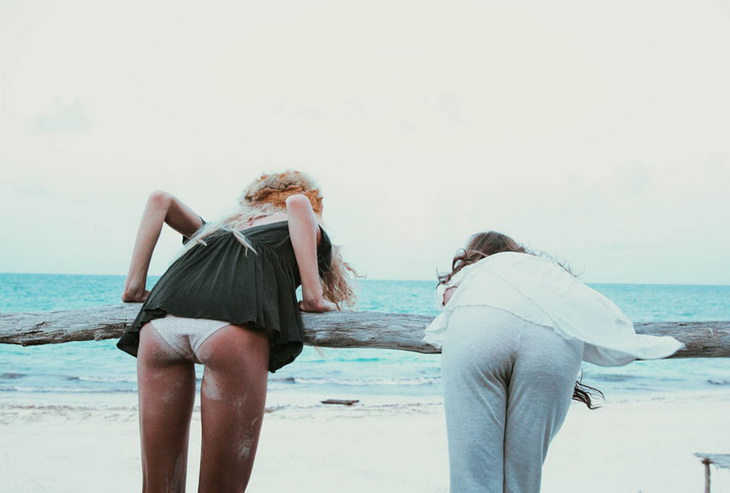 Fall in Love. Shop Wildfox Summer 2014 Royal Romance.