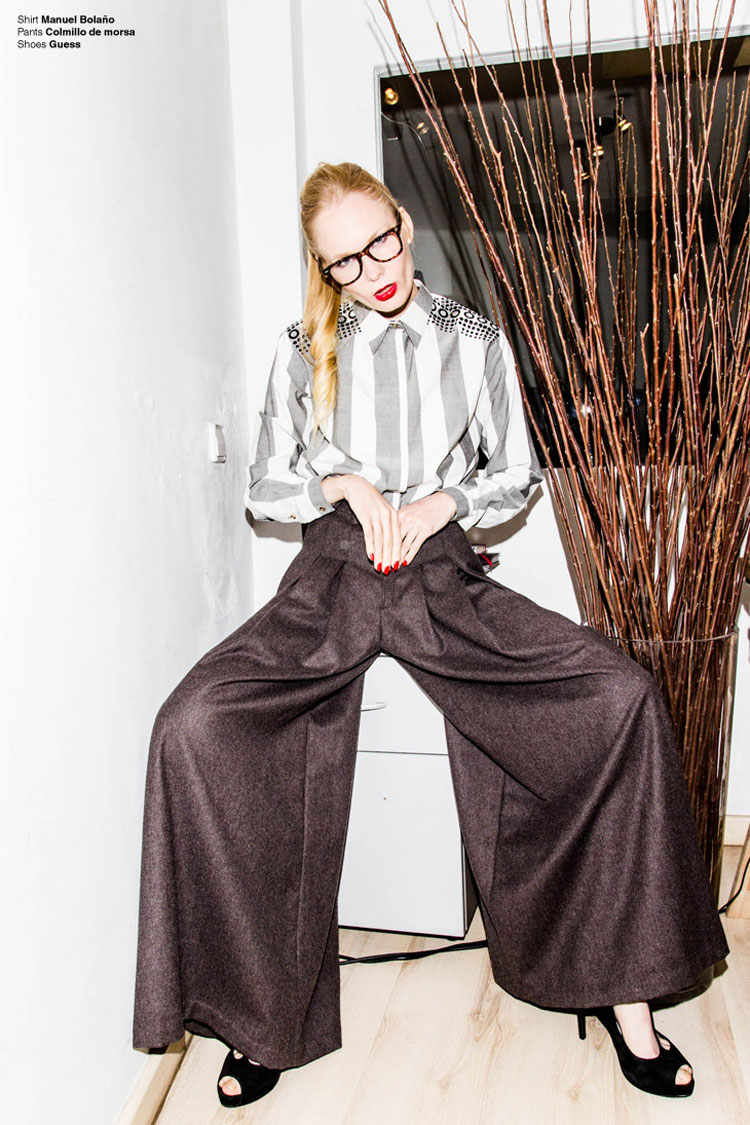 Ever dreamed of working from home? To loosen the corporate shackles, bound out of bed each morning and face the work day with a renewed sense of vigour? To beaver away in your spare bedroom cum office, look out the window, throw your head back and let out a derisory laugh at those crammed into stuffy tubes or gridlocked on the daily commute? Yep, you really would be living the dream – but this blissful bubble can quickly flip into a nonstop nightmare if your home office is messier than a pig at an all-you-can-eat buffet.
Amidst piles of discarded clothing, dirty coffee cupsand the interminable drone of daytime television, your get up and go can desert you faster than Usain Boltstraddling a streak of lightning. Gone are the mornings where you'd leap out of bed with a smile on your face. Instead, your days begin with a lengthy groan and your duvet's asylum sliding over your workshy head.
To avoid such a shocking scenario then, dear reader, it's imperative yourhome office follows some very simple, but very important, set of laws …
(Photo above Yuky Lutz for Design Scene)
Take Up Interior Landscaping
It may sound complicated, but interior landscaping your home office can actually be incredibly simple. The key is starting off small, with a few plants dotted around to brighten up your workspace. Aside from looking good, however, plants have been proven to improve workplace efficiency, reduce dust levels and keep the noise down while you're trying to work.
Invest In a Better Chair
Buying a cheap chair for your office is simply a false economy. After all, you'll likely be sitting on your backside for most of the day, which is why an ergonomic chair is your best bet.
Not only are the risk of posture related health problems slashed, you can take your mind off work by swivelling around in the chair until you feel dizzy or bored enough to get back to the job in hand.
Maximise Your Lighting
While it's always nice to have an office that lets in streams of natural light, it may not always be possible. In situations like this then, it's important to make sure your space is well lit. This can be achieved through strip lighting or lamps, as an office you could grow mushrooms in is hardly conducive to an industrious workday.
Keep It Tidy
While you may like to keep your empty sandwich containers and discarded cartons as a souvenir of a well-deserved lunch break, unnecessary clutter can actually hamper your productivity.
With that in mind, make sure your home office is kept tidy, which means you can use every bit of available space for spinning in your chair and making paper aeroplanes …