Fashion and beauty photographer Piotr Stoklosa shares with us his beautifully captured TATLER Hong Kong series featuring world's finest jewelry pieces. The session styled by Patrycja Matysiak features showstopping pieces from Adler, Boucheron, Caron, Cartier, Chanel, Chaumet, Damiani, David Yurmann, De Beers, De Galluchat, Dior, Edeenne, Harry Winston, Julia Knight, Piaget Couture, Tiffany & Co, Van Cleef and Arpels.
Discover more after the jump: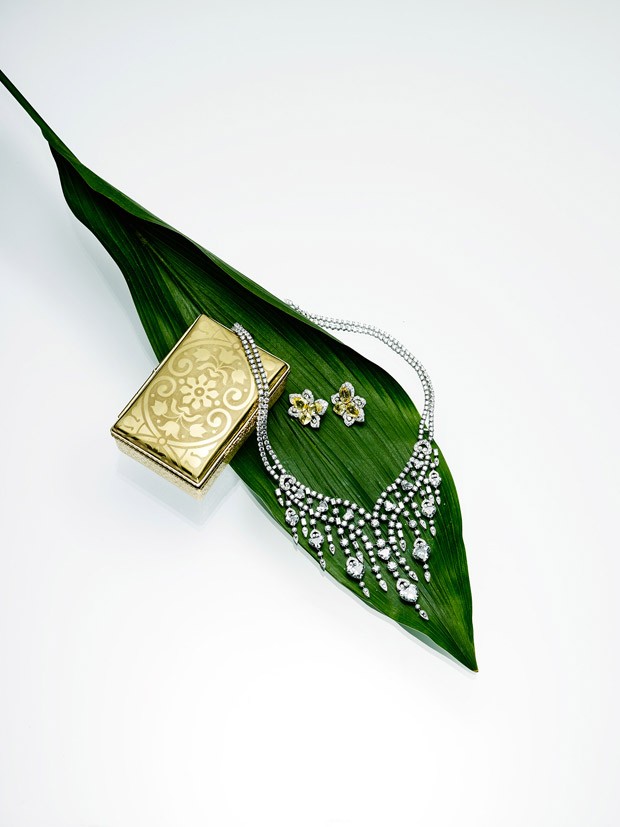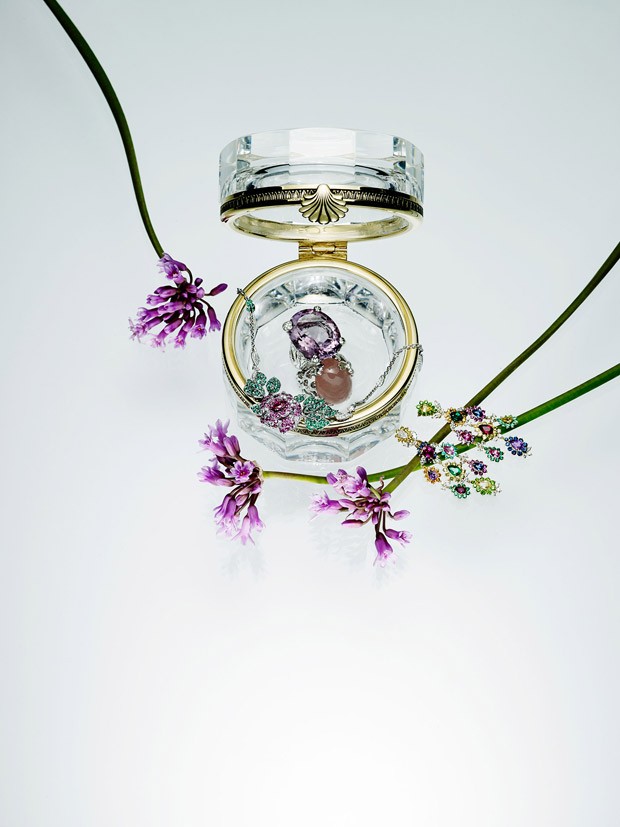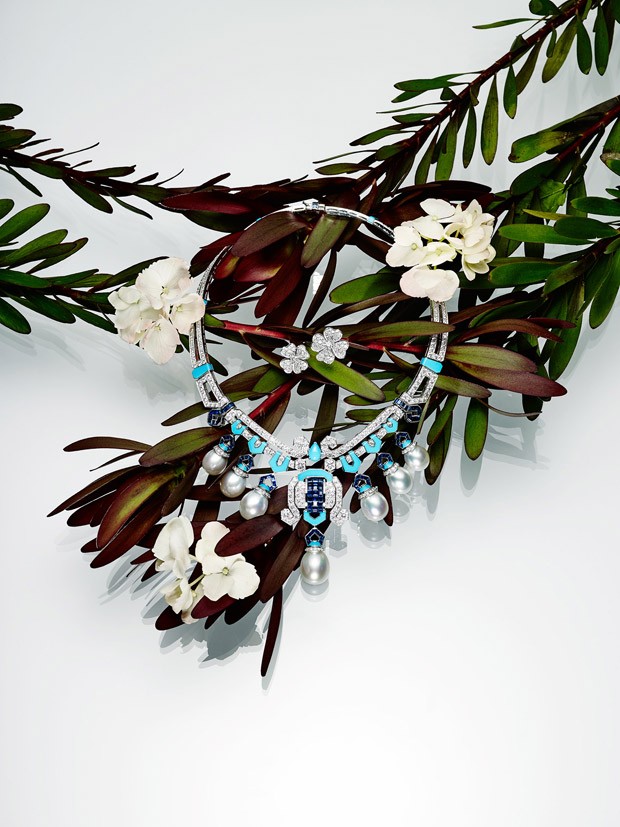 For more of Piotr's work log on to www.piotrstoklosa.com.