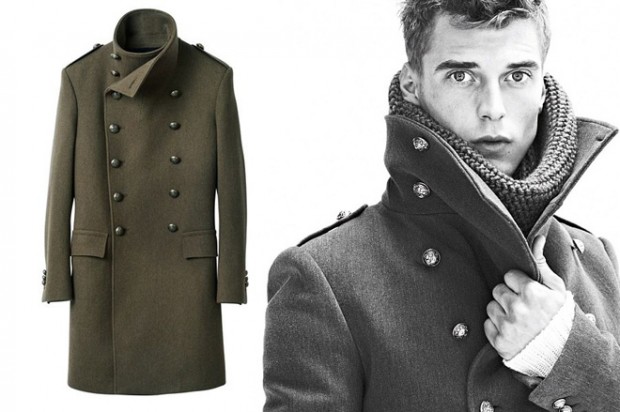 Biker heritage was a strong influence in Balmain collections during the Christophe Decarnin Era, the first images from the BALMAIN H&M men's collection show a strong reference to those days. Biker jackets and jumpsuits as well as a coat taking on the piece from the Fall Winter 2011 collection were the first to see the light of day.
Christophe Decarnin has left the fashion scene after his Fall Winter 2011 collection, due to health reasons. At the time Olivier Rousteing the current head of Balmain has already worked closely with the designer. The house invested its trust in the young designer from its own design team to enable a smooth transition. Resulting in a new era for the famed French maison with at the time unforeseen social media influences of the young designer. Rousteing has become a fashion designer with biggest social media following, an icon in its own right.
However after few minor designer collaborations, and a rumoured collaboration with Kanye West which never came to life, Decarnin has yet to make his comeback onto the fashion scene.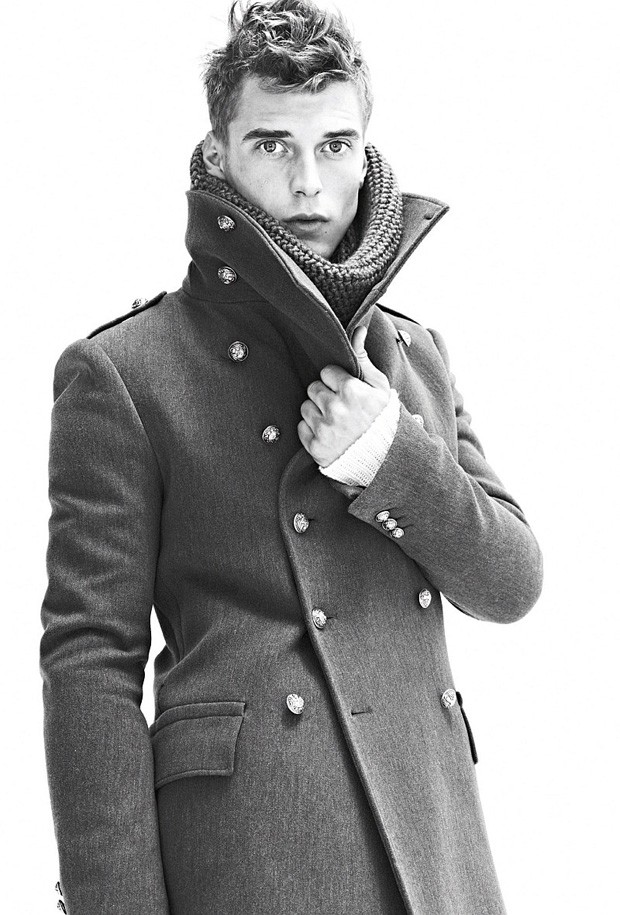 Model Clement Chabernaud in a jacket from BALMAIN FW11 collection, ph Karim Sadli. 
H&M Designer collaborations are mostly celebrations of a fashion house's heritage taking the strong points from some of the key pieces. In this instance the collaboration combines both Rousteing and Decarnin era for the price of one. Can it get any better for the fans of Balmain?
Have the first look of the Balmain H&M Men's collection after the jump: