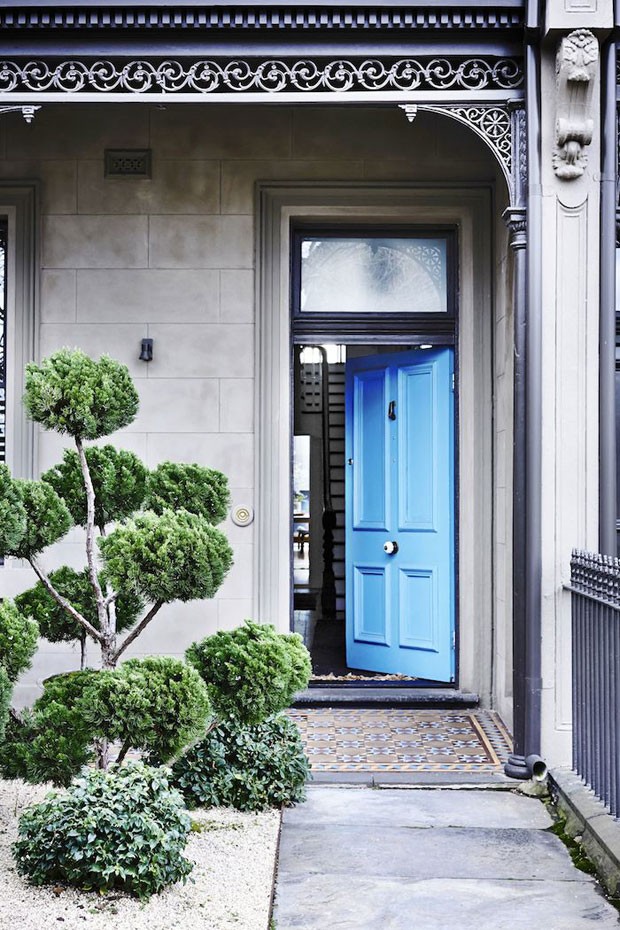 Landscaping your garden can bring you lots of joy from making it look amazing but it can also add a lot of value to your home. An inviting, well designed and attractive garden is a huge selling point for potential buyers and will make you the envy of all your neighbours.
Below are the top tips for your sprucing up your garden to add up to 10% on the value of your home: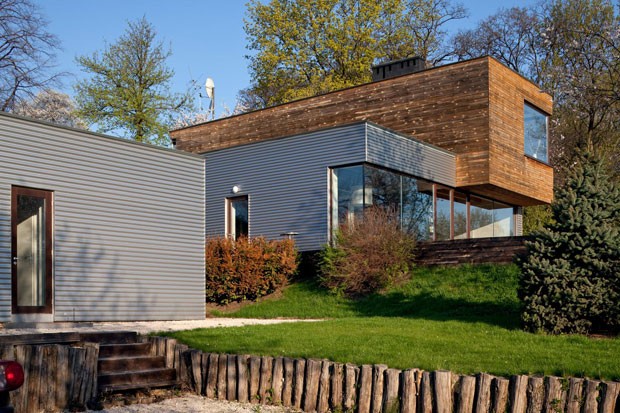 Clearly define the borders of your lawn
By making sure the edges of your lawn are clearly defined, well managed and pruned this instantly increases the value of your property. Neat edges evoke the idea of a tidy and easy to manage garden which is hugely attractive to potential buyers. Creating an edge is really simple and can be done by using a spade all the way around the outside, if you're going for a particular look you could create a border with different pebbles or stones. Landscaping your garden can really change the look of your whole property, Project Timber have a wonderful selection of sheds and summer houses to give your garden that finishing touch.  Image above from ANTIPATIO House Project by Drozdov & Partners.
Create an inviting leisure space
A patio or decking area is an instant attraction. In the summer months everyone loves to spend time entertaining in the garden so a space big enough to put a table and chairs is a great selling point. If the area is facing the sun this is even more of an advantage. Creating a patio space doesn't have to be costly but it's important to ensure you use good quality materials or invest money in paying a reputable tradesman.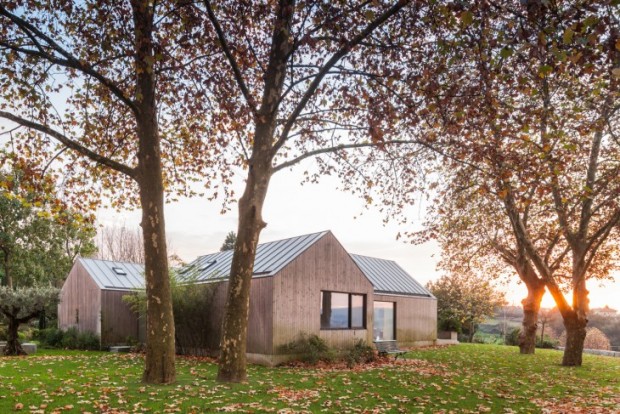 Summerhouse
Although it can be expensive adding another dimension to your garden such as a summerhouse is a massive selling point. An upgrade from the garden shed, a summerhouse is costly but well worth it if it adds value to the property. Speak to an estate agent and see whether summerhouses have increased value in neighbouring properties. If this is too expensive you could add less permanent structures like a gazebo or hot tub area. As these are easily removable it's less of a commitment and in turn less of a deal breaker for potential buyers. Image above of House of Four Houses by PROD Architecture + Design project archive.
There are many ways you can increase the value of your home by making alterations to your garden. If you want to do it on a budget ensure that the basics are covered by making it look as good as possible by planting lots of beautiful flowers and plants. In winter it can become more difficult to make alterations, if necessary invest in the help of professional landscaper gardeners like UK Landscapes to ensure your renovation converts into cash when you sell up.