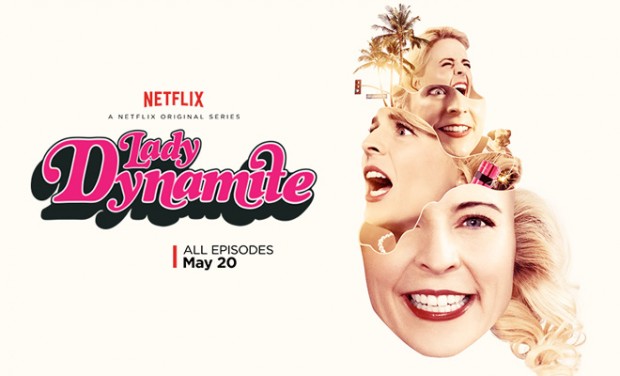 The Netflix Original series Lady Dynamite is an optimistically funny take on life as a bipolar comedian in Hollywood. The series opens with a mock 70's inspired hair commercial which effectively sets the tone and introduces you to Maria Bamford's quirky, voice manipulating brand of comedy. The first two episodes I thought struggled to balance three time lines where the series explores her past mania, depression and the present day attempts to rebuild her life. Maria takes the time to explain the time shifts with colour filters, hair styles and headings but it can feel disjointed and confusing initially. The execution of these time shifts becomes easier to follow as the series steps away from breaking the fourth wall and committing to Maria's goofy and over the top life. I was able to keep up and immerse myself fully by episode 4.
Read more and see the trailer for Lady Dynamite after the jump: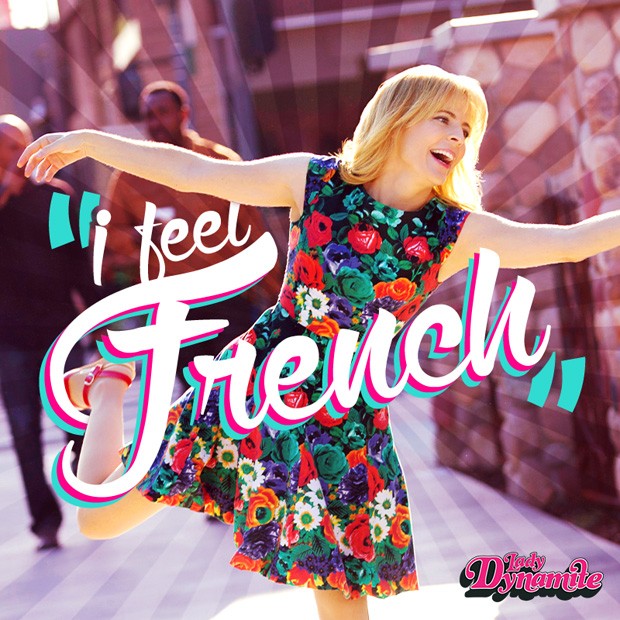 Lady Dynamite shines thanks in part to an eclectic supporting cast. Ana Gasteyer, Mo Collins, Fred Melamed and Mary Kay Place are able to balance and play into Maria's strengths as a comic. You'll find many quotable lines of dialogue to revisit comparable to Netflix's Unbreakable Kimmy Schmidt but manages to be uniquely original.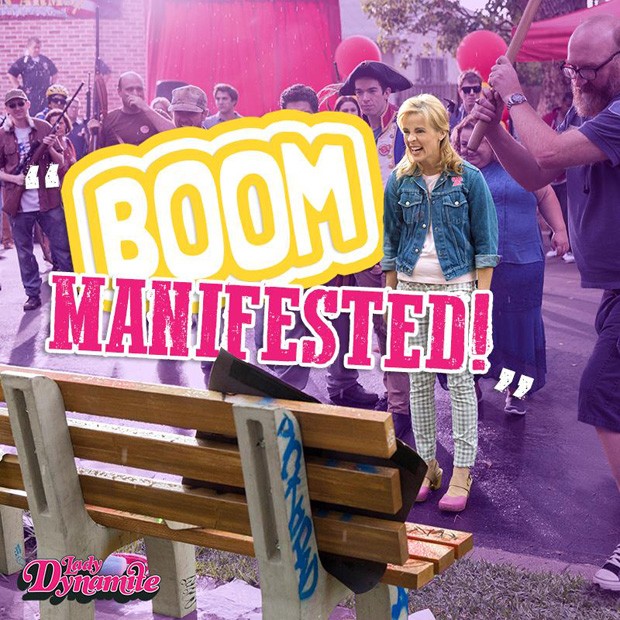 Lady Dynamite attempts to fight the stigma around mental illness by inviting us to laugh at and relate to the highs and lows of her bipolar disorder. I appreciate the invitation and hope we get to see her series continue to evolve.
Review Written by Matti Bygod – @mattibygod