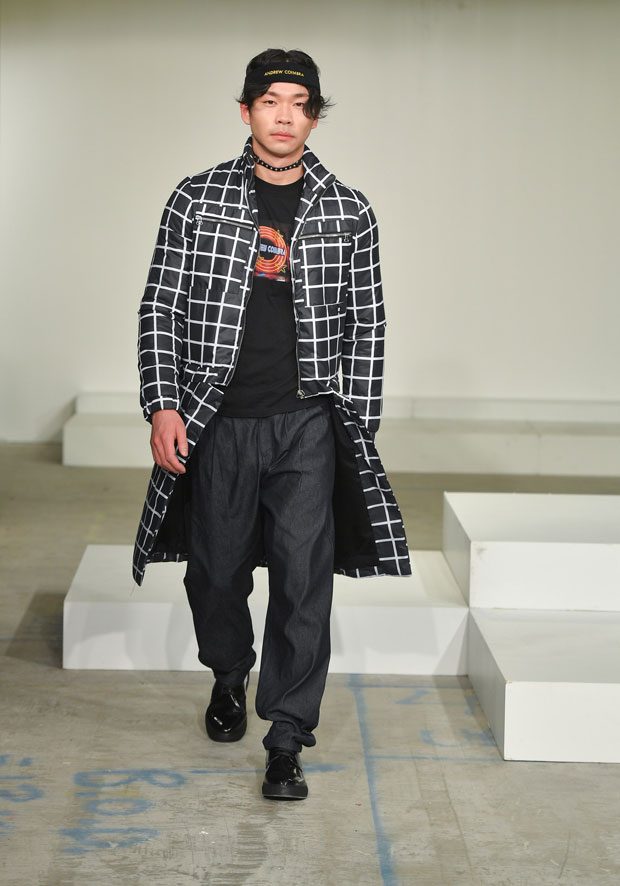 Breakthrough designer Andrew Coimbra has collaborated with UNCUFFED on a Fall Winter 2018 collection presented during the Toronto Fashion Week.
The Fall/Winter 2018 collection by Andrew Coimbra entitled, POWER, explores the idea of electricity in its many forms. Drawing inspiration from technology, the dynamism of neon lights, sex and gender identity, the brand revisits staple pieces with a contemporary street perspective, offering new life to strong classics. With a heavy focus on outerwear and bold branded details, the new collection incorporates technical waterproof materials and electric grid patterned fabrics that offer the wearer complete versatility while exuding the ultimate cool found in urban swagger.
UNCUFFED's collection is permeated by a play on hard and soft. Merging tech and innovation with traditional leather-working procedures, the Fall/Winter 2018 collection incorporates new materials such as metallic and laser cut floral leathers to create a striking line of unique winter accessories. Infused together, the Andrew Coimbra x UNCUFFED collaboration creates striking looks that merge seamlessly on both male and female figures to amplify their unity.
Read our Exclusive Interview With Andrew Coimbra
See the collection after the jump: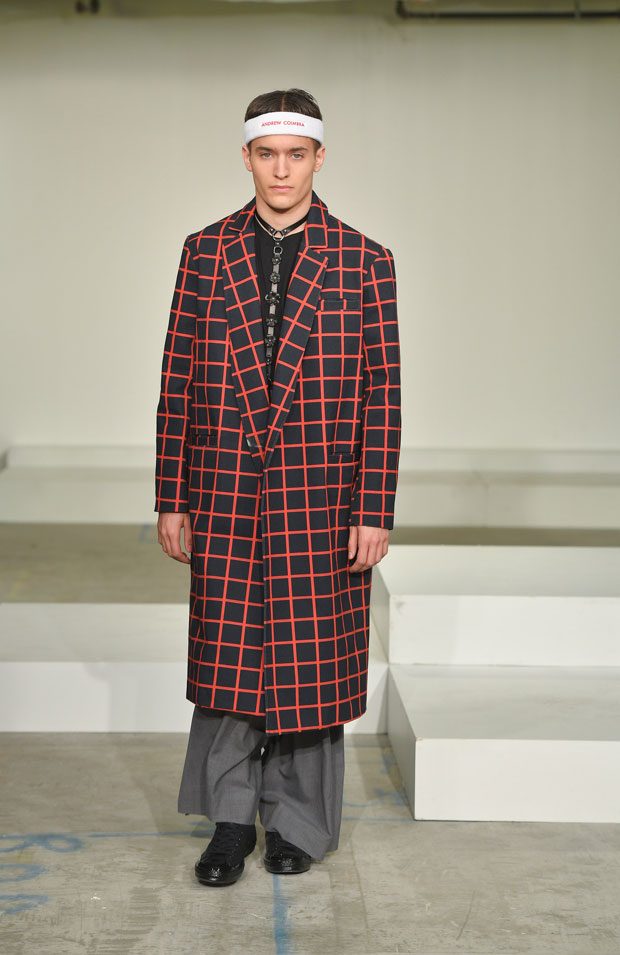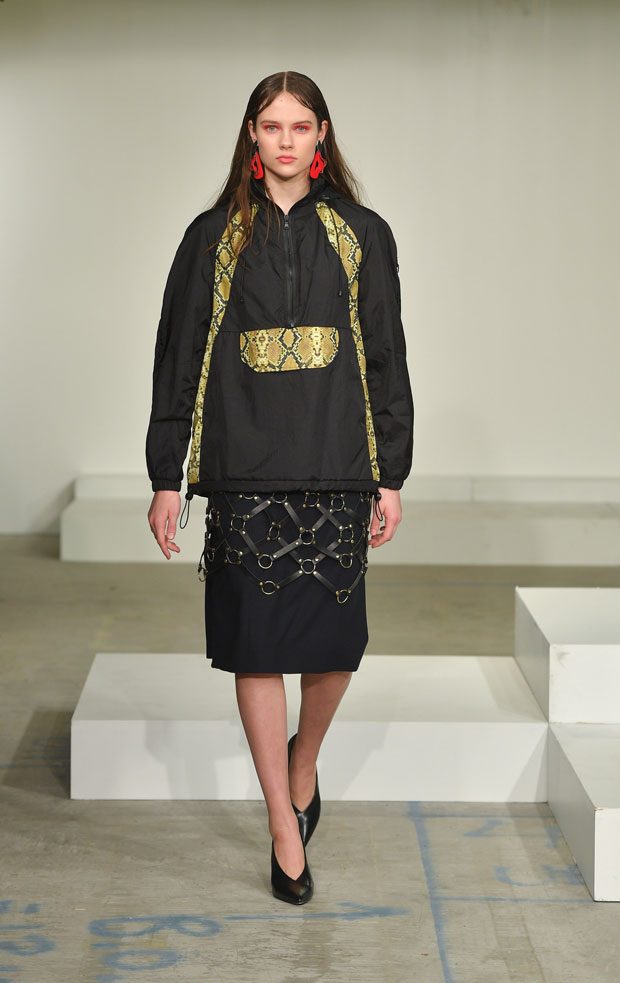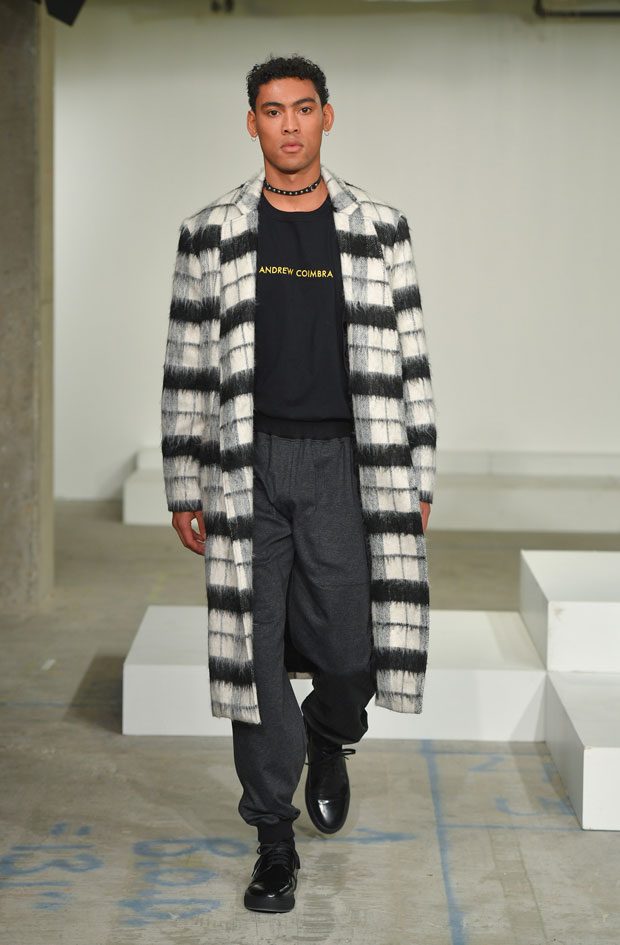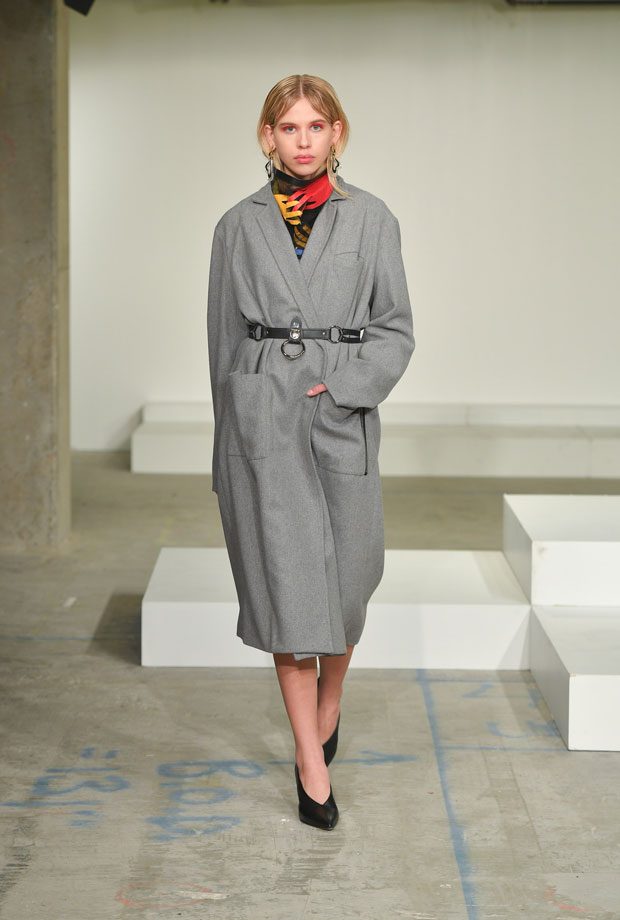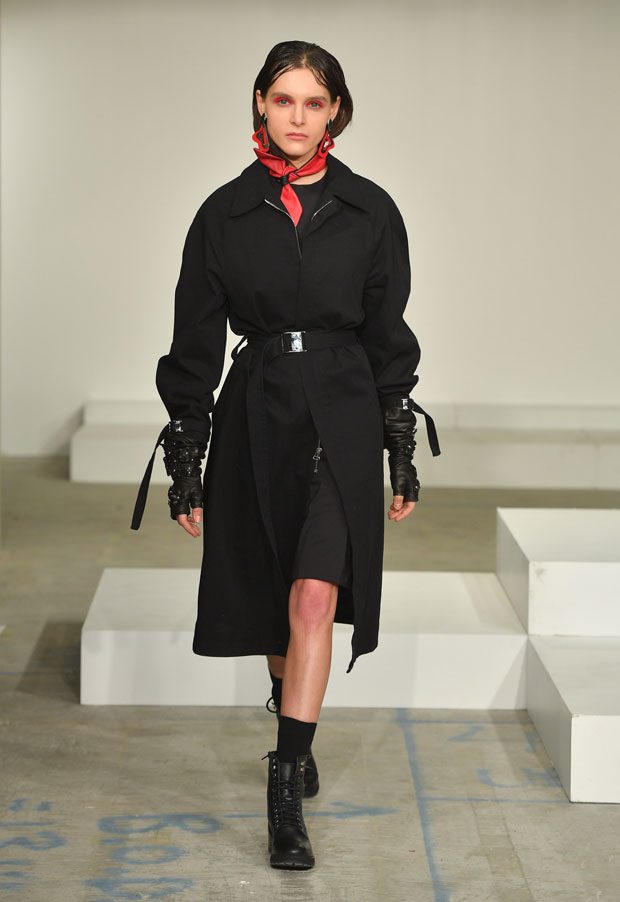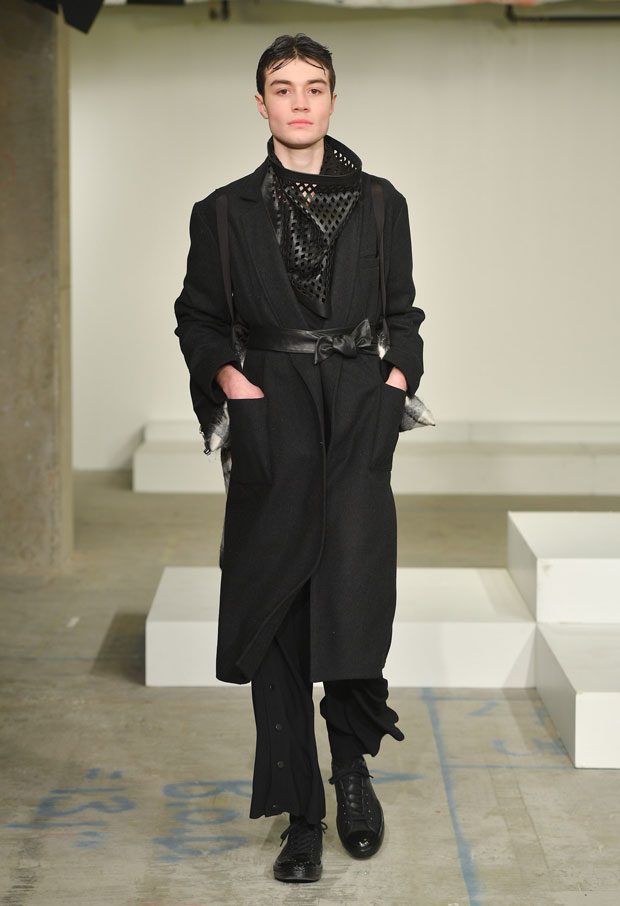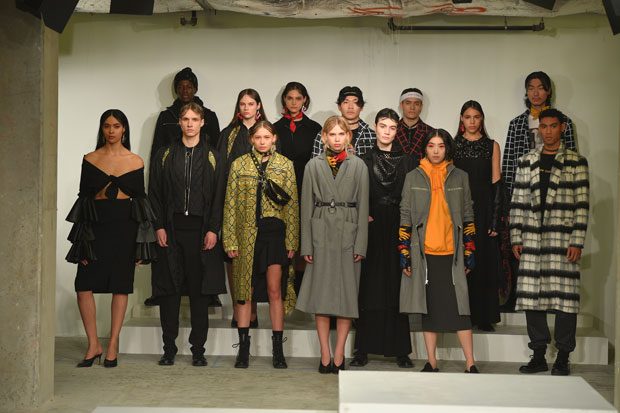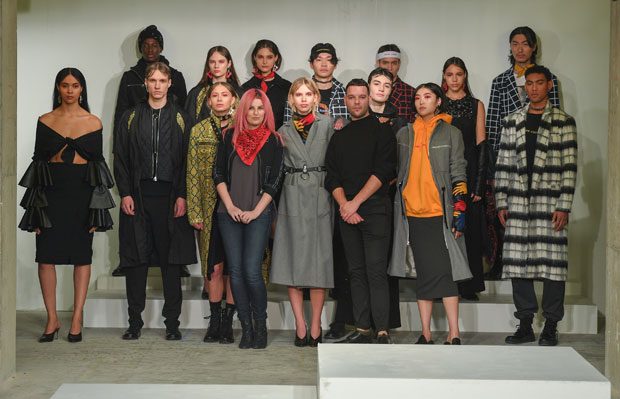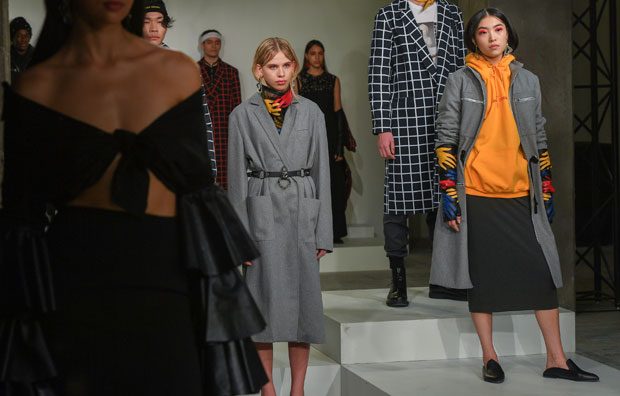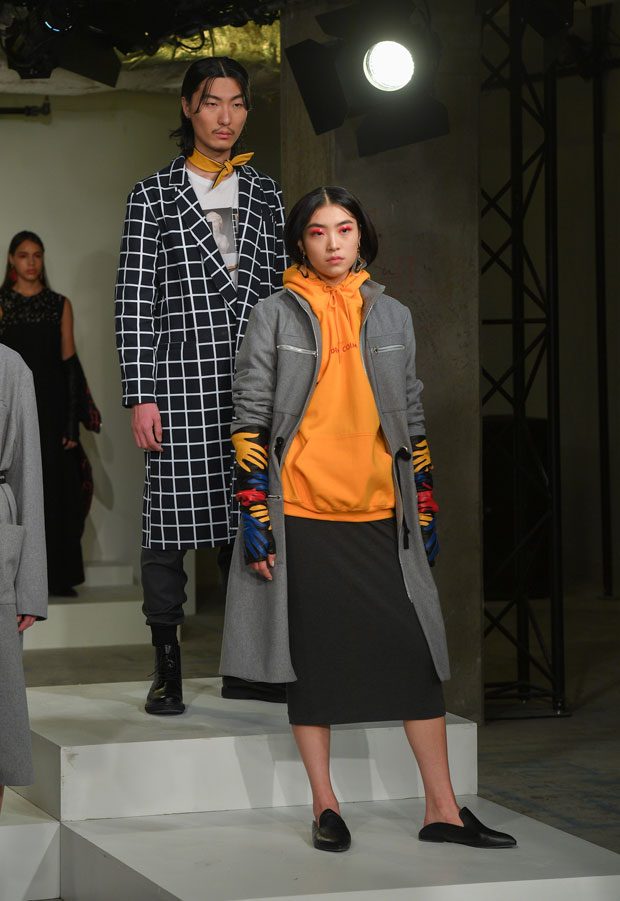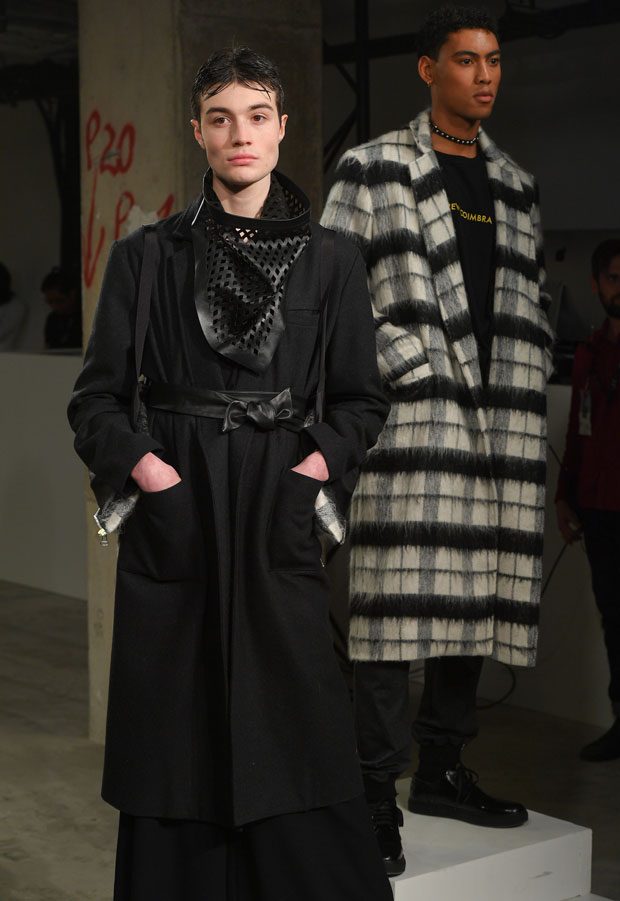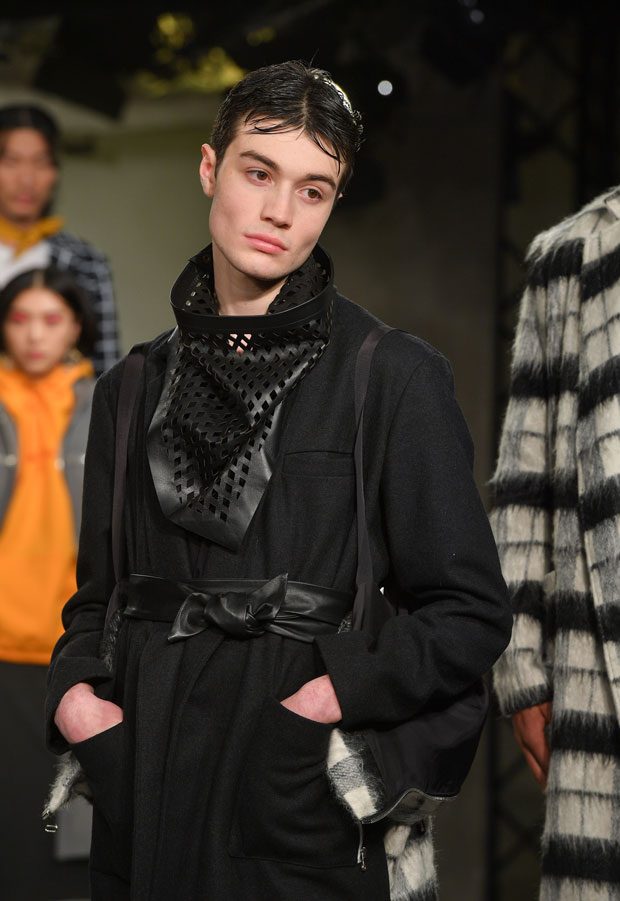 Images by GEORGE PIMENTEL