Red Sparrow star Jennifer Lawrence takes the cover story Vanity Fair's March 2018 edition captured by fashion photography duo Inez & Vinoodh. In charge of styling was Jessica Diehl, with makeup from Diane Kendal, and hair styling by Jenny Cho.
"I've always wondered what it would take to get me to really diet, to really be hungry, because I've never done it for a movie. For Hunger Games, they told me to lose weight, and then I discovered Jack in the Box. Red Sparrow was the first time that I was really hungry, and disciplined. I can't be in character as an ex-ballerina and not feel like an ex-ballerina. I can't work on a diet. I'm hungry. I'm standing on my feet. I need more energy. I remember having a meltdown, freaking out that I had eaten five banana chips.
I discovered this Viennese kielbasa sausage in an uncircumcised French-bread roll, with pickle relish. I had that almost every day in Budapest—which you can see, because I continue to grow in the movie. Dieting is just not in the cards for me." – Jennifer for Vanity Fair, on dieting for Red Sparrow movie.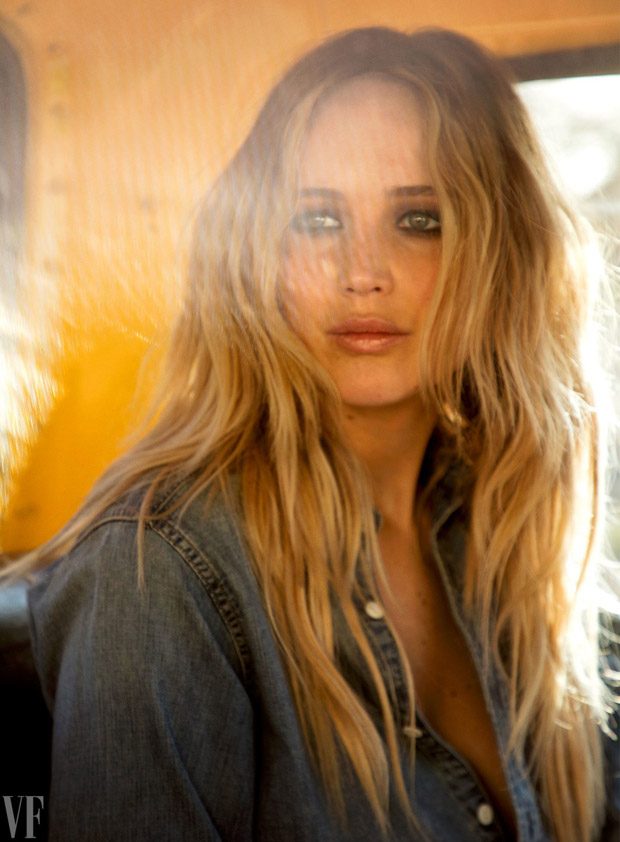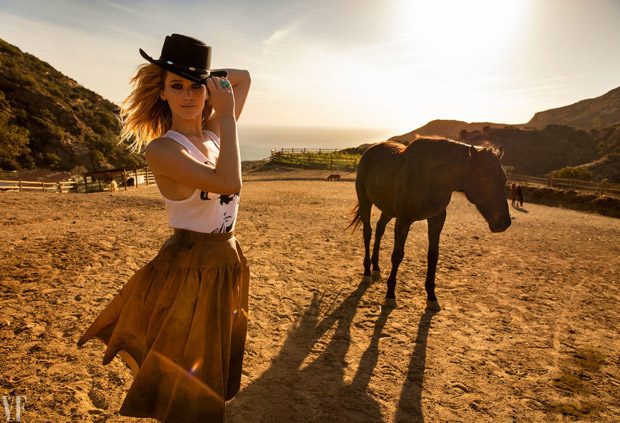 "I have actually been toying with the idea of becoming a billionaire and I'd like to start my own TV network.I am pretty much a television professional at this point. And I have a brilliant idea for a reality show called Breakup Island. I can't tell you the details, but there are very distinct cast members like The Bachelor, between the ages of 20 and 50, who you stay with and care about. That's all I'm willing to disclose about Breakup Island because I really think it's going to happen, my agent was laughing at me when I told him. But I am clearly obsessed." – Jennifer on her idea for a reality show.