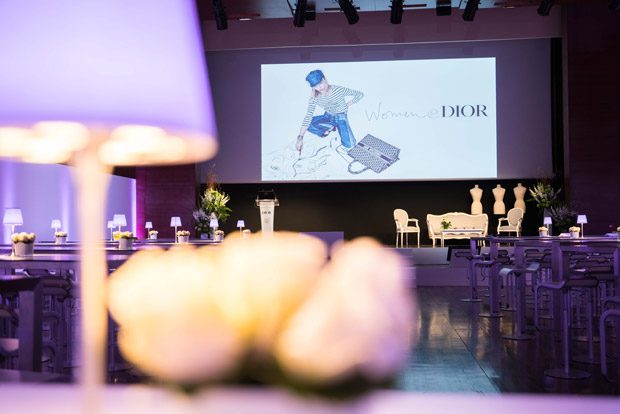 Fashion house Dior organized Women at Dior event that welcomed 200 young women from various universities around the world connecting them with mentors from Dior. The mentors were all brand's employees, under 30, chosen according to three criteria: talent, ambition, generosity. The event lasted two days (12-13 March 2018) and it followed the principles of Sorority and Hand – female solidarity, and the hand that extends, helps, and shares.
"The art of Education through two immersive visits to places that are usually off-limits, where the beating heart of the House is to be found:
-The Dior Heritage service where the precious archives are kept, Dior's gold reserve, the foundations of the House, rare objects and documents, peerless treasures in an extraordinary setting, inexhaustible sources of inspiration for future collections. Here, the past is present in the future.
– The ready-to-wear and haute couture ateliers where the supremely skilled «Petites Mains» work, creating and making the magic of Fashion possible everyday.
The art of Elevation. Guided by Christian Dior's star, the couturier's lucky symbol, the participants will discover the codes of luxury in order to appropriate them, through workshops led by the experts from the Dior Academy and the Stimulus law firm who will initiate them in emotional intelligence.
The art of Empowerment. In an ode to the hand that extends to share and transmit, the participants will meet in the boardroom with the House's executives who will share their journey. These discussions will be led by the author and director, Florence Sandis, who will put in perspective mechanisms to break through the glass ceiling.
In order to make their professional dreams a reality, the young women will then be invited to experience «the power of voice» and «the power of words»: an expressive workshop led by Stéphane de Freitas who created the Eloquentia competition (and who has just been nominated for the Césars), followed by an interactive poetic conference, «My Destiny as a Star, the future is in your hands», by Vincent Avanzi, Chief Poetic Officer.
By promoting the transmission of knowledge and by sharing its vision of the evolution of women in the professional world and the society of the future, Christian Dior Couture (for which three out of four Creative Directors are women) has made the logical and necessary decision to accompany and foster the young talents by helping them discover our savoir-faire and our origins in order to better comprehend the challenges of tomorrow."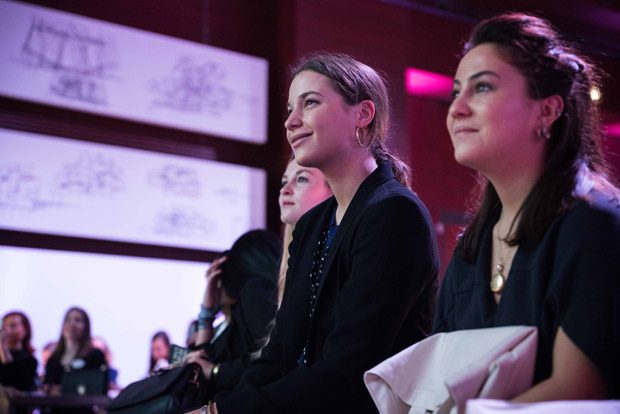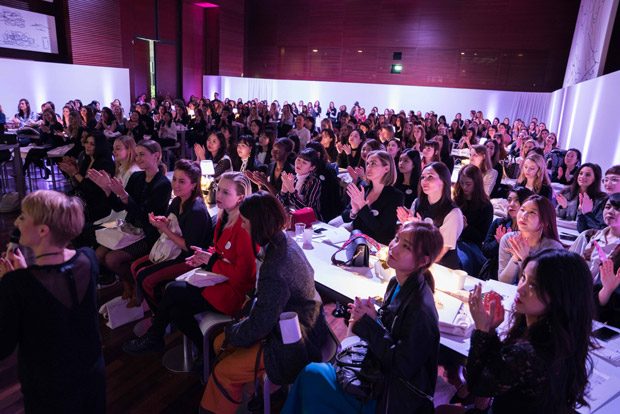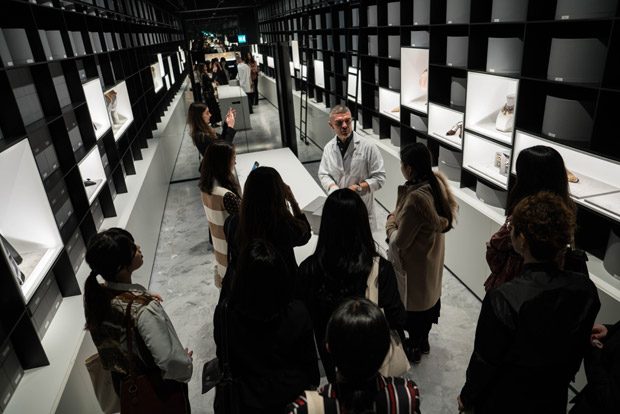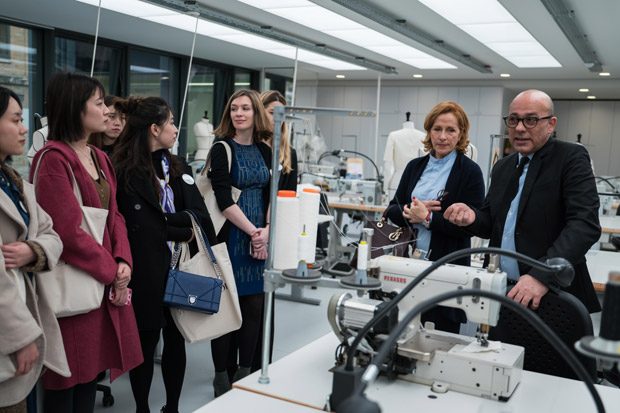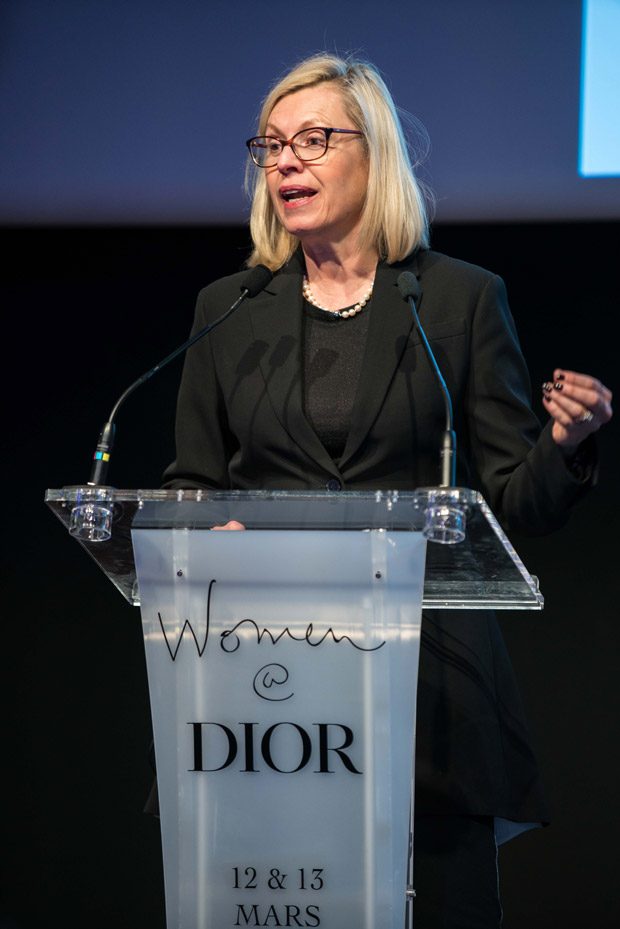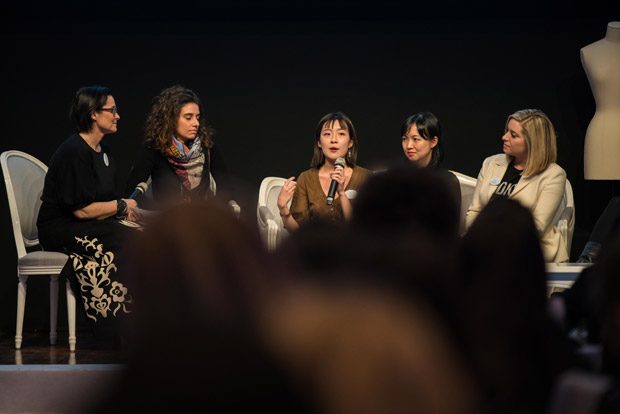 We love hearing from you, connect with us on Twitter, Instagram and Facebook.