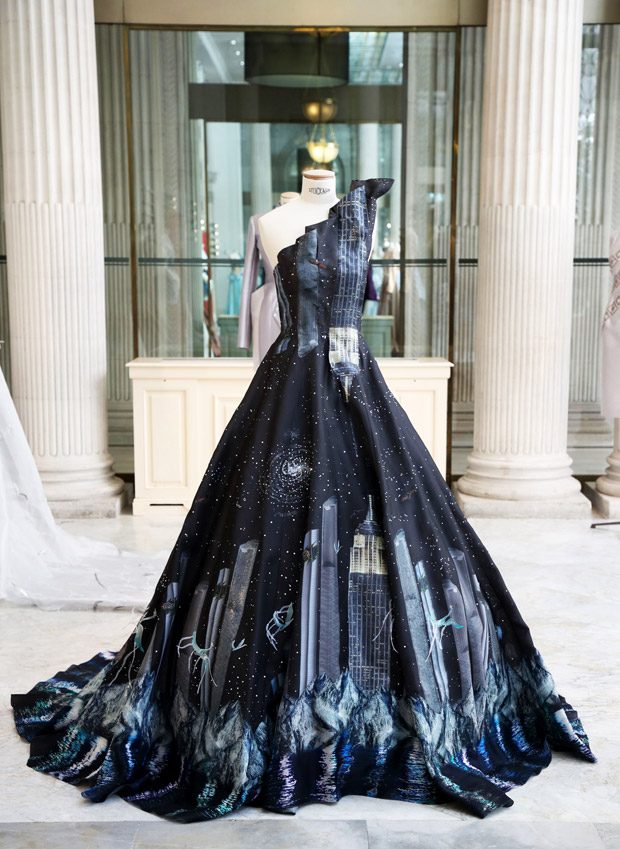 Gyunel Couture presented Fall Winter 2018.19 Couture Collection on Monday July 2nd, at the Westin Paris-Vendome during the ongoing Paris Fashion Week Haute Couture. The collection was inspired by a need for structure and a refusal of closure, and it pays tribute to the designer's favorite swan theme.
"A chaotic dream merging the past with future in strong, empowering geometric shapes while featuring delicate lace, silk, crystals and feathers. Gyunel's latest couture collection is exuberating opulence in a stunning palette of silver, grey, bronze, mint and rose gold. The feeling of power in the collection remains feminine through highlighting the waist with a fairytale-esque corset and princess cut gowns. Elements of deconstruction and asymmetric shapes create a 3D fantasy in reverie with déjà-vu coming to mind, while not forgetting the couturier's signature gargoyle."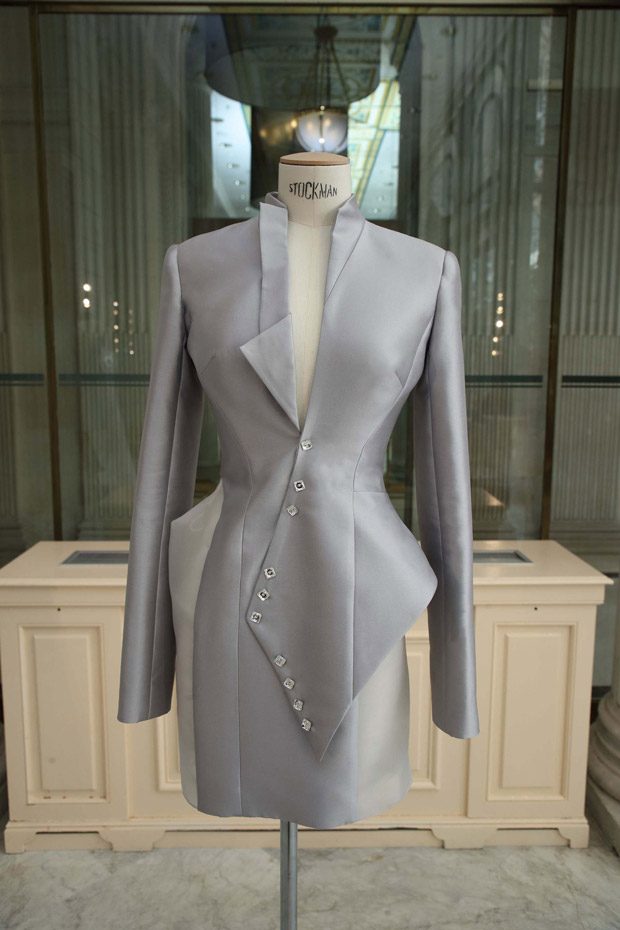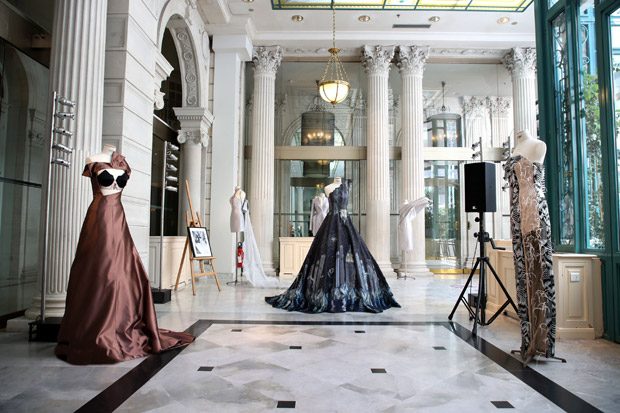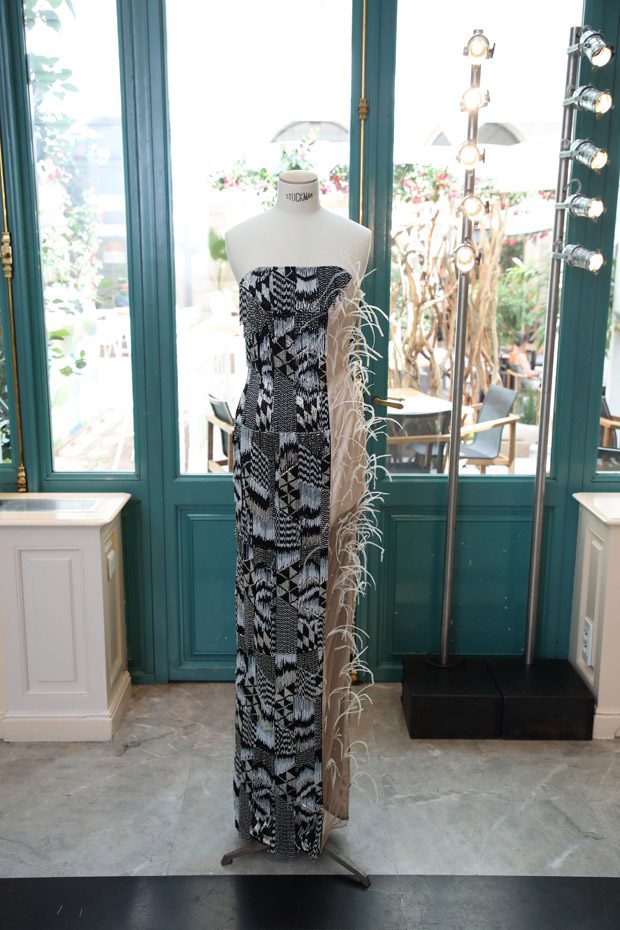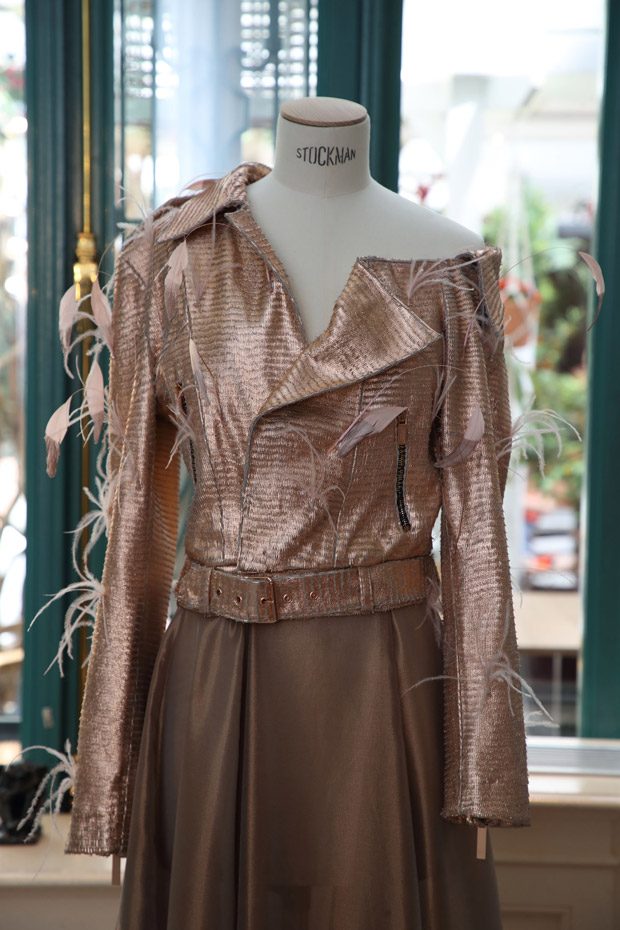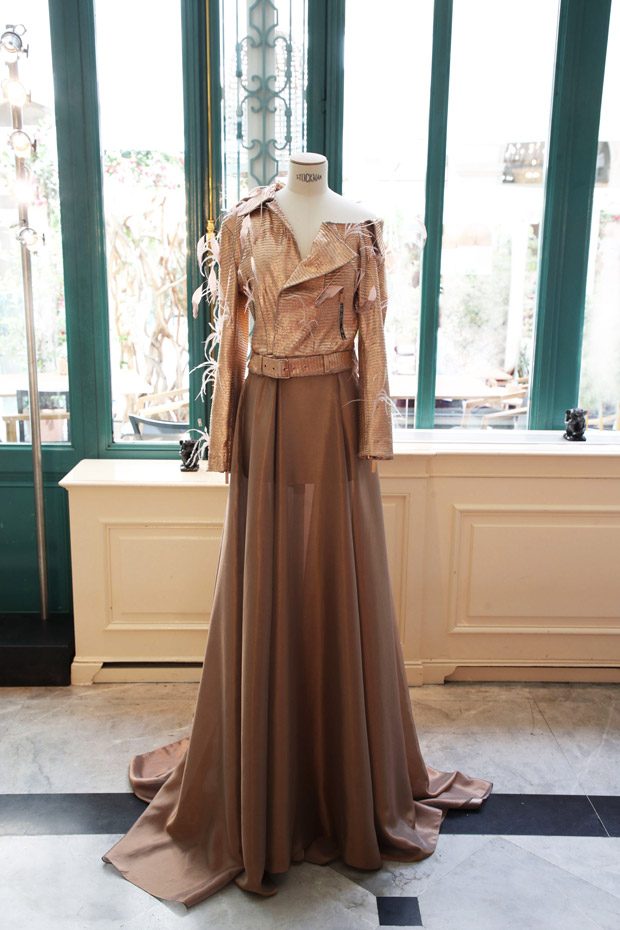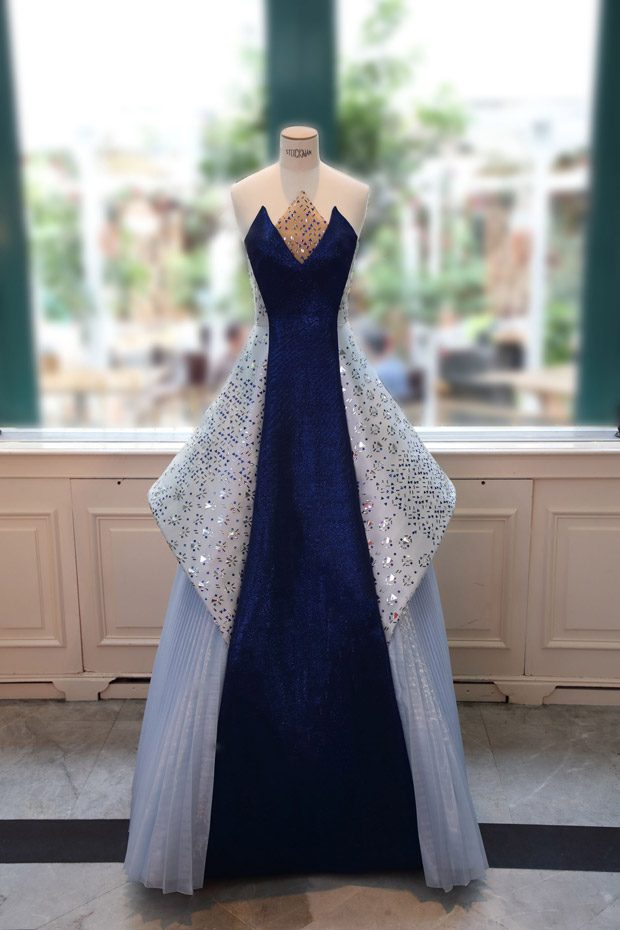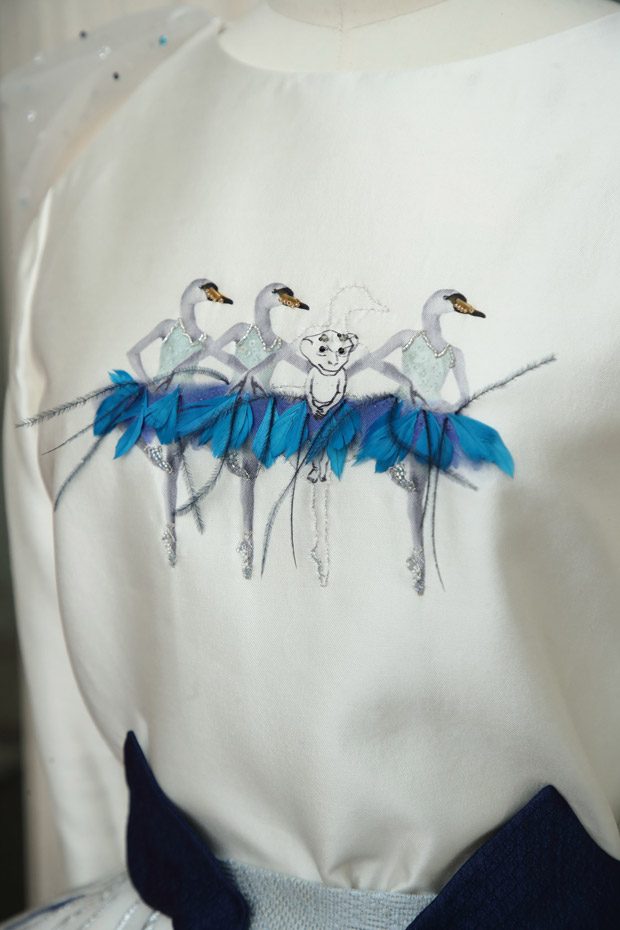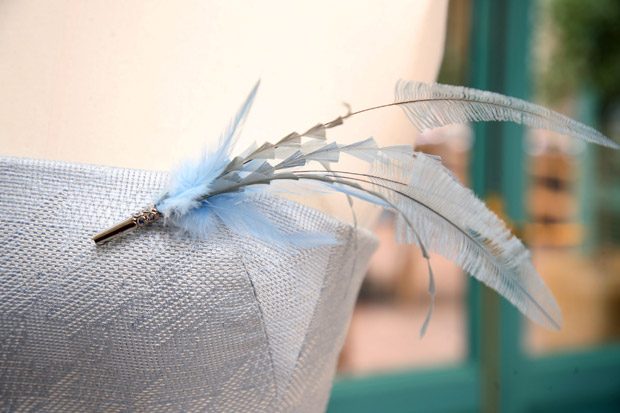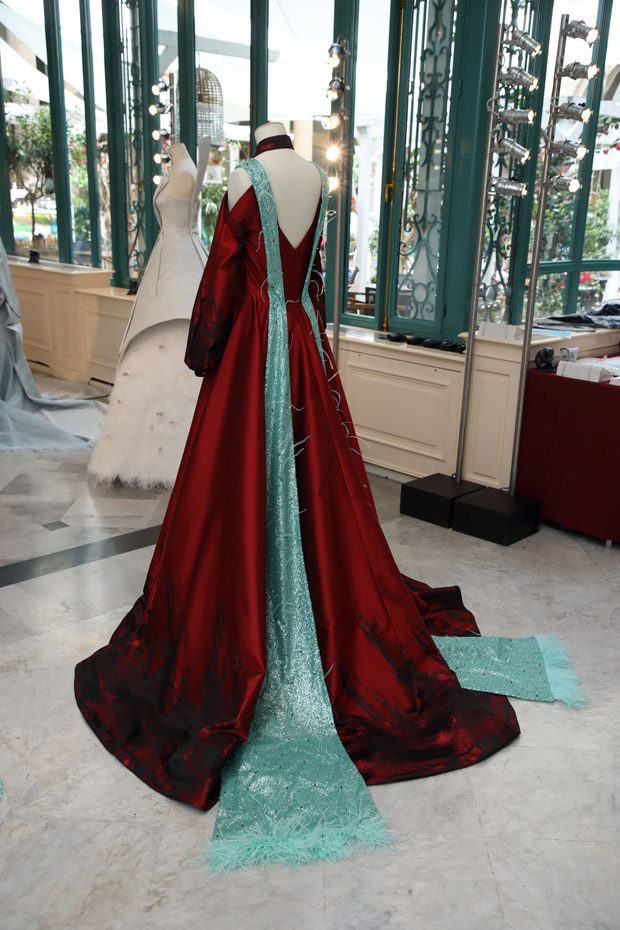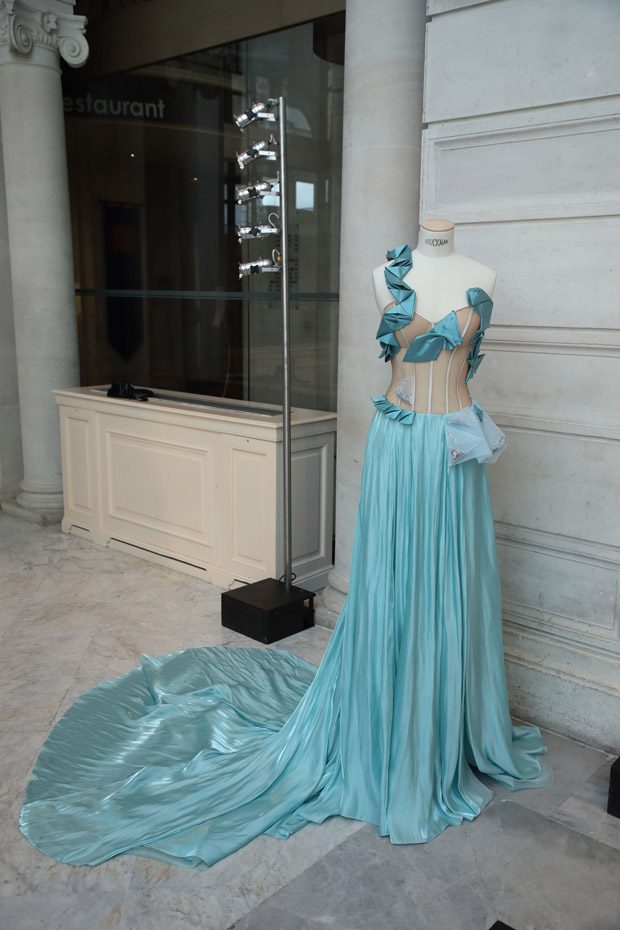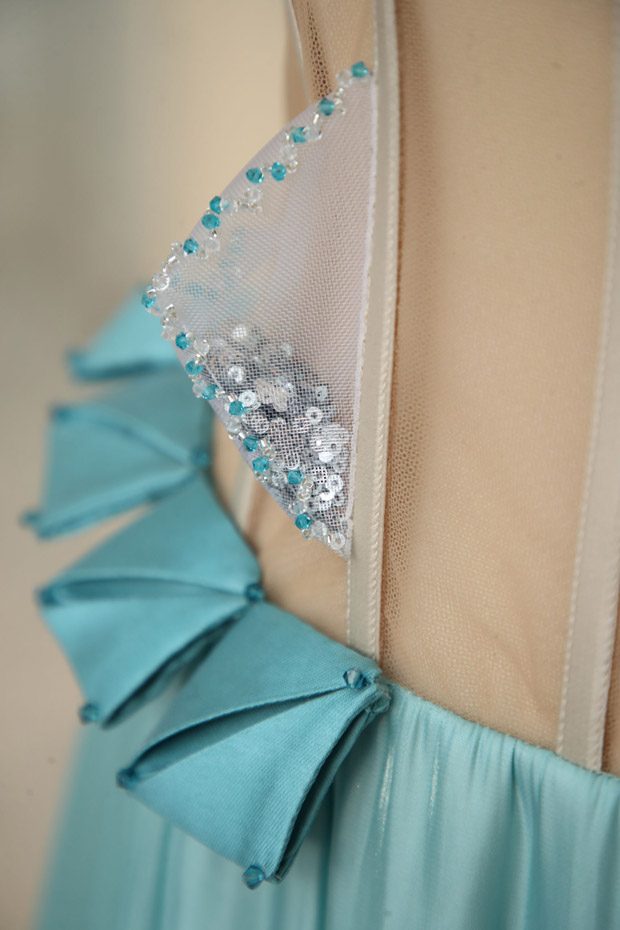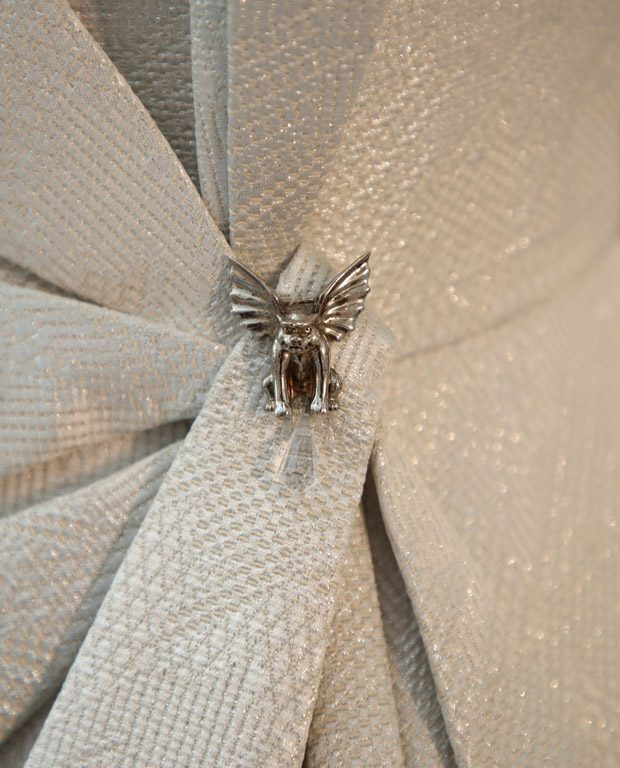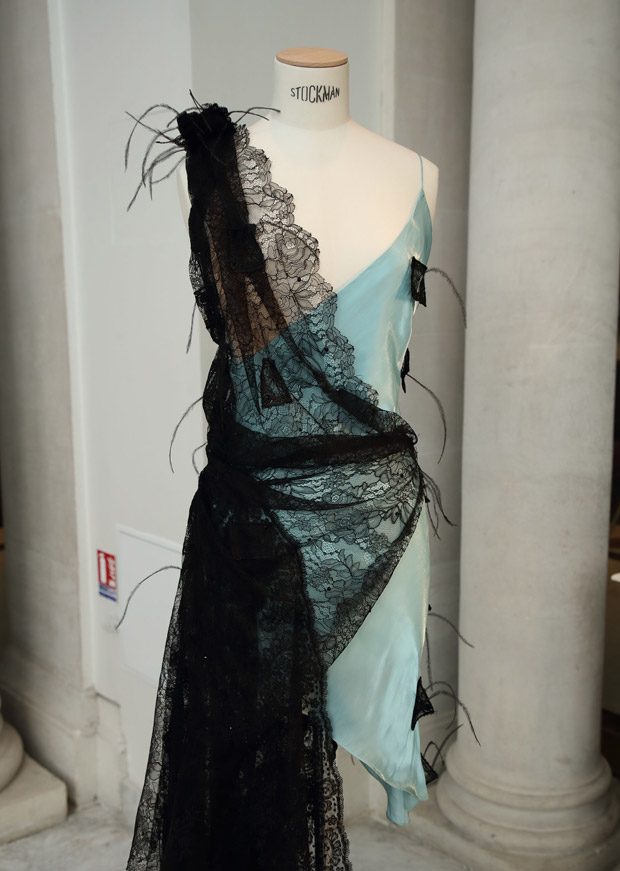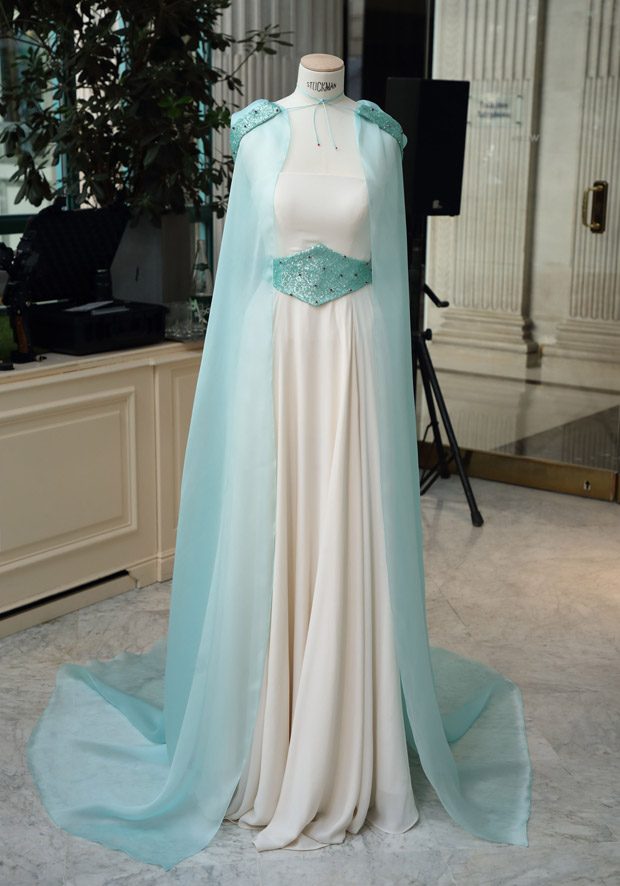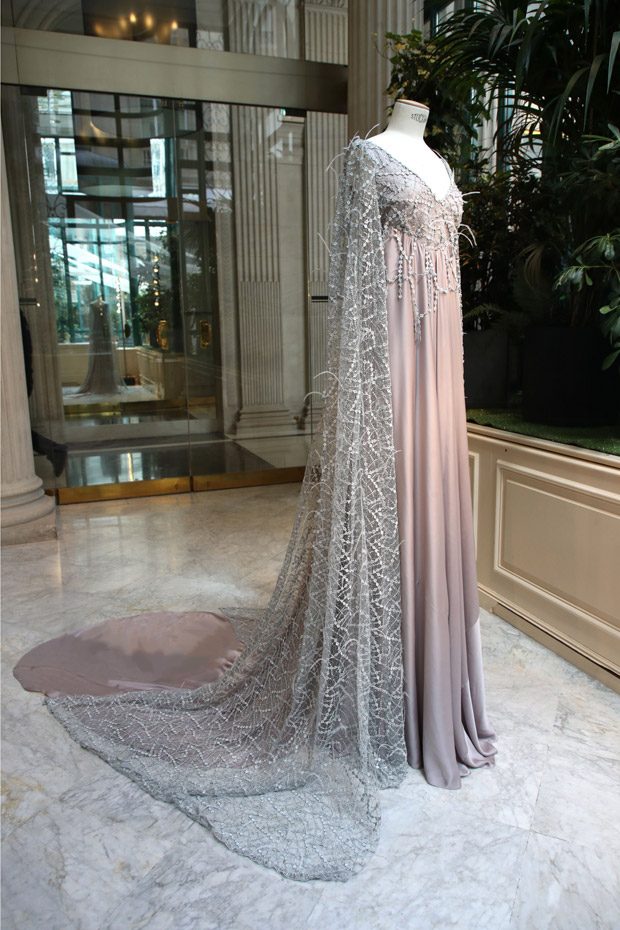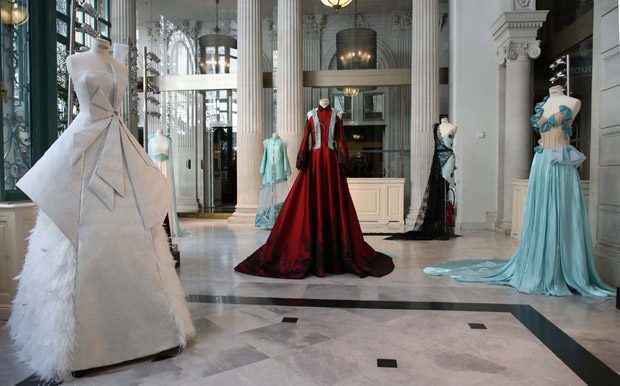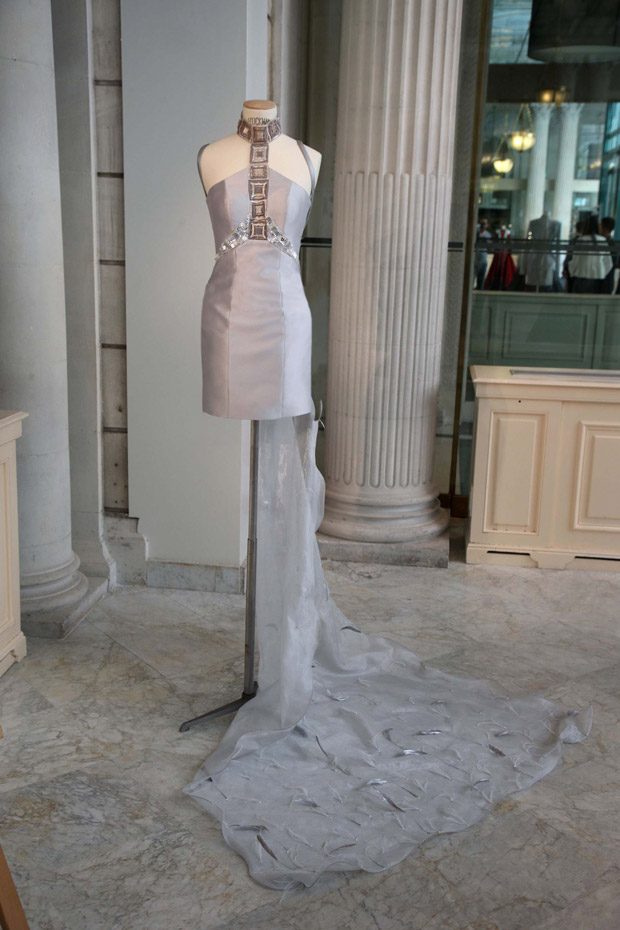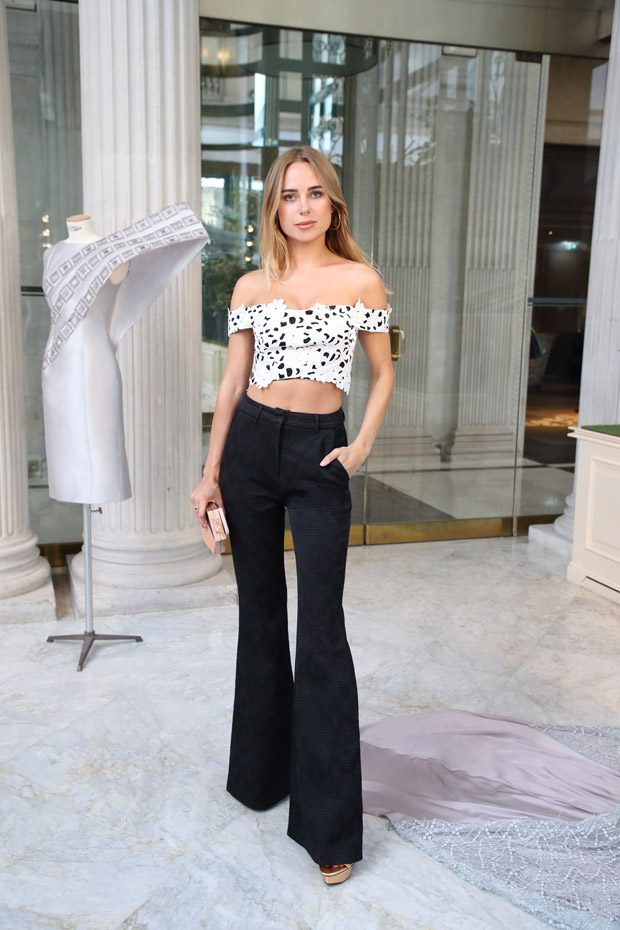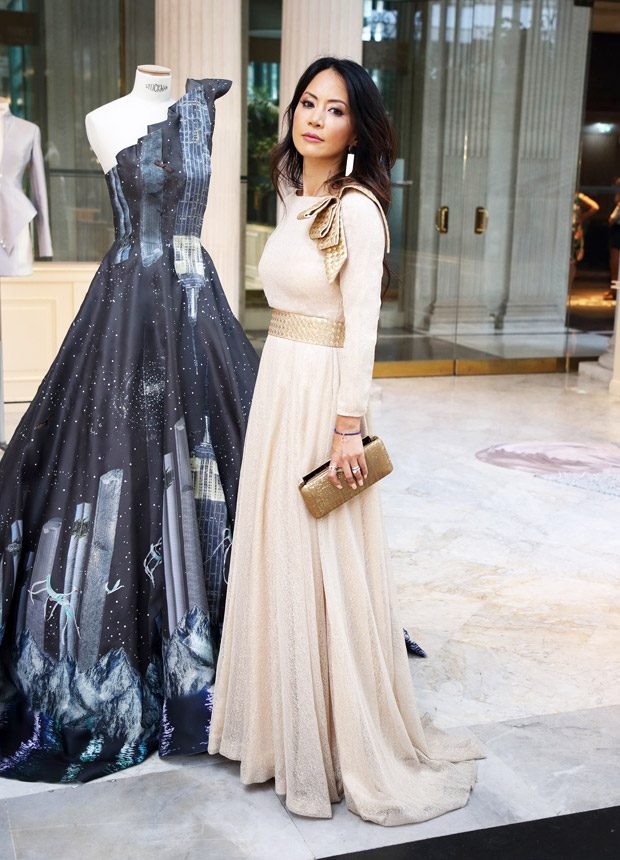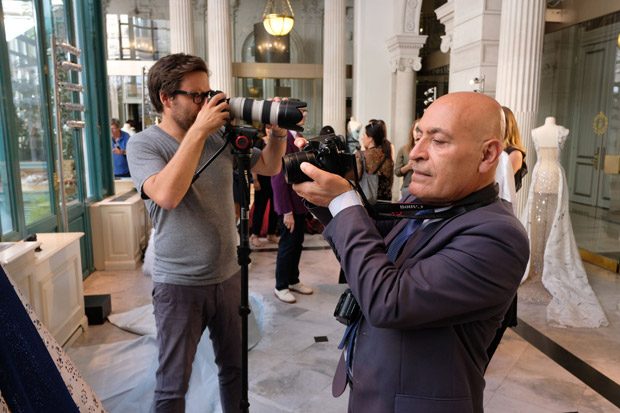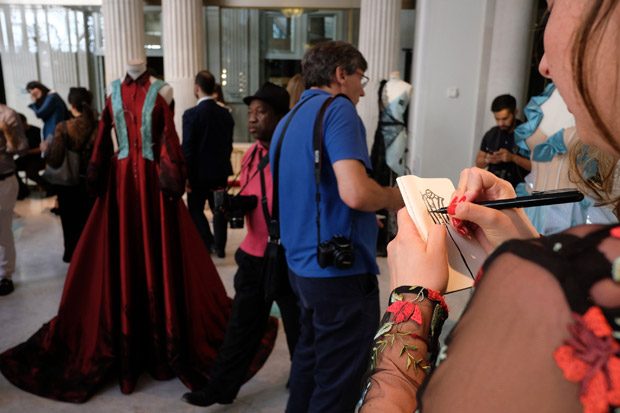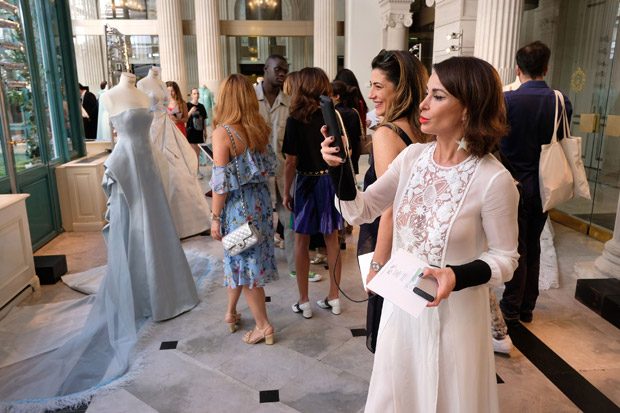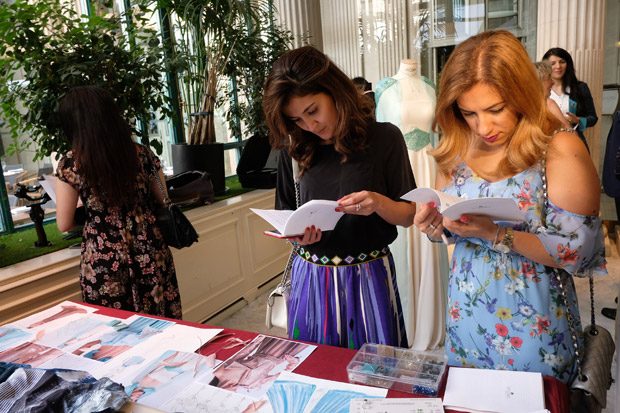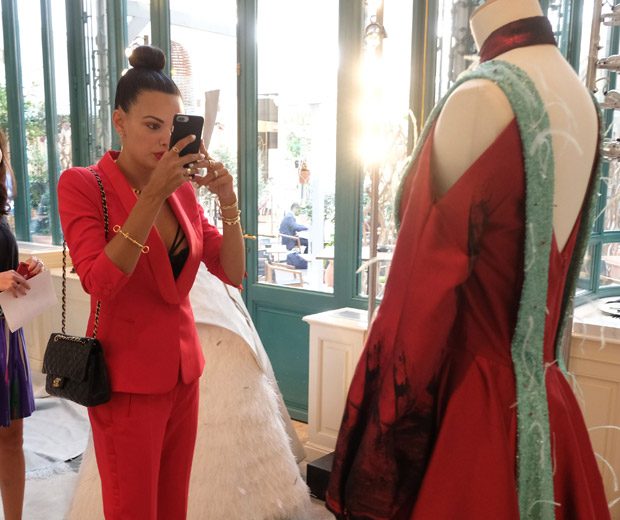 Photography: Mike Marsland/Getty Images
We love hearing from you, connect with us on Twitter, Instagram and Facebook.