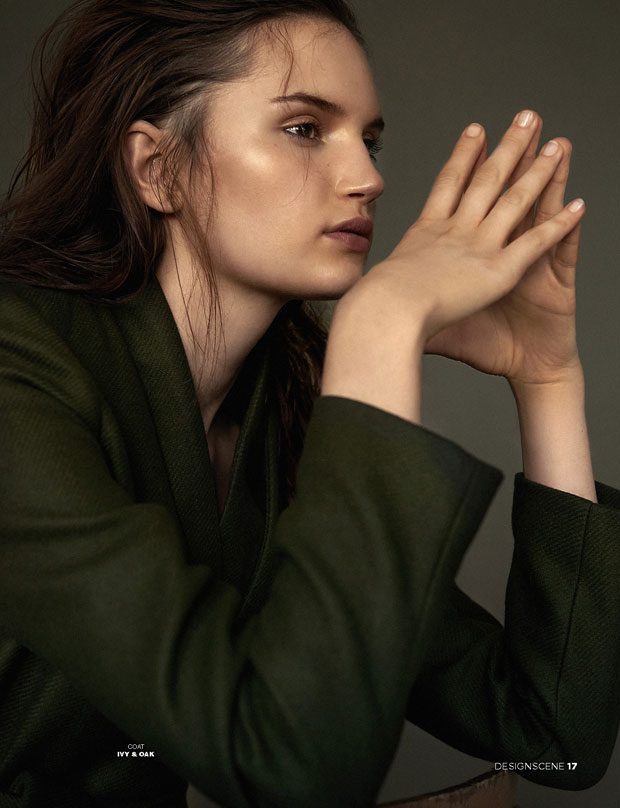 Have you heard of the saying that sometimes "less is more"? Well, that is what minimalist fashion is all about. Not that it provokes you to wear skimpy clothes, but the focus is more on the colors and the combination of the apparels that you wear. Minimalist fashion is more about ornate looks and how even a simple white t-shirt can look different just because of its cut. Even the sunglasses or the sling-bag that you carry can add a minimalistic look to the clothes you wear.
Want to join the trend? Here are some unique minimalistic dressing ideas that you should try out.
Read more after the jump: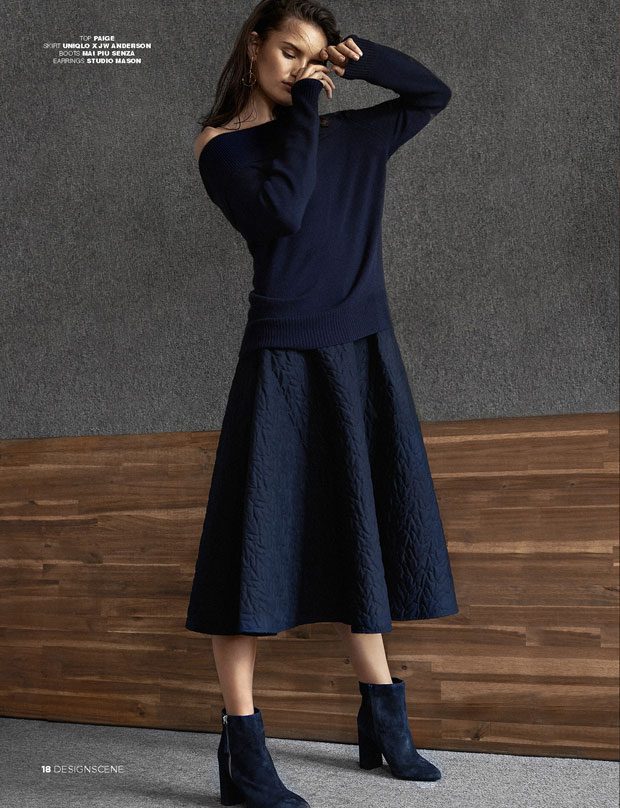 Combine suits with loafers
Who would have ever thought that you could wear loafers with a suit?Suits have always demanded formal footwear but not anymore. However, don't go all black with your suit because that is the most common color that you see everywhere. Try wearing light pink or peach or even white colored suits. They look extremely modern. You can wear matching leather loafers with them or get them in contrasting colors. With straightened hair and an aviator on your eyes, it will be the perfect minimalistic look that will make heads turn!
T-shirt with matching skirt and mules
Wondering if it would be possible to wear a t-shirt and skirt to the office? Why not? Get a slip skirt using your Dorothy Perkins discounts and pair it with a similar colored t-shirt. So, if you already have a white t-shirt, you can buy a white slip skirt. They look totally cool as an office-wear. Combine them with matching leather mules and you are good to go. Keep in mind that all of them must be of the same color. If it's white, everything must be white!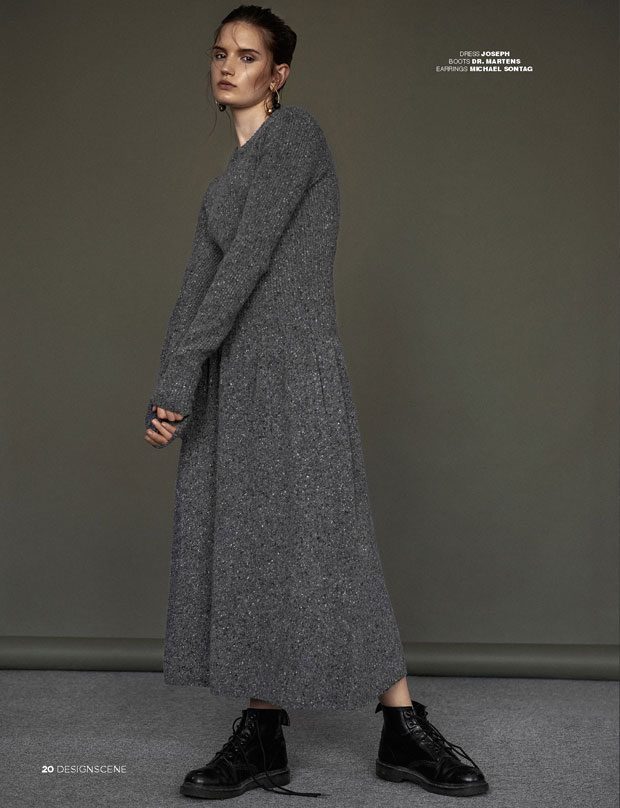 Tailored pants with a loose blouse
Trousers and denim can make you look super-sexy with anything that you wear on top. But, to give a minimalistic look, you can try a loose blouse that will pair well with the jeans. You can also choose from a set of formal trousers. Just make sure they are not too loose in the bottom half. The idea is to keep the trouser slightly tighter to give the loose blouse the freedom to make you look beautiful. Take a bucket bag along and wear a wire-framed glass. That will create some serious meltdowns in the crowd!
Denim paired with oversized tops
Volume or size is not a factor in minimalistic fashion. If it fits the description of wearing simple things in a stylish manner, that's what this style is all about. Just like oversized tops that can be paired with your favorite denim. White and blue can be an amazing combination. So, an oversized cotton shirt or top with a pair of blue jeans and ankle strapped heels can make you stand out from the crowd. Remember, the jeans must be a tight-fitting one to make the top look good on you.
Images by Tobias Wirth for Design SCENE