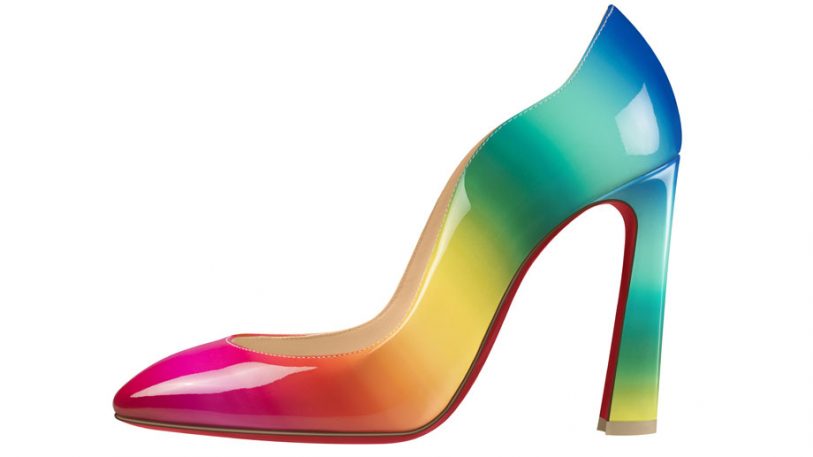 For Fall Winter 2019.20 collection Christian Louboutin was inspired by his own memories. From childhood theme parks to 70's Milan art world and Paris' night cabaret scene of the 80's, the collection features a  vibrant colour palette infused with brilliant metallics and animal prints.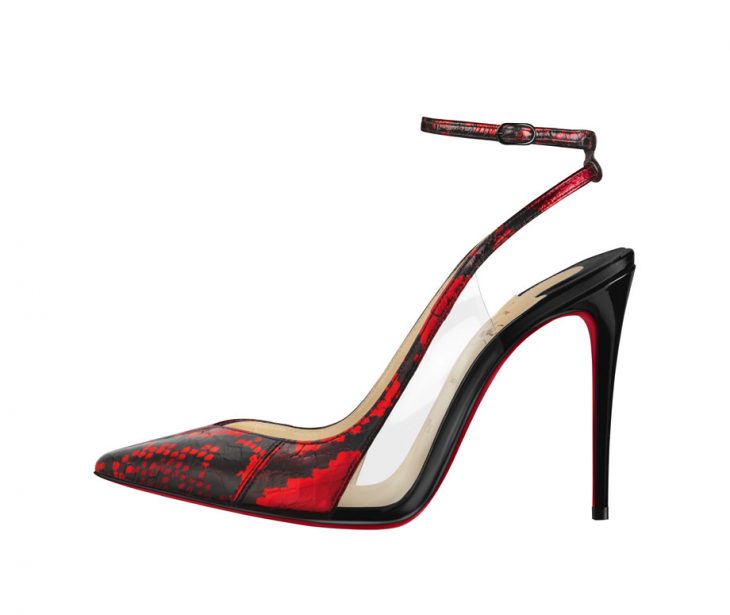 Whether terrestrial or phantasmagorical, no destination seems beyond the reach of Christian Louboutin's imagination. Embark on inspirational journeys, from sunny Portugal to the snow-kissed beauty of the Himalayan steppes, with a collection of whimsical pieces for Fall-Winter 2019/20 that showcase the Maison's trademark savoir-faire and creativity. – from Christian Louboutin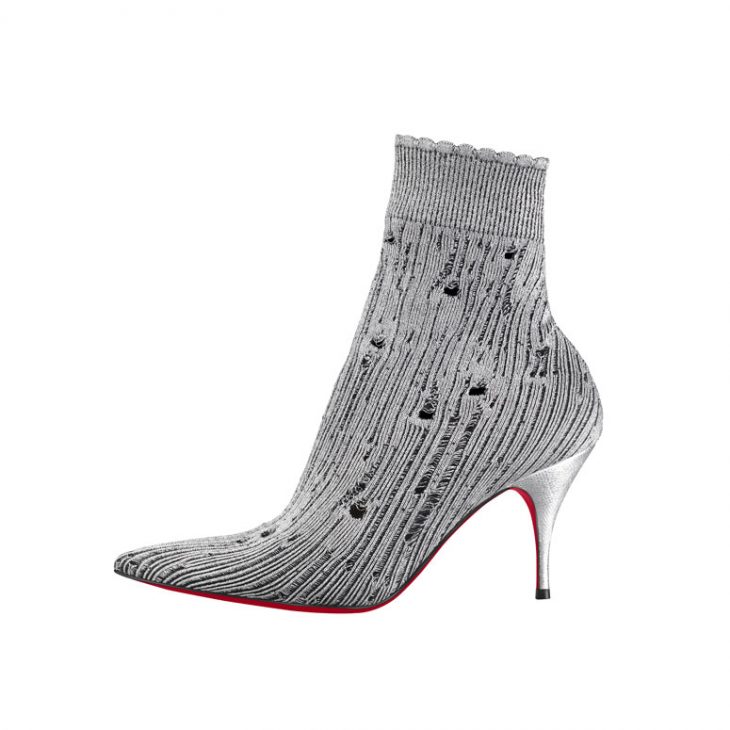 From rainbow stilettos to fuchsia ankle boots, our editors selected 10 must haves from Christian Louboutin's Fall Winter 2019.20 collection for every occasion.