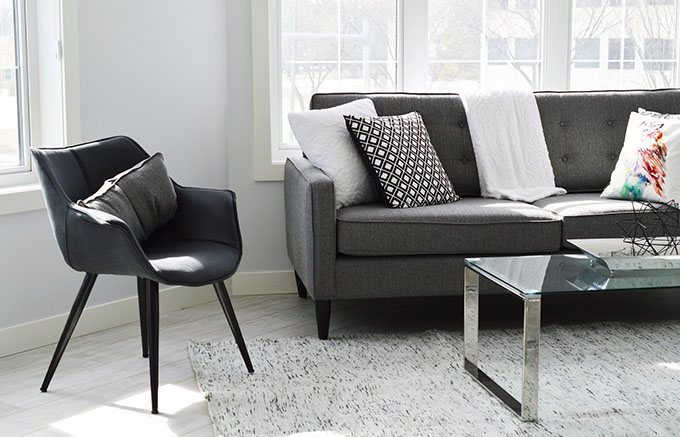 New flooring increases the value of your home and makes it easy to keep clean. Even if your house was built recently, switching to a different floor can help you decrease the time spent sweeping and mopping.
Moreover, a new floor could prevent water damage. Picking new flooring can be a challenging task; however, if you consider these factors, it will be a fun and easy thing to do.
1. Maintenance requirements
Are you willing to be polishing your floor tiles once or twice a week? That is a hard task and would consume your time. Therefore, go for flooring that requires you only to polish or refine it at least once a decade. For instance, tiles require frequent cleaning and deep scrubbing after a few months of daily use; hence, not ideal for families with little children. Regardless of the flooring you'll pick, ensure you can commit to its maintenance.
2. Overall durability
The durability of the flooring you'll pick depends on where it will be located. If you need a floor for the bathroom, then pick the tougher materials. That also applies to entryways and the kitchen. Apart from the location, daily usage is also a key thing to consider. A floor that will last long enough before it begins to show signs of aging is the best option for you. If you are looking for a truly durable option, just search for epoxy flooring contractors in your area.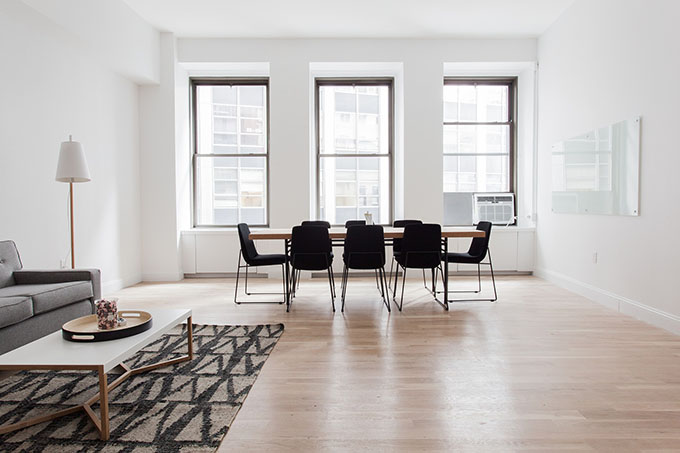 3. Color options
Don't settle for less when your floor can be a work of art. Seek out unique patterns, colors, and materials as they add extra value to your floor and your entire house. You can pick from the wide variety of styles, colors, and artistic patterns of the Timber flooring in Perth. You just have to ensure that the style you'll choose will not conflict with other furnishings in your house.
4. Subfloor material
What's beneath the current flooring will determine the new flooring you are going to purchase. In some cases, you can retain the current floor and install another one on top. That applies to floors made from materials like tile and hardwood. However, in cases of damaged materials and carpets, it's advisable to remove the floor before installing another one. If you have concrete slabs, consider the laminates as they can handle moisture. You may also search for polished concrete contractors in your area.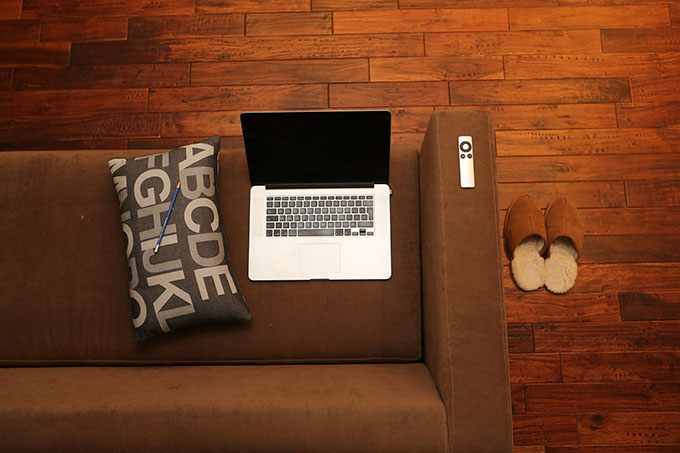 5. Lifestyle
As discussed earlier, a type of floor that requires regular cleaning is not an excellent option for families with little children. It's because of food spills you'll always find on the floor. Nonetheless, if you are afraid your little kids may hurt themselves when they fall on the floor while playing, then carpeting the house is the best option, than having hard tiles. On the other hand, if you have pets, carpeting the entire house is not the best thing to do. It's because a carpet gathers a lot of fur and dust that can result in unhygienic conditions.
6. Price
Renovation is an expensive thing. Always estimate the cost of the flooring you want before purchasing. That includes the installation price and maintenance costs. If you are on a small budget, then a laminate flooring will do the trick.
After living in a house for a long time, most people will crave for a makeover. You may paint the walls or buy new furniture, but the makeover will never be complete without the right floor. With the factors above, you'll have a new floor that will complete your makeover quest.